The Crown is back for its third season, and with it there is a whole host of new characters to grace our screens. From double agents, new flames and horse racing managers (with an implied royal affair thrown in for good measure), we've covered the backstory of some of the key people whose lives intertwined with Queen Elizabeth II and Princess Margaret.
Be aware: spoilers for season 3 ahead.
Sir Anthony Blunt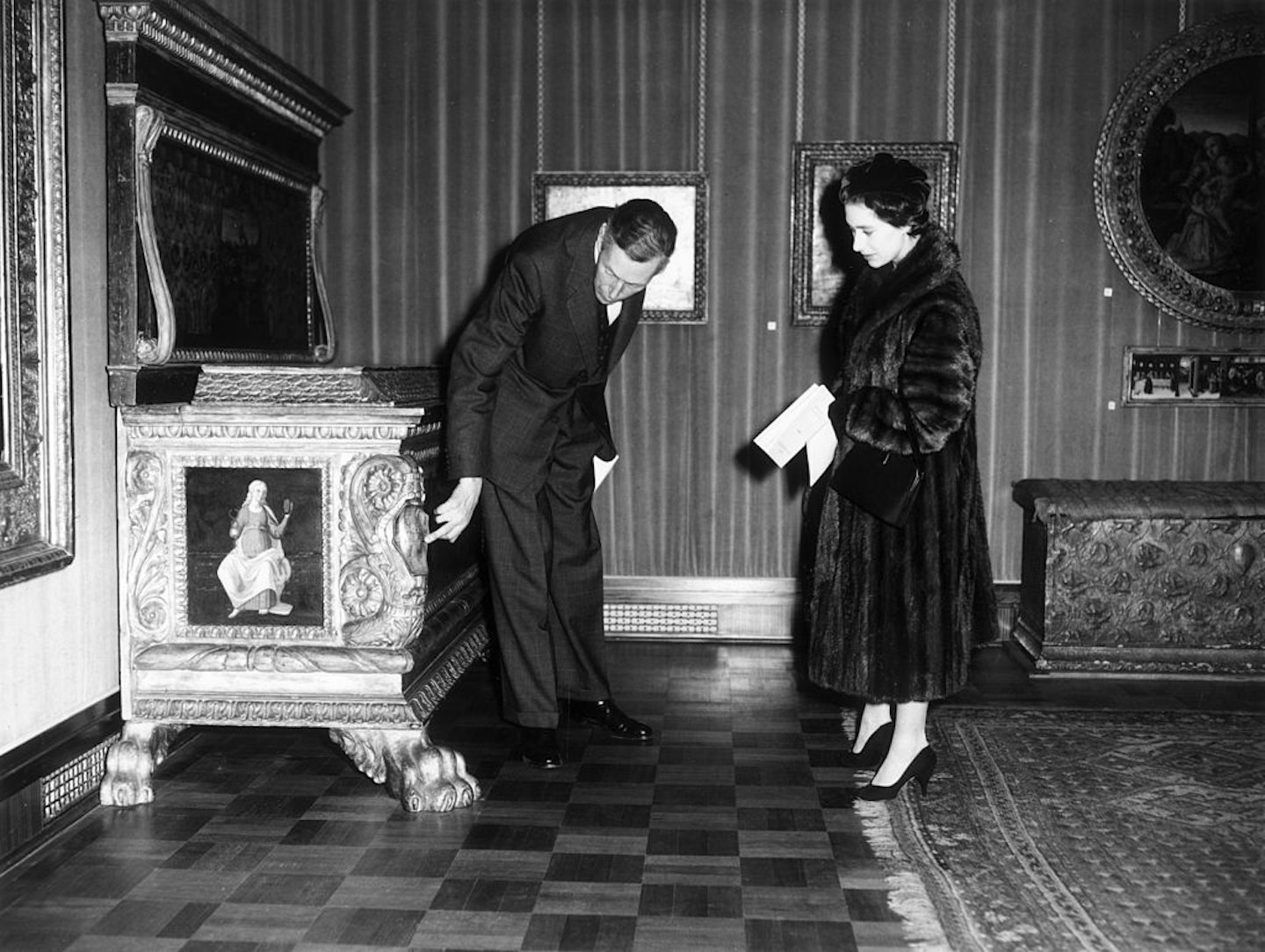 This new character is not all that he seems. The double agent Sir Anthony Blunt, played by Samuel West, was initially hired by Queen Elizabeth II as her official art advisor and surveyor of her pictures yet his real job was far removed from the world of galleries and auctions. It was uncovered in 1964 that Blunt was a member of the famed Cambridge Five Spy Ring and an undercover soviet agent passing information to the Russians during the war. The discovery was kept under wraps as he was given immunity from prosecution in return for details of the spy ring, but it was later revealed to the public after Margaret Thatcher outed him in 1979.
Harold Wilson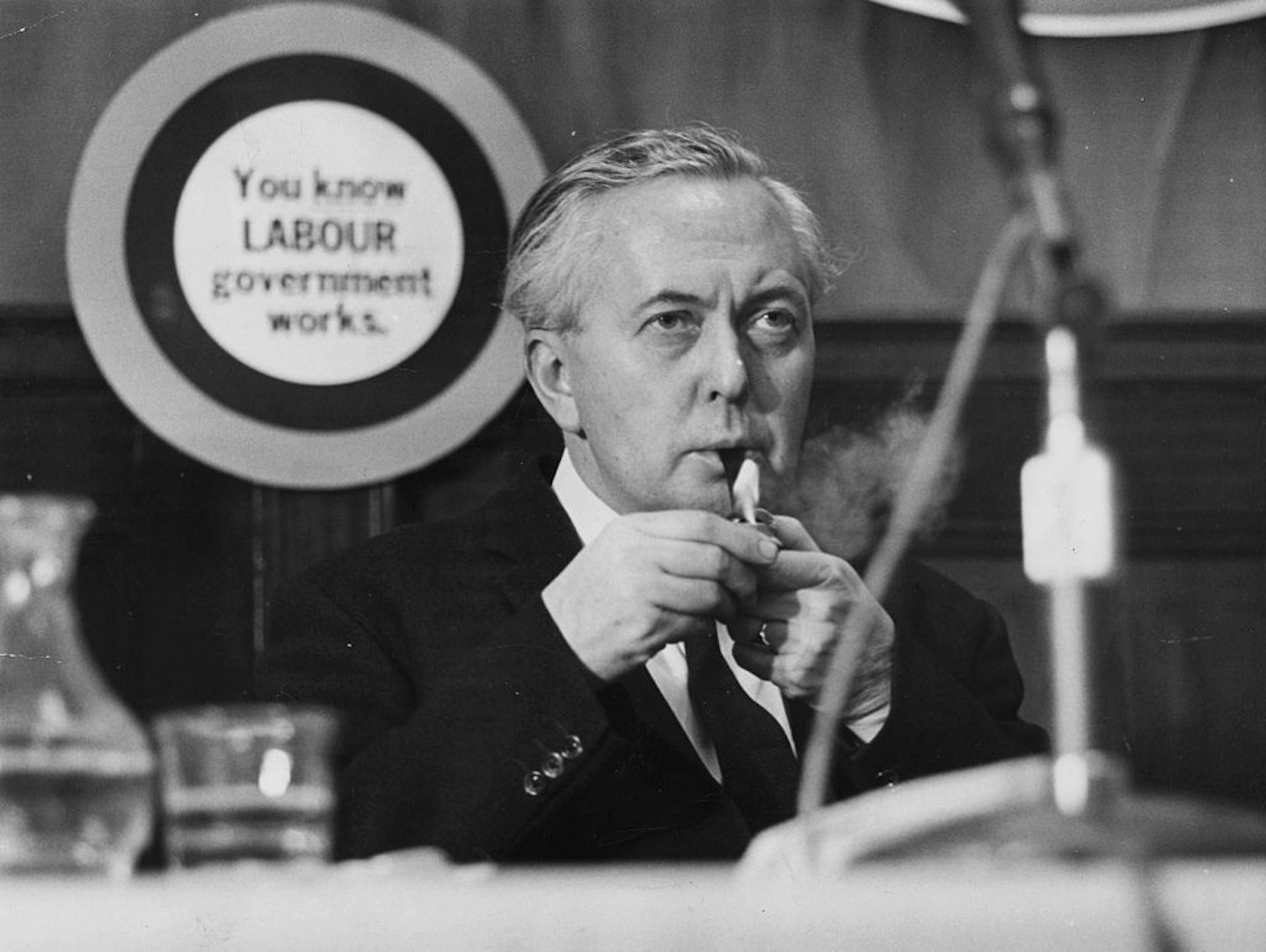 Labour party politician Harold Wilson, played by Jason Watkins, was the youngest member of Cabinet in the 20th century and was eventually elected Prime Minister, initially holding the position from 1964-1970. Edward Heath, leader of the Conservatives, eventually succeeded Harold as PM, but he was later re-elected in 1974 for another two years before stepping down and letting Labour MP James Callaghan take his place. Throughout his time as PM, his government successfully abolished the Murder Act (capital punishment) in 1965 and the Sexual Offences Act (this only decriminalised certain homosexual acts) in 1967.
Lord Porchester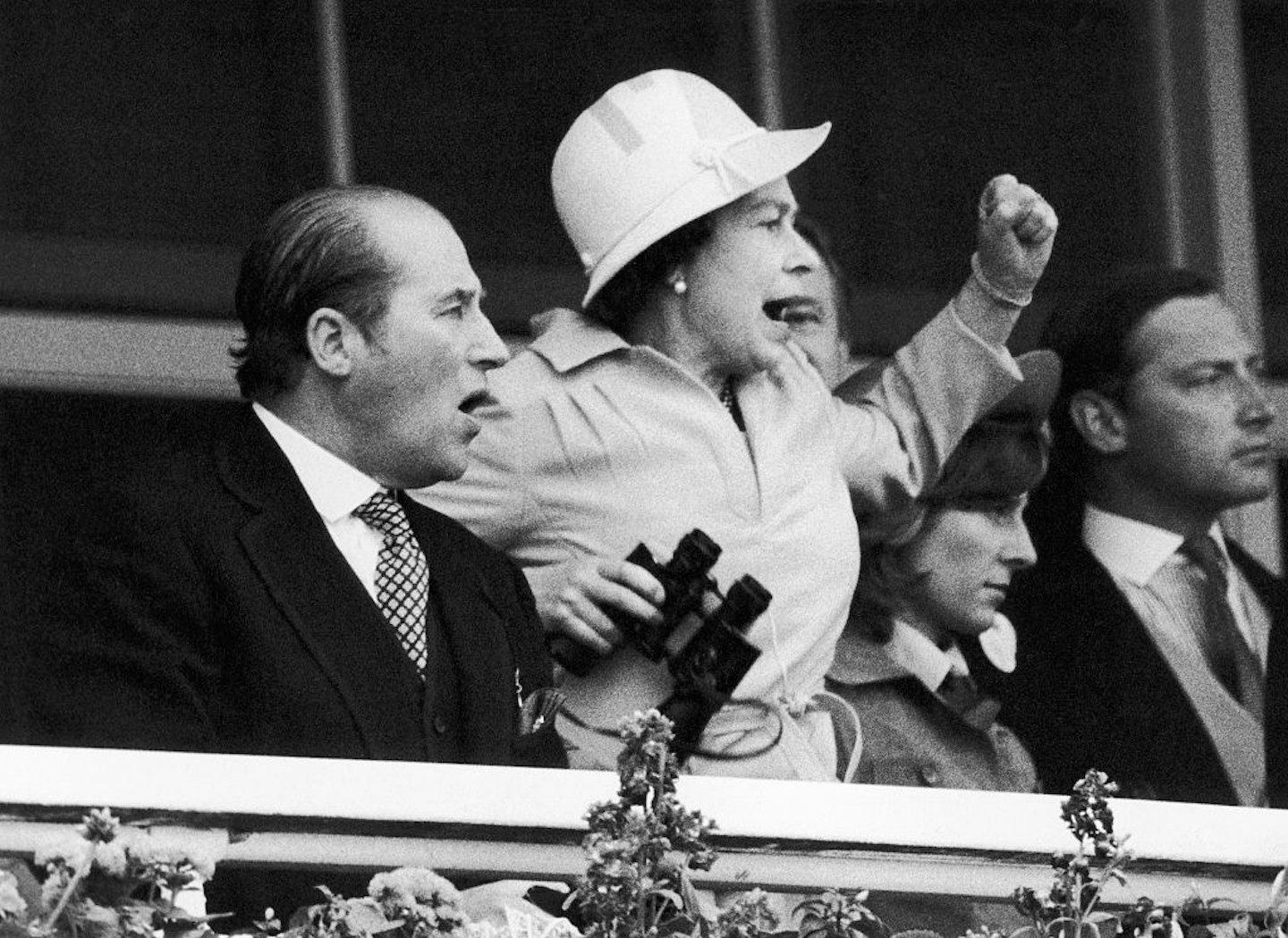 Known by his nickname Porchey, Lord Porchester – played by John Hollingworth – was hired as the racing manager for the Queen in 1969, but was in fact a long-time friend of Queen Elizabeth's. Porchey was later given the title of 7th Earl of Carnarvon following his father's death, and lived in his family estate at Highclere Castle (aka Downton Abbey).
The castle was also once the residence of his grandfather George Herbert, the man who discovered Tutankhamun's tomb with Howard Carter.
Princess Alice of Greece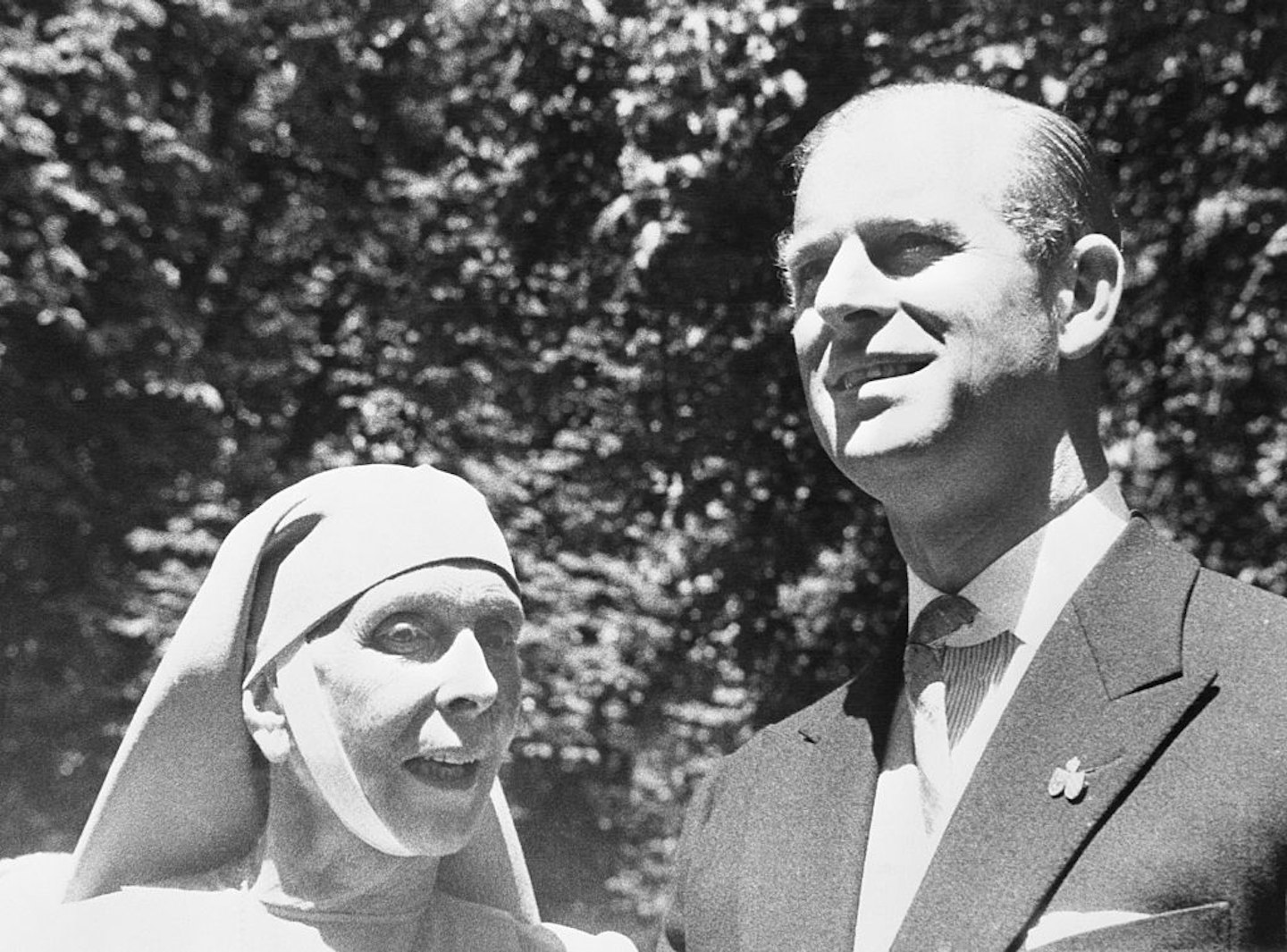 Princess Alice of Greece, Prince Philip's mother, will also have her story told this series, played by Jane Lapotaire. The Princess had endured a rocky life, not just in her relationship to her only son but also in her personal life. Alice was said to have been diagnosed as deaf when she was born, and was later diagnosed with schizophrenia when Philip was just 10-years-old, leading to her referral to a hospital where she was under the care of Sigmund Freud.
This season is set to touch upon her return to Philip after closing her Greek nunnery having been released from the sanatorium.
Lyndon B Johnson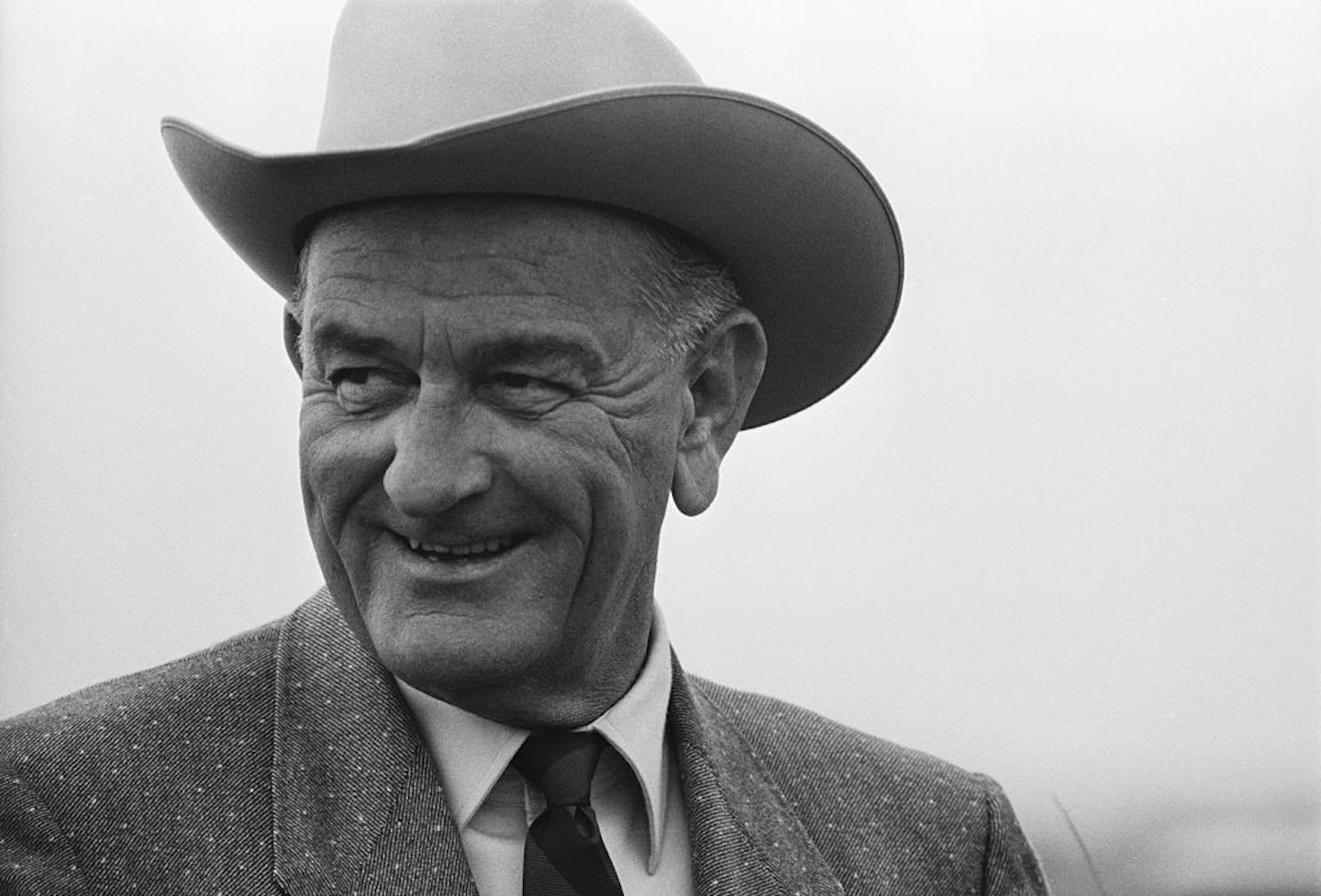 From 1963-1969, Lyndon B Johnson served as the President of the United States following the assassination of President John F Kennedy. You might be wondering why he appears this season, but Lyndon (played by Clancy Jones) met the Princess Margaret and Lord Snowdon on their tour of the U.S. in 1965. The princess and the president reportedly danced together at a dinner hosted by the White House, but you'll have to tune in this season to find out more about how she made a distinct impression.
Sir Roddy Llewellyn
Sir Roddy Llewellyn (who is now 72) was rumoured to have had an affair with Princess Margaret for eight years, after meeting in 1973. Roddy - played in the programme by Harry Treadaway - was just 25 when he met the 43-year-old Princess, though her husband was also reportedly having an affair during this time.
The media picked up on the romance, snapping them on holiday together and sparking huge controversy in the royal family and prompting the first royal divorce since Henry VIII.
The Crown returns to Netflix for season 3 on 17 November.
READ MORE: See The Crown cast at the Season 3 premiere
READ MORE: Watch the trailer for Season 3