Earlier this year, Robbie Williams made a joke about all of the celebrities that he's been linked to across his thirty-year career.
Speaking on his podcast At Home With The Williamses Robbie & Ayda Field Williams, the 49 year old admitted, 'Ayda says that every time we turn on the TV there's a woman I've slept with, and it's true. Luckily she has a great sense of humour. What happened before we met doesn't interest her.'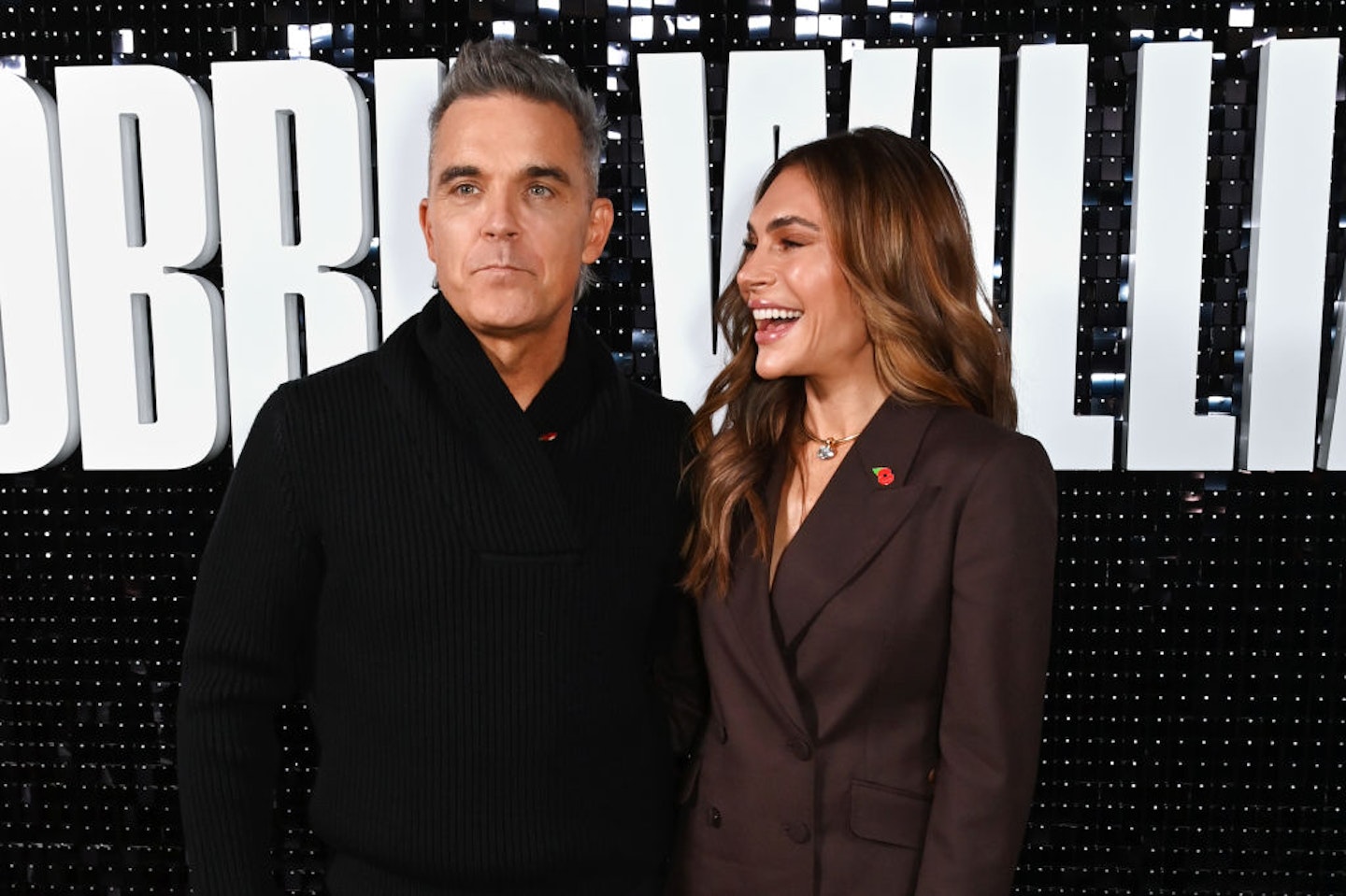 And with the release of his Netflix documentary Robbie Williams, it's got people asking: Who were some of the famous faces that Robbie Williams was linked to when he was younger?
So without further ado, here's a rundown of who Robbie Williams' has reportedly been linked to over the years.
Robbie Williams and Melanie C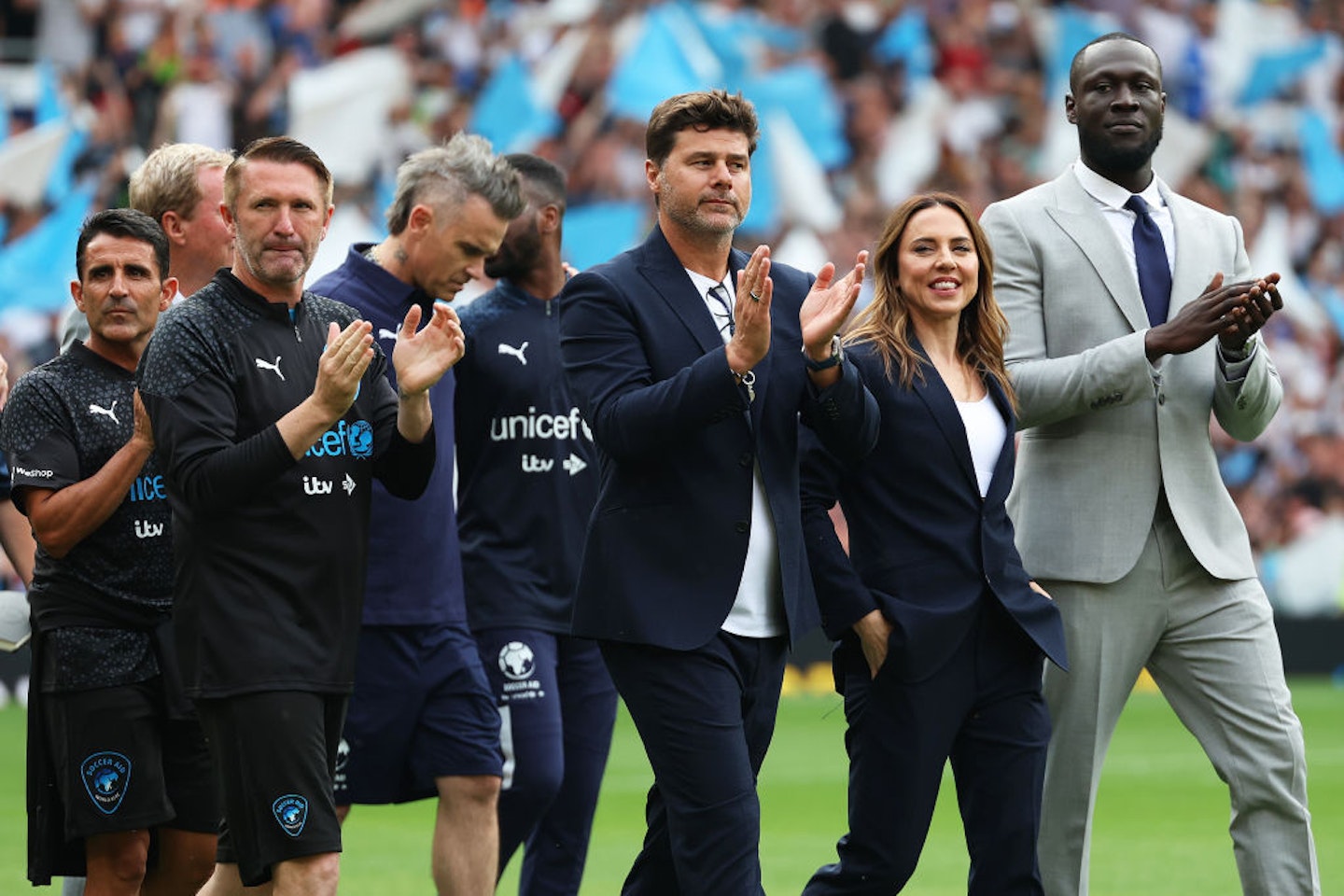 Robbie Williams and Sporty Spice apparently had a one-month relationship back in 1997 at the height of Take That and the Spice Girls' success.
The short-lived couple even apparently flew to Ireland for a double date with Mel C's bandmate Victoria Beckham and David Beckham.
Speaking about their brief fling Mel C admitted, 'It didn't really work out. It was just a chemistry thing really, sometimes there's not a major reason. He was busy travelling all over the world and so was I.'
Robbie Williams and Nicole Appleton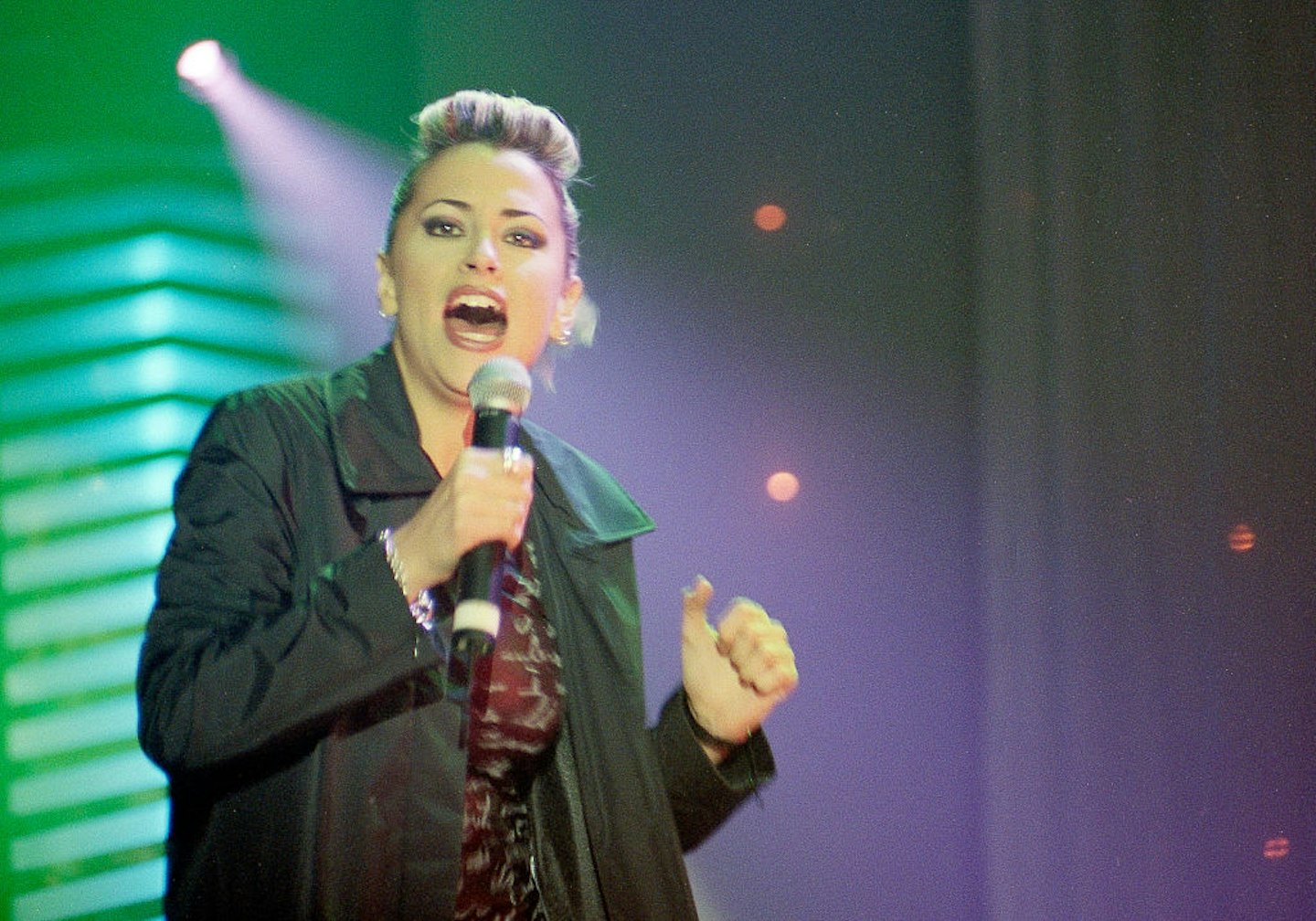 Nicole Appleton and Robbie Williams met and began in 1997 after they both appeared on an episode of Top of the Pops.
The pair dated on an off for several years, even getting engaged at one point, but it wasn't meant to be.
Robbie Williams and Kylie Minogue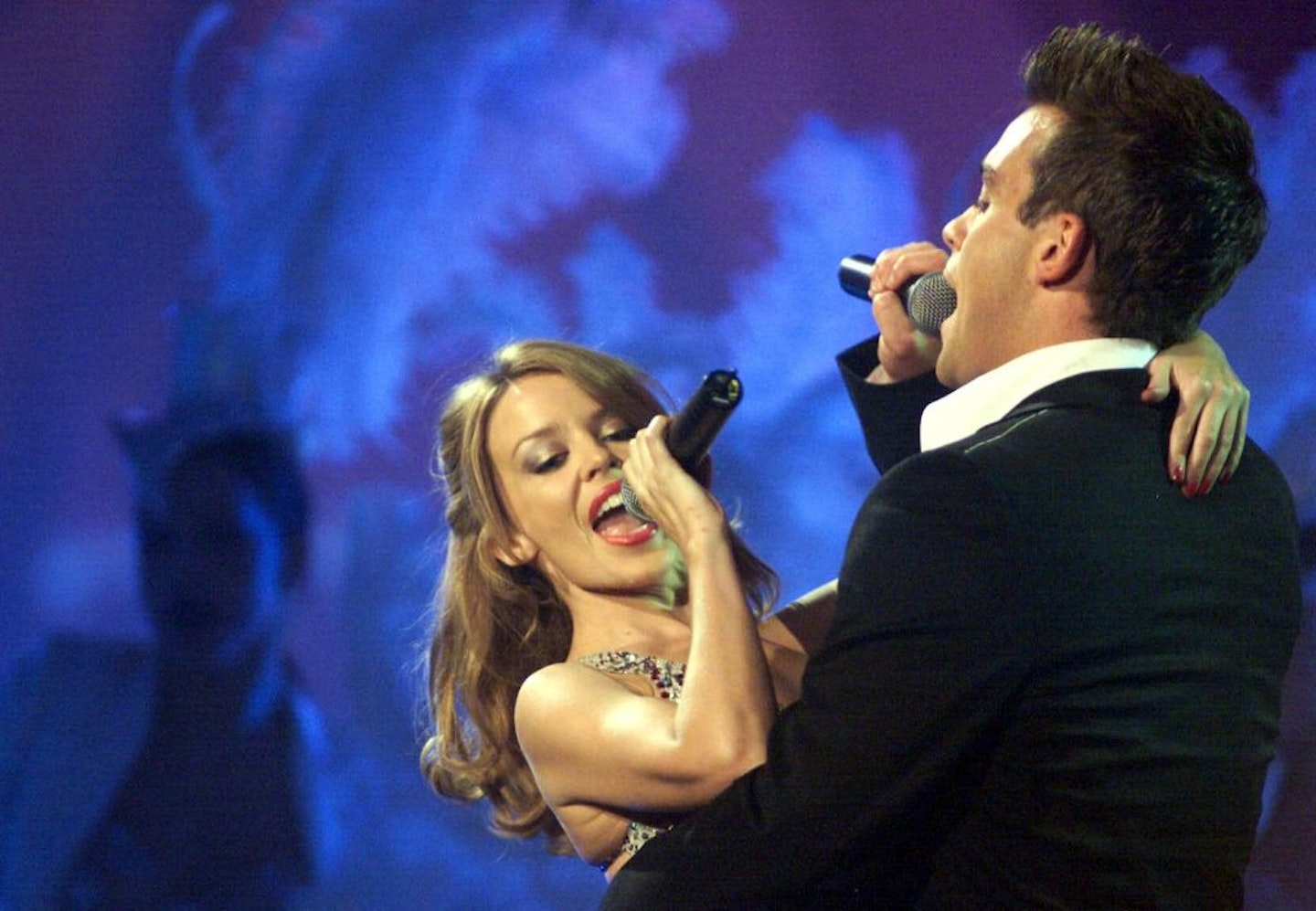 Robbie Williams and Kylie Minogue sparked rumours after they teamed up to duet on her 2000 single Kids, with Robbie later admitting that he had a crush on the Australian pop star.
Robbie Williams and Geri Halliwell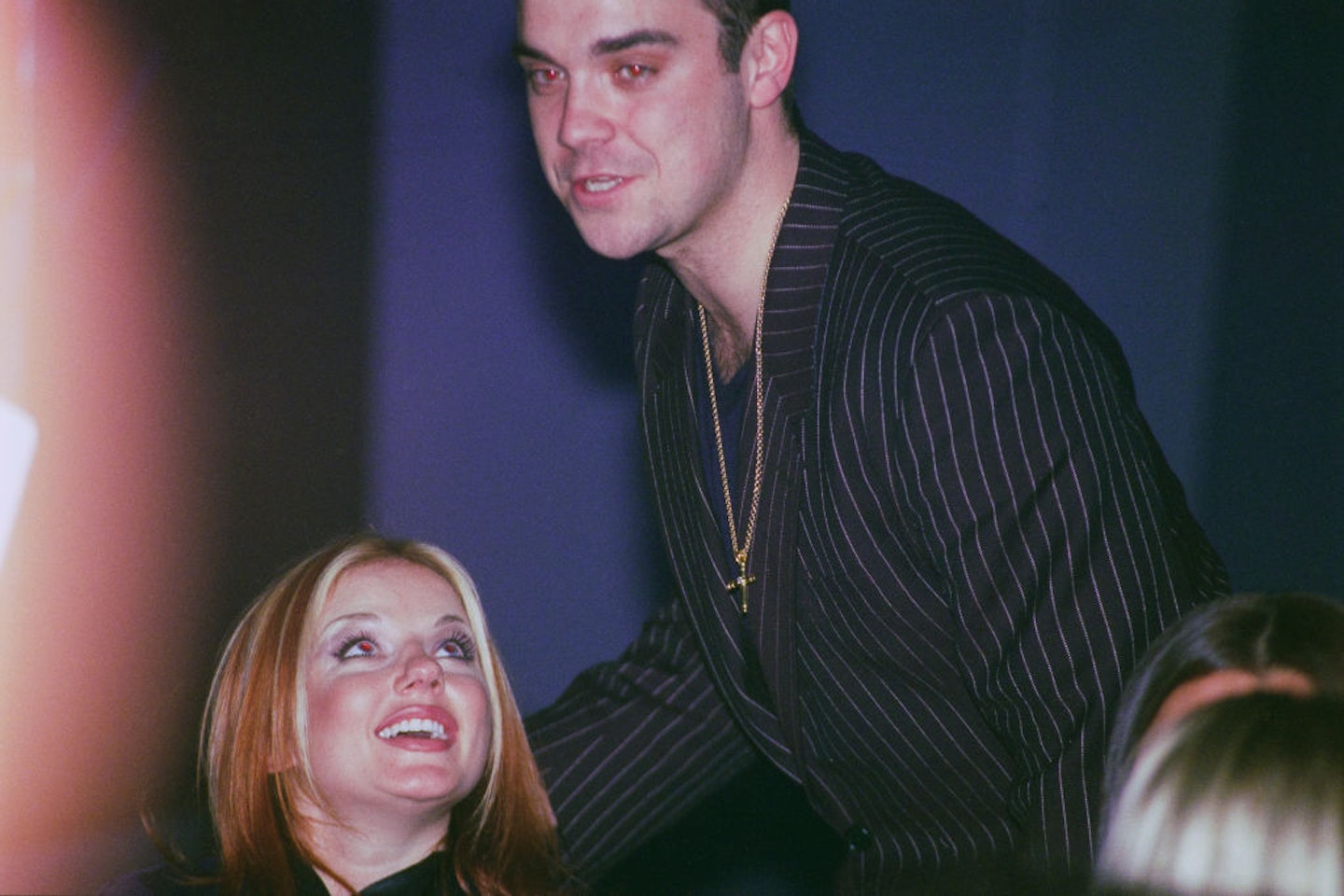 In his documentary, Robbie Williams opens up about his relationship with Geri Halliwell that occurred in 2000 saying, 'We got on really well, it was fun, and we were just a little gang that were sharing a very magical moment, in a magical place.'
The doc also showcases footage from the summer holiday in the South of France that they went on together with Robbie's writing partner Guy Chambers and his wife Emma, with the Angels hitmaker adding, 'That was a very important holiday for me because I was happy… I wasn't before and I wasn't really for a long time after.'
And this isn't the first time Robbie Williams has opened up about his relationship with Geri.
Robbie Williams has previously admitted that he broke up with Geri Halliwell because he believed that she was alerting the paparazzi to their location and he felt that he couldn't trust her. With time however he realised that that wasn't the case.
He's previously stated, 'I never accused her [of going to paps] at the time and obviously I know now she wasn't.'
Luckily, the pair have navigated their messy breakup and still remain close friends to this day.
Speaking about their current bond Robbie admits, 'I have only amazing things to say about her now... I just found her company very, very easy. There is a silliness.'
In fact, the lyrics of Eternity - released in 2001 - were apparently written by Robbie Williams as a tribute to his friendship with Geri Halliwell.
With that in mind, the chorus is especially sweet: 'You were there for summer dreaming/ And you are a friend indeed/ And I hope you'll find your freedom/ For eternity'.
For her part, Geri credits Robbie with helping her to get over her bulimia saying in an interview, 'When I was really struggling with an eating disorder, he pointed me in the right direction of how to sort it out. He told me to go to a 12-step program. It saved my life. I'm incredibly grateful to him.'
Robbie Williams and Nicole Kidman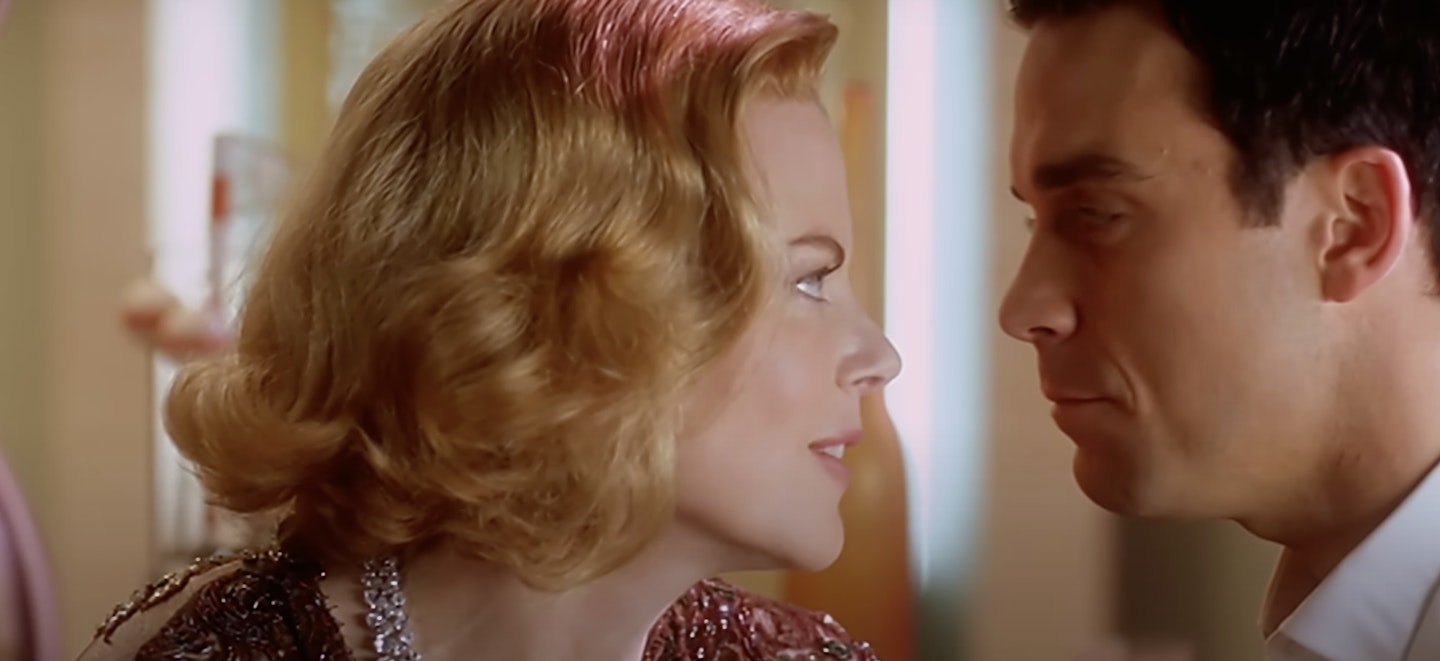 Robbie Williams and Nicole Kidman sparked rumours that they were dating back in 2001 after they dueted on the track Somethin' Stupid.
When asked about the rumours that he had dated Nicole Kidman and Kylie Minogue in his youth, Robbie Williams said, 'As Bill Clinton would say, I never had any relationship with any of these women.'
Robbie Williams and Cameron Diaz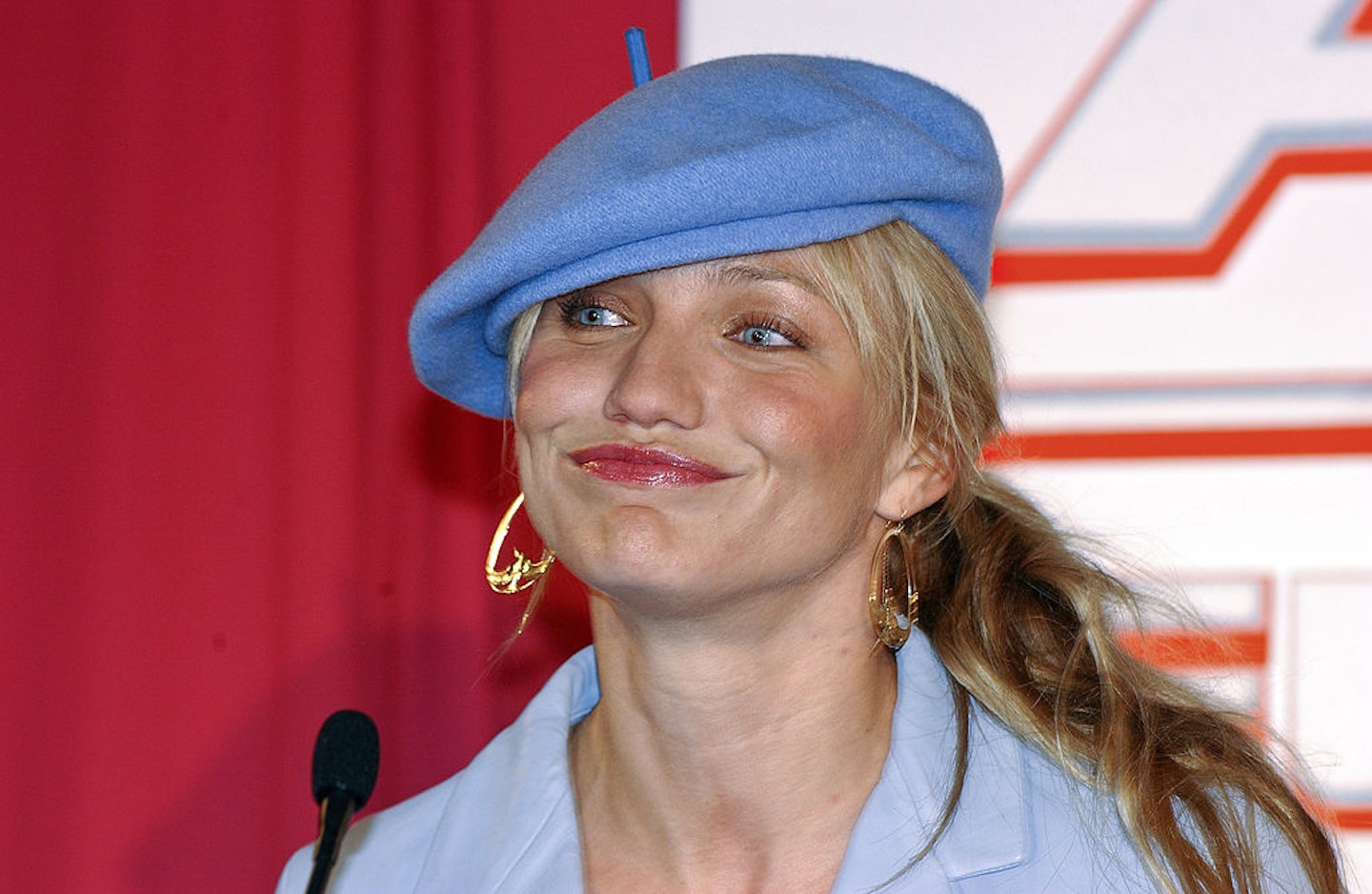 Robbie Williams and Cameron Diaz were spotted kissing on a beach in Santa Monica in the summer of 2003, but their relationship didn't seem to last very long.
Robbie Williams and Samantha Mumba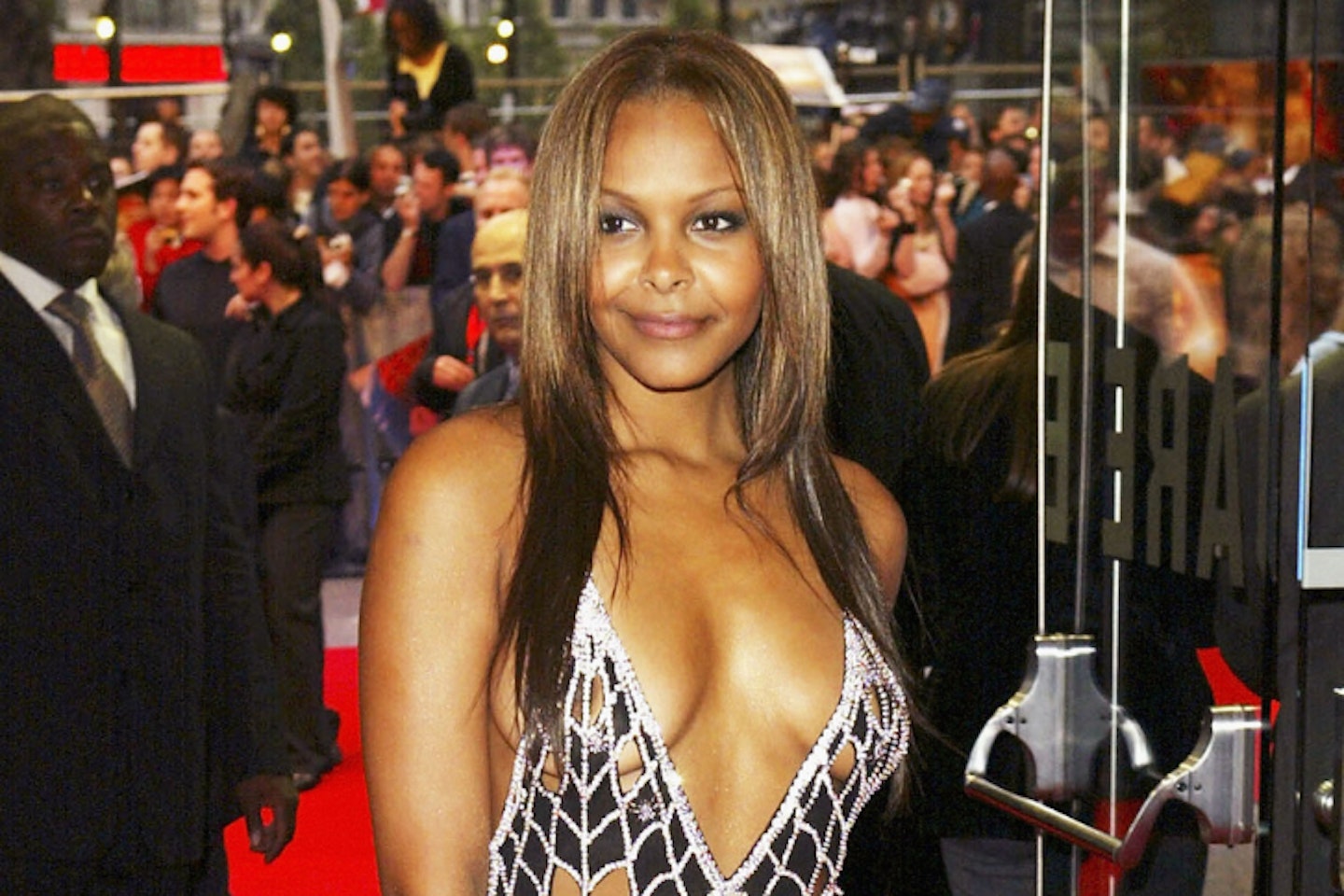 Robbie Williams apparently dated the singer very briefly in 2004.
Robbie Williams and Lindsay Lohan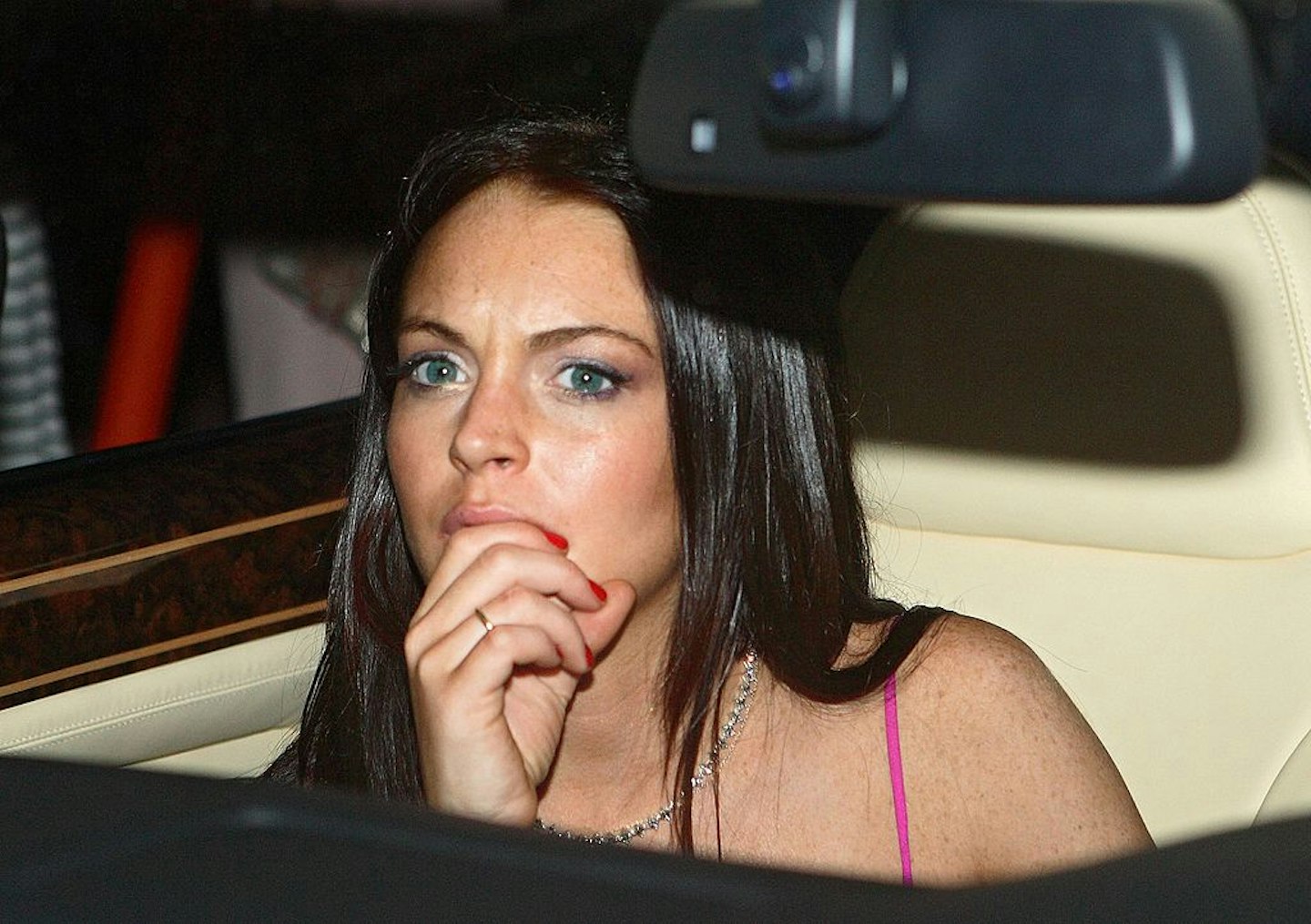 Robbie Williams and Lindsay Lohan were linked in 2007, but neither Lindsey Lohan nor Robbie Williams have ever confirmed the rumours.
Robbie Williams and Ayda Field
Robbie Williams and Ayda Field have regularly spoken about their rather turbulent relationship. In Robbie William's Netflix documentary, Ayda opens up about their time together, including when she broke up with the star due to his struggles with addiction.
She admits, 'I remember it was 2am and I called him and I was like, "I am just getting on the highway" and he's like, "Are you driving? Call me when you get home." And he is like, "I can't be in a relationship, I have to get better and I can't be with you. I have to break up with you."
'And it was like, I understood it because I saw that he was unwell and I remember thinking, "I just want you to get better." He was my soulmate and then he was gone.'
Who is Ayda Field?
Ayda Field is an American actress who you may recognise as the older woman who dates Joe Thomas' Kingsley Owen in Fresh Meat.
She also appeared in Days Of Our Lives as Angela Moroni from 2000-2001 and Back To You as Montana Diaz Herrera from 2007-2008.
How long have Robbie Williams and Ayda Field been together?
Robbie Williams and Ayda Field have been married since 2010, having met in 2006.
How many children do Robbie Williams and Ayda Field have?
Robbie Williams and Ayda Field share four children: Theodora, 11, Charlton, eight, Coco, four, and Beau, three.