Sex and the City fans look away, because you won't like what's coming next... SATC creator Darren Star has said that Chris Noth (i.e 'Mr Big') was not – repeat NOT – who he had in mind to play Mr Big.
We know – unthinkable!
Surprisingly, he went on to reveal that the person he initially thought of to play the romantic hero was none other than Hollywood actor, Alec Baldwin. Can you imagine it? We can't.
Speaking to Entertainment Weekly, Star disclosed: 'I was thinking of Alec Baldwin for Big initially [in Sex and the City]. I don't really watch Law & Order, but I met with Chris Noth and thought he was perfect. I remember the first table read, how good he was. I'm not saying that Chris was Mr. Big, but he brought a lot of his own persona to the role…'
Chris 'not' Mr Big? That's like saying Carrie Bradshaw and Sarah Jessica Parker are two seperate people. Tst...
But that is not all Star revealed. He then went on to say how he'd wanted someone else play Mr Big's rival, Aidan Shaw, as well. Who exactly? Aidan Quinn.
Exactly – who?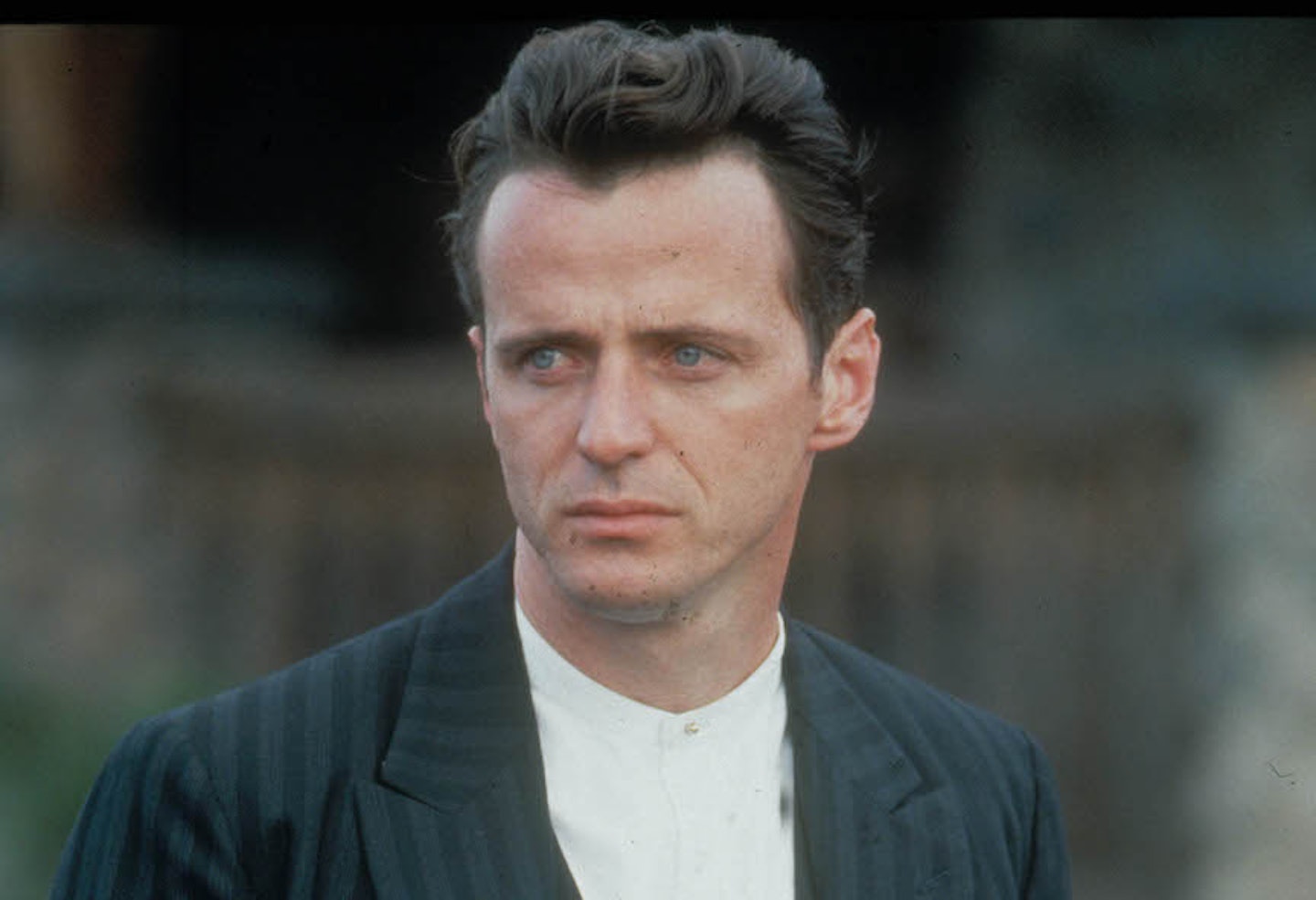 Millennials might know him as Brad Pitt's elder brother, Alfred, in Legends of the Fall. Or maybe as Captain Tommy Gregson in the recent TV series, Elementary? Anyway, he's a well-known actor but nothing at all like John Corbett who went on to characterise Carrie's carpenter boyfriend.
'We initially were thinking about Aidan Quinn for Aidan, but I think he wasn't available,' Star explained. 'I loved John Corbett in Northern Exposure, and we were like, 'Well, what's John Corbett been up to?' He just had the laconic, dudish vibe. But we kept 'Aidan' because we loved the name.'
And how glad we are that they did. Because – we can't help but wonder – how would the show have turned out otherwise?
READ MORE – Sarah Jessica Parker Responds To Sex And The City 'Betrayal'