Scrolling through Emily Ratajkowski's Instagram feed is jealousy-inducing at the best of times. If it's not pictures of her constant exotic holidays, it's usually her flawlessly lighted and composed selfies that get us. However, over the last year, the model-turned-actress has been filling her feed with Pinnable pictures of her covetable downtown LA loft.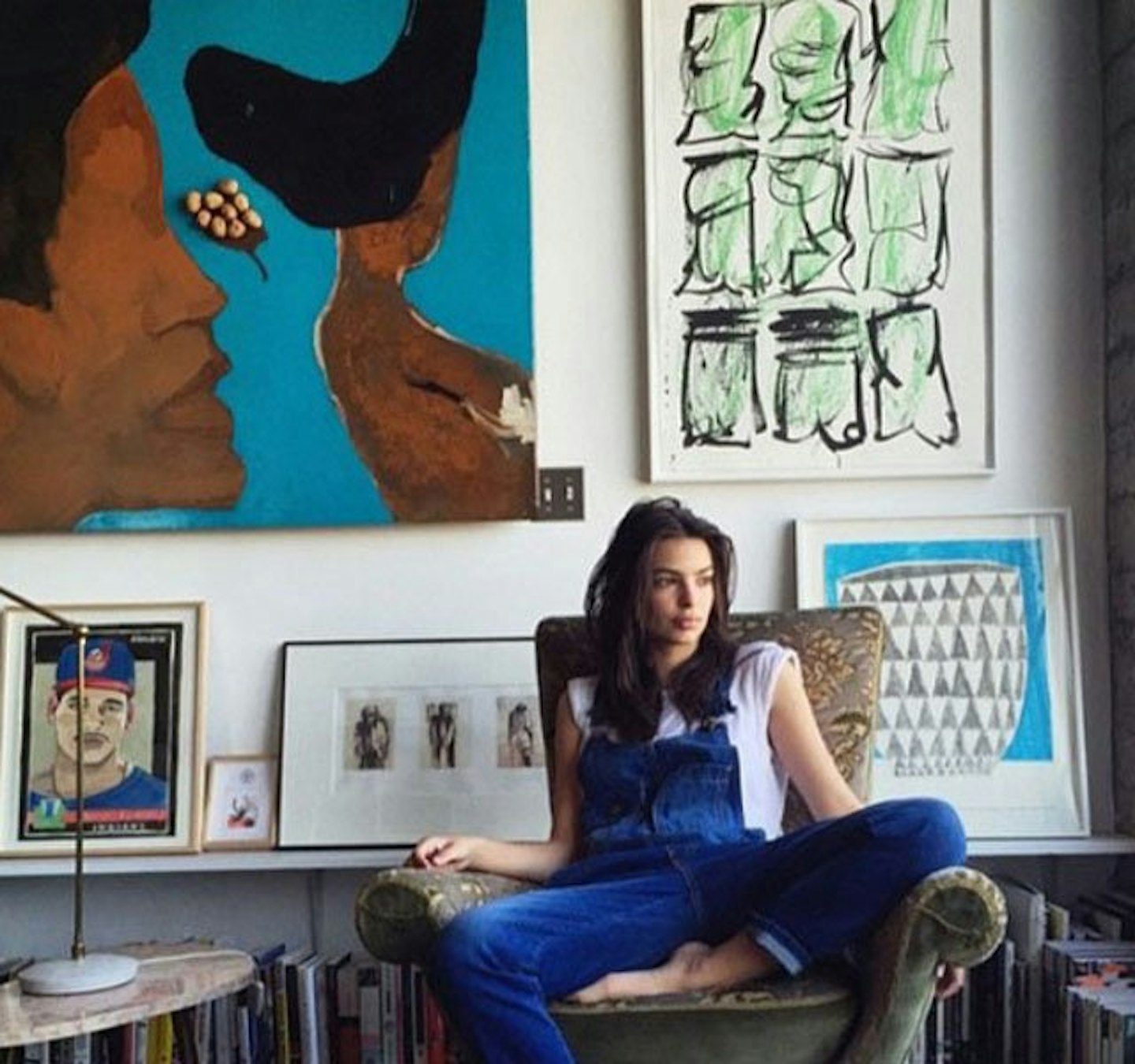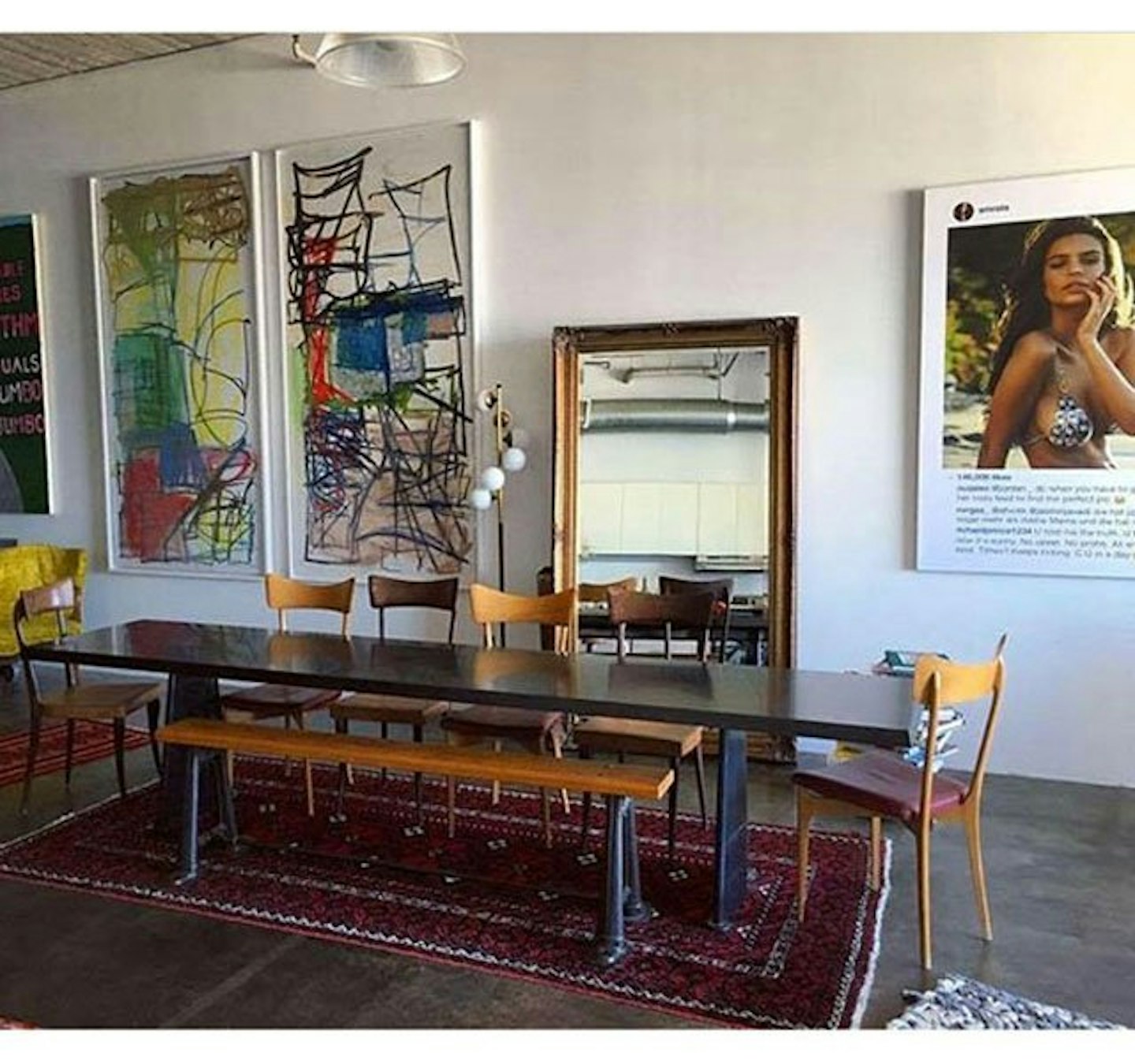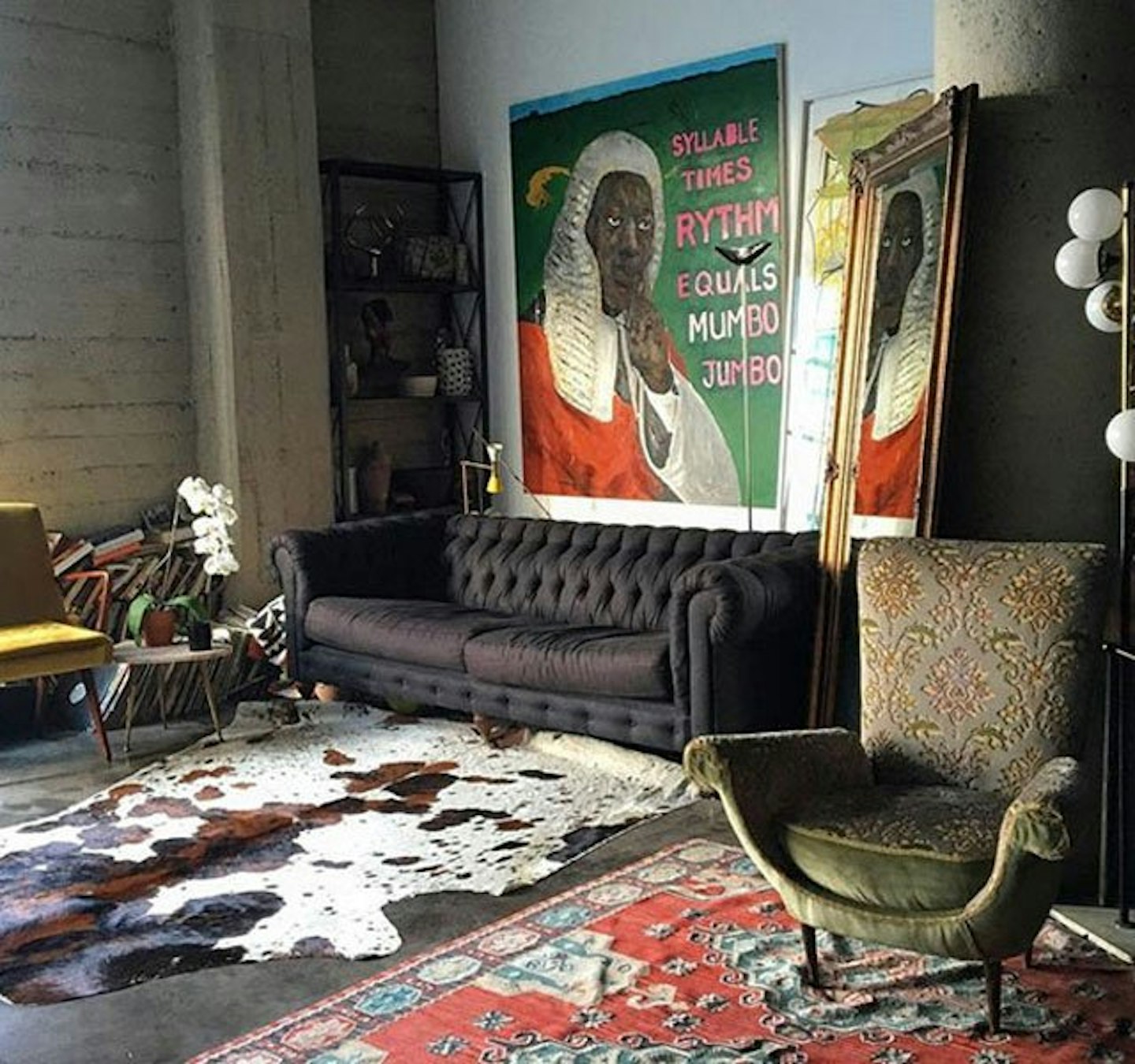 We first got a peek of EmRata at home during her Vogue US 73 Questions video. As she floated through her Cali-sun dappled apartment, she revealed her burgeoning art collection. She's sprinkled across her poured concrete floors threadbare Persian rugs and used every plausible wall surface as a gallery space where pictures are slotted next to each other or propped up on sideboards and the floor. She has work from Brooklyn artist Katherine Bernhardt, LA local Henry Taylor and her father, John David Ratajkowski.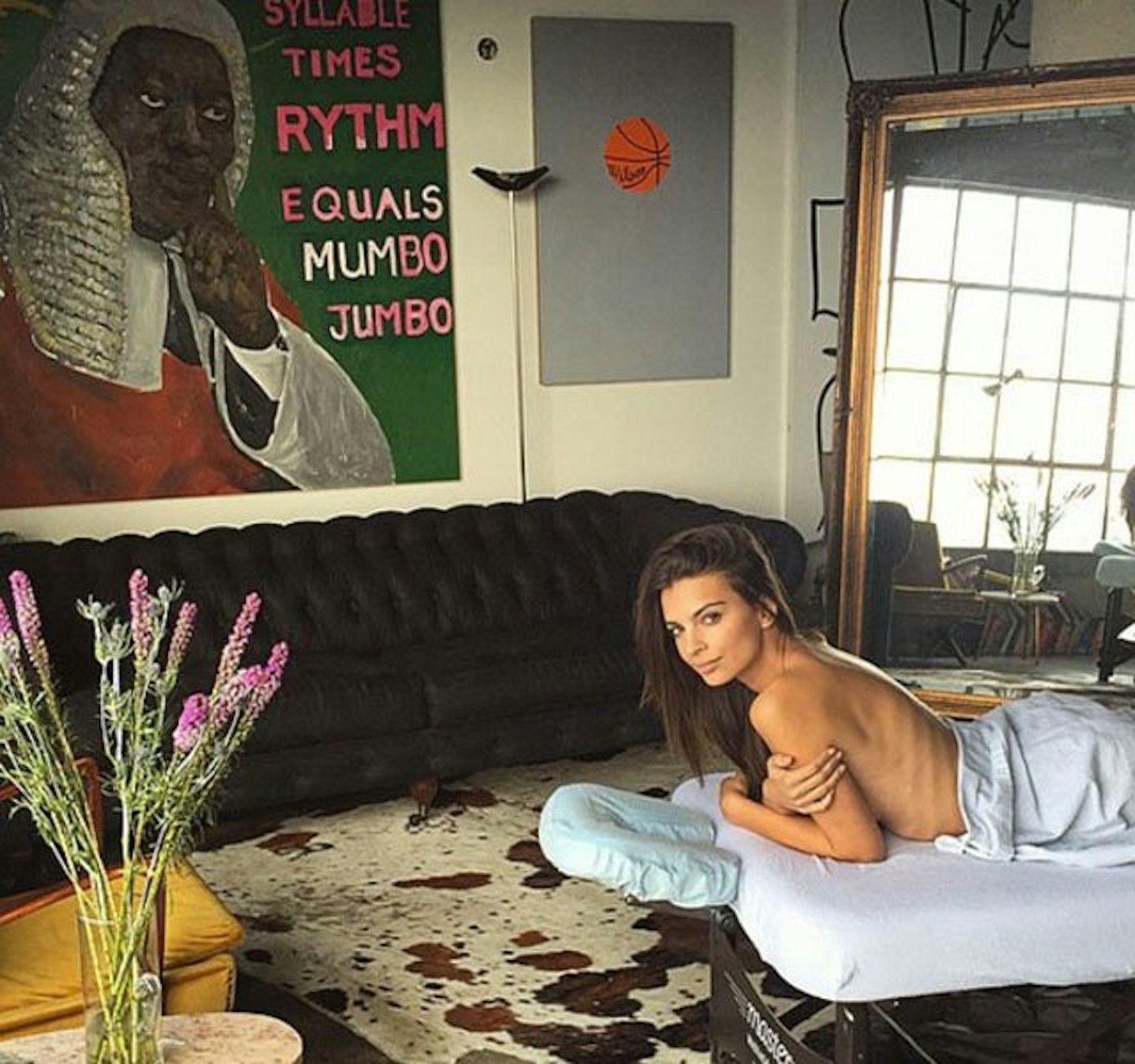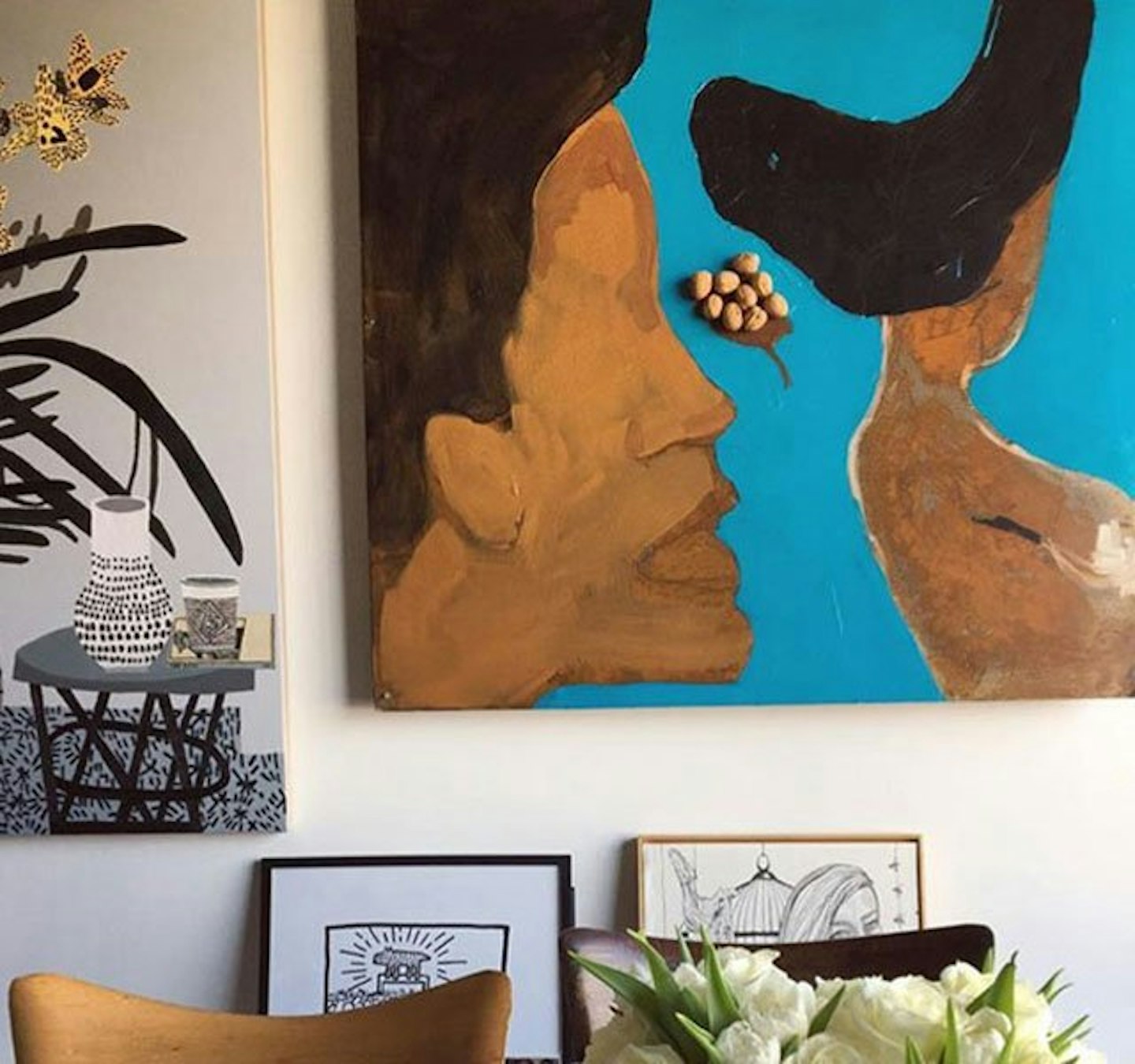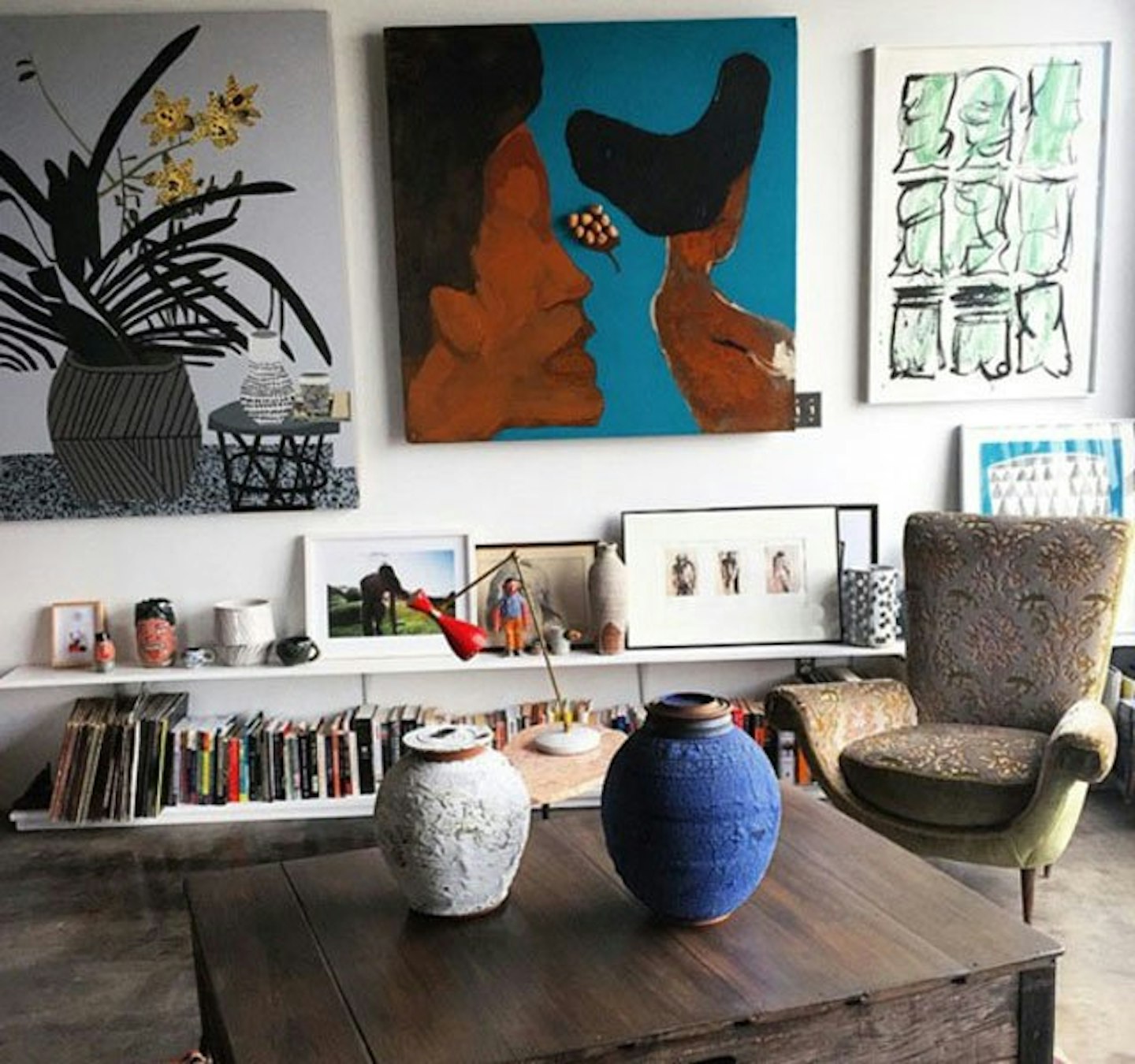 While every nook and cranny of her loft has been designed to be 'gramed, there is one particular corner that's caught the imagination of her Insta following. Dangling by her mirror is a blown-up print out of one of her own Instagram's. If you squint and zoom in, you can see it is a racy shot of the model herself from Sports Illustrated where she's wearing a painted on bikini. Talk about bodi-posi!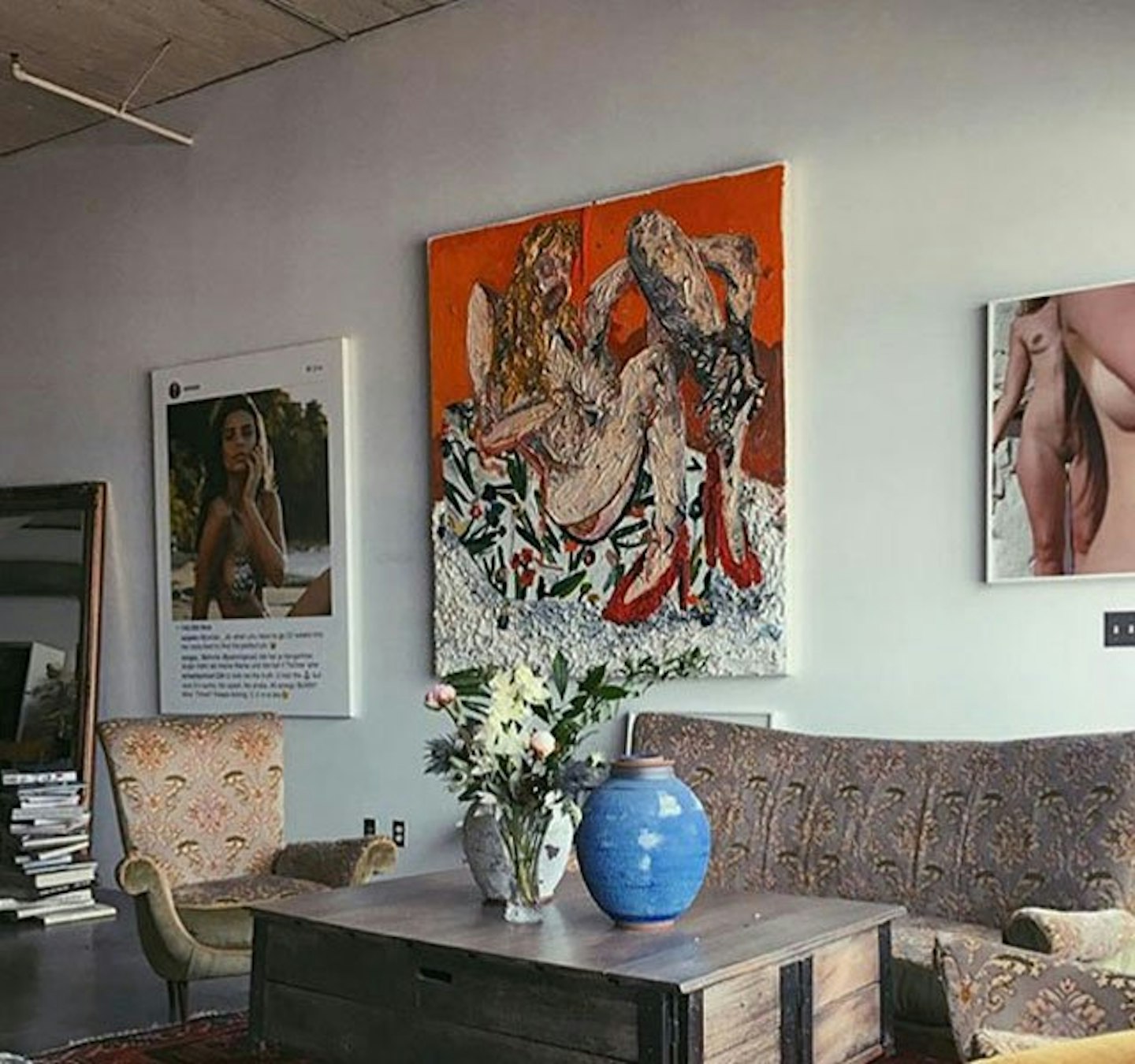 Credit: Instagram @Emrata
Like this? Then you might also be interested in:
10 Ideas To Decorate Your Small Living Room In Your Rented Flat
Follow Lucy on Instagram @lucyalicemorris
This article originally appeared on The Debrief.