Lily-Rose Depp has bagged her first magazine cover for the February issue of LOVE Magazine, wasting no time in confirming her status as a 'one to watch' for 2016.
The daughter of Vanessa Paradis and Johnny Depp took to Instagram yesterday to share the image from her cover shoot, which shows her sporting quite a maximalist beauty look created by make-up artist Lucia Pieroni. The 16-year-old teams clashing blue and yellow eyeshadows with an equally vibrant glossy pink lip, and wears a yellow ruff by Undercover with a single Chanel earring.
She has some of the best genes in the business (not that we're jealous), so it's no wonder that Lily-Rose is already one of the most in-demand faces in the fashion industry. Last summer, she was chosen by Karl Lagerfeld to appear in Chanel's casino-inspired Couture show alongside Kristen Stewart and Julianne Moore. She clearly impressed the brand's formidable creative director, as she was then chosen to front the brand's autumn/winter eyewear campaign.
However, Lily-Rose's aspirations aren't limited to the world of fashion. In the interview which accompanies her LOVE Magazine shoot, the star discusses her burgeoning acting career, saying "I just know this is what I want to do and I want to work hard at it, and hopefully keep finding roles as beautiful as the ones I've already been lucky enough to come across."
She also described acting as 'more emotional' than modelling, and picked Quentin Tarantino as the director she'd most like to work with.
The February issue of LOVE Magazine hits newsstands on February 8.
Words by Katie Rosseinsky
READ MORE: Johnny Depp: "I'll Never Stop Worrying About Lily Rose"
READ MORE: Lily Rose Depp Makes A Case For Wearing Swimwear Off The Beach
Check out Lily Rose's best style hits in the gallery below...
Lily-Rose Depp Instagram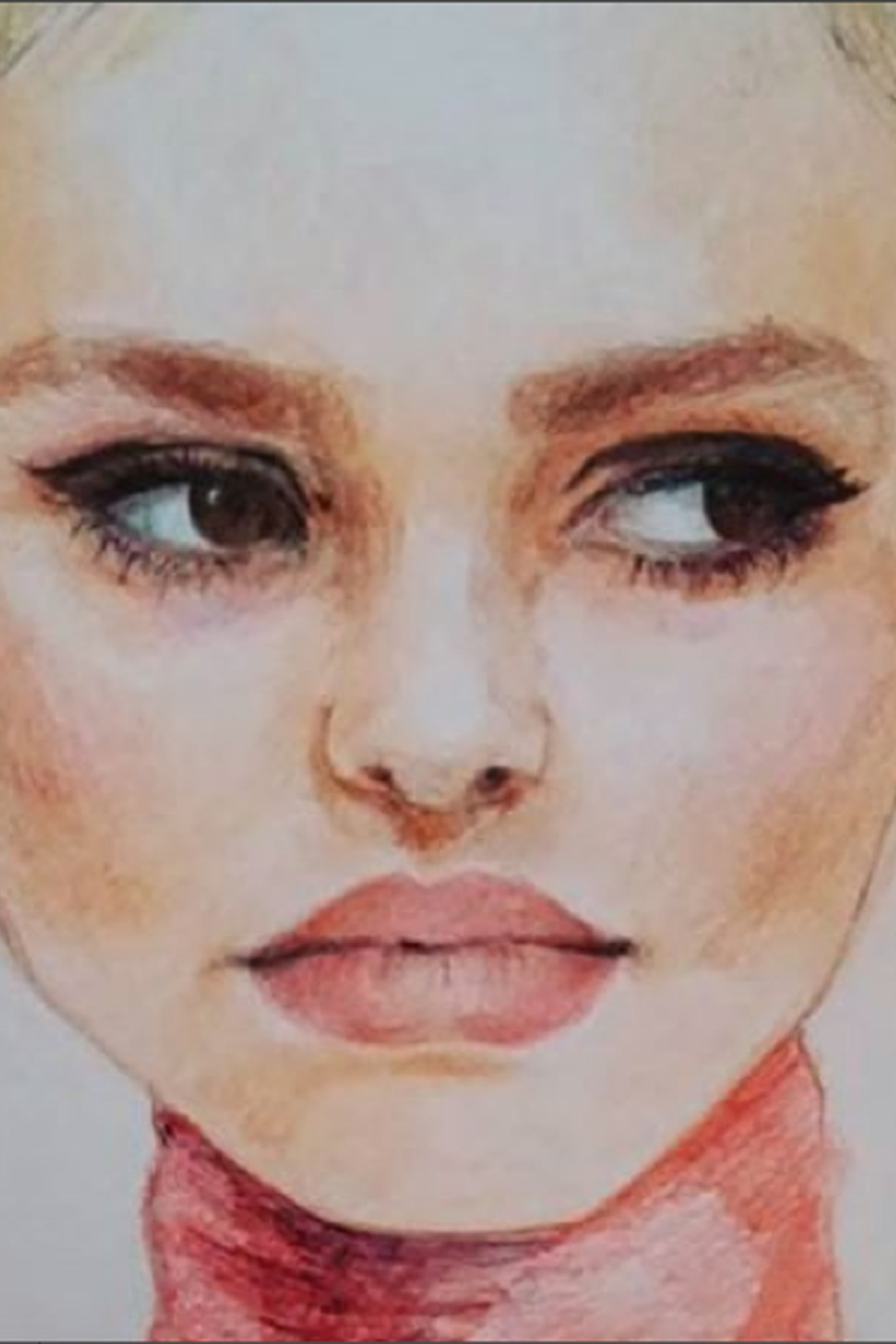 1 of 23
Lily-Rose Depp's Instagram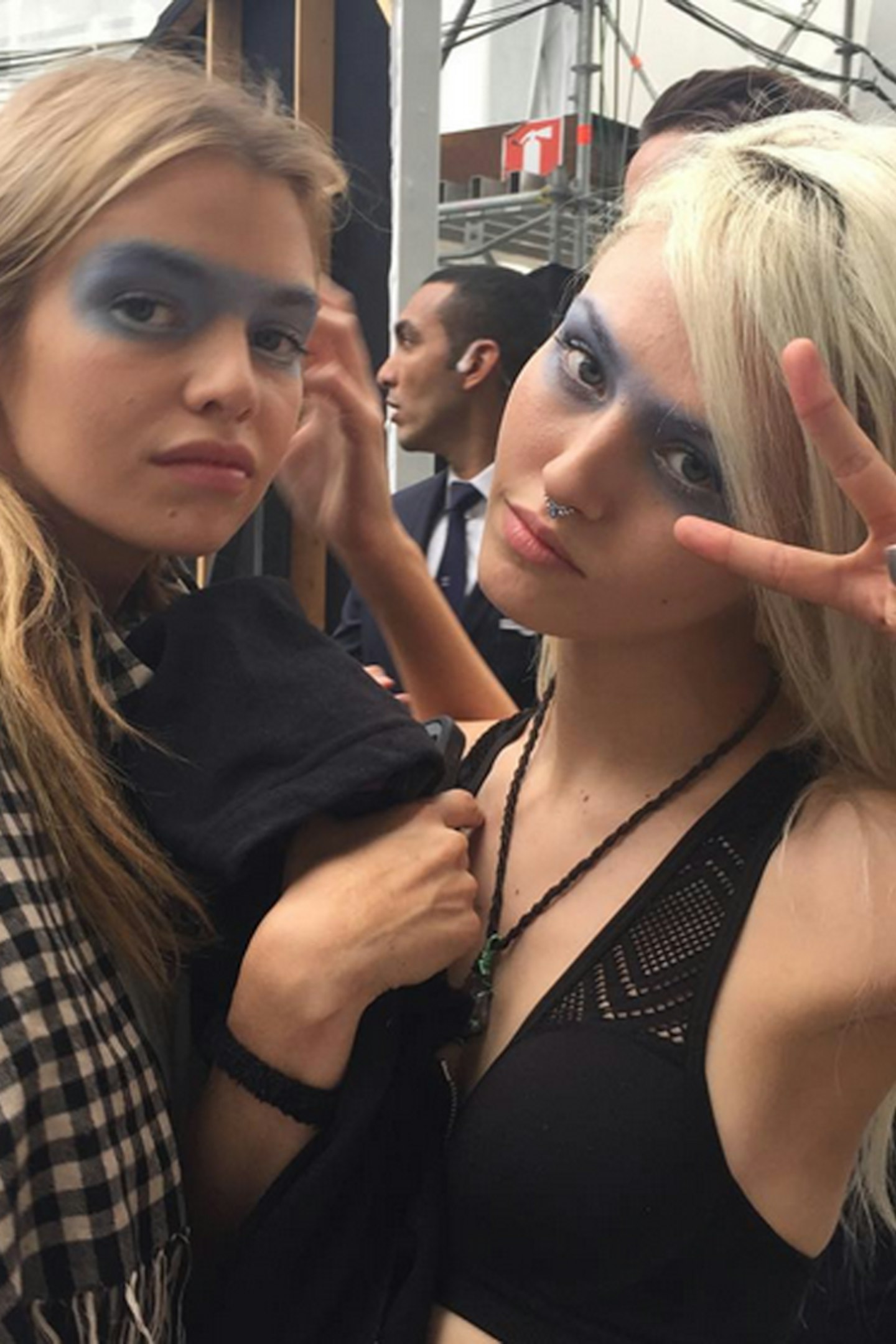 2 of 23
Lily-Rose Depp's Instagram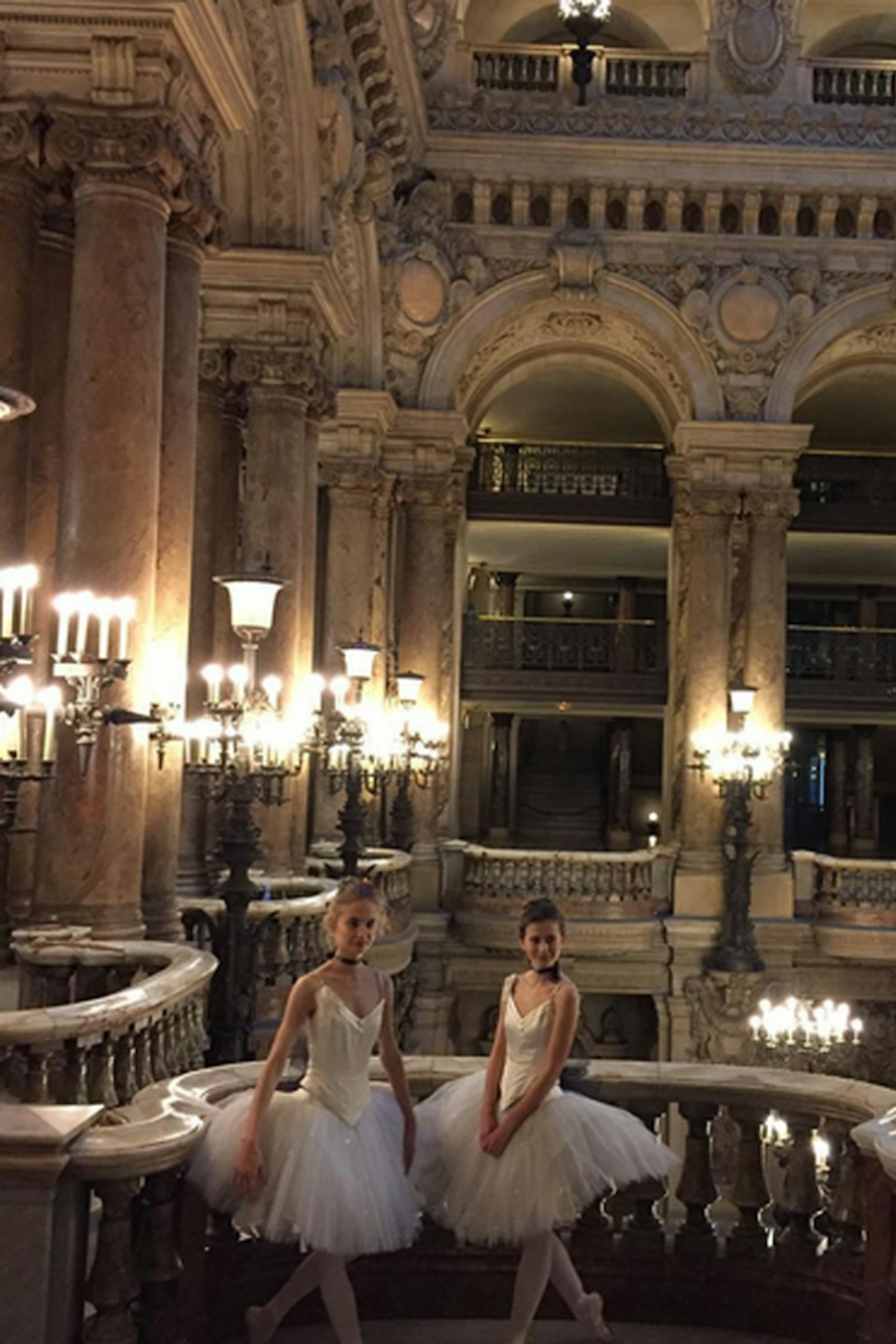 3 of 23
Lily-Rose Depp's Instagram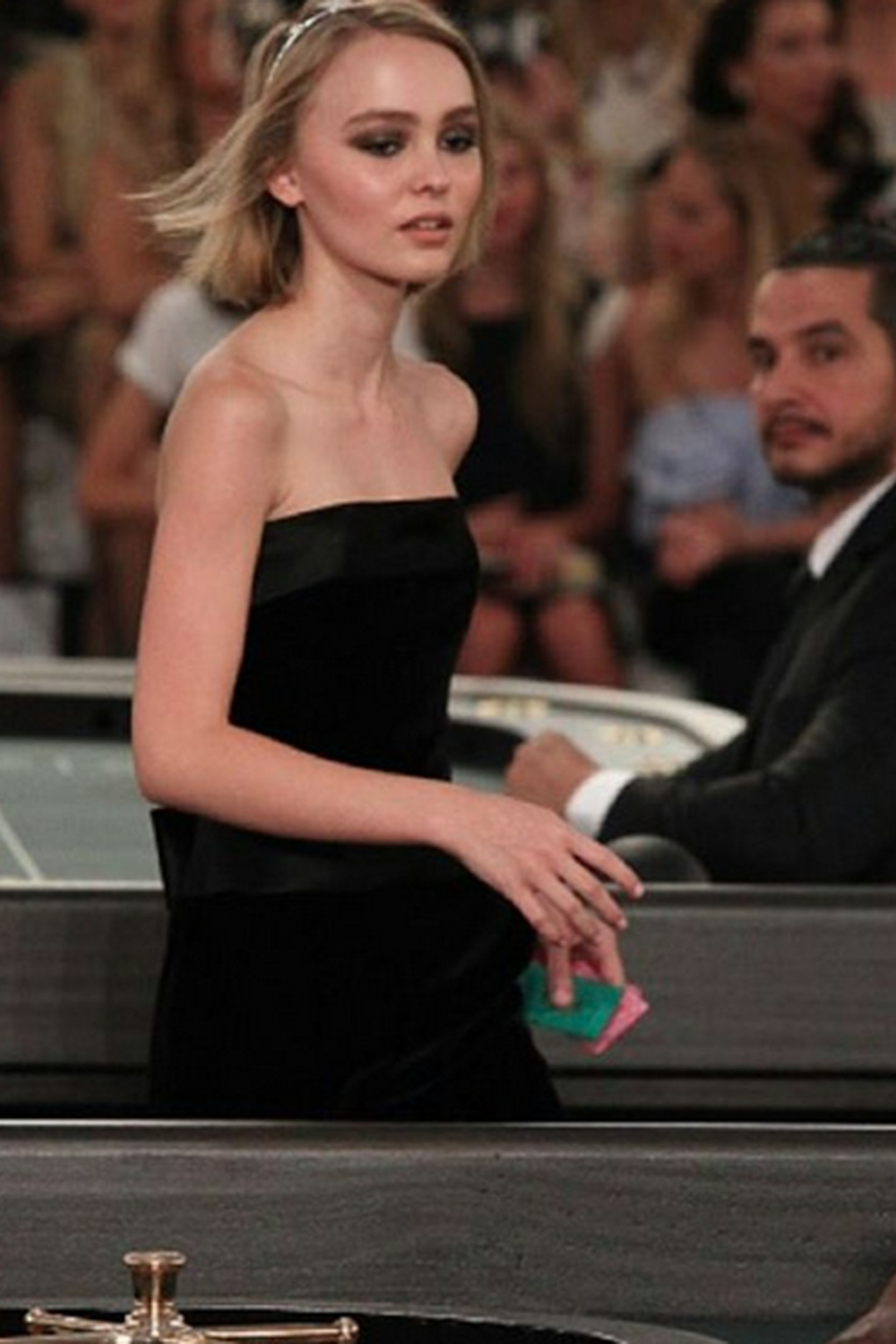 4 of 23
Lily-Rose Depp's Instagram
5 of 23
Lily-Rose Depp's Instagram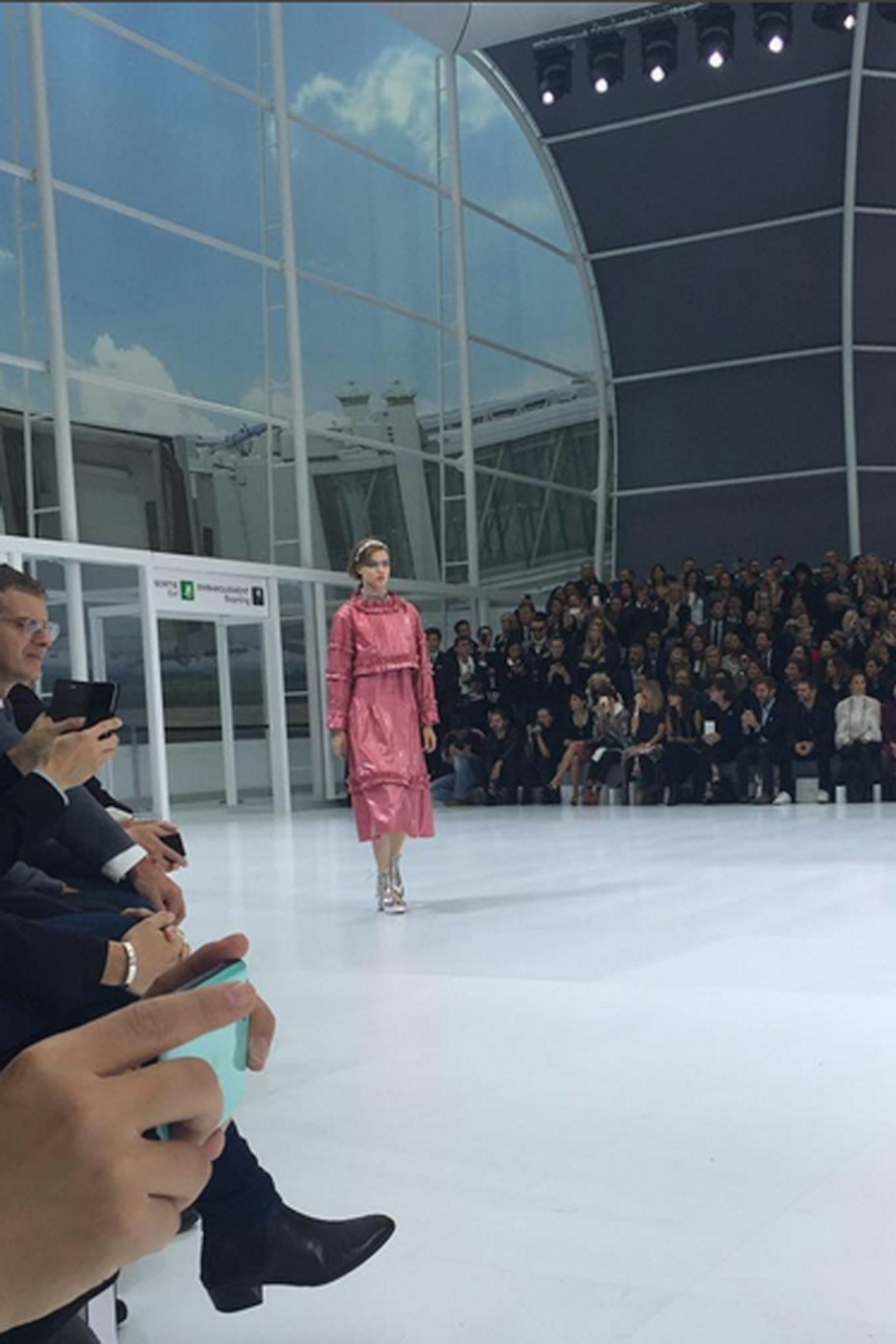 6 of 23
Lily-Rose Depp's Instagram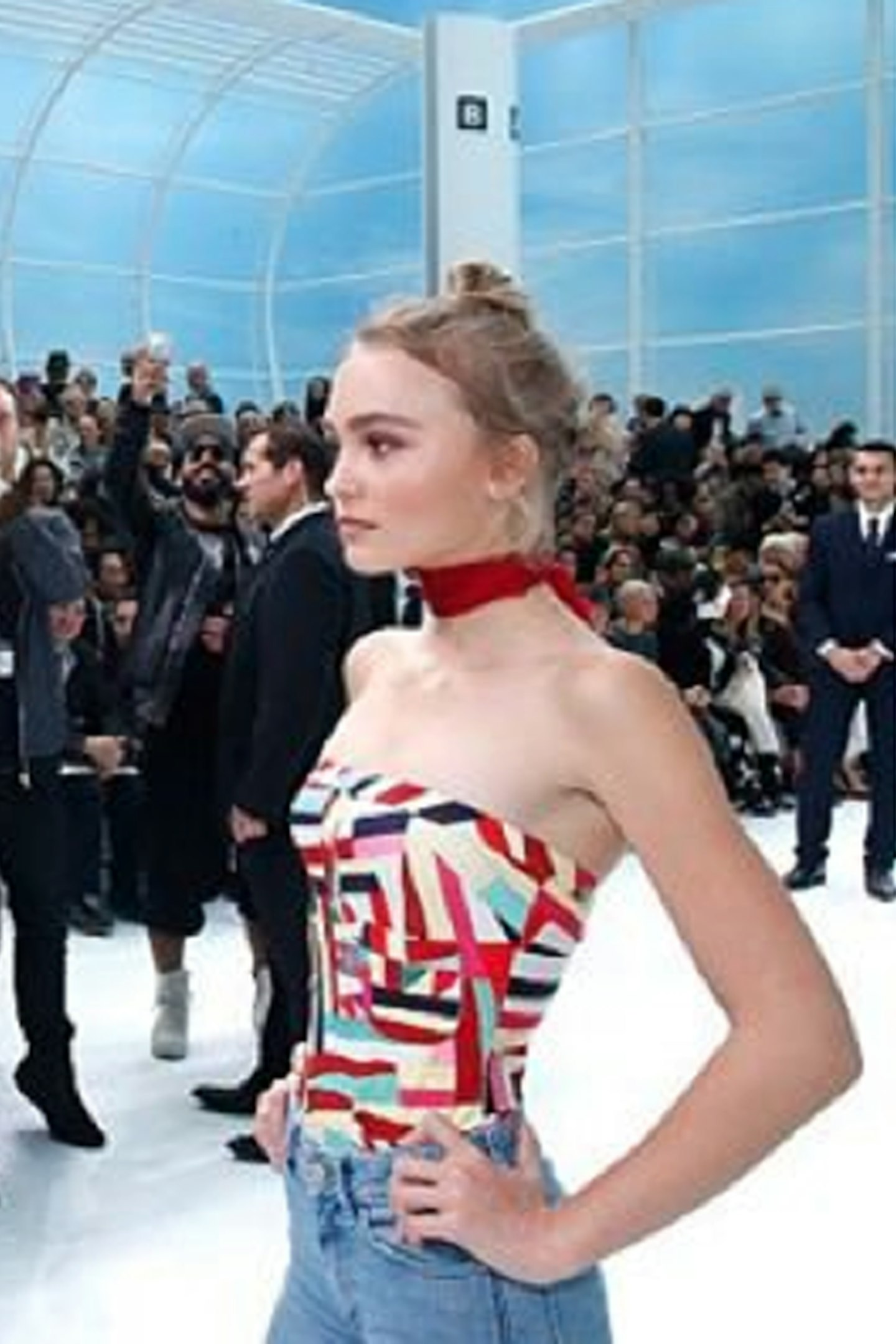 7 of 23
Lily-Rose Depp's Instagram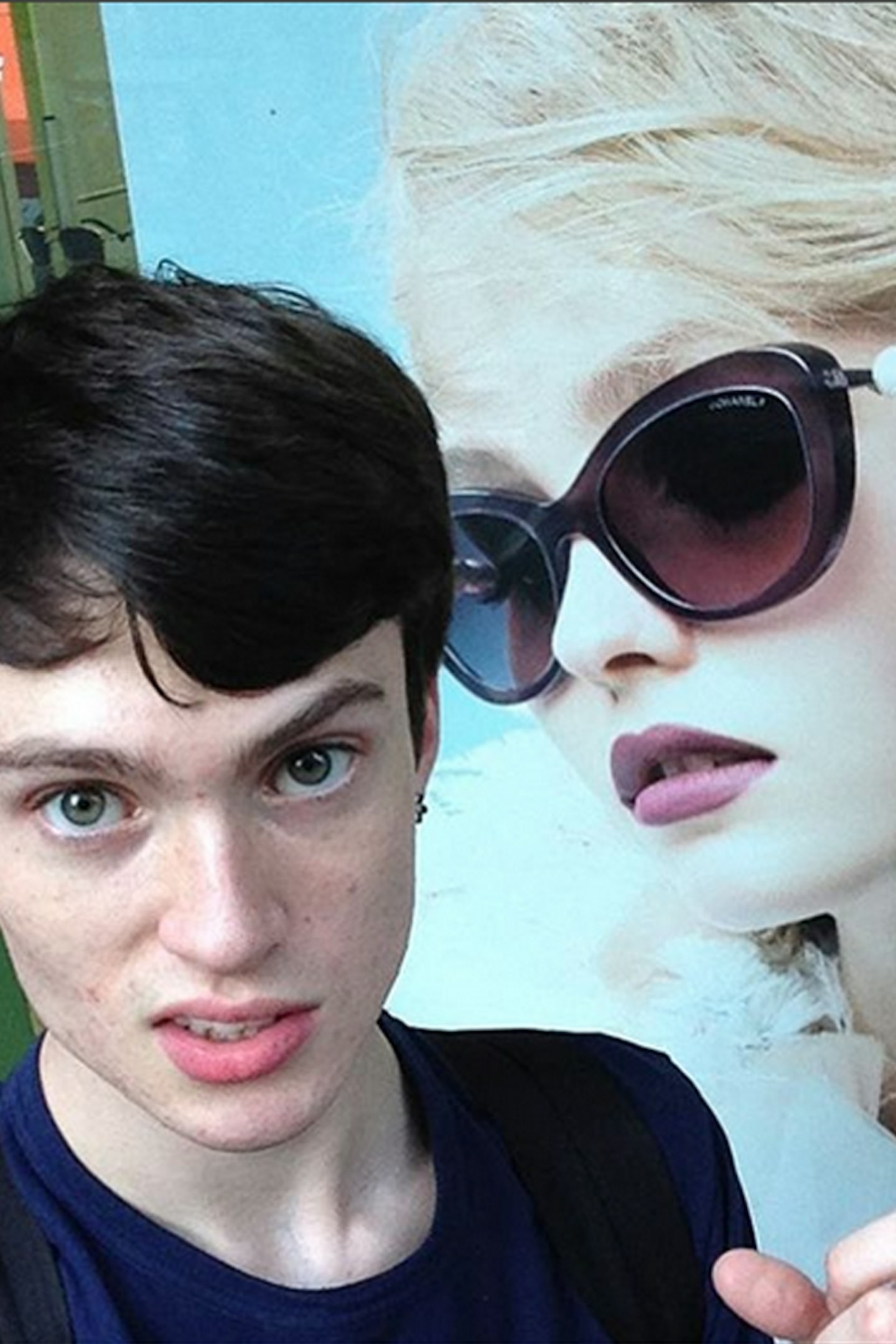 8 of 23
Lily-Rose Depp's Instagram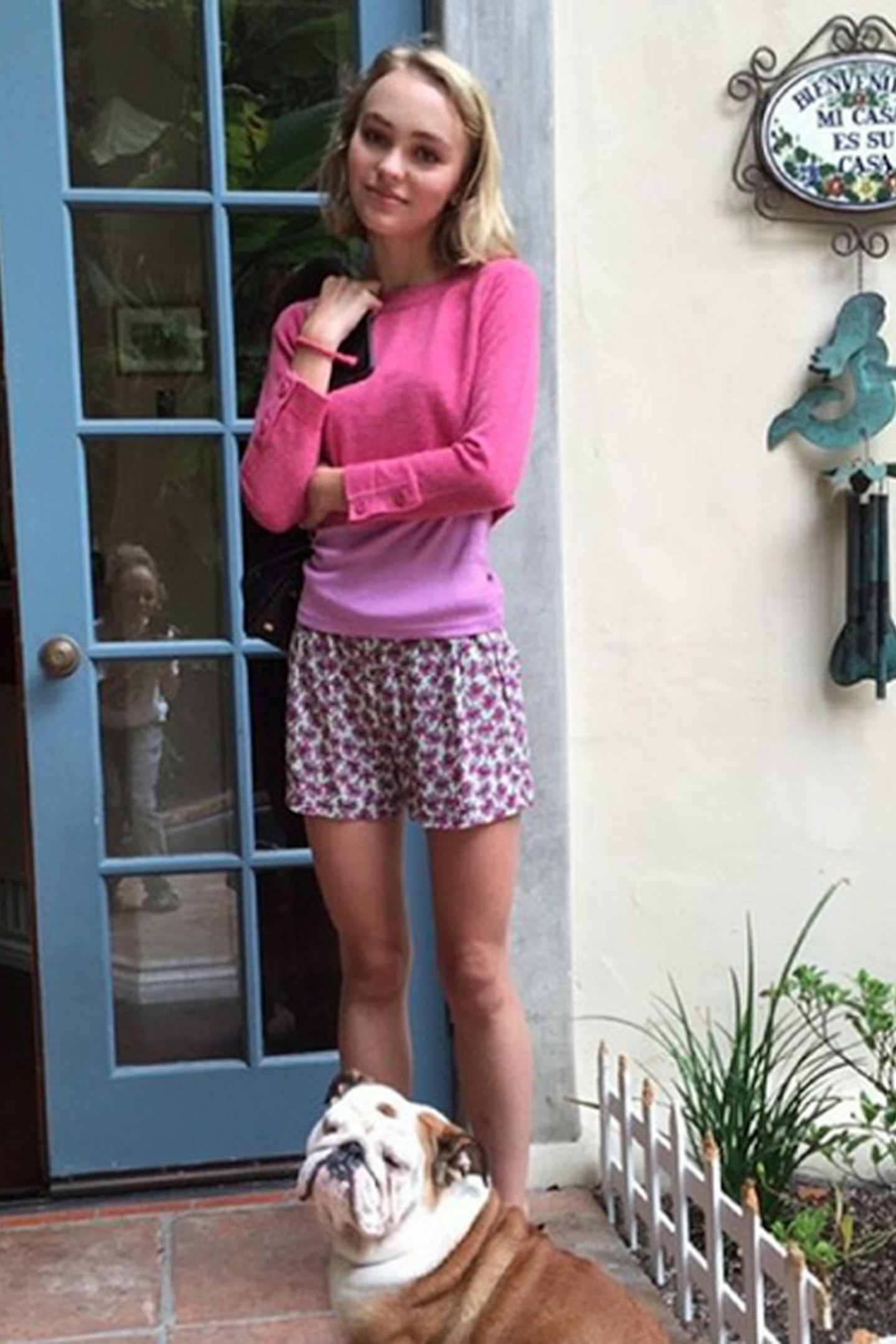 9 of 23
Lily-Rose Depp's Instagram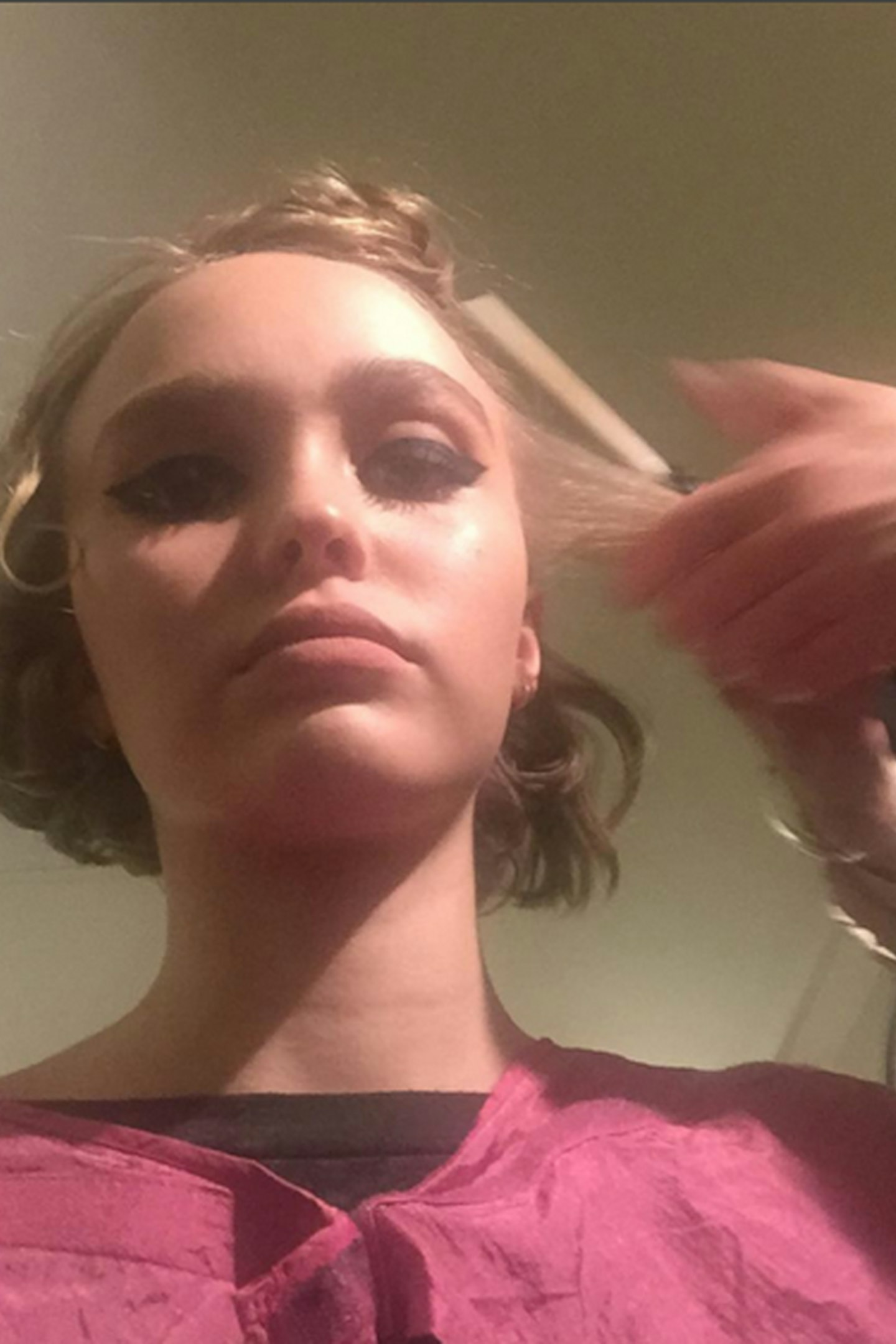 10 of 23
Lily-Rose Depp's Instagram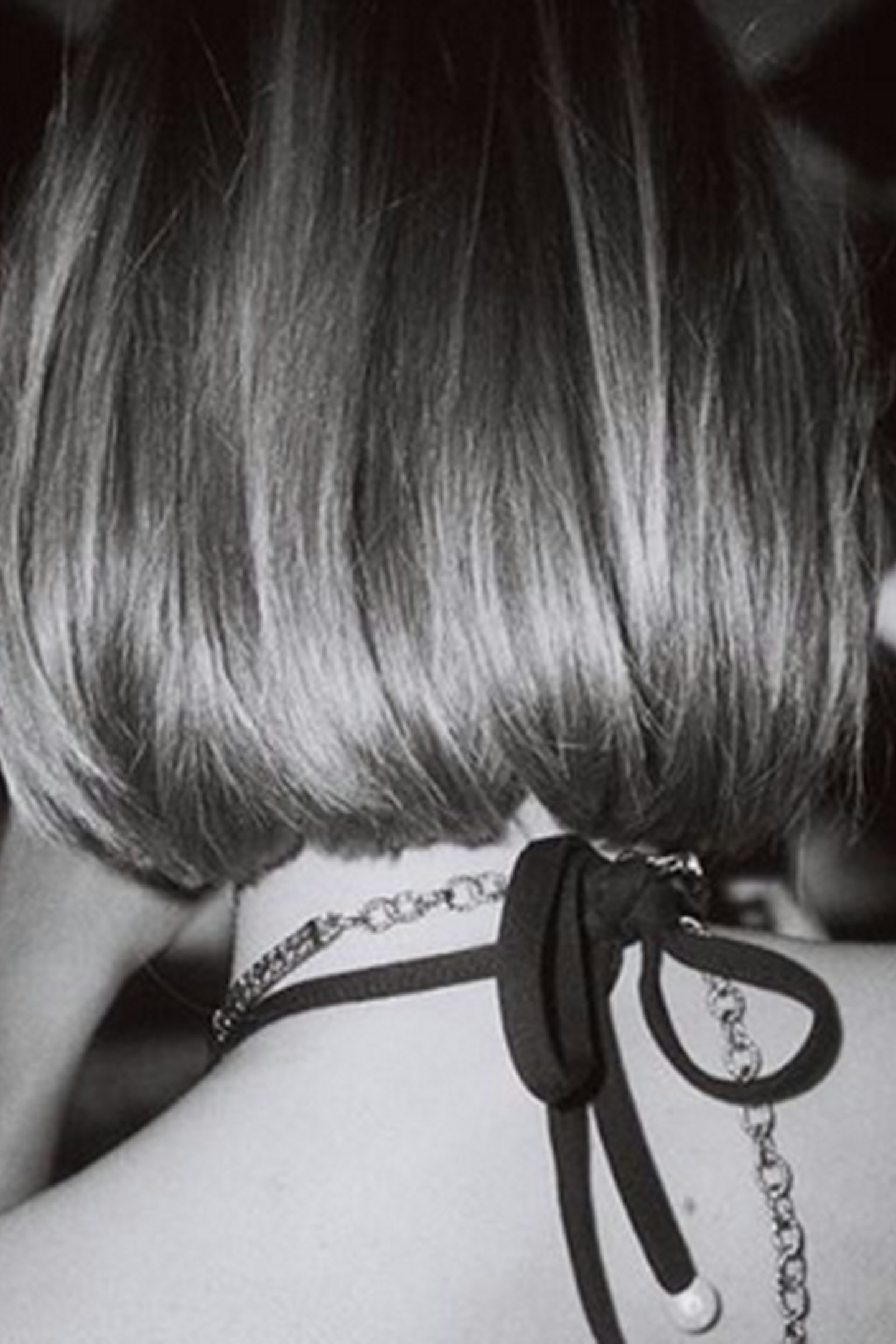 11 of 23
Lily-Rose Depp's Instagram
12 of 23
Lily-Rose Depp's Instagram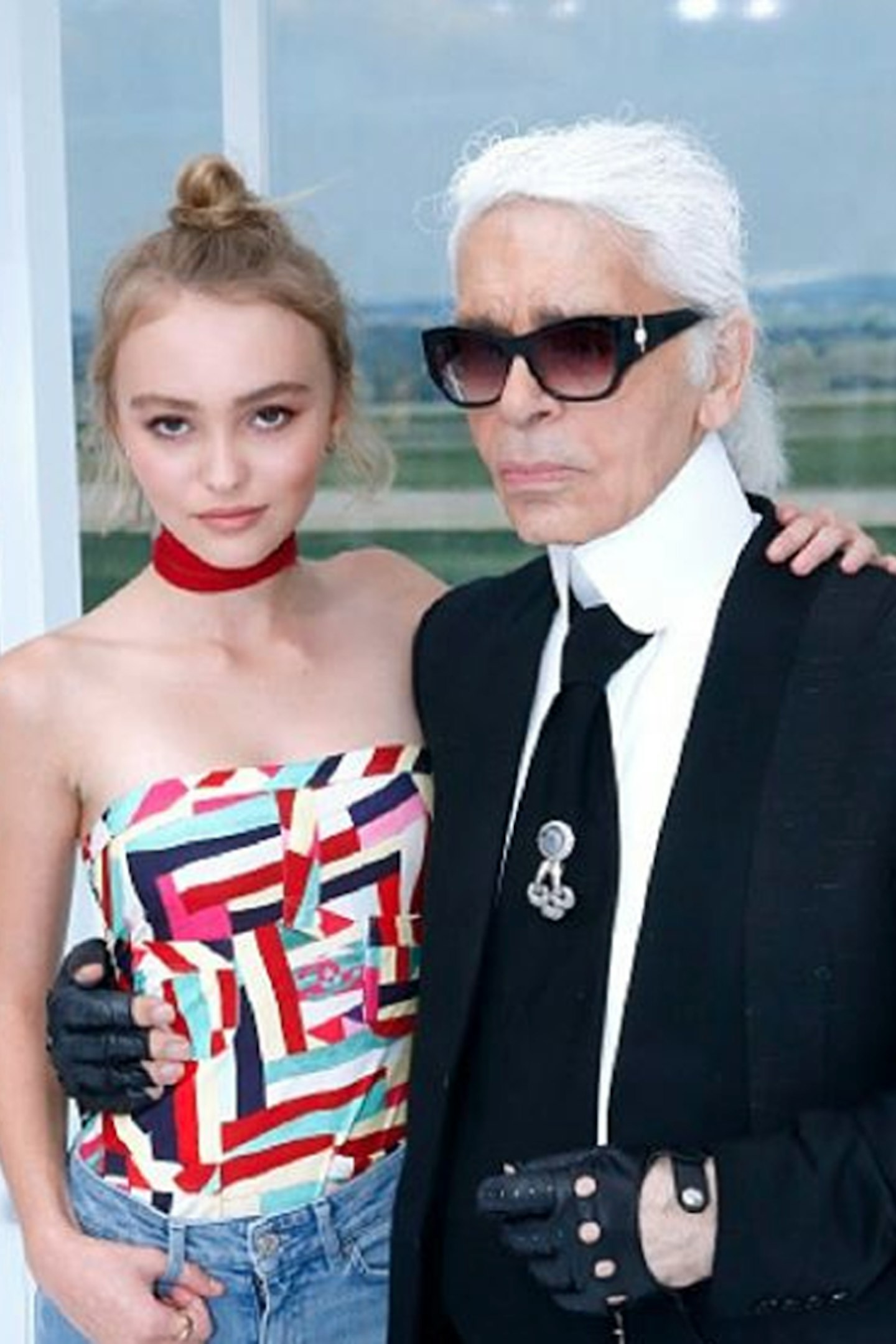 13 of 23
Lily-Rose Depp's Instagram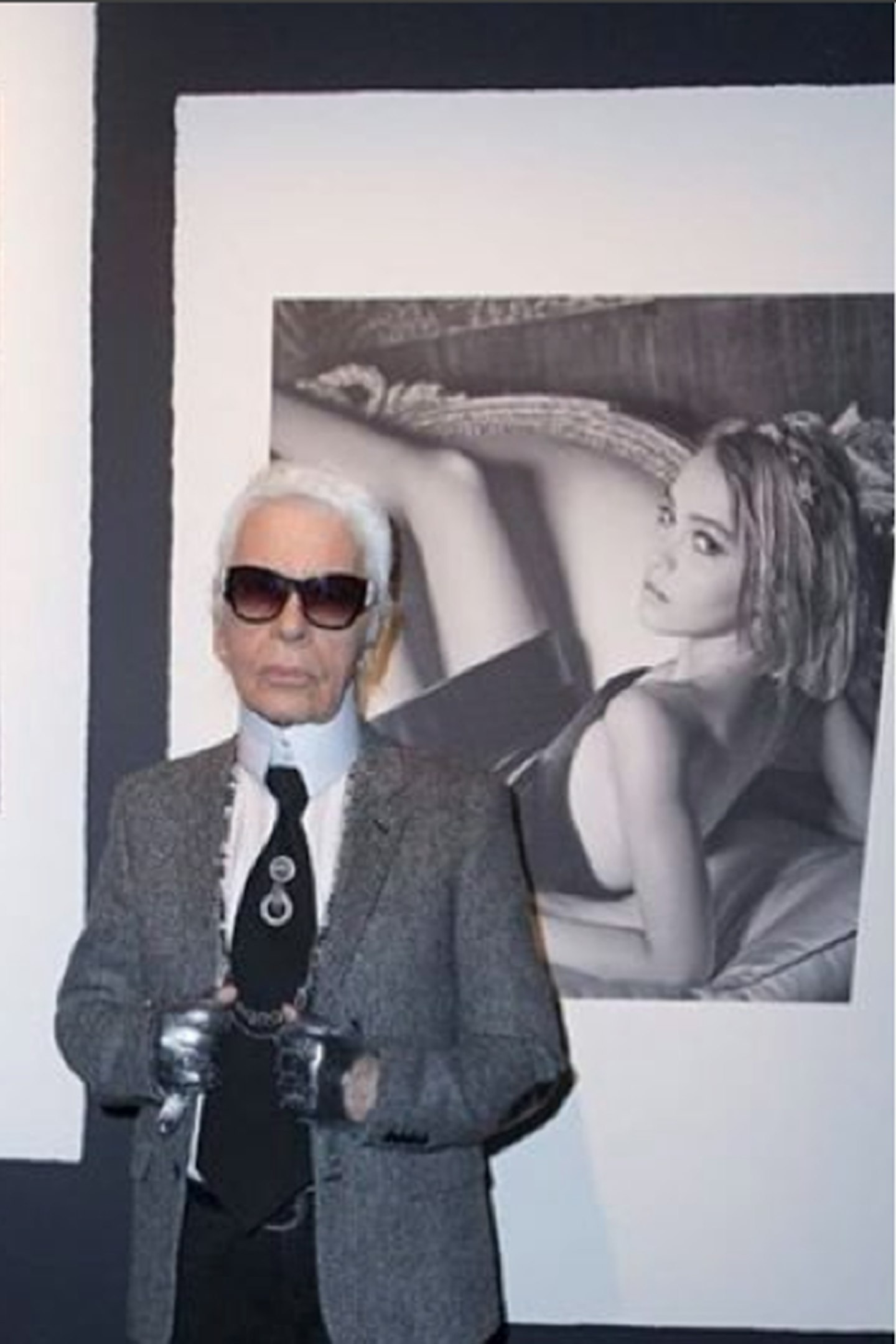 14 of 23
Lily-Rose Depp's Instagram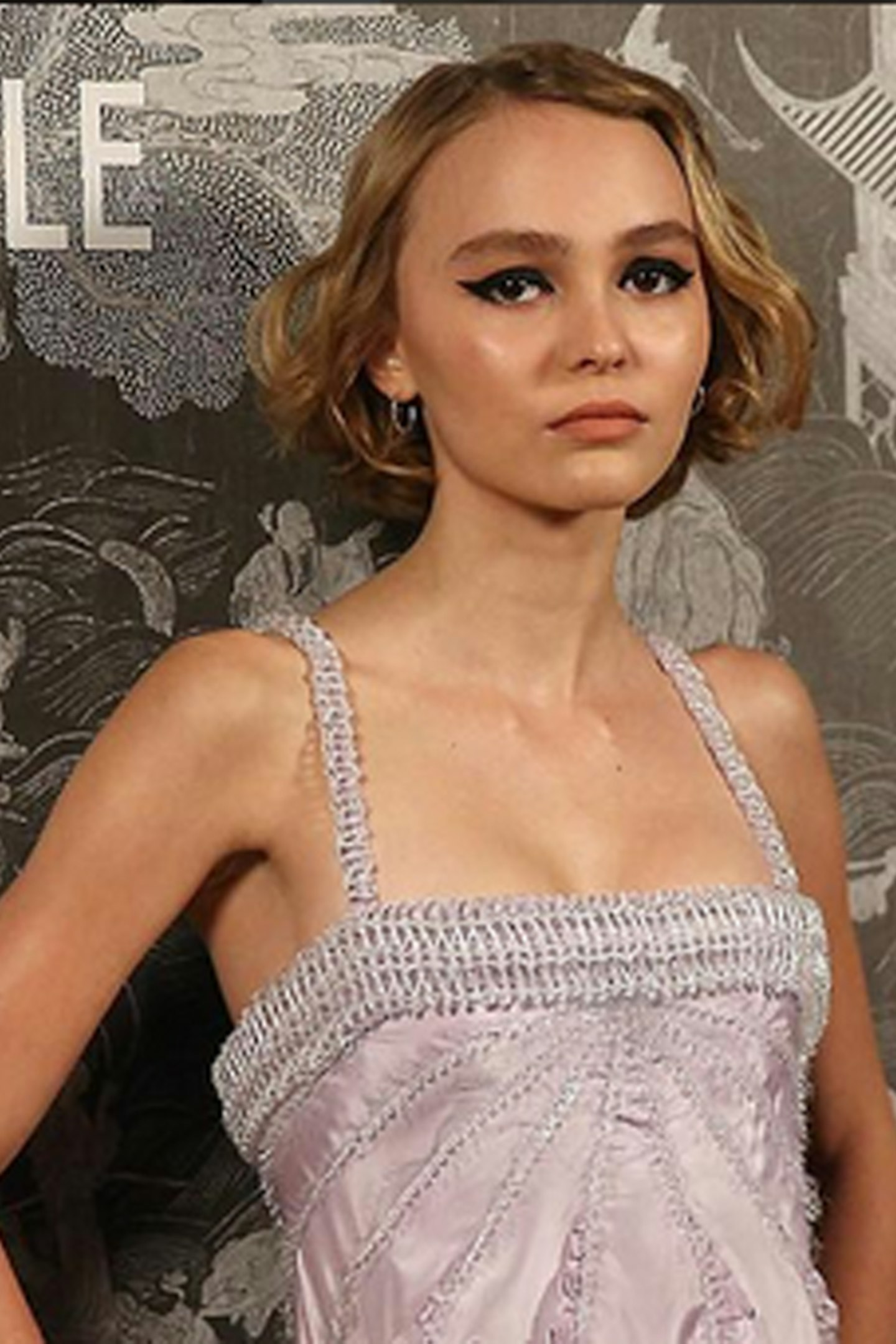 15 of 23
Lily-Rose Depp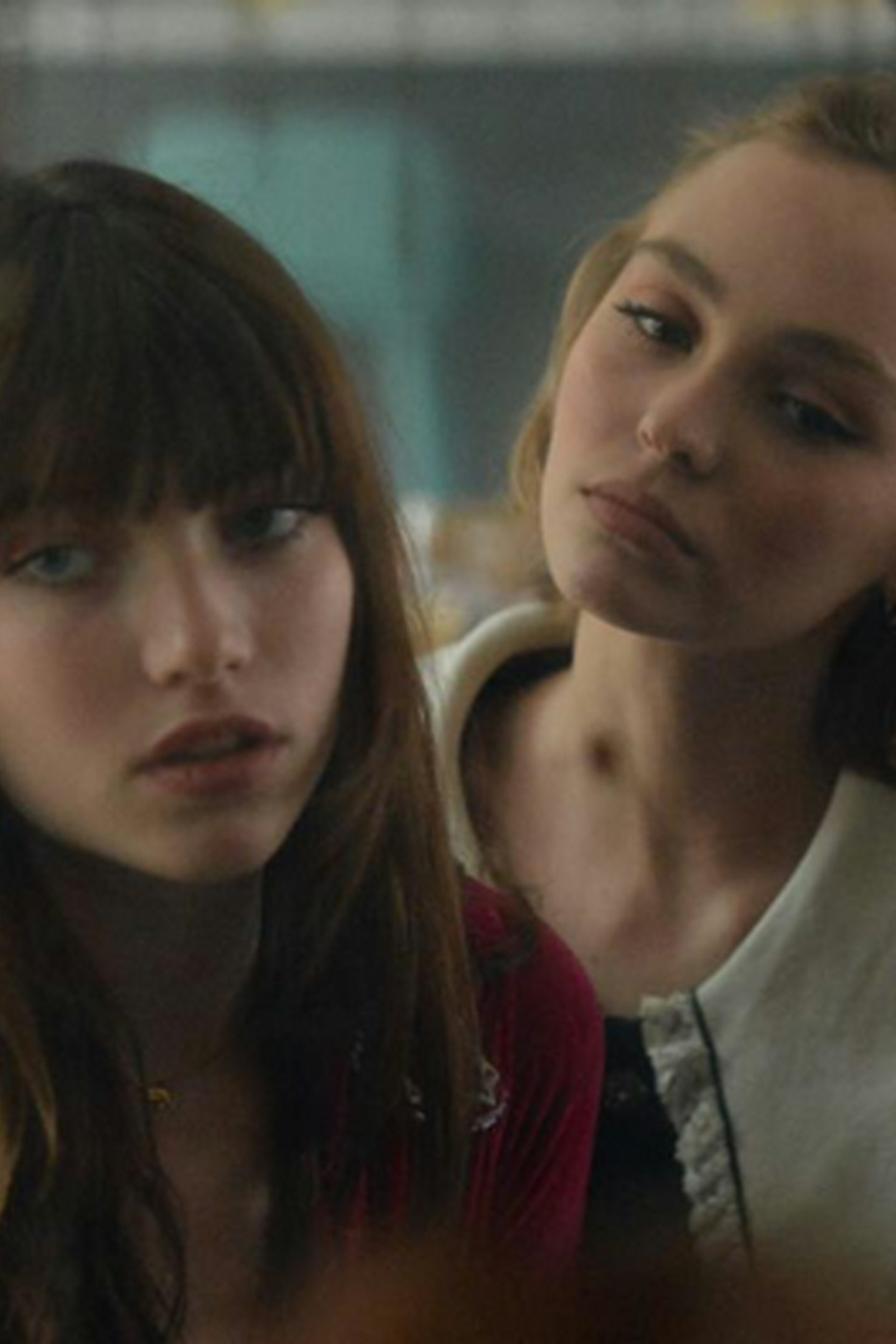 16 of 23
Lily-Rose Depp's Instagram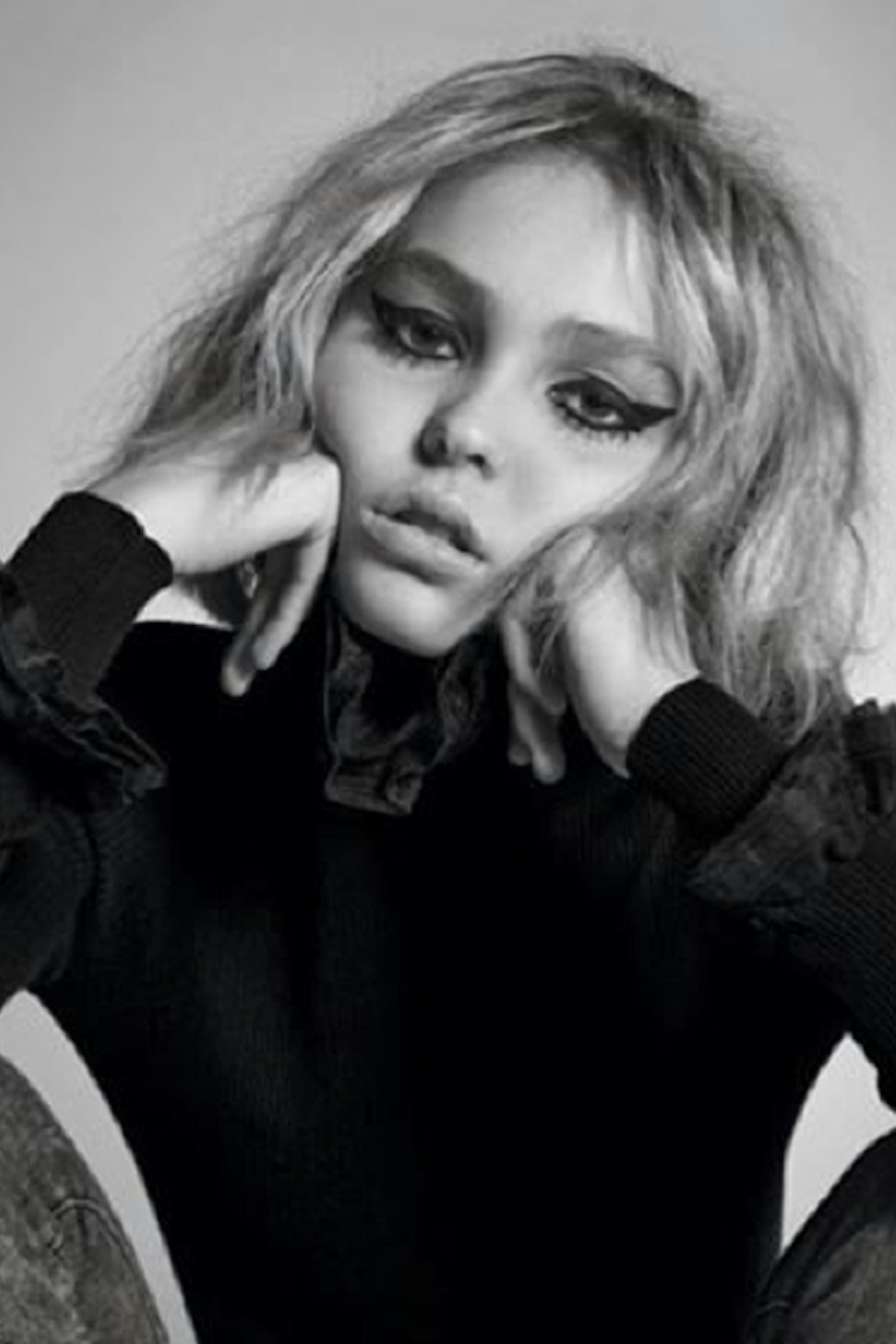 17 of 23
Lily-Rose Depp's Instagram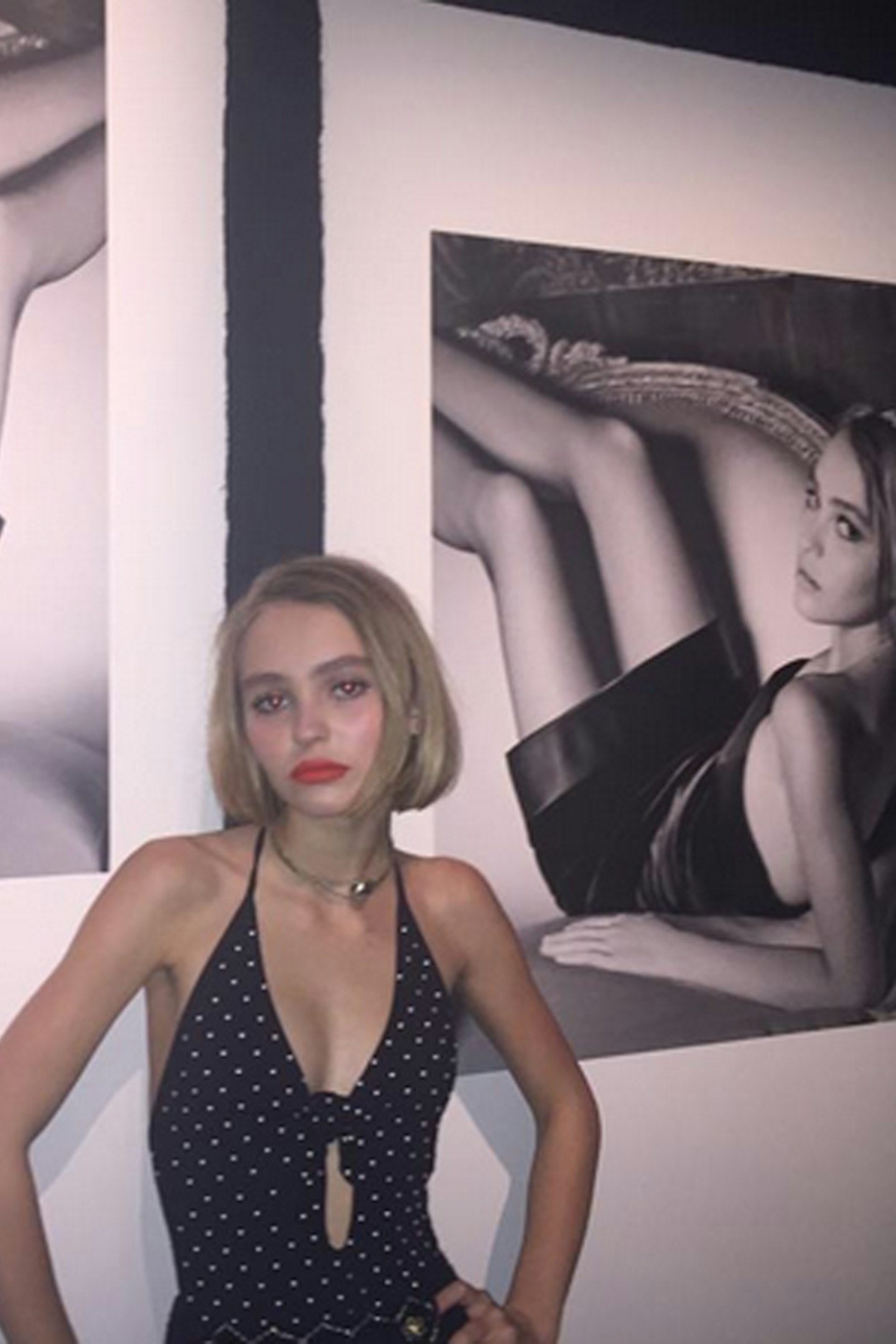 18 of 23
Lily-Rose Depp's Instagram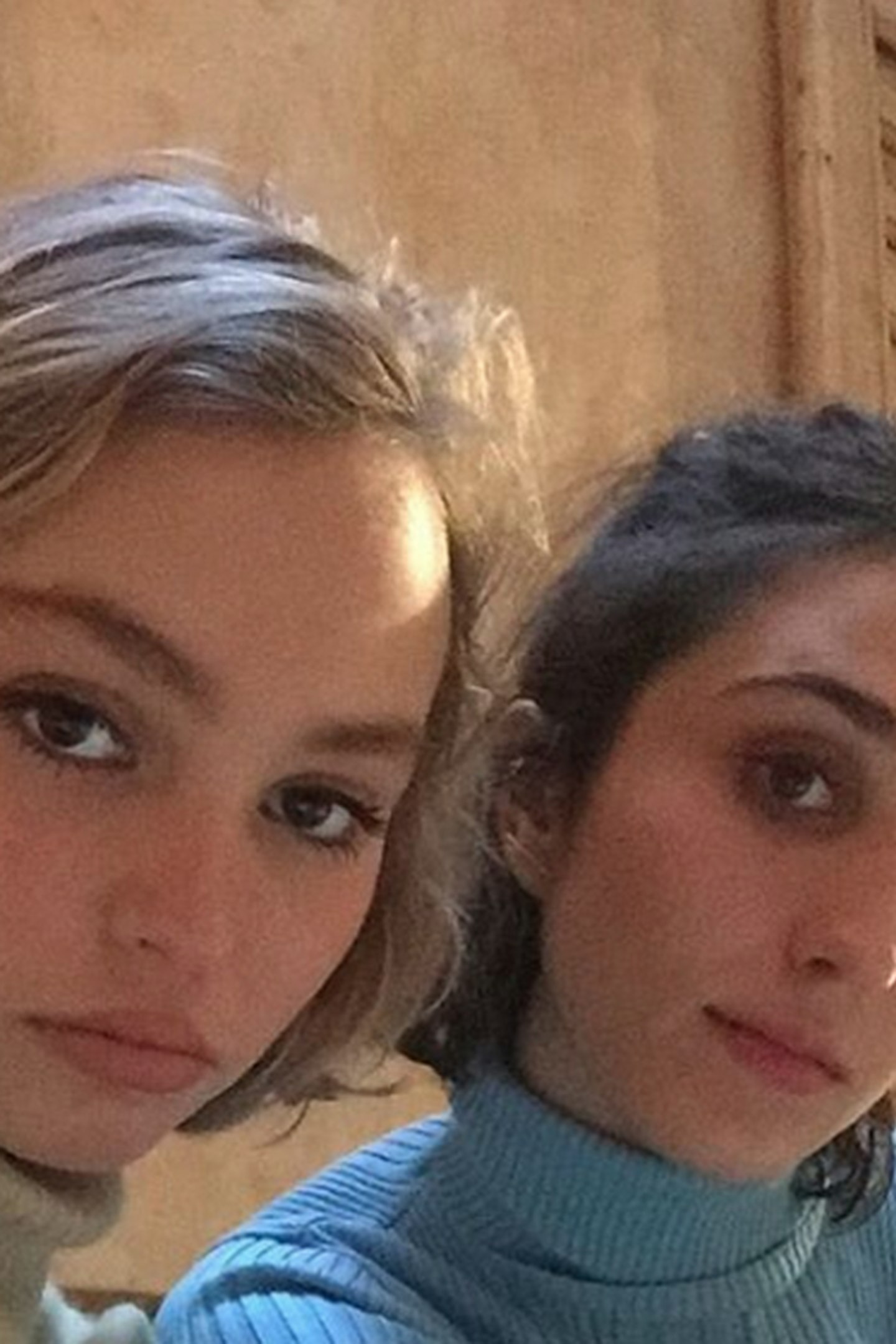 19 of 23
Lily-Rose Depp's Instagram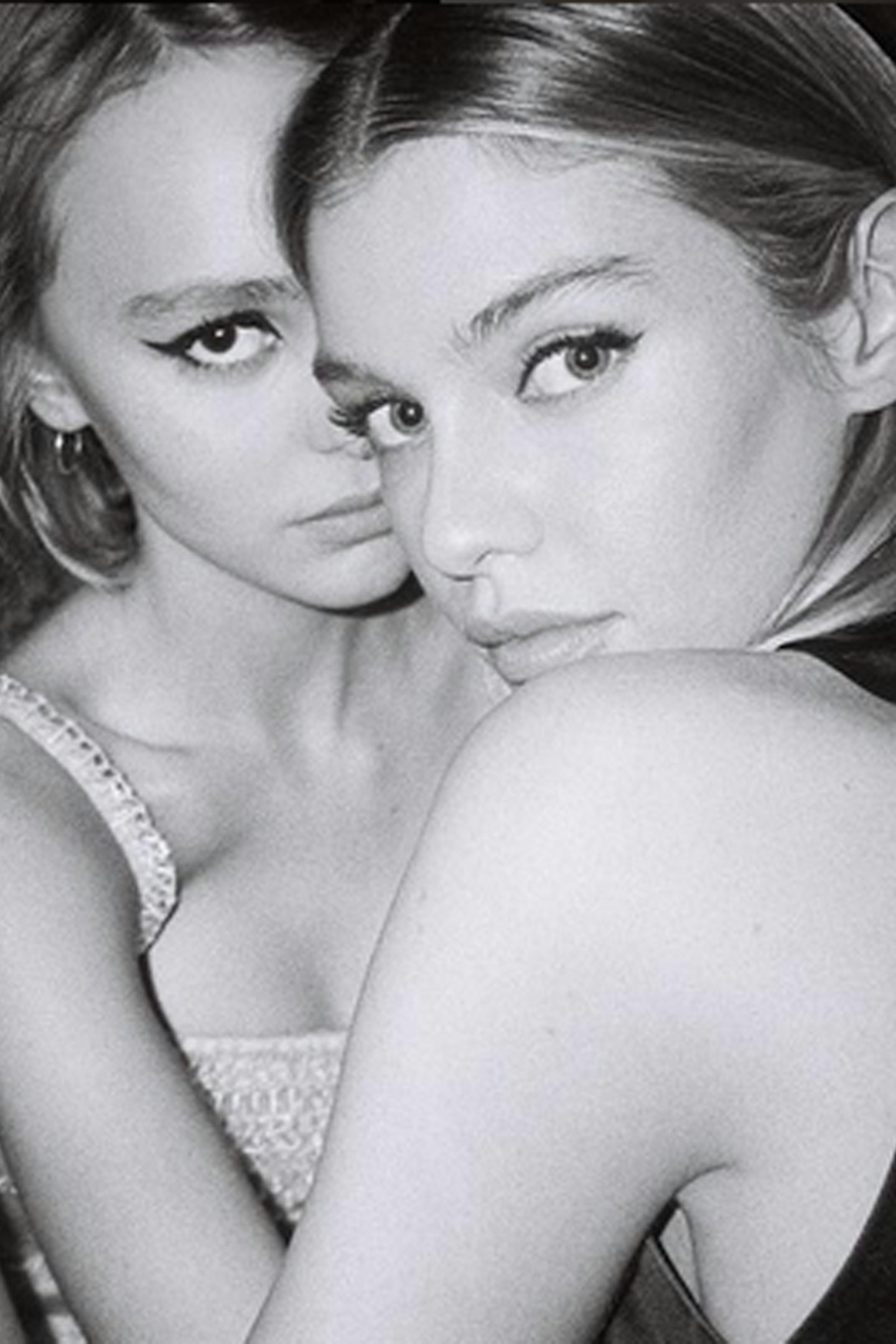 20 of 23
Lily-Rose Depp's Instagram
21 of 23
Lily-Rose Depp's Instagram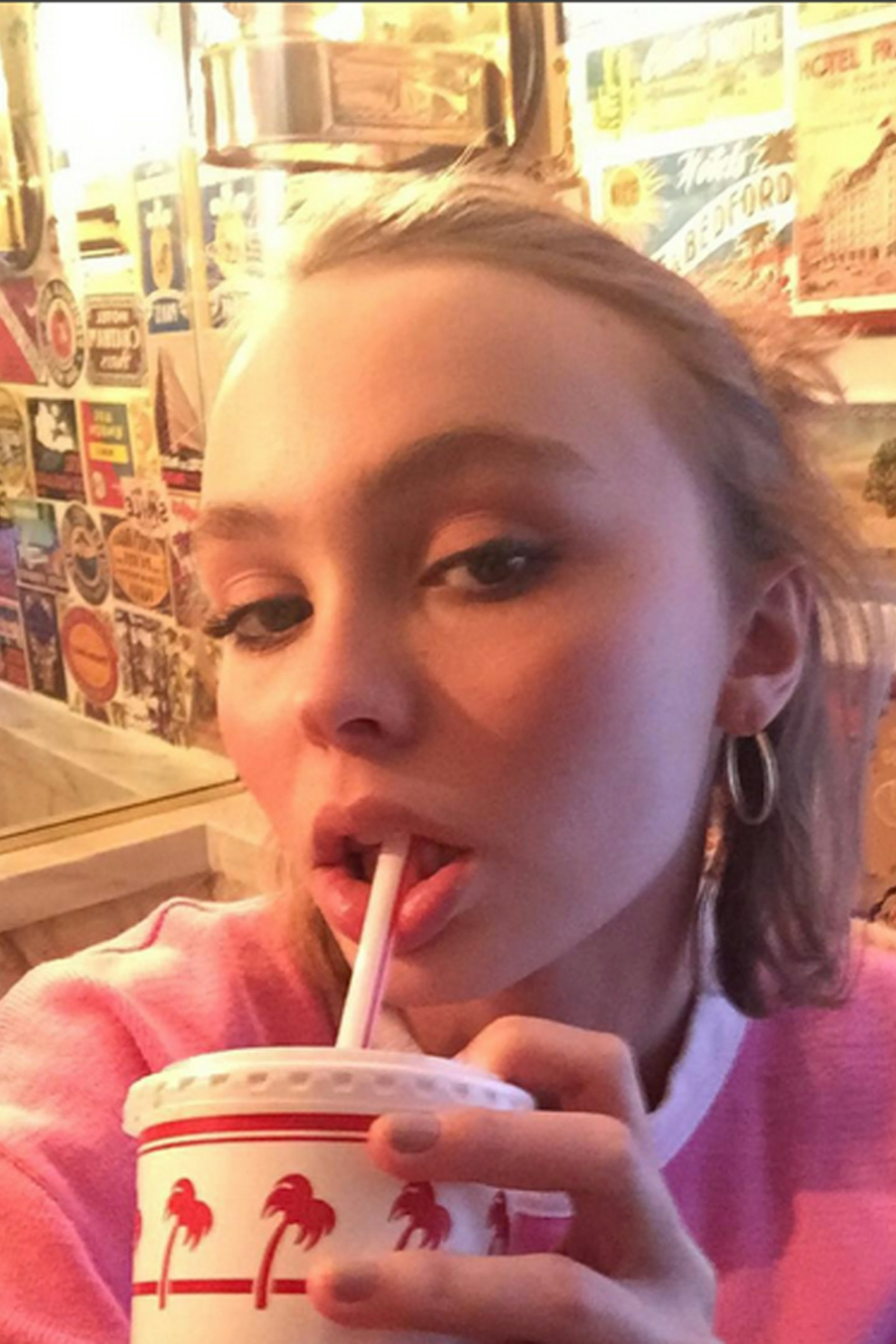 22 of 23
Lily-Rose Depp's Instagram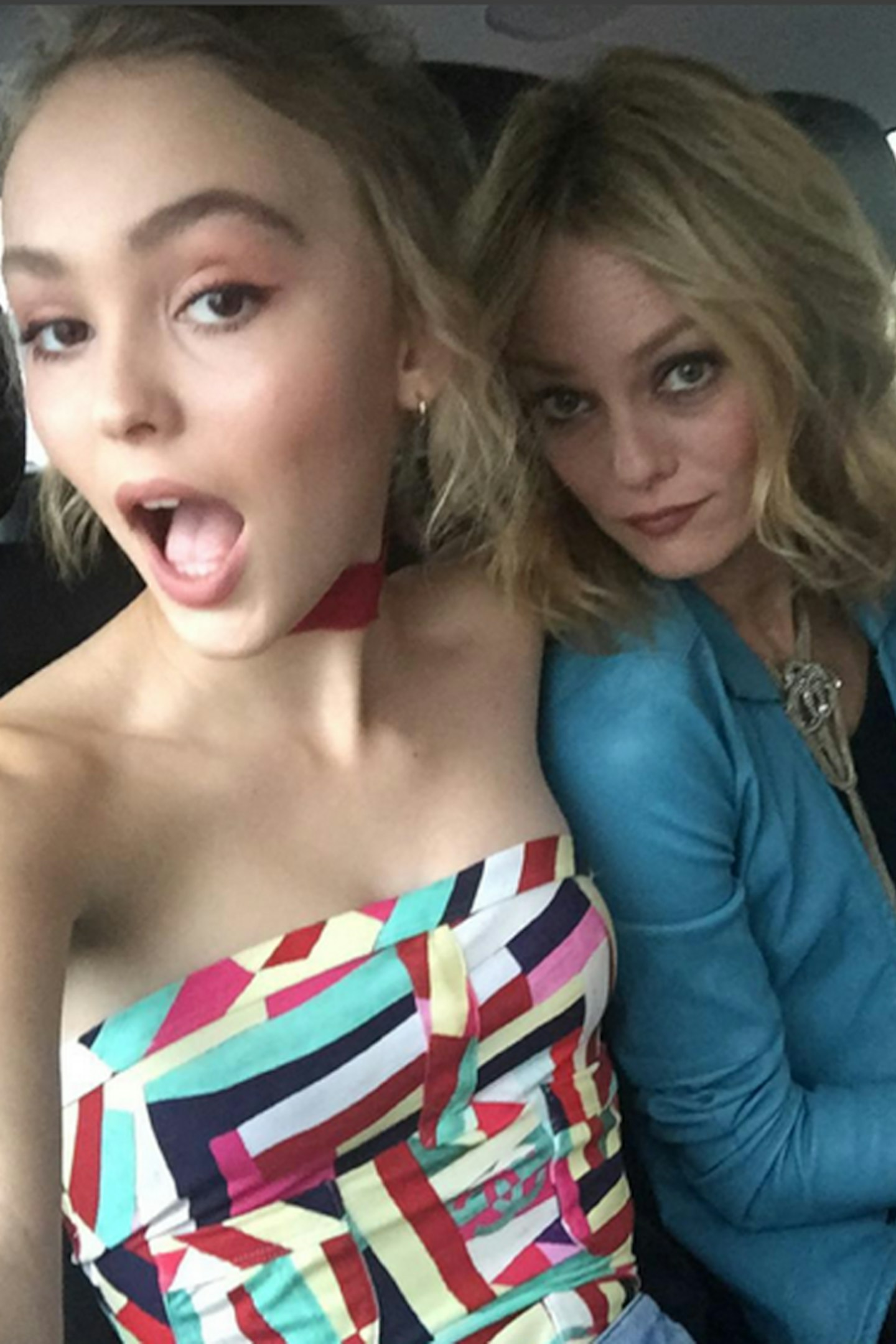 23 of 23
Lily-Rose Depp's Instagram