It's no secret that Wayne and Coleen Rooney have had a colourful past. And during the peak WAG era in the early noughties, Wayne Rooney often made the headlines for cheating on his wife – most notably with prostitutes and while Coleen was pregnant.
While these stories would mark a difficult and troubling period in any relationship, what we learn from Coleen's memoir, My Account, is that she was often made to feel ashamed for her husband's actions.
Wayne, 38, and Coleen Rooney, 37, have been together for 20 years, having first met meeting as teenagers, and have been married since 2008. They currently live together in Cheshire with their four sons – Kai, 14, Klay, ten, Kit, seven, and Cass, five.
In her memoir, Coleen reveals that Wayne slept with two older women at a brothel in Liverpool in 2002 and describes the experience as a 'horrible dream'. She wrote, 'The full story was that when he was sixteen, Wayne had visited prostitutes in a Liverpool massage parlour. When Wayne sat me down and told me it was true and that the story was about to break in the national press I was confused and hurt. I couldn't even speak to him.'
She added that, 'More than that, I felt ashamed. [...] Everyone knew, and everyone seemed to have an opinion. I sat with it all swirling around me like some horrible dream, unable to decide what was best or what I wanted.'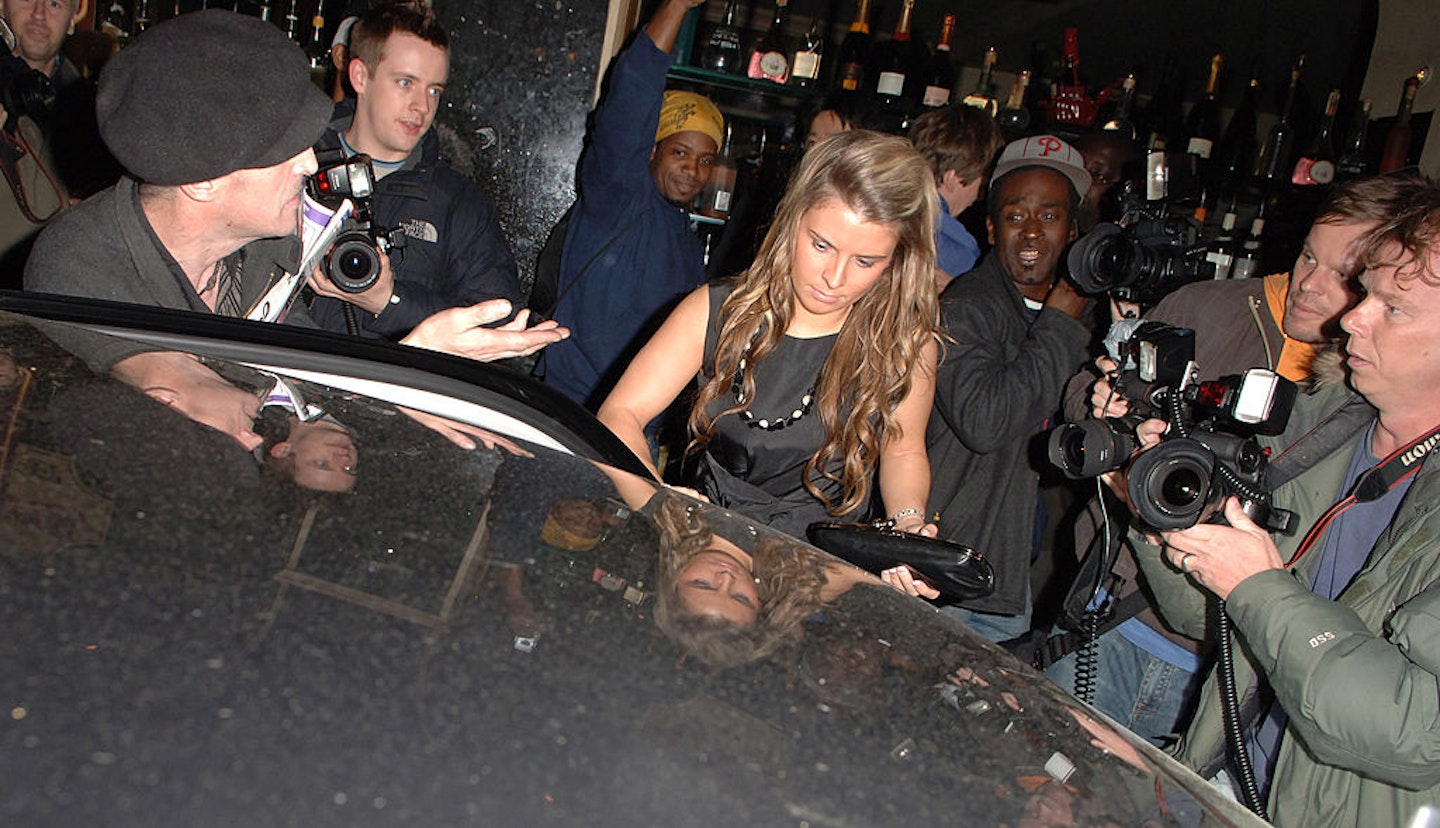 The Coleen Rooney: The Real Wagatha Story star also admitted that she'd 'be tested like this again in the future, more than once.' Each time, her response was the same – if your behaviour is a response to drug and alcohol abuse, it might be fixable, but if love or feelings are involved then it's not.
How and why someone chooses to deal with infidelity in their relationship is no one else's business. Unfortunately for the Rooneys, when your relationship is in the public eye it's easy for fans to think the details of your personal lives are fair game. But the truth is, Coleen should never have to explain herself to people she doesn't know.
True to form, when Wayne's cheating made the headlines in the 2000s – as they have done again following the release of her memoir – it was Coleen who had to shoulder a lot of the blame. She was criticised for taking him back when people should have reserved their judgement for the man who put her, and their family, in that position to begin with.
Unfortunately, a lot of people will experience something similar at some point in their lives, even if not to the same extent, so it's important to show Coleen some compassion.