As Breast Cancer Awareness month ends, breast cancer surgeon and blogger Liz O'Riordan****, who is also being treated for breast cancer, explains what women going through treatment for cancer really need. Hint: It's not pink or sparkly.
'Since I started working as a consultant breast surgeon, I became more aware of the media campaigns every October for Breast Cancer Awareness month, encouraging people to buy pink products to raise money for research. Looking after women with breast cancer was a year-round job for me, and it could be hard to deal with the extra referrals we would get in those few weeks. However, my life changed in a split second in July of this year when I was diagnosed with breast cancer at the age of 40.
It was a massive shock, and I'm still adjusting to being a patient in my own speciality. Suddenly I had no control over my body any more. During chemotherapy you lose all your body hair (yes, that includes a free leg wax and a Hollywood on the NHS), your eyebrows and eyelashes fall out, your finger and toenails split, soften, get infected or fall off. Most women put on weight, and have to cope with menopausal symptoms, often 10-15 years earlier than planned.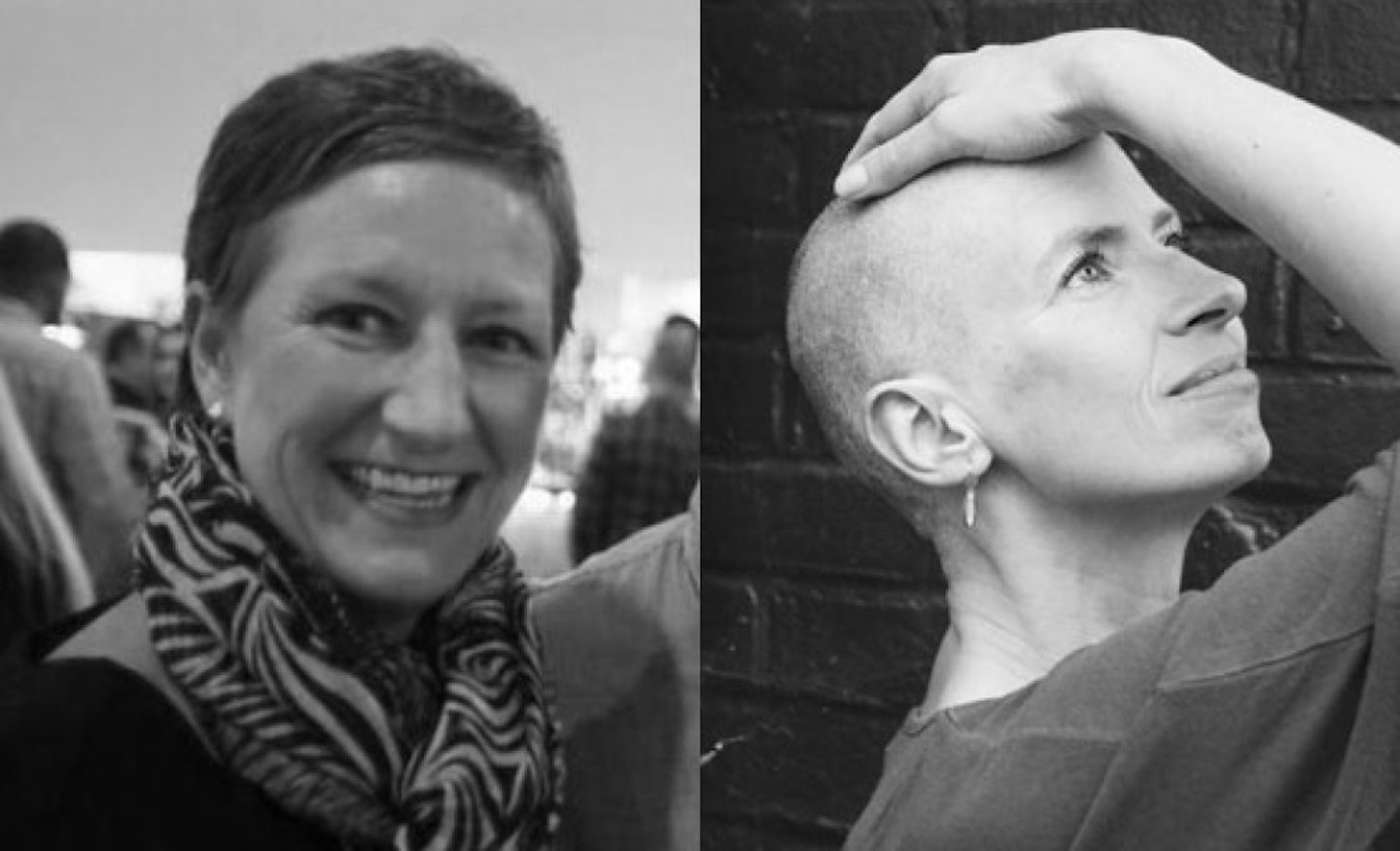 There are also the physical appearances caused by surgery. For example, some women who have a lumpectomy can be left with one breast several cup-sizes smaller than the other (especially if they were well-endowed to start with) whilst they wait for the effects of radiotherapy to settle down before having their larger breast reduced.
So how do you dress for your new body shape? I was still reading fashion magazines, but was saddened by how much of it felt no longer relevant to me, as I didn't have hair, and hated my new bald appearance. I love shoes and bags as much as the next woman, but even these need careful consideration. Does the handbag strap catch or rub on your port / implant / surgical scar? Do those fabulous pointed shoes / boots play havoc with your toenails?
Then there is the access port for chemotherapy. Mine lies about 2 inches below my collarbone, and is visible in low cut tops. How do you disguise this?
It took a couple of weeks of trawling the internet, and talking to some wonderful women through Twitter, to learn how to rock the chemo look.
I have teamed up with Jo Taylor, who has secondary breast cancer (and also writes a blog here), to come up with our wish list of things that might be of interest to women like us. This list isn't purely for women with breast cancer – it's for every woman going through treatment for cancer, no matter what type.
Fashion Tips For Women With Breast Cancer ------------------------------------------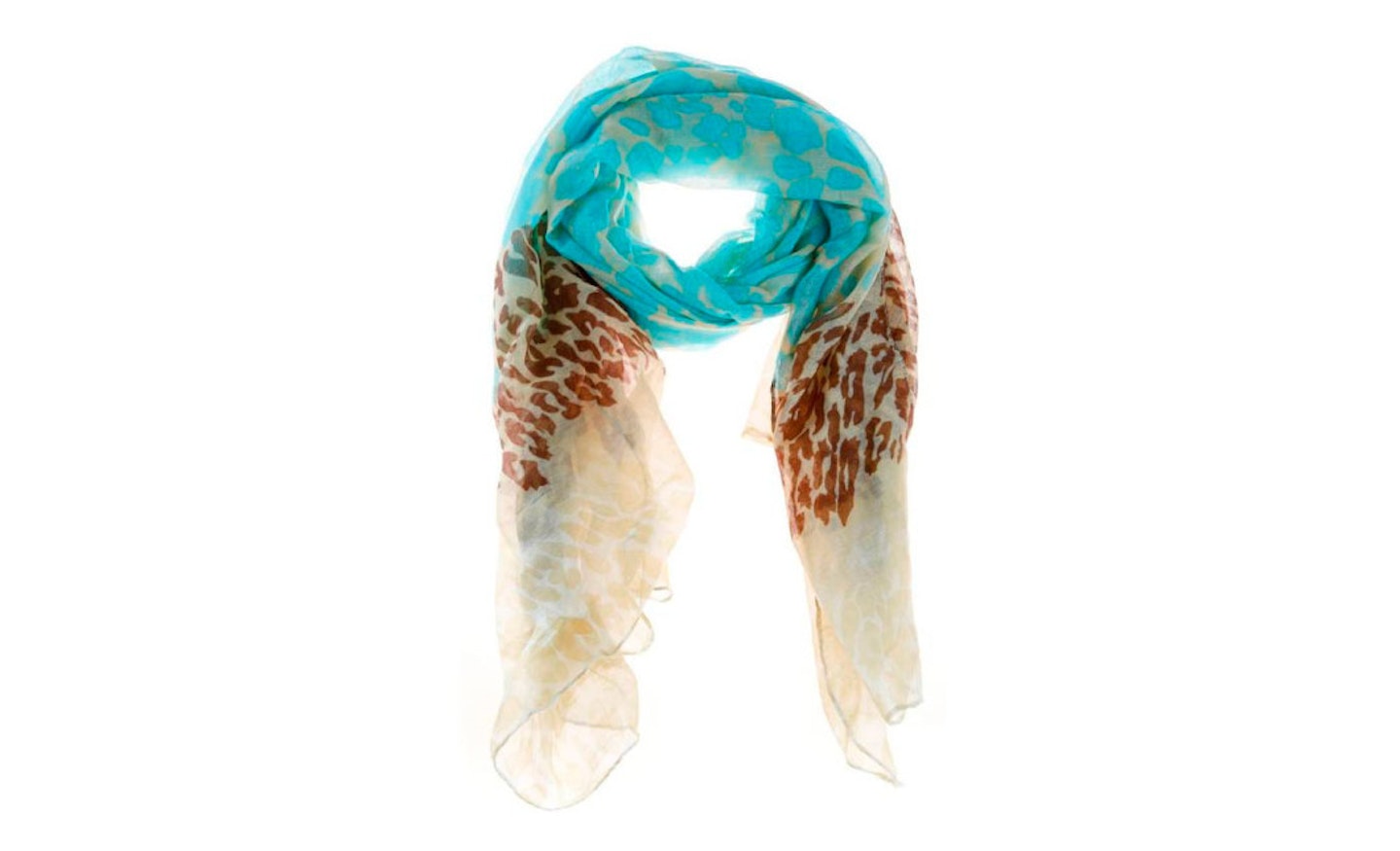 Hats
One of the problems with high street hats is that most of them are too big for women with no hair, even the S/M sized ones. I used to wear L hats as I had a lot of hair, but now high street hats drown me. I don't want to spend ridiculous amounts of money on a hat that will be too small when my hair grows back. To make high street hats fit, wearing a simple black head scarf or hair band underneath can help, or using hat adjusters. Designer hats are better as they come in smaller sizes. I fell in love with Paul Smith hats – reasonably priced, and beautiful. I have this one.
Joanne adds:"There is a grea company called @subtubhats for hats, turbans etc for chemo patients".
Head scarves
I thought I would get a gorgeous silk designer scarf, but the silk sticks on my stubbled head and also slips around so I've stuck to cotton-based scarves and pashminas – there are some beautiful designs that are affordable like this one from Not On The High Street.
Glasses
I decided not to wear a wig – I had 'come out' about having breast cancer through a blog and didn't see the need to hide my diagnosis from the world, so I got some fabulous glasses instead to rock my bald look. I went to the amazing Steenie who owns Eye Company, Wardour Street, Soho. I got some amazing specs with red heels on the ends of the arms, that wouldn't normally be seen as hair would cover them. Plus they will cover up my drastically receding eyebrows.
Earrings and Necklaces
Cool earrings that stand out against our hats/scarves/bald heads look amazing, as well as big statement necklaces to hide our chemo ports or bring the eye away from the cleavage area. Accessorize stock a great selection of statement jewellery year-round - and Etsy has some truly unique options.
Shoes
Jo says: "Shoes are where you can go to town! I love shoes (which woman doesn't?) so treating myself and wearing myself to a nice pair of shoes or boots is a must. Boots are great as they cover feet and nail loss from chemo! Again that is another issue with nail loss and wearing strappy or open toe shoes. Unfortunately with peripheral neuropathy - which is a side effect of chemo making the extremities numb - some women can't wear high heels but I still lust after gorgeous shoes. Even if I just wear them for an evening, they're going to be bought!"
Covering Up
Winter is the best time for anyone wanting 'camouflage' at the top, with layering. Jo says: "It's much more difficult for people in the summer with low tops or tight tops, swimwear and wearing something off the shoulder showing off a portacath. I have to find necklaces to cover it. We went on holiday and my husband said 'why don't you wear a scarf?' In 35 degree heat? I don't think so. It's going to be a life long issue for me.
A great site for women who've had a single or double mastectomy and want clothes to cover the breast area that are still fashion conscious is Flatterfashion - she tries on and posts photos of her finds online in blogs about the clothes (and on Twitter) for each seasons fashion from the popular brands - it's excellent. Also Loose Debra clothing for women who prefer to be bra-less.
Underwear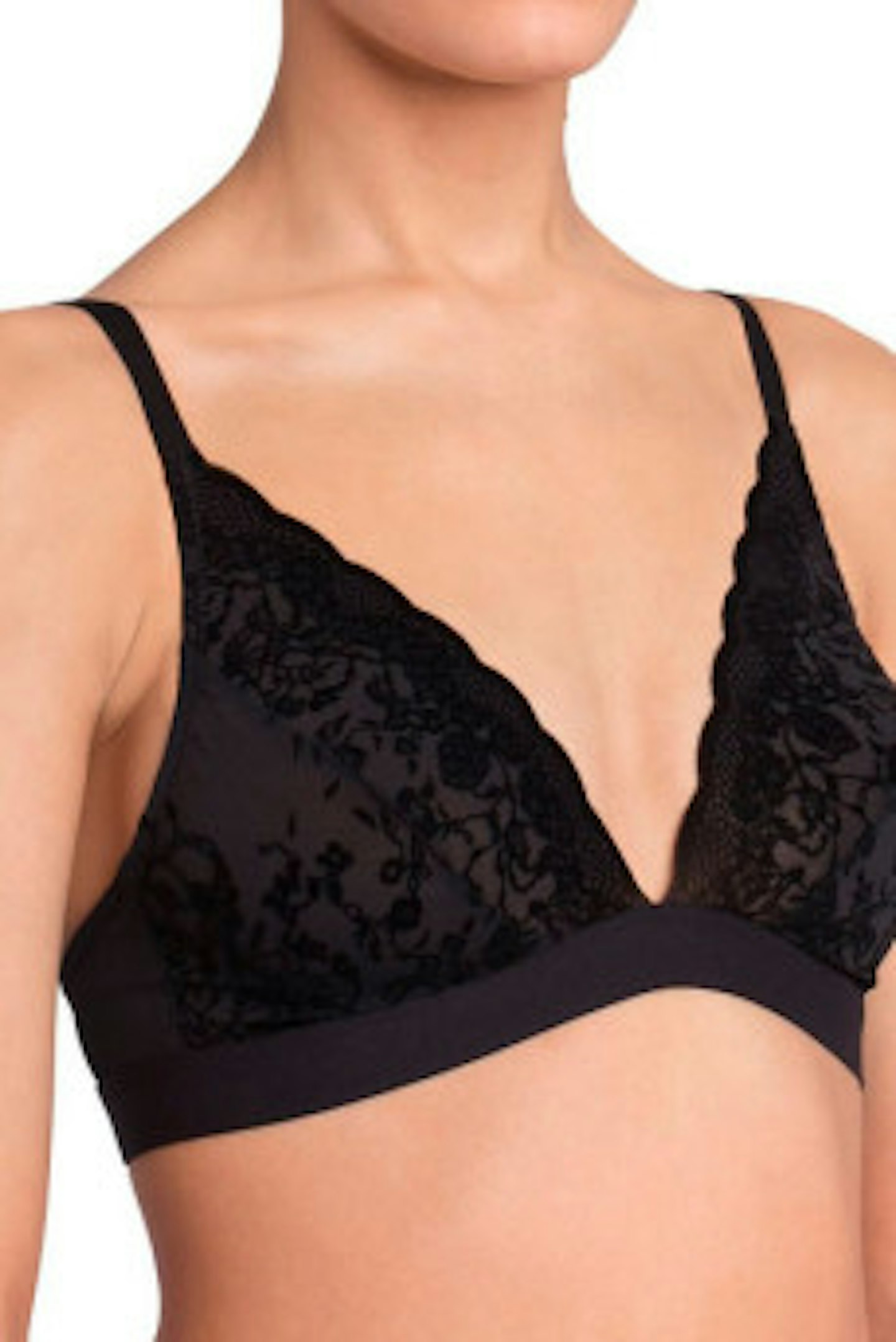 Stella McCartney has just designed a double mastectomy bra in honour of her Mum. It's lovely and pretty and high end. But there are a shortage of companies doing bras that are sexy – we don't want to be soft and pretty all the time, and how many of us wear pink on a daily basis under our clothes? We're still young attractive women who need 'hot' bras too.
Padded post surgery bras are a good investment– when only one breast has a nipple, you don't want it staring at people. M&S do a good range of post-surgery bras and the Grazia tream also recommend them for comfortable non-wired bras that feel fresh and young. This design from Triumph is also very pretty.
Jo says: "I only have small breasts (with my reconstruction as well) so I have tended to use more comfortable sport type bras. As I have no nipple on one side then I go for something that I can get a small padded bit in the real breast side so I don't have one nipple poking in the cold - something that you don't even think about when you are having a reconstruction on one breast! I also wear strapless bandeau bras again with the padding in one side."
Beauty Tips For Women With Breast Cancer ---------------------------------------------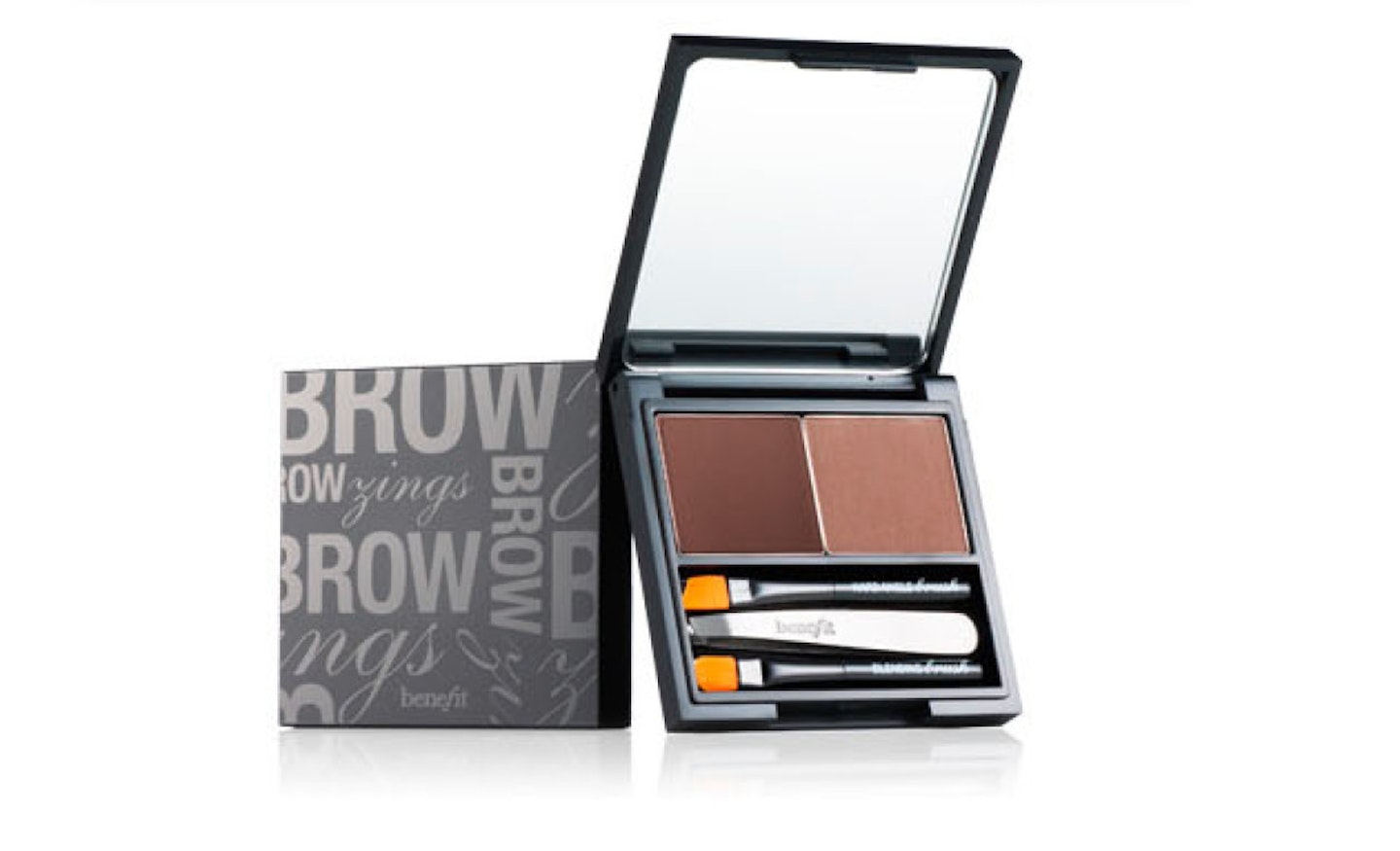 Eyebrows
There are a couple of products that I've been recommended to drawing on eyebrows - Rimmel mono shadows in brown and black and their eyeliner pencils, Benefit Brow Zings and Anastacia products.
Foundation and Mineral Make-up
A lot of women want chemical-free beauty products and chemo can affect your sense of smell so strongly perfumed things can make you feel a bit queasy. The best chemical free mineral make-up is by Jane Iredale, Tata Harper and RMS - all come highly recommended by the Grazia beauty team.
Paraben-Free Moisturiser
Natural skincare has come a long way, so Grazia Beauty Director Rose Beer had several paraben-free brands to recommend: Tata Harper, Dr Haushka, Pai and Kahina are all worth the investment.
Nails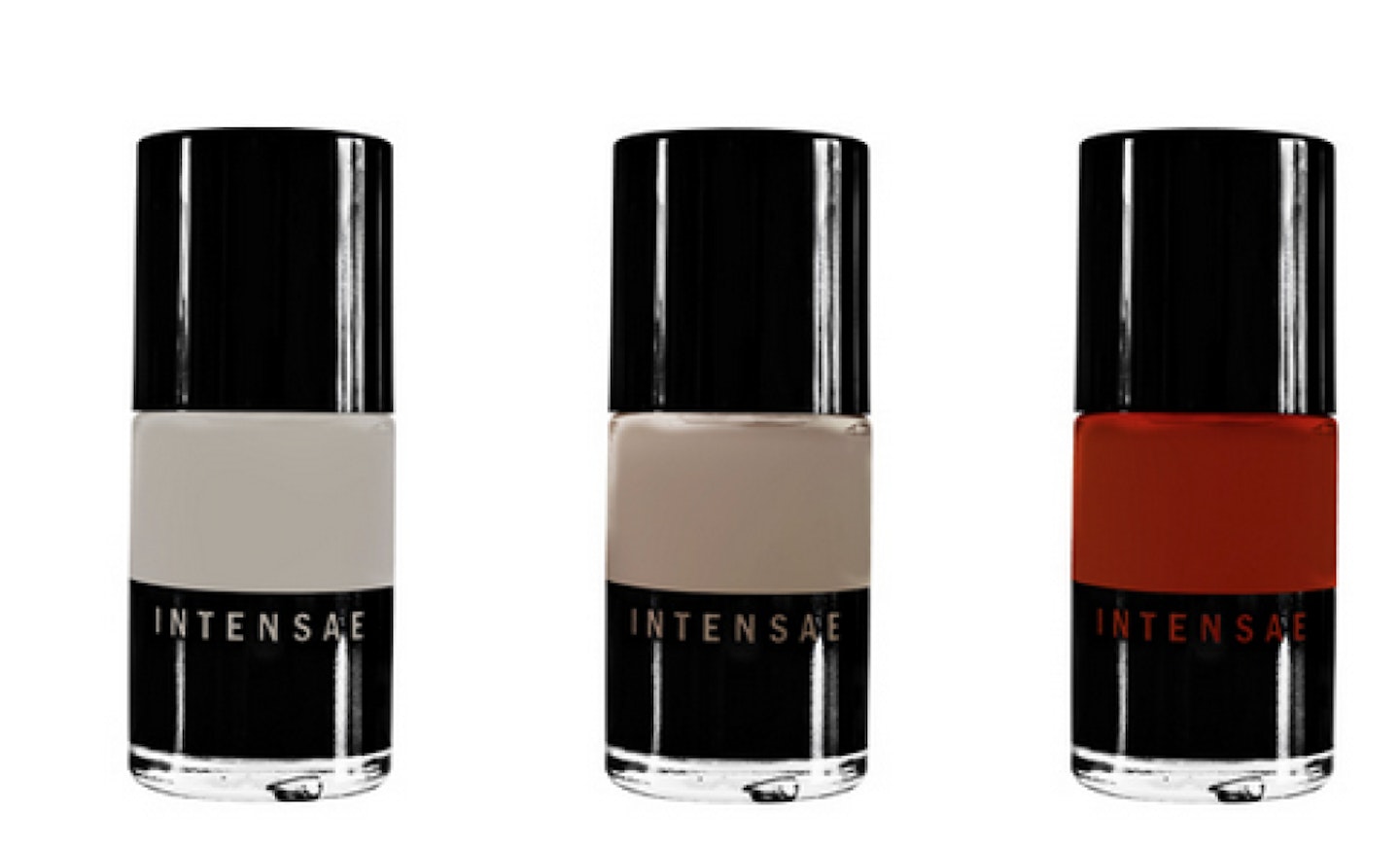 Chemo destroys your nails, as I said earlier. There's an old wives tale that if you wear very dark nail varnish, it stops UV light getting to the nail bed and can stop the damage. Even if it doesn't, it's nice to have an excuse to wear nice nail polish. Kure Bazaar is a French brand free from many of the chemicals found in normal polish, and does a great base coat, and Intensae is a recommend natural beauty brand that does great bold shades (hence the name!).
Hands and Lips
These get very dry and cracked. I swear by Lanolips hand cream and lip salve – you only need a tiny bit but by god it works.
Lipstick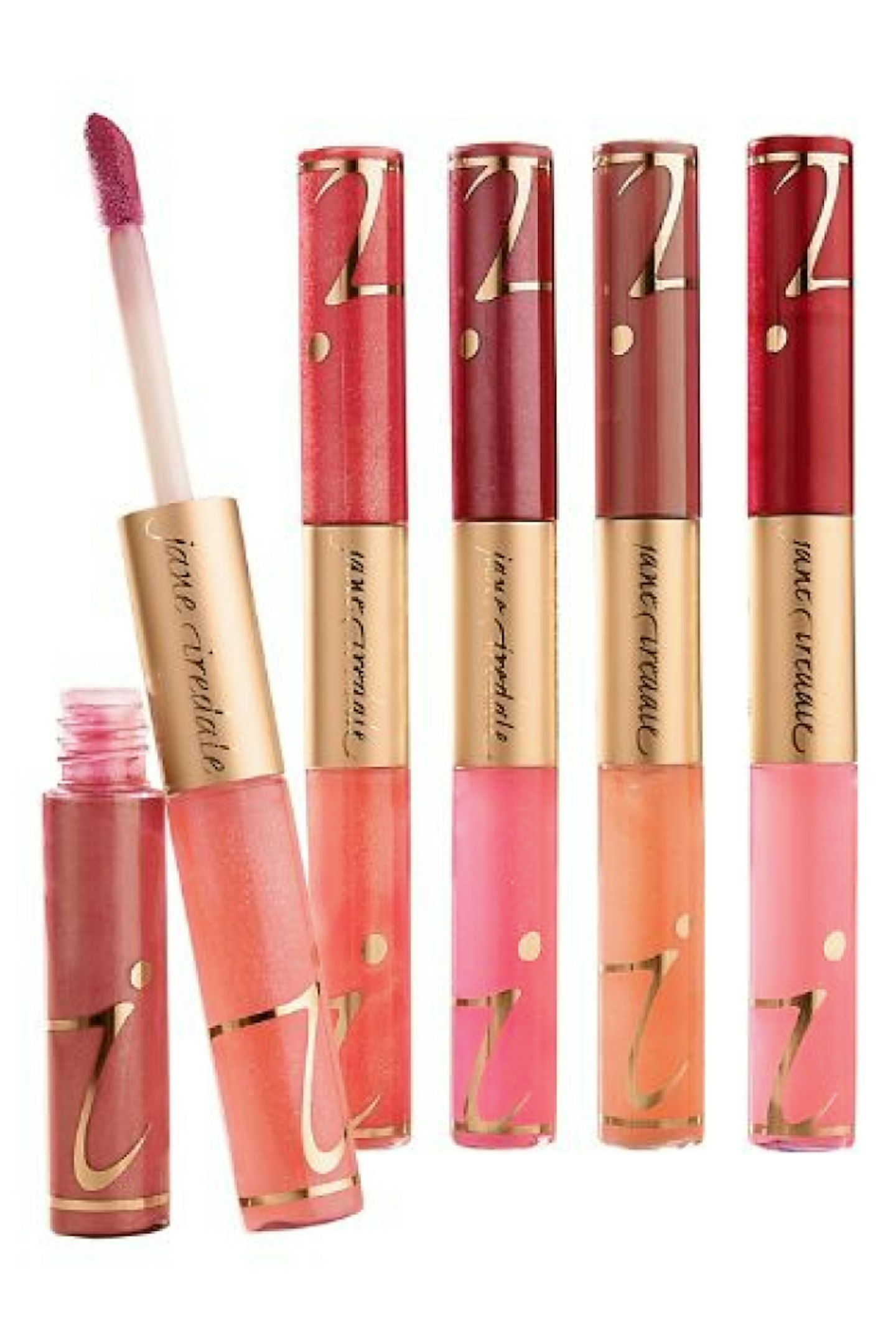 Grazia Beauty Director Rose Beer recommends Jane Iredale lip products and RMS Beautyfor nasty-free formulas that actually look good too.