Veganism is on the rise and, as we hit a new year, it continues to be a popular lifestyle choice. The health and environmental benefits of adopting a plant-based diet remain at the forefront, and even food chains like McDonald's and Greggs are joining in. Come 2020, both companies are releasing vegan options, making Veganuary easier than you thought. But for celebrities like Miley Cyrus and Stevie Wonder, who have been vegan for several years, one month doesn't cut it. Take Ariana Grande for example, she's been a vegan since 2013, and told the Mirror, 'I am a firm believer in eating a full plant-based, whole food diet that can expand your life length and make you an all-round happier person.'
The Telegraph reported that the number of vegans in Britain had risen by more than 350 per cent in the past decade. It's supposedly a movement 'driven by the young' as the Guardian found that almost half of all vegans are aged between 15-34, with a small percentage (14%) aged over 65.
Here are just a few of the celebrities backing the diet (frankly, it's hard to keep track of them)...
Celebrities Who Are Vegan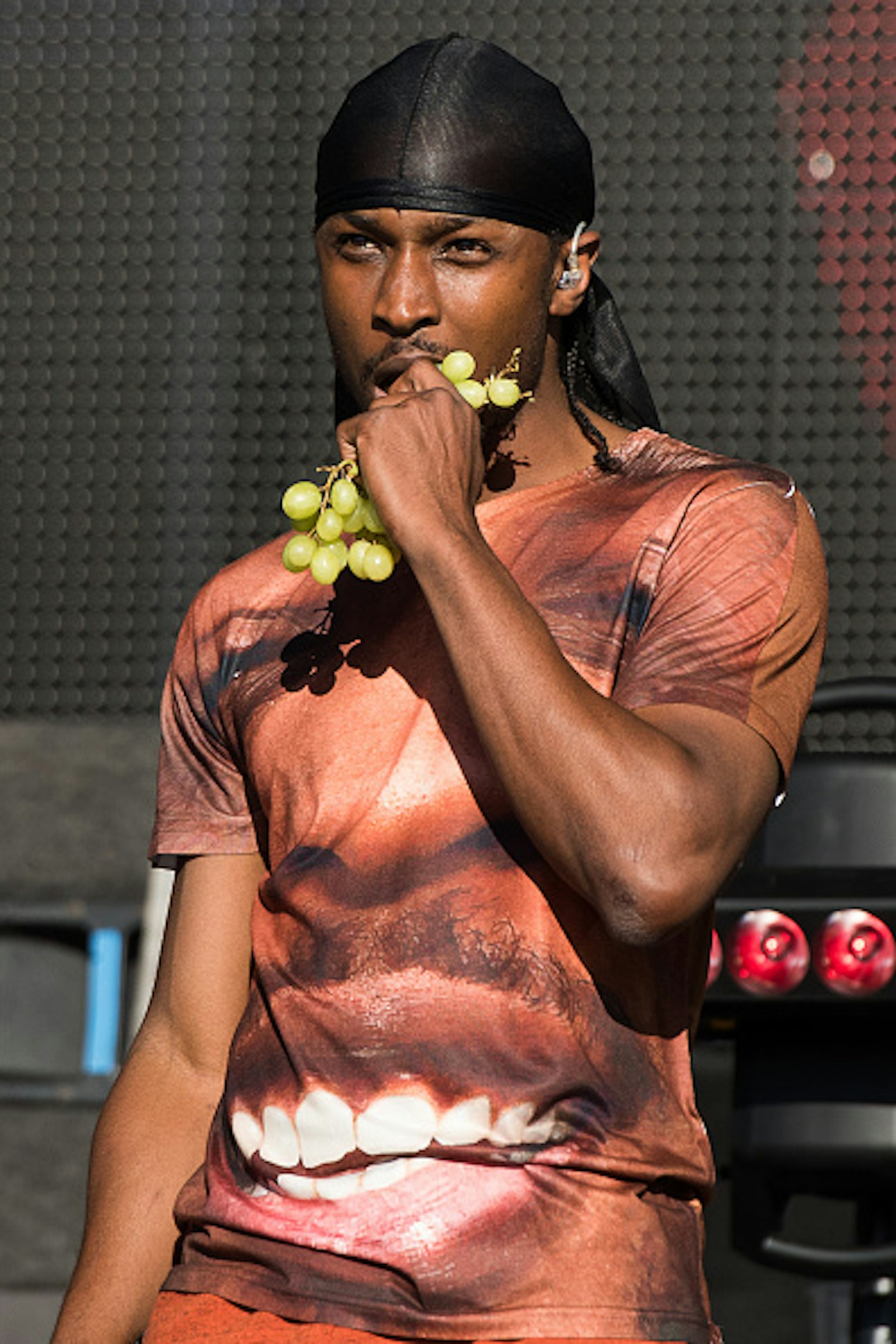 1 of 24
CREDIT: Getty
JME
UK-based music artist JME is into more than just grime - try plant-based diets.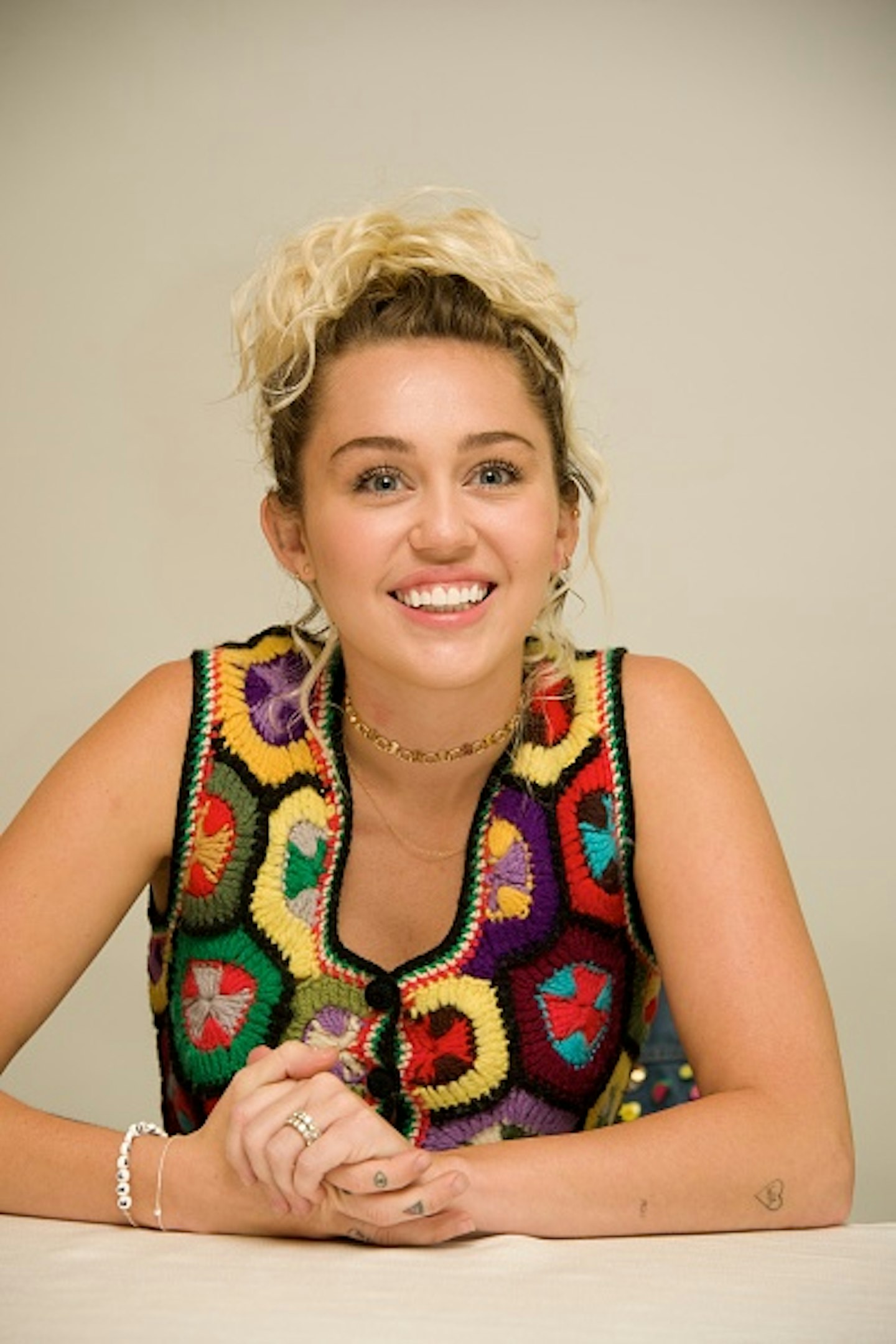 2 of 24
CREDIT: Getty
Miley Cyrus
Miley went on the path to veganism in 2014 after her beloved dog Floyd died, which prompted her to stop consuming animal products. She even has a tattoo of a sunflower with leaves that form a "V" shape - a symbol of which is often used to represent veganism on food labels.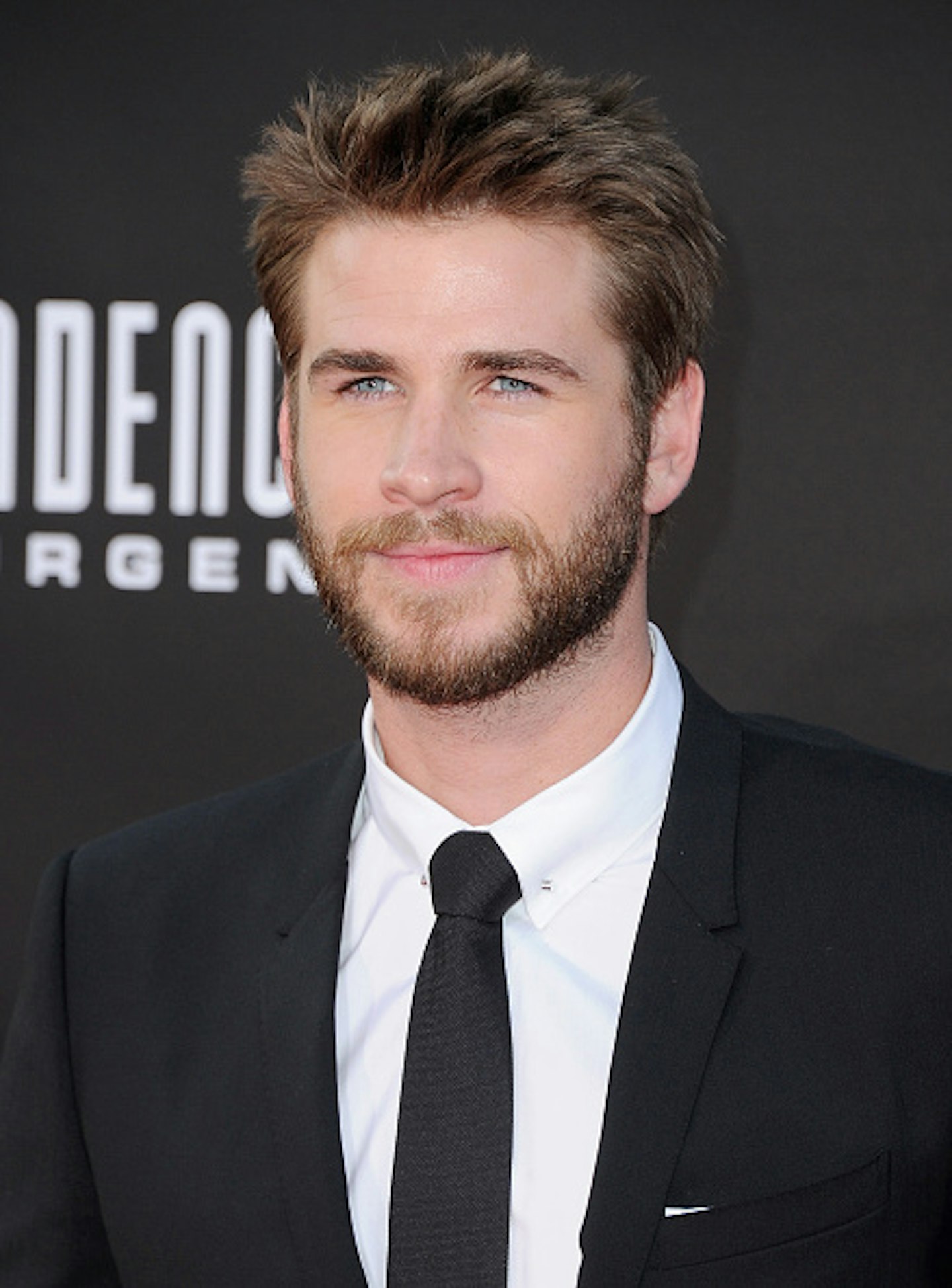 3 of 24
CREDIT: Getty
Liam Hemsworth
Joining Miley in 2015, Liam decided to be vegan. "The more I was aware of, the harder and harder it was to [eat meat]," he told Men's Fitness. "There are no negatives to eating like this," he told the magazine. "I feel nothing but positive, mentally and physically. I love it."
4 of 24
CREDIT: Getty
Kate Winslet
Kate Winslet has been an advocate for PETA (People for the Ethical Treatment of Animals) for several years now, and she's also narrated videos about boycotting restaurants that serve foie gras.
5 of 24
CREDIT: Getty
Natalie Portman
Natalie Portman is such a strong believer in the vegan diet that she produced and narrated a new documentary called Eating Animals, which is all about the people who raise and grow our food.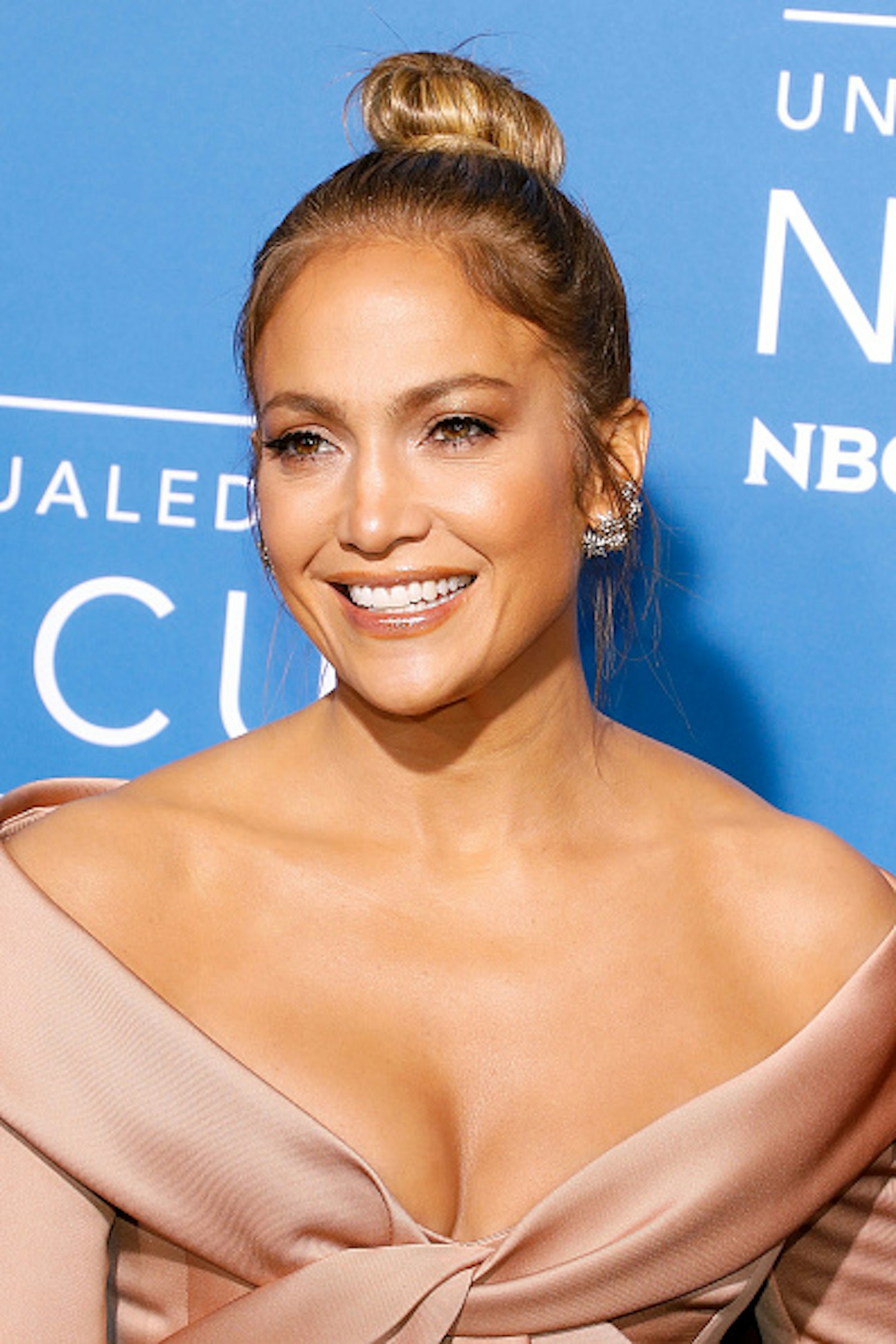 6 of 24
CREDIT: Getty
Jennifer Lopez
J-Lo credits her high energy levels to a plant-based diet. Well, something has to fuel all of that dancing, after all!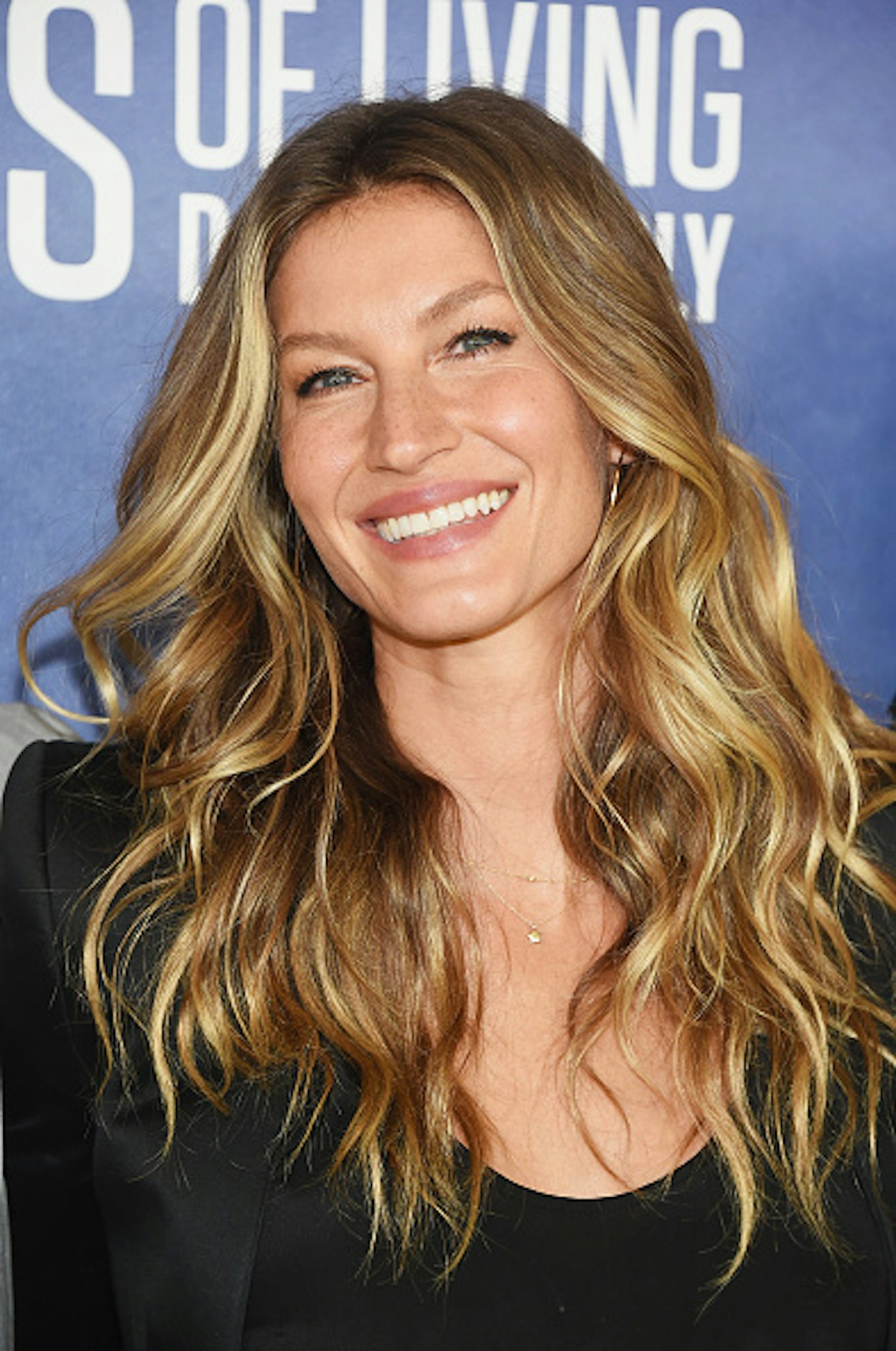 7 of 24
CREDIT: Getty
Gisele Bündchen
Supermodel and UN environmental ambassador Gisele believes that going vegan is a good way to fight climate change. Plus, she always has glowing skin, and we reckon her diet must contribute to that.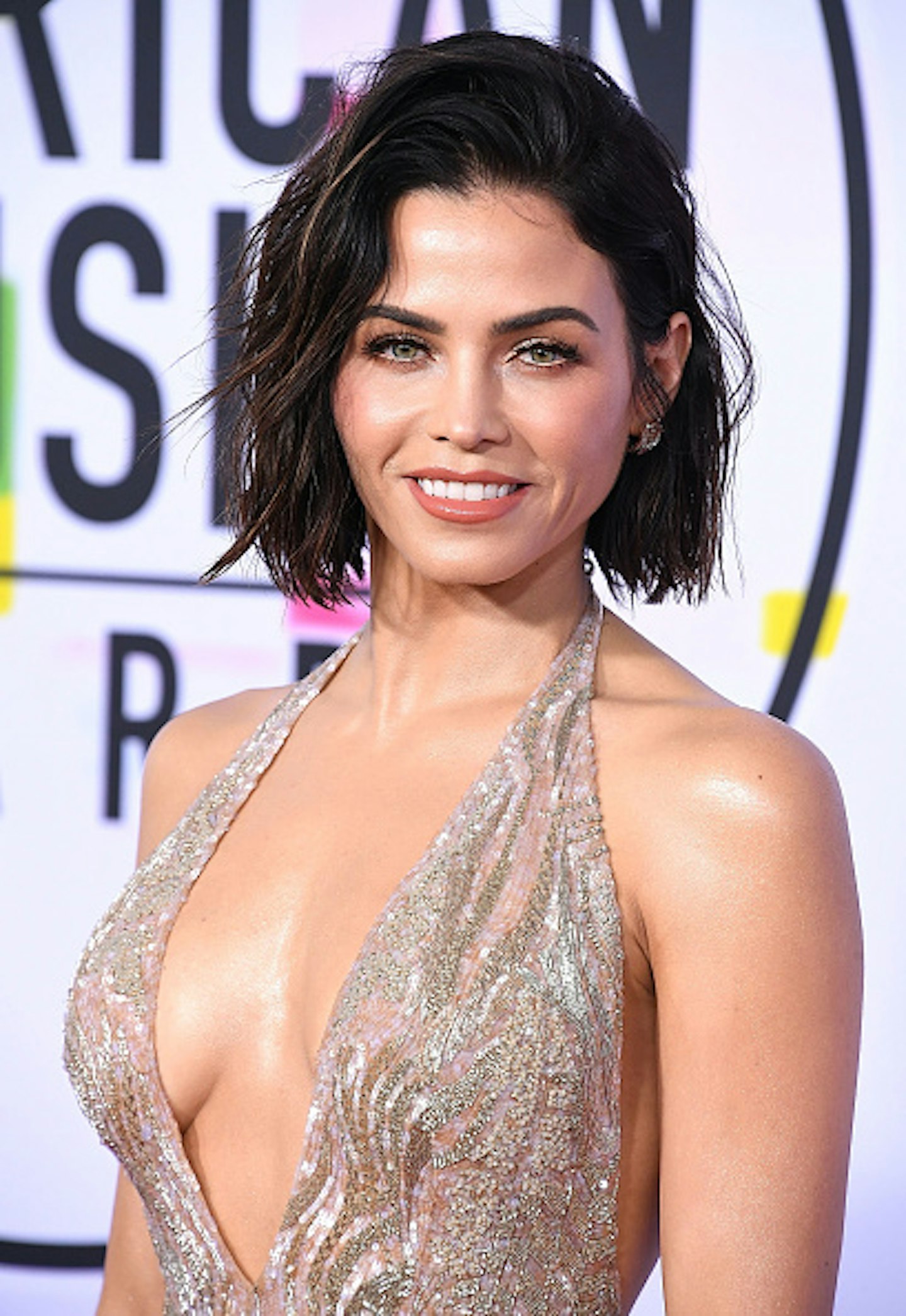 8 of 24
CREDIT: Getty
Jenna Dewan Tatum
Jenna Dewan Tatum was previously a vegetarian, but has since switched over to a vegan diet. She told Natural Health magazine that after the switch, her "skin cleared up, I had a ton more energy and I just felt clearer in the head."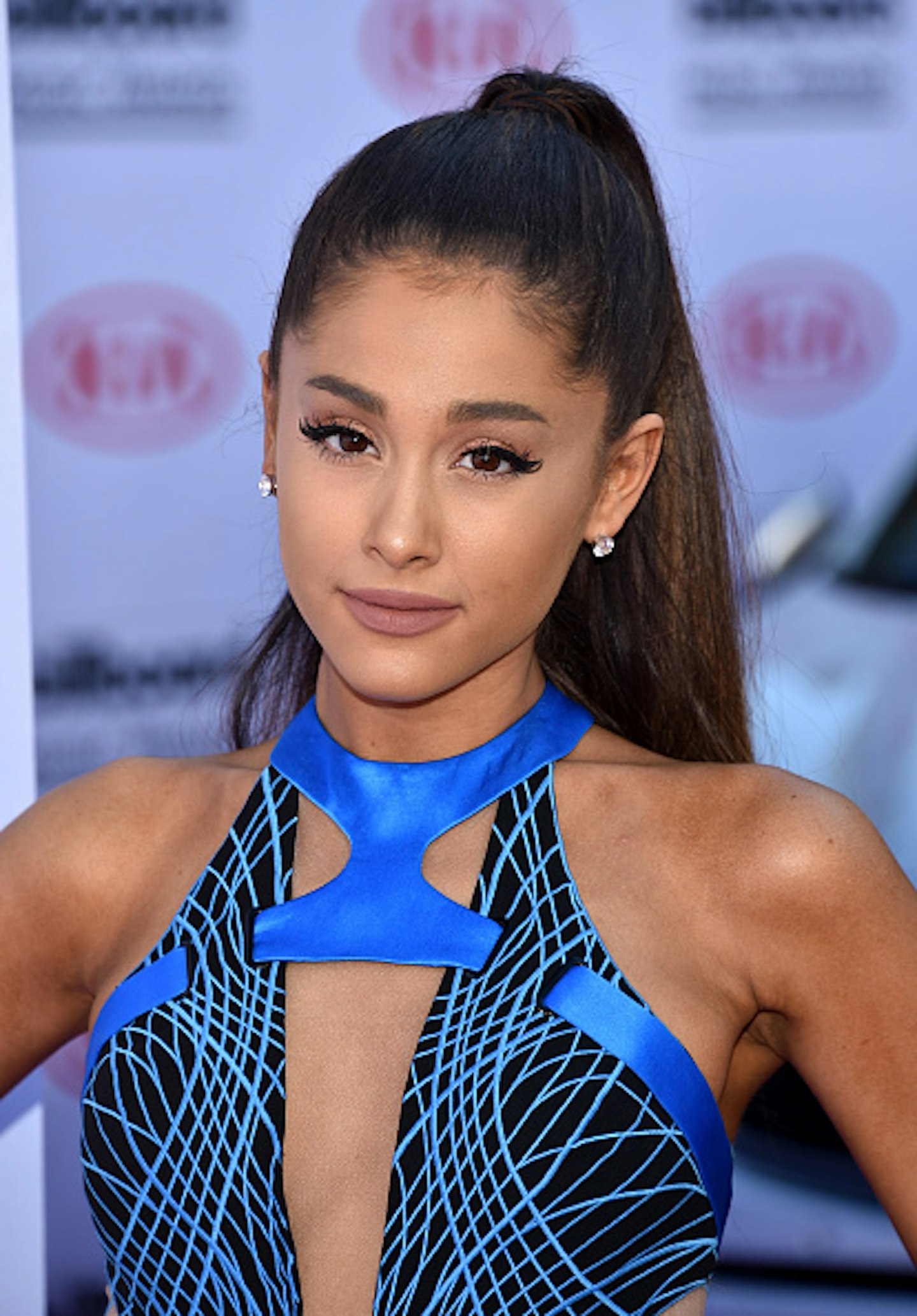 9 of 24
CREDIT: Getty
Ariana Grande
Pop sensation Ariana Grande is another A-lister who's a fan of the vegan diet. In 2013, she told The Mirror, "I love animals more than I love most people, not kidding. But I am a firm believer in eating a full plant-based, whole food diet that can expand your life length and make you an all-round happier person."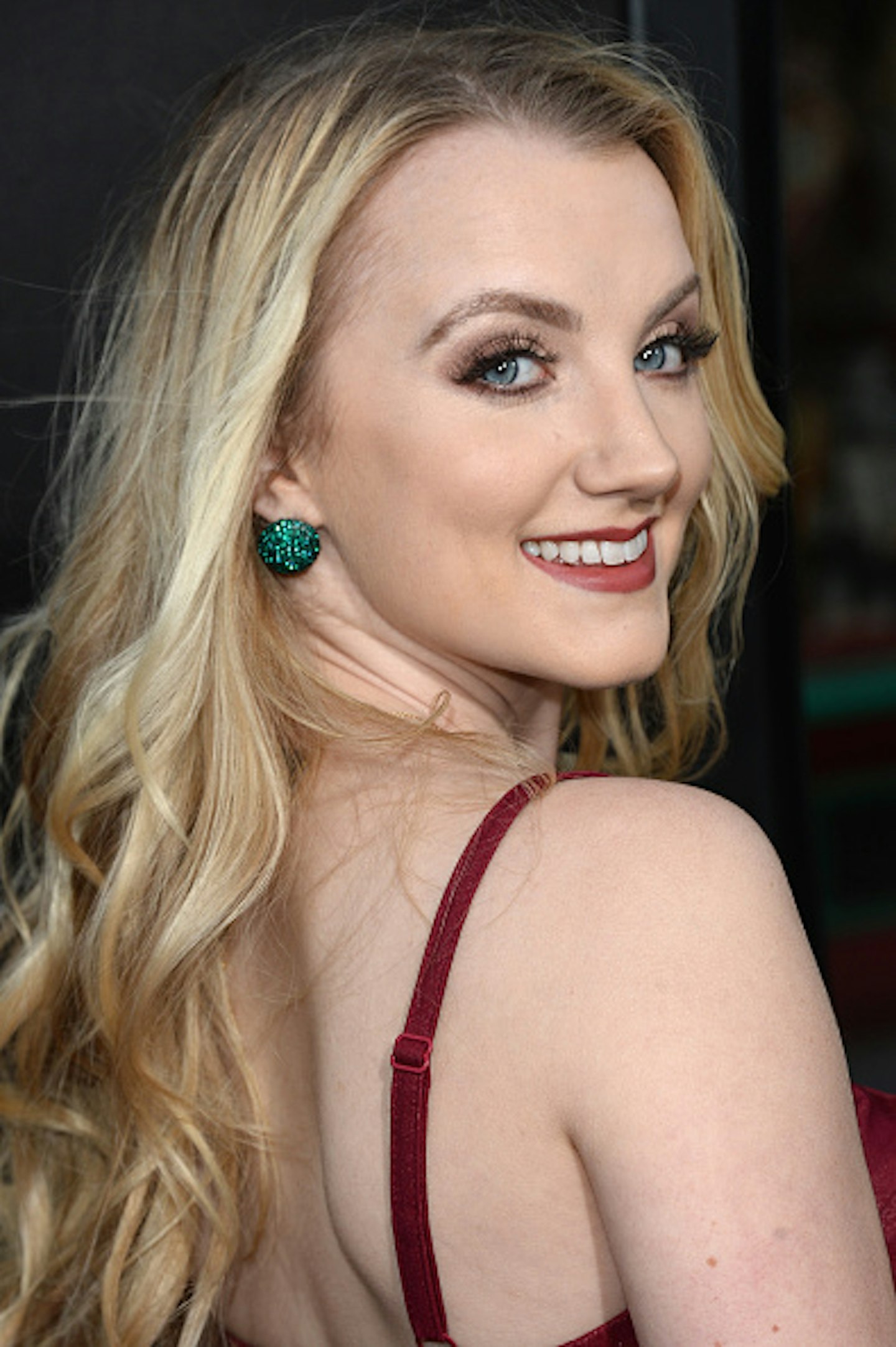 10 of 24
CREDIT: Getty
Evanna Lynch
Harry Potter star Evanna Lynch became a full vegan in 2015. She's even launched her own vegan podcast!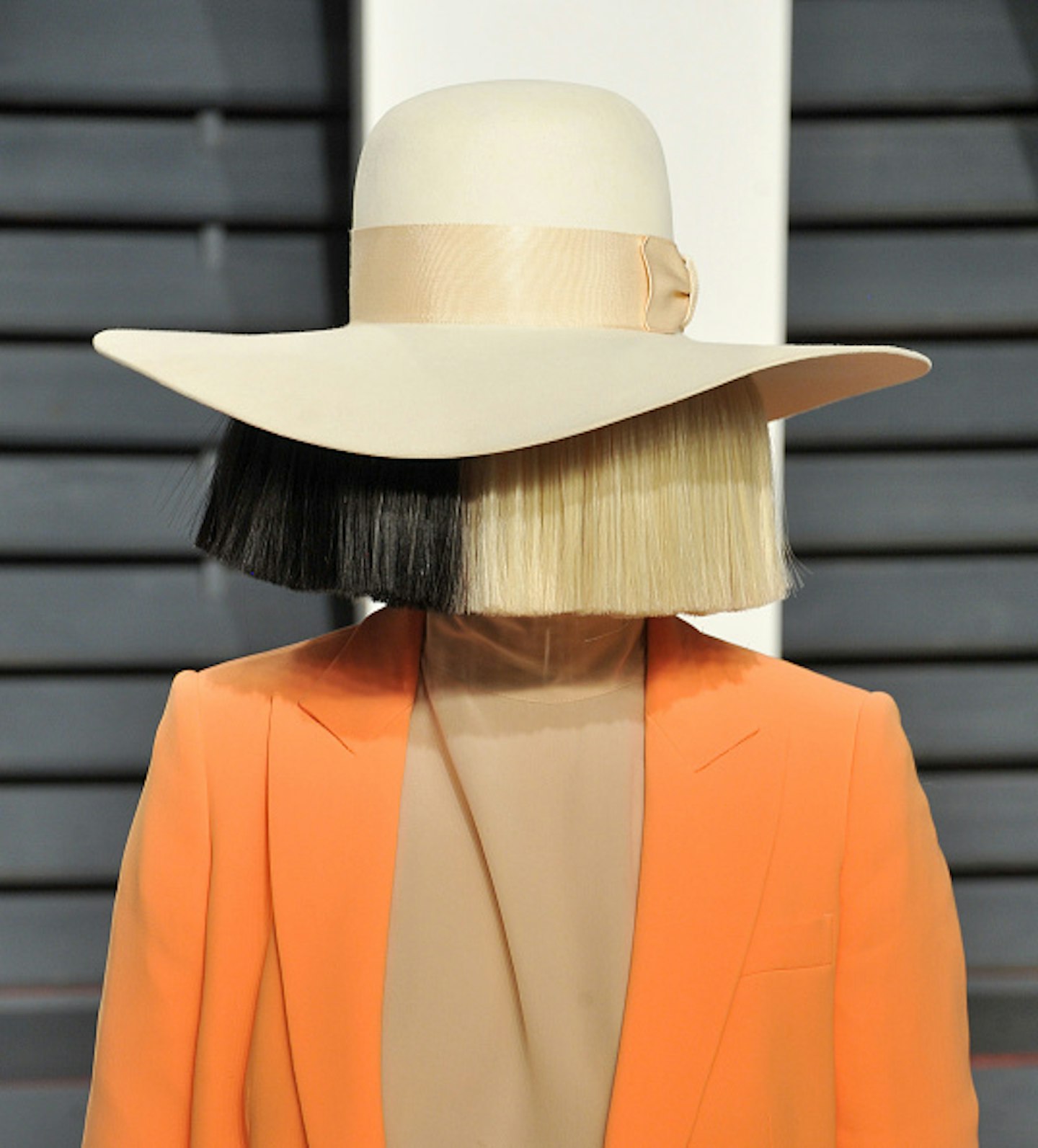 11 of 24
CREDIT: Getty
Sia
Sia has been a vegetarian since 2010 and a full vegan for the last few years. But our real question is: how does she eat under that mass of hair?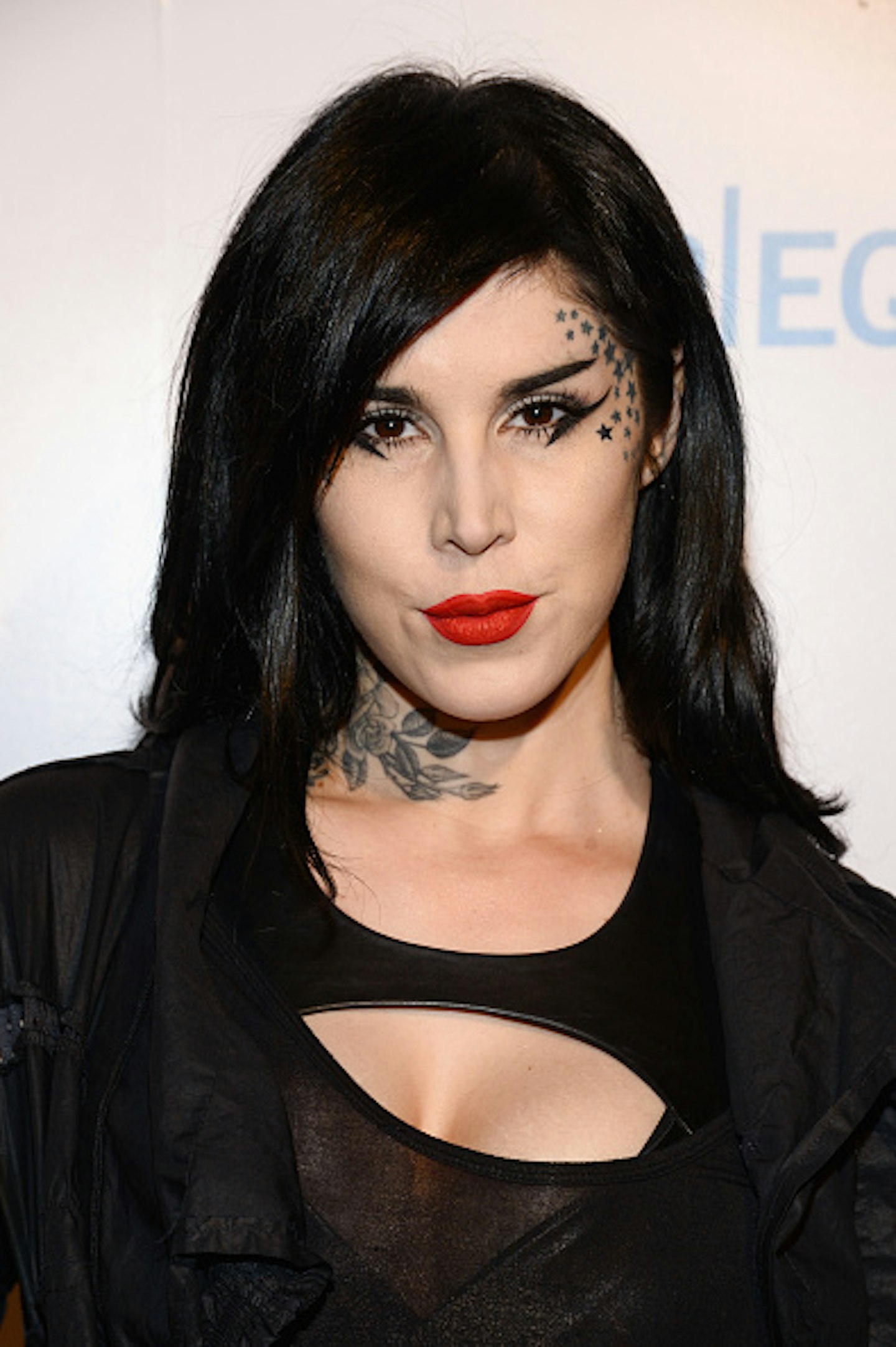 12 of 24
CREDIT: Getty
Kat Von D
As well as following a vegan diet, Kat Von D's cosmetics company, Kat Von D Beauty, has vegan products. These don't contain any animal products or by-products, and haven't been tested on animals, either.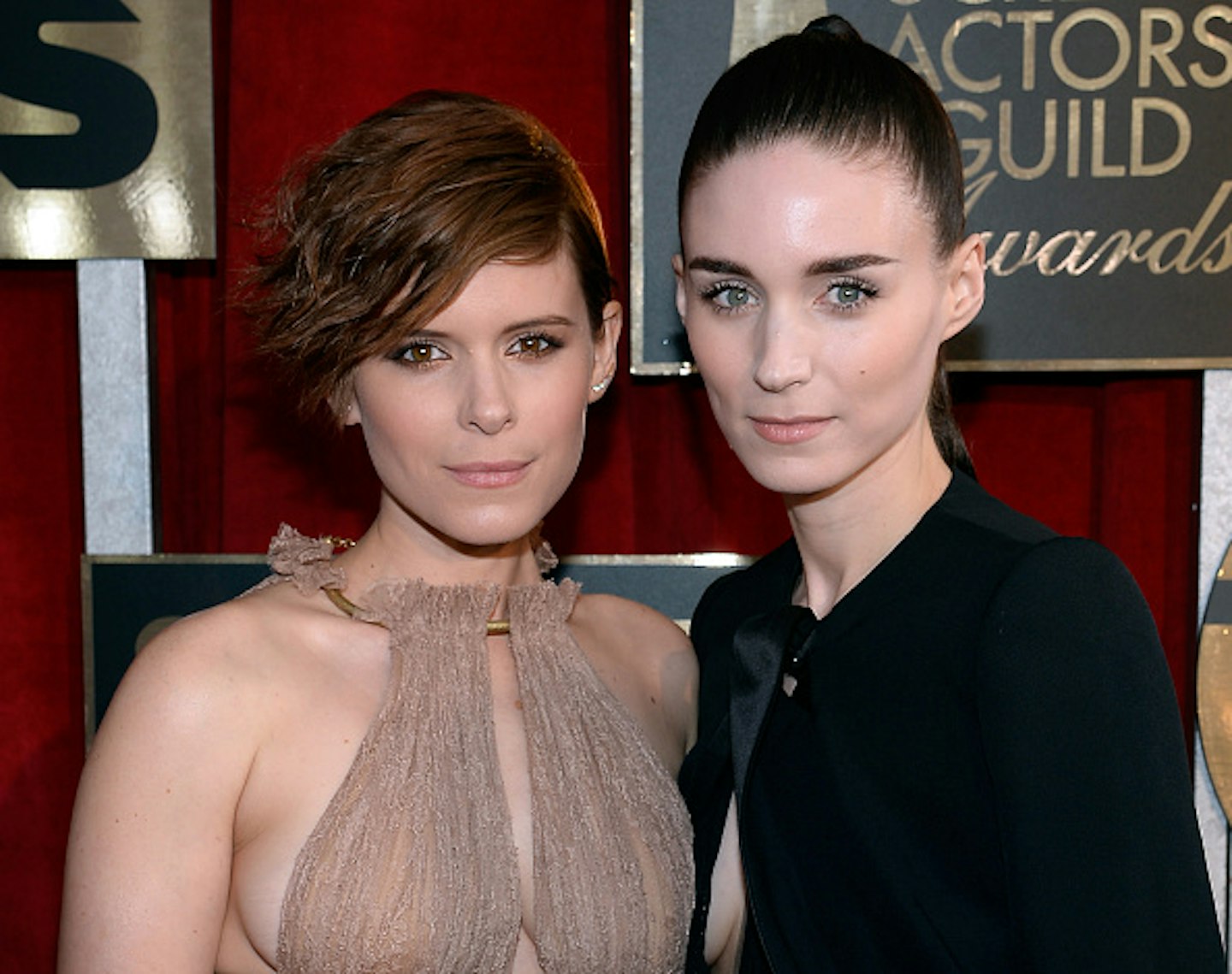 13 of 24
CREDIT: Getty
Rooney and Kate Mara
Both Kate and Rooney Mara lead the vegan lifestyle. And did you know that Rooney is also gluten-free?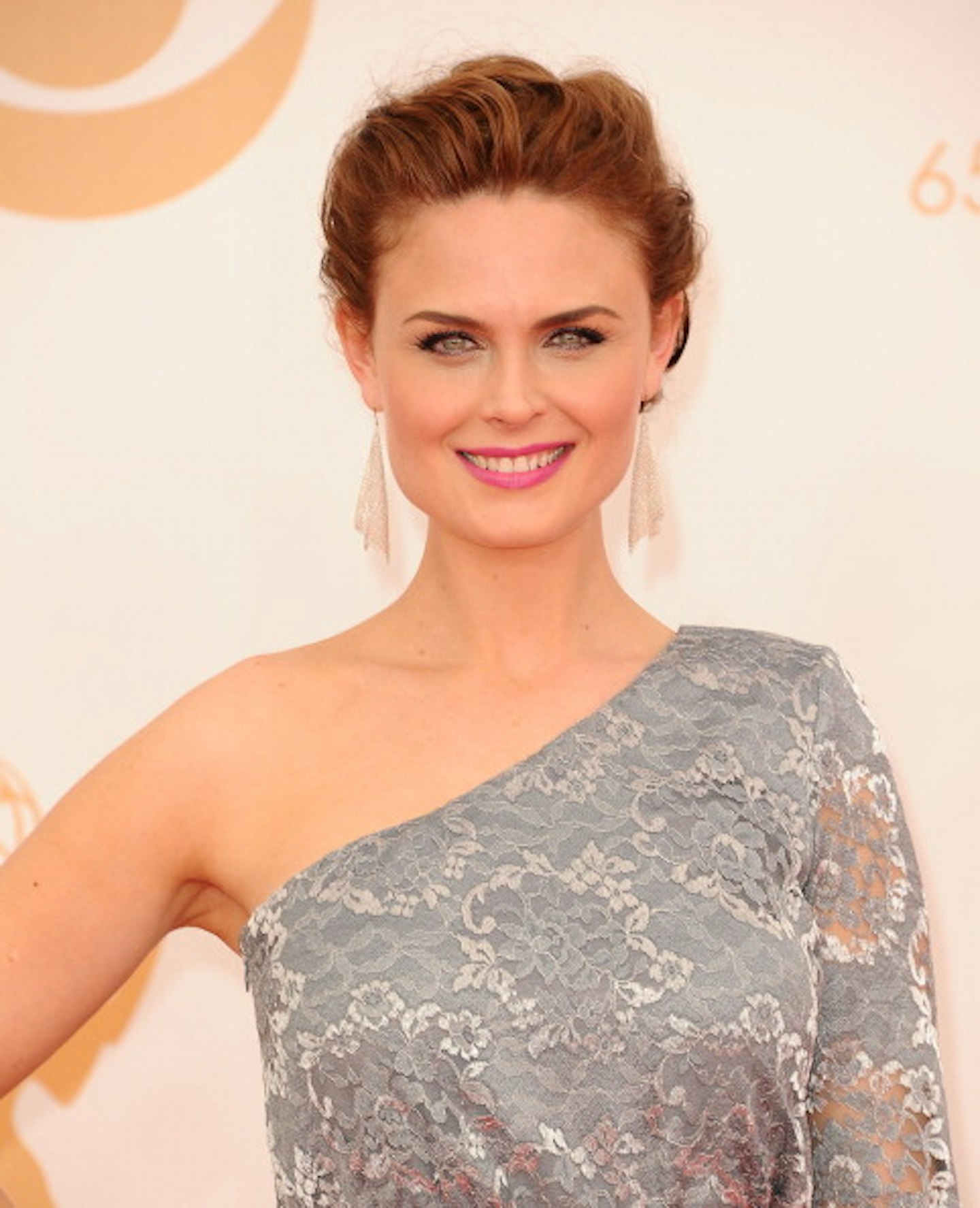 14 of 24
CREDIT: Getty
Emily Deschanel
Emily, sister of Zoe Deschanel has long been a vegan and a supporter of animal rights.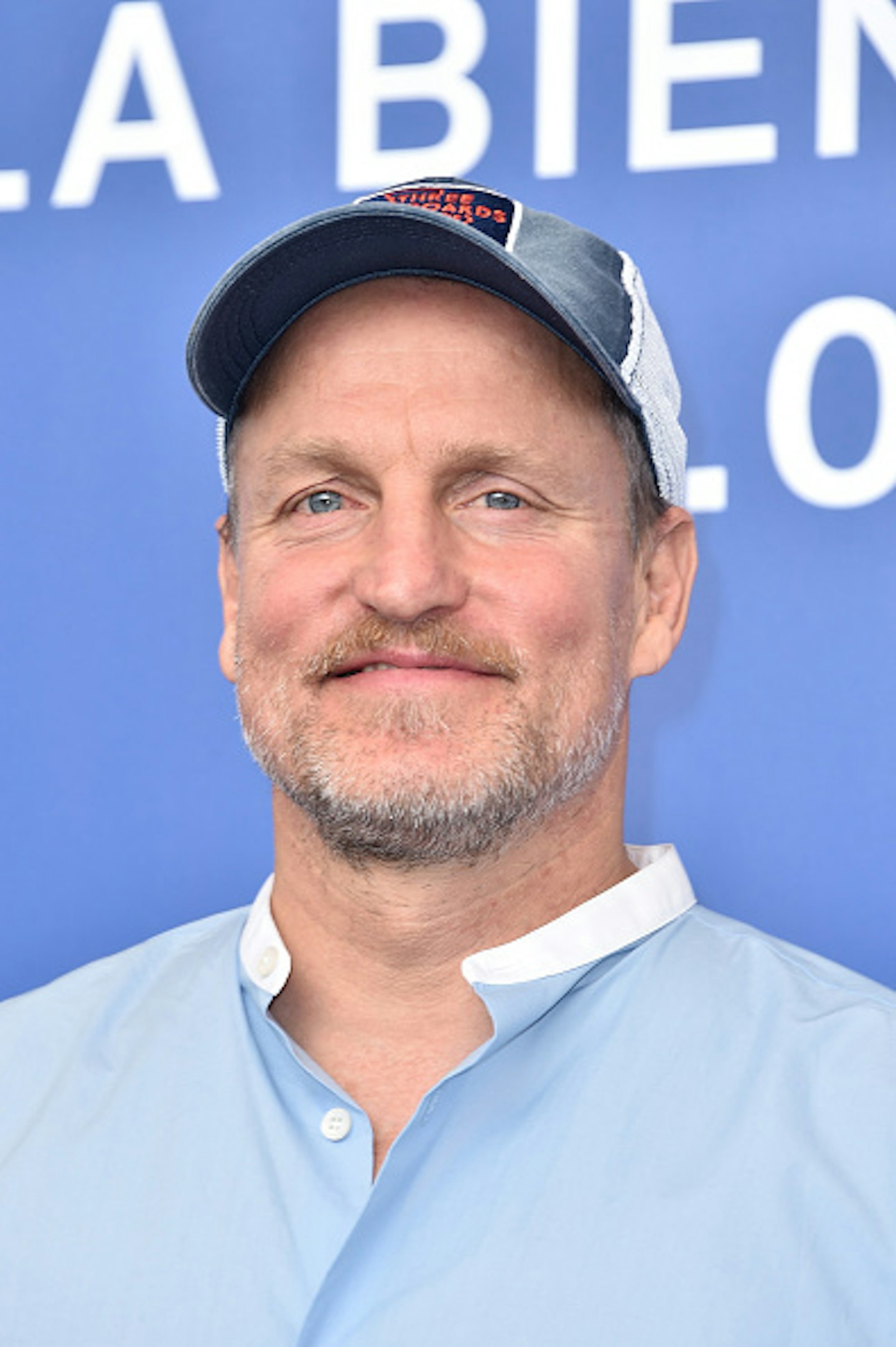 15 of 24
CREDIT: Getty
Woody Harrelson
The Hunger Games star Woody Harrelson is both vegan and a fan of the raw food diet. Basically, he eats very clean.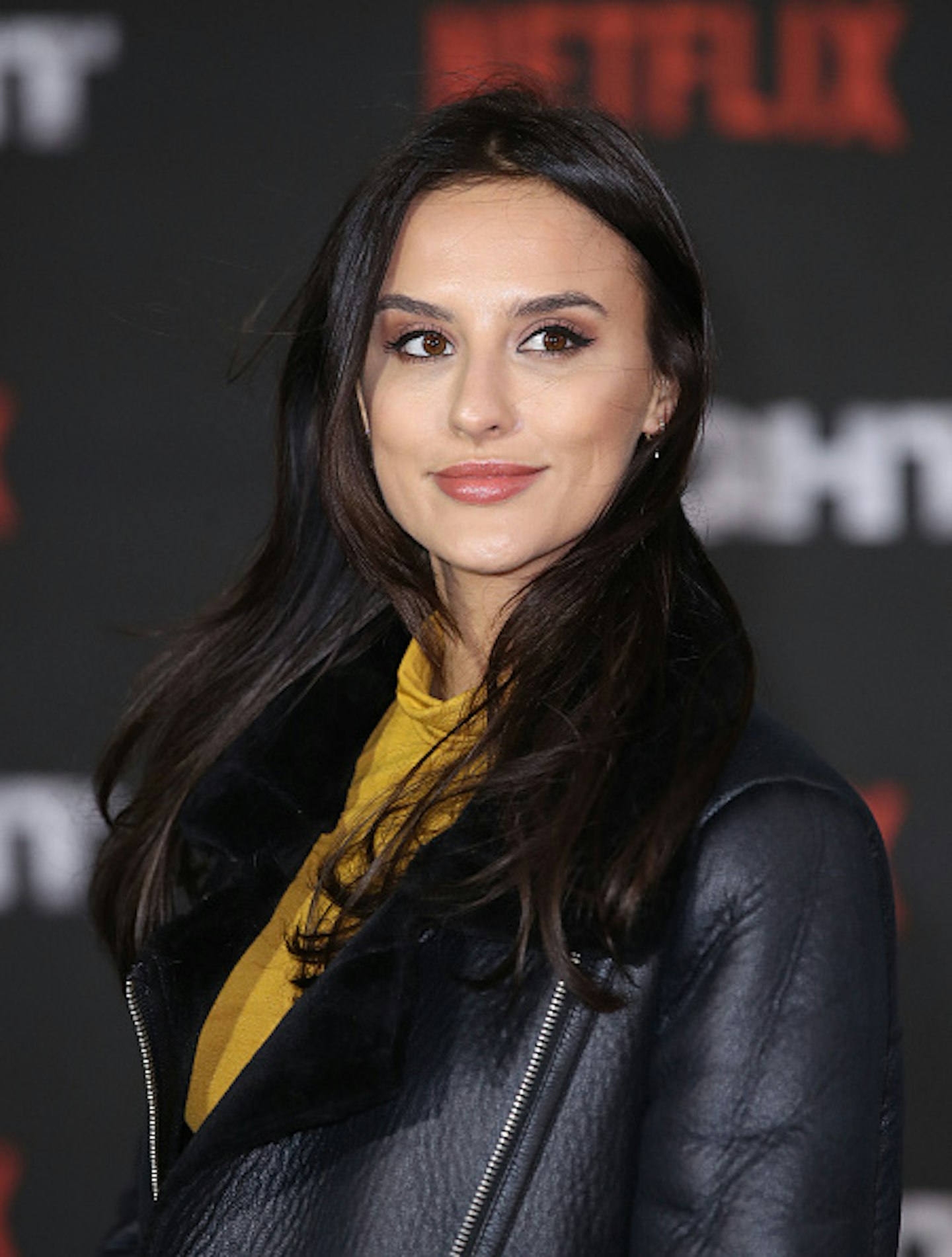 16 of 24
CREDIT: Getty
Lucy Watson
Made In Chelsea star Lucy Watson is on a vegan mission. She claims it has cleared her skin and given her heaps of energy, hence why her Instagram is packed with vegan food snaps and recipes.
17 of 24
CREDIT: Getty
Tiffany Watson
Like her sis Lucy, Tiffany Watson is also an advocate of the vegan diet. They're even working on a joint vegan restaurant feature!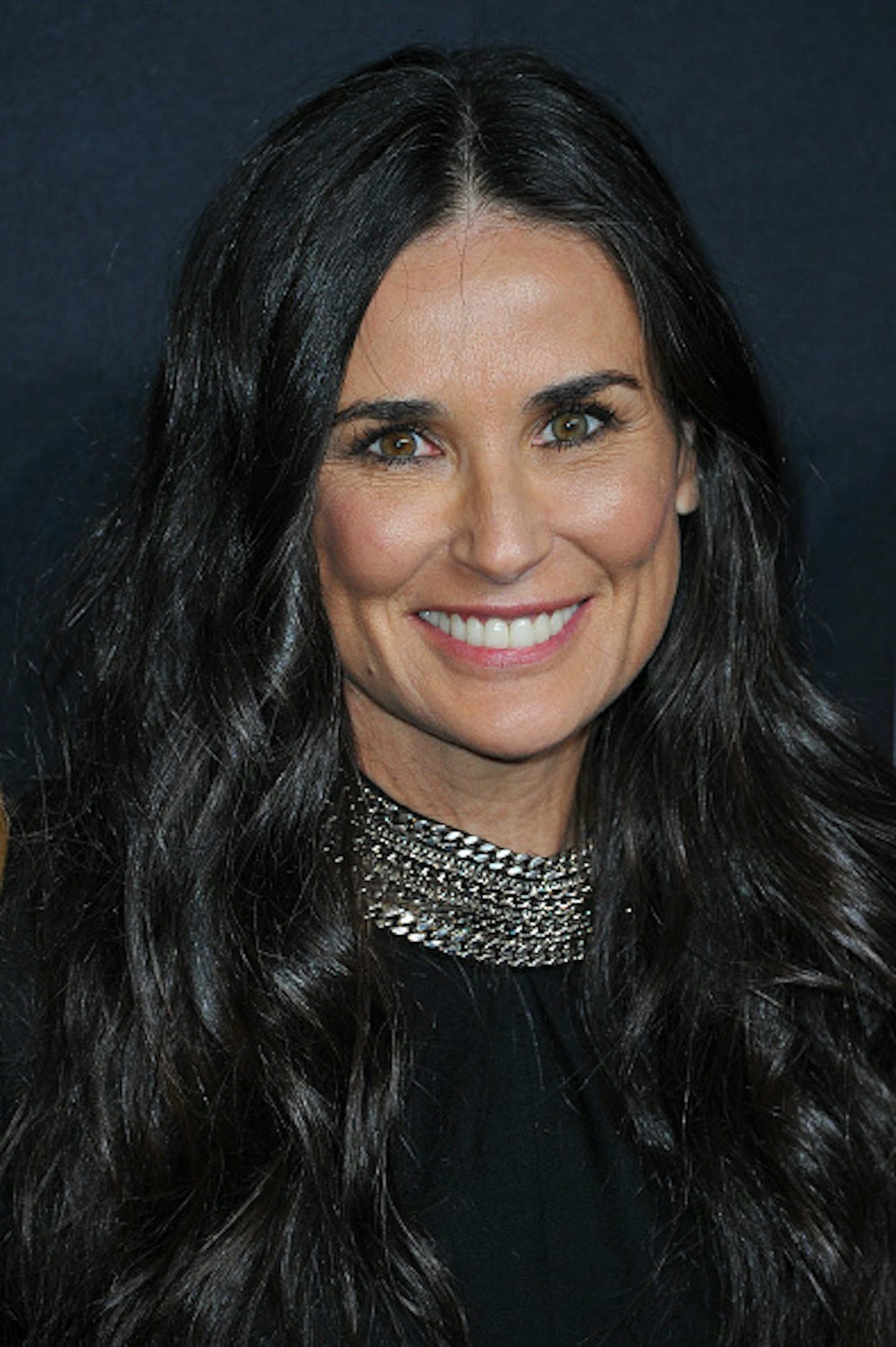 18 of 24
CREDIT: Getty
Demi Moore
Is Demi Moore proof that a vegan diet is anti-ageing? We think so.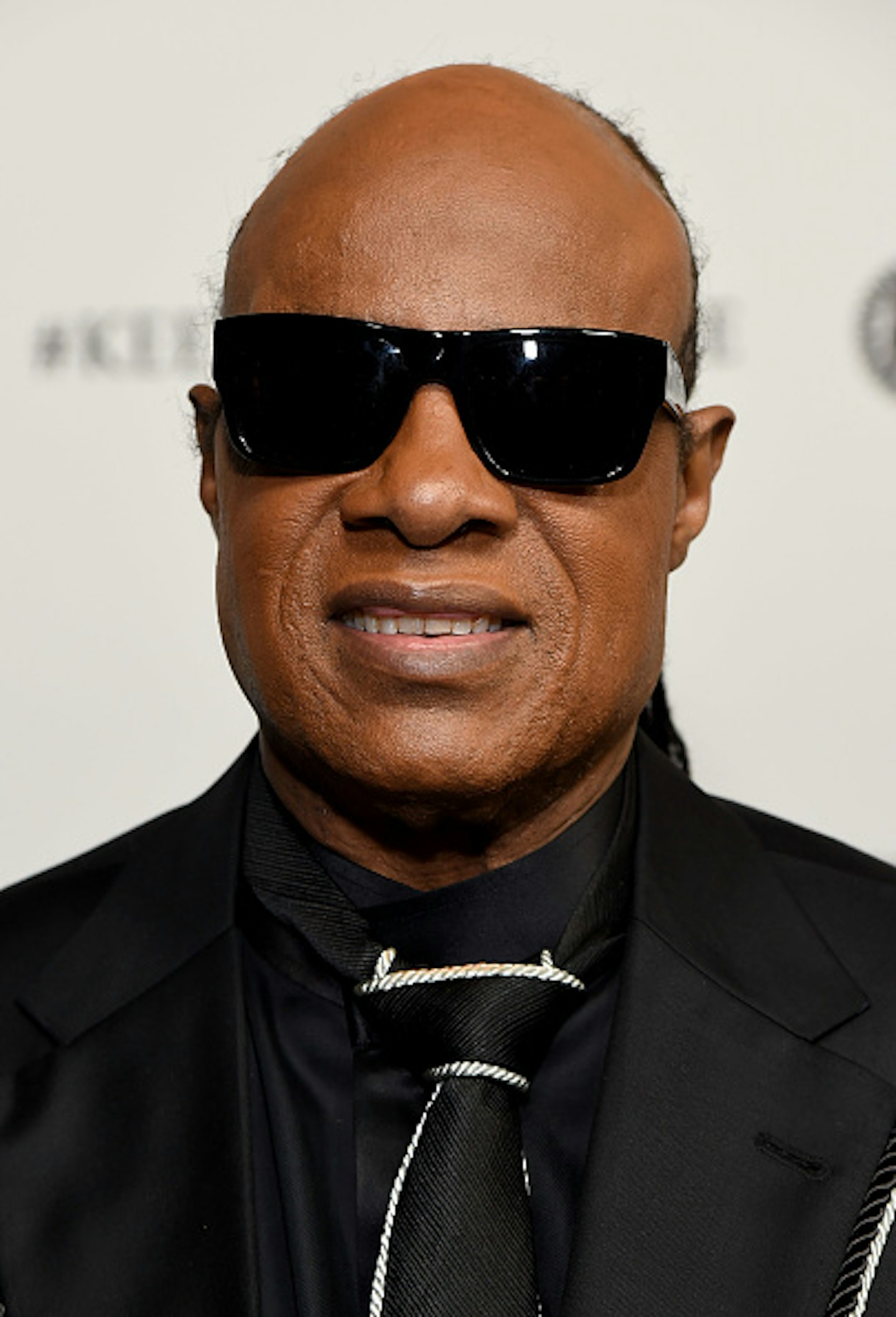 19 of 24
CREDIT: Getty
Stevie Wonder
During an interview with AOL in 2016, Stevie said, "I've been a vegan for two years, so that's helped my already good-looking self. I think that eating healthy is important." What a sense of humour.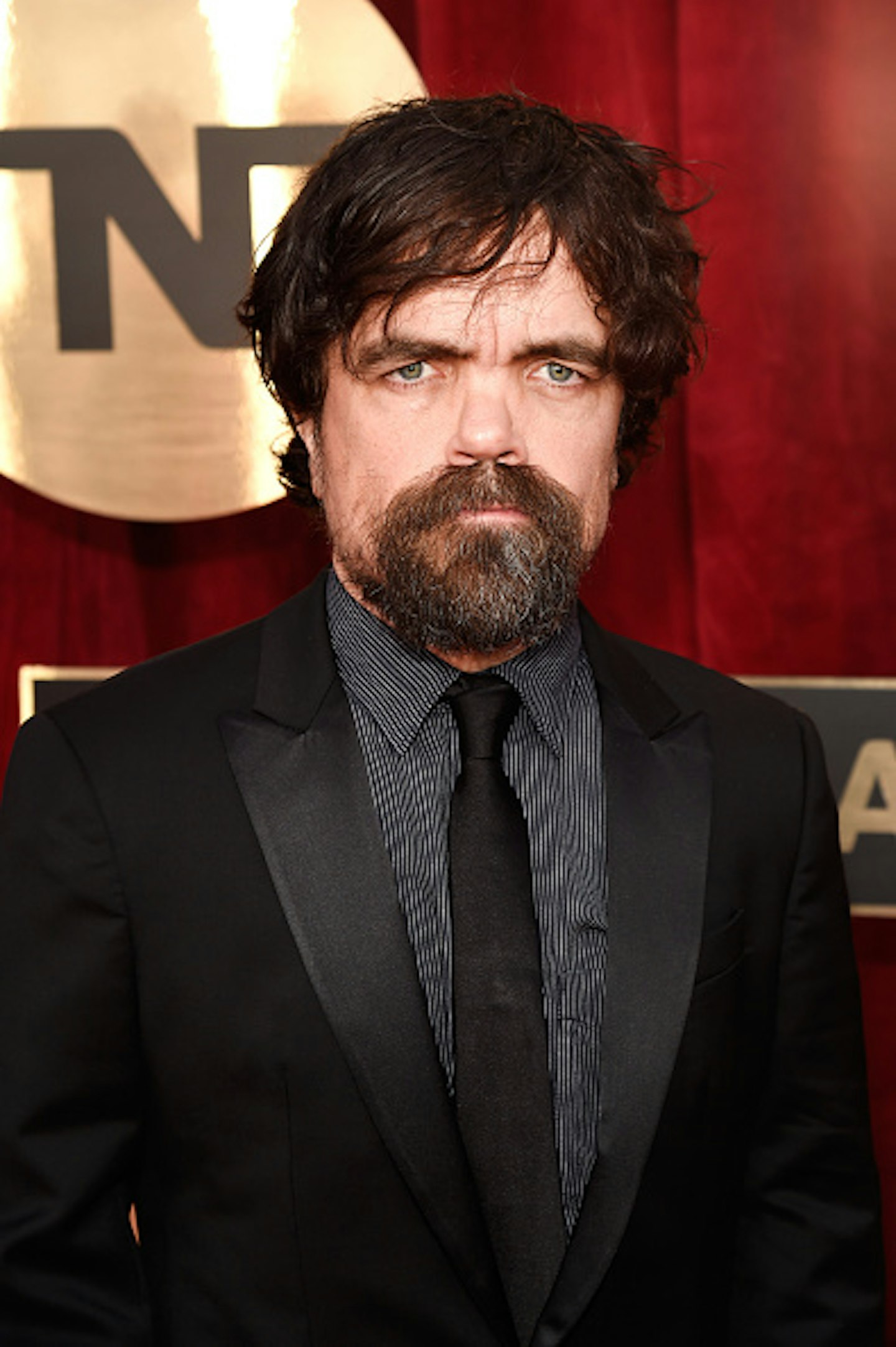 20 of 24
CREDIT: Getty
Peter Dinklage
Game of Thrones star Peter Dinklage has been a vegetarian for almost 15 years, and he's also recently become vegan.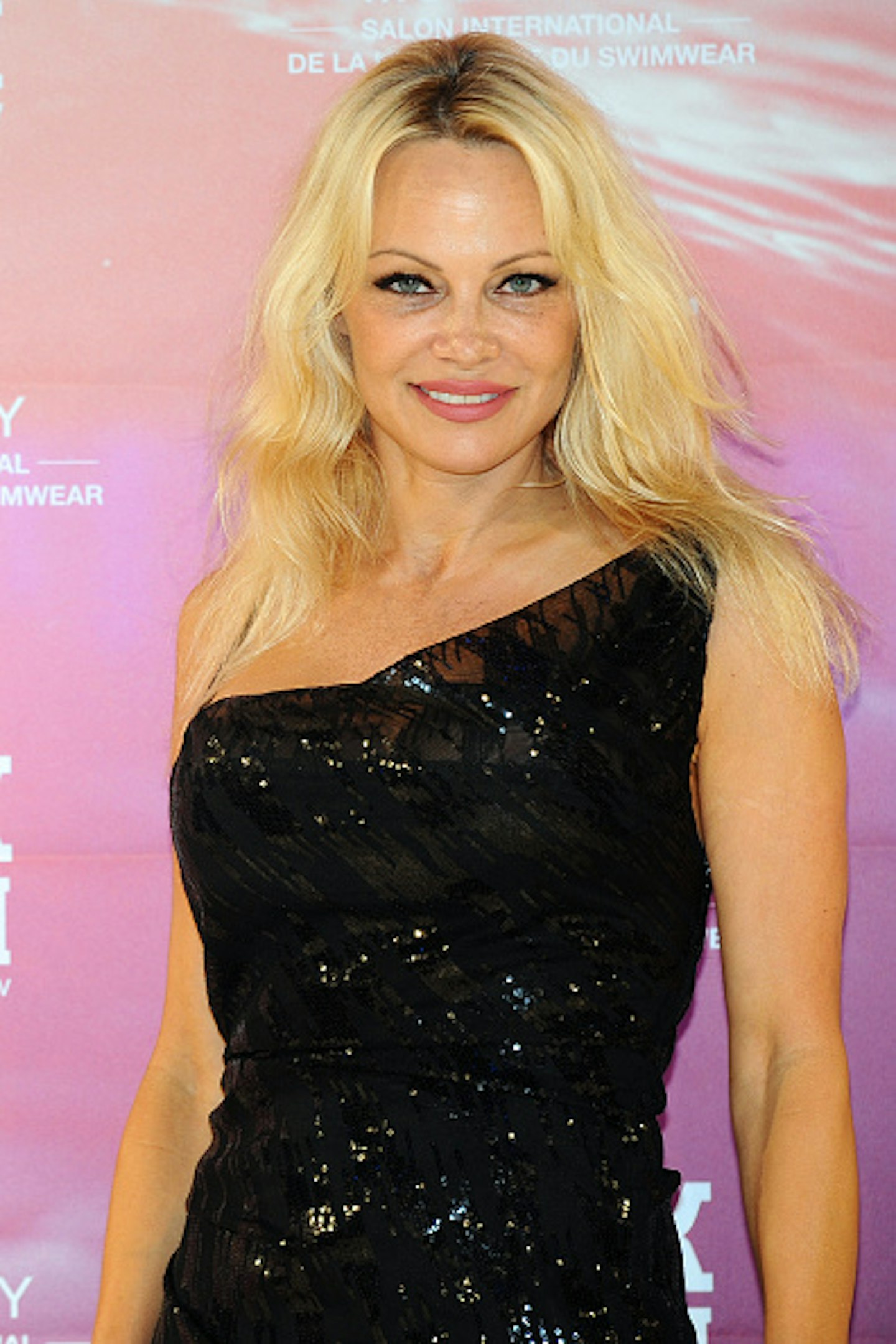 21 of 24
CREDIT: Getty
Pamela Anderson
Pamela Anderson is a big PETA campaigner and has taken part in over 20 initiatives over the last 20 years, in a bid to encourage more people to turn vegan and vegetarian.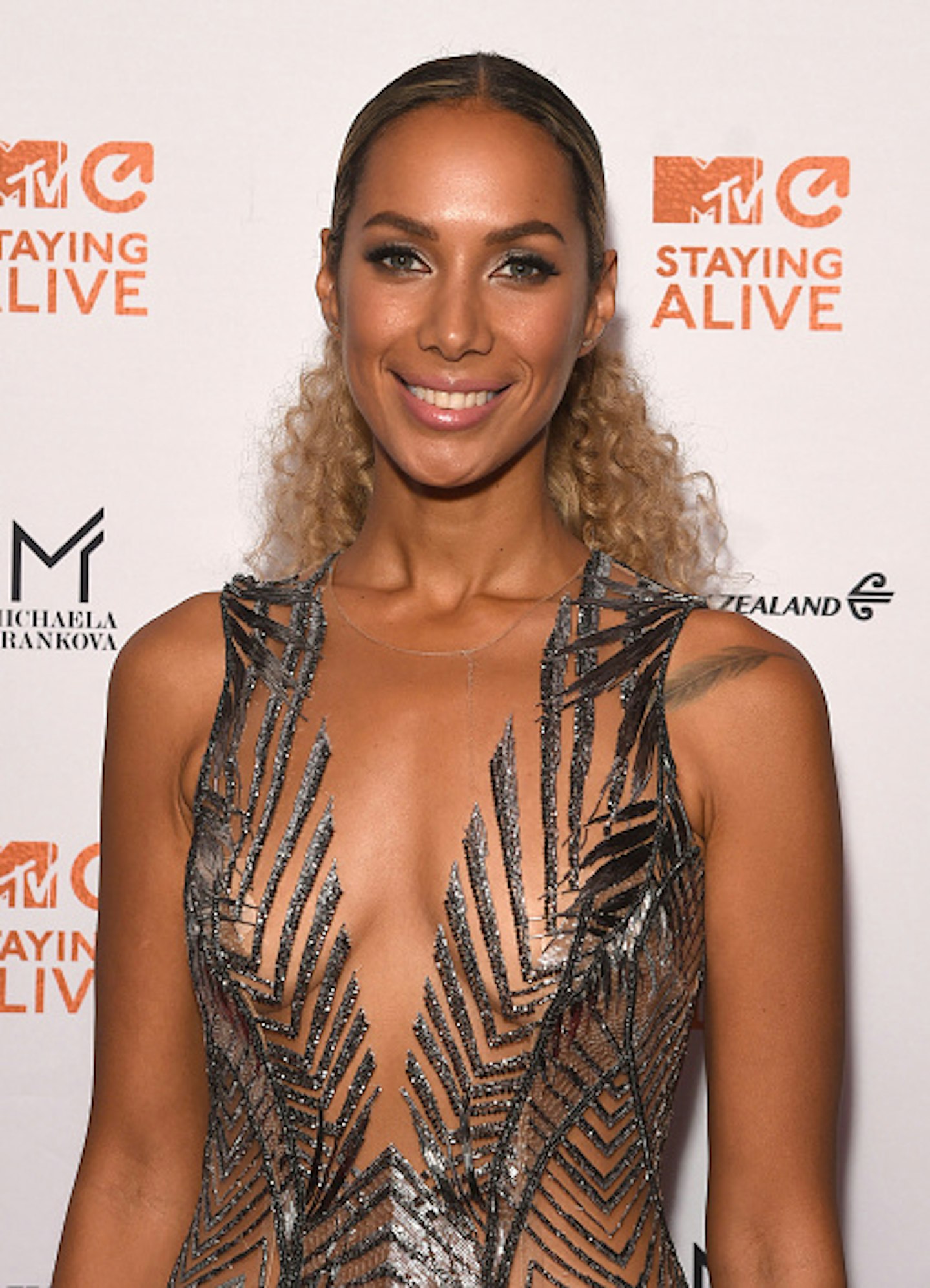 22 of 24
CREDIT: Getty
Leona Lewis
Leona Lewis grew up in a vegan household, so a plant-based diet comes naturally to her. Over the years she's switched between vegan and vegetarian diets.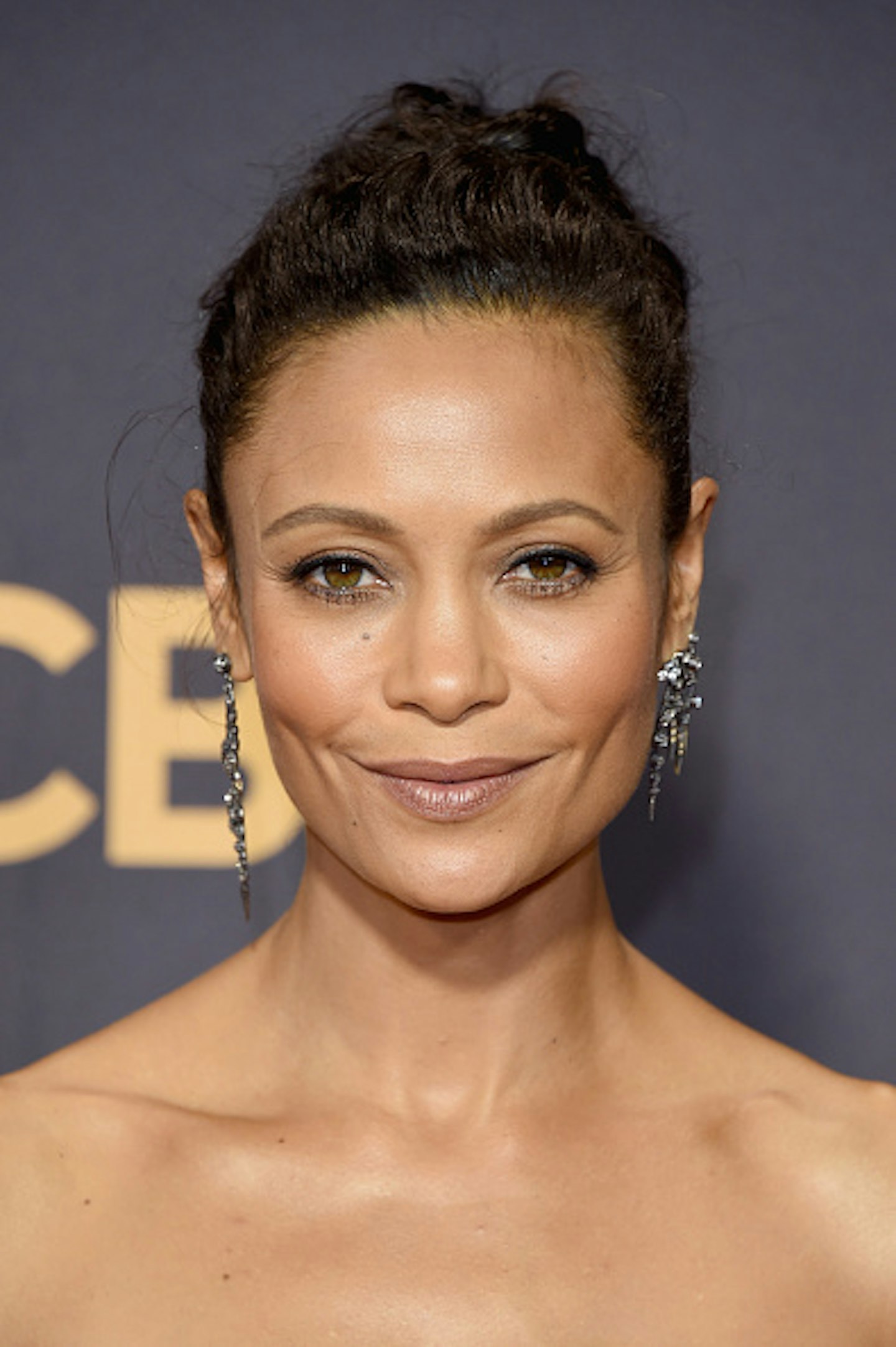 23 of 24
CREDIT: Getty
Thandie Newton
Here's an interesting fact: Thandie Newton was named PETA's "Sexiest Vegan of 2014" in the UK.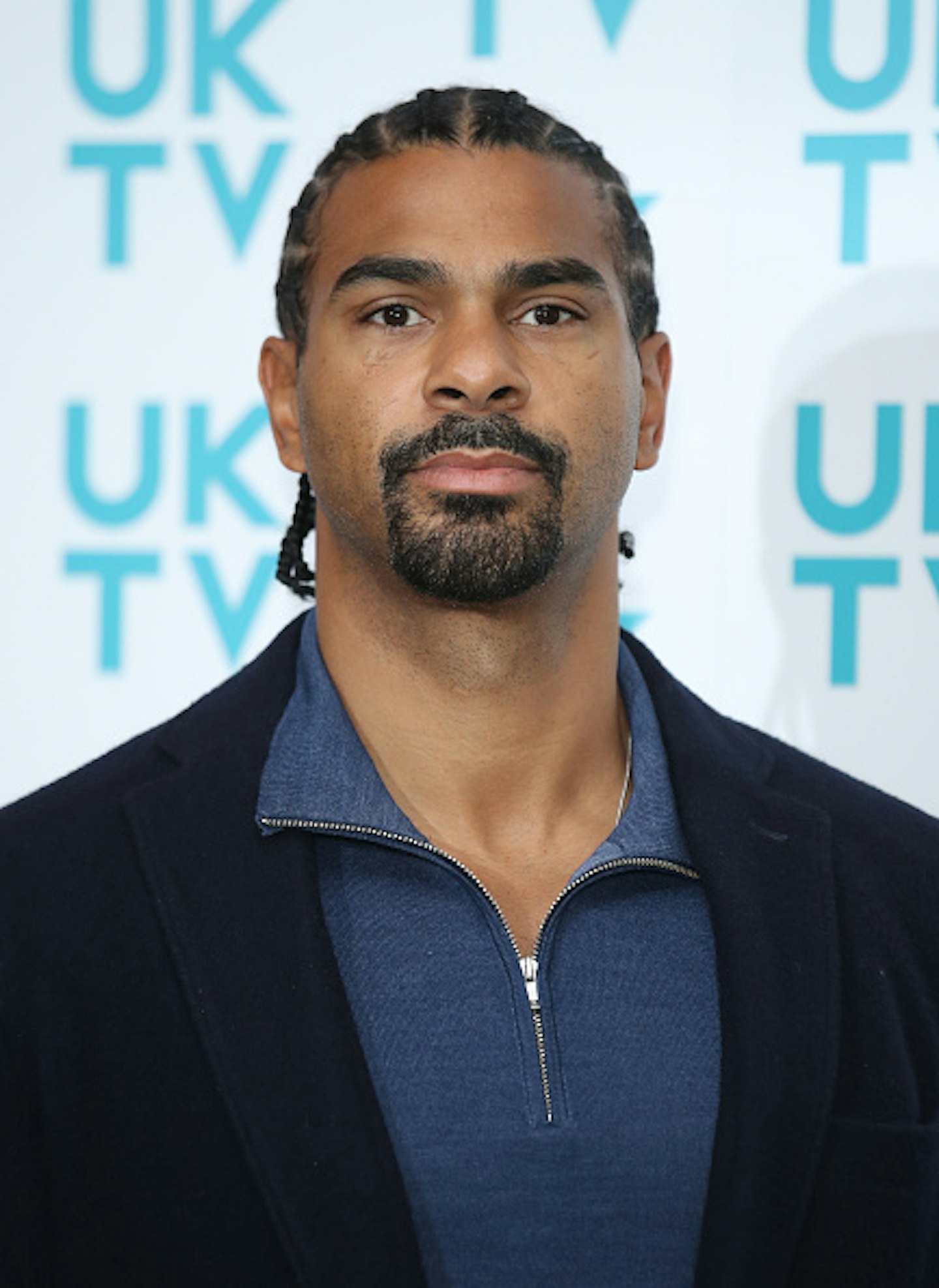 24 of 24
CREDIT: Getty
David Haye
Believe it or not, but boxer David Haye is also a vegan. He's been following a plant-based diet since 2014, and has even launched his own range of vegan protein.
READ MORE: