Power naps are an art form that few seem to be able to master. They're the Marmite of rest methods. The power nap aficionados of the world can drift off at will - at any time of day - and wake up feeling both refreshed and reenergised. As for the rest of us? First of all it takes nearly half an hour to get anywhere near sleep at all and once we're off waking up is the issue. Cue grogginess and a bad temper. So, first of all, are power naps really beneficial? And if yes, how exactly are they done?
Timing is important. According to Hannah Shore, Silent Night's sleep expert, 'If you do not nap at the right time of day, then napping can impact your nighttime sleep. Throughout the day we build up sleep pressure (a desire to sleep): the bigger the pressure, the more likely we are to fall asleep. If we don't have enough sleep pressure at night when it's time to sleep, you you won't fall asleep as easily.'
What time is it best to nap?
Shore recommends not napping post 3pm. 'We have something called a "post lunchtime dip'" in our circadian rhythm (our body clock), which means most people tend to feel more sleepy around this time, and the urge to nap will be stronger.'
'If you fall asleep in less than 10 minutes,' explains Shore, 'then chances are, you definitely need a nap. If you don't fall asleep within 10 minutes, you should get back up and carry on with your day,' Shore continues, 'an optimal nap should last around 20-30 minutes. You should then be coming out of the dip in your circadian rhythm and starting feeling more awake and refreshed. You should not have drifted off into a very deep sleep by this point either, meaning that when you wake up, you will feel refreshed and ready to get on with your day.'
What are the benefits of napping?
Wave goodbye to napping guilt. Shore tells us that 'when a person is too tired, there is a reduction in concentration, reaction time and memory function. A nap throughout the day will improve these symptoms, but you should also ask yourself: why do I feel the need to nap? It suggests you didn't get enough sleep the previous night, so might not always be the answer to your tiredness.'
What's the best environment to nap in?
Think twice before jumping straight into bed. 'Yes, naps should be taken away from your desk, if working from home,' Shore explains, 'but you should lie on top of the covers of your bed, rather than getting in under them and ensure the room is dimly lit but not dark. The trick is not letting your body think that it's nighttime.'
How can we enhance the quality of our naps?
For Shore, it's all about napping when we feel we really need to. Scheduling naps is good, she says - but how do you know that's when you're going to feel your most tired?
'A power nap is only effective if you wake up feeling refreshed,' says Shore, 'to enhance this feeling, you can have a small cup of coffee before your nap. Caffeine takes around 20-30 minutes to start working, so this should have kicked in by the time you've woken up. You must remember that caffeine has a half-life of 5 hours too, so don't drink it too late into the afternoon otherwise it can impact your sleep at night.'
Shop: Three Power Nap Accessories To Know About
SHOP NOW: Grazia's Nap Time Heroes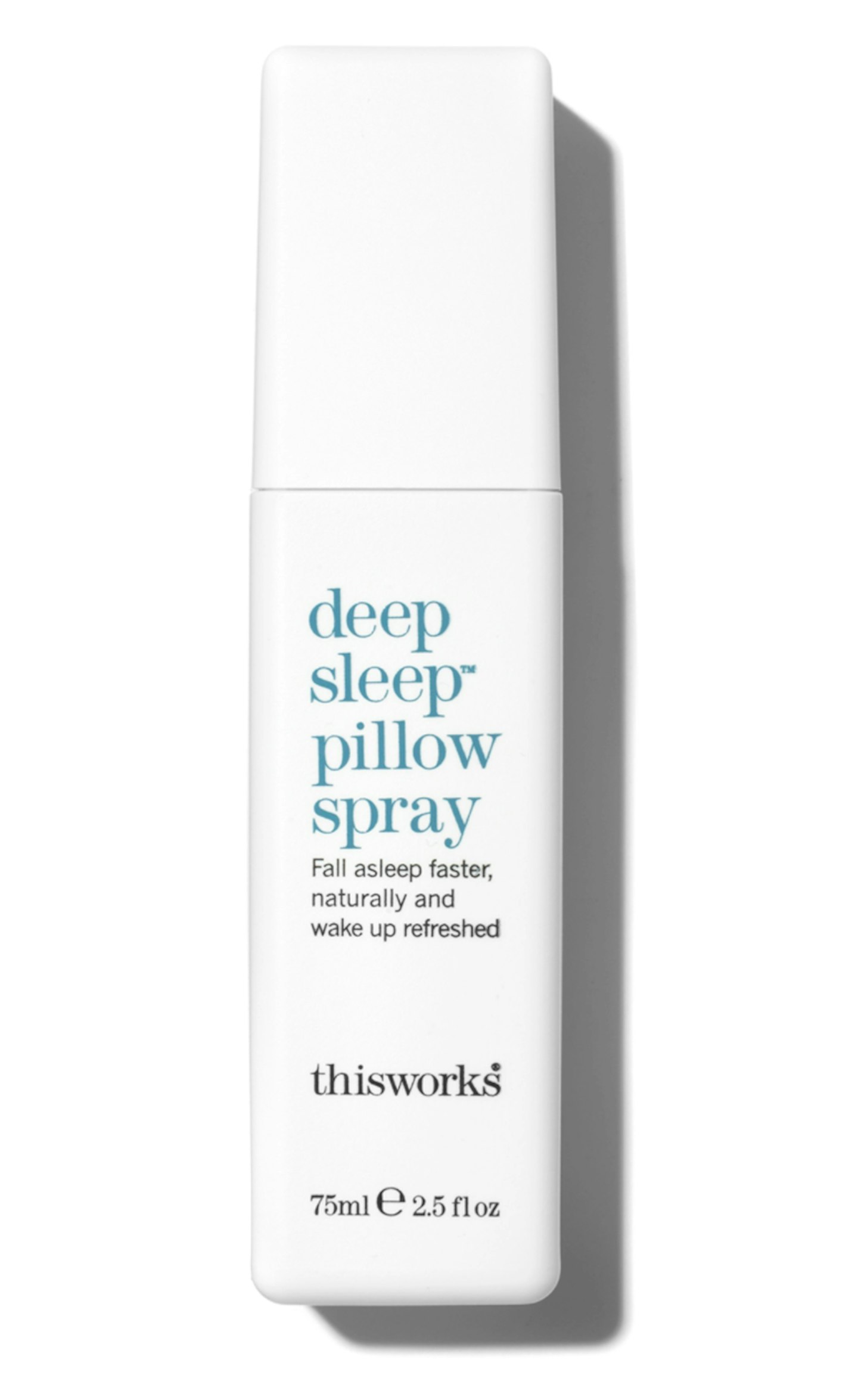 1 of 3
This Works Deep Sleep Pillow Spray, £19.50
The pillow mist to hit the big time (and arguably, still one of the best). This one calming blend of lavender, vetivert and camomile has real warmth and depth to help promote a deeper, longer snooze.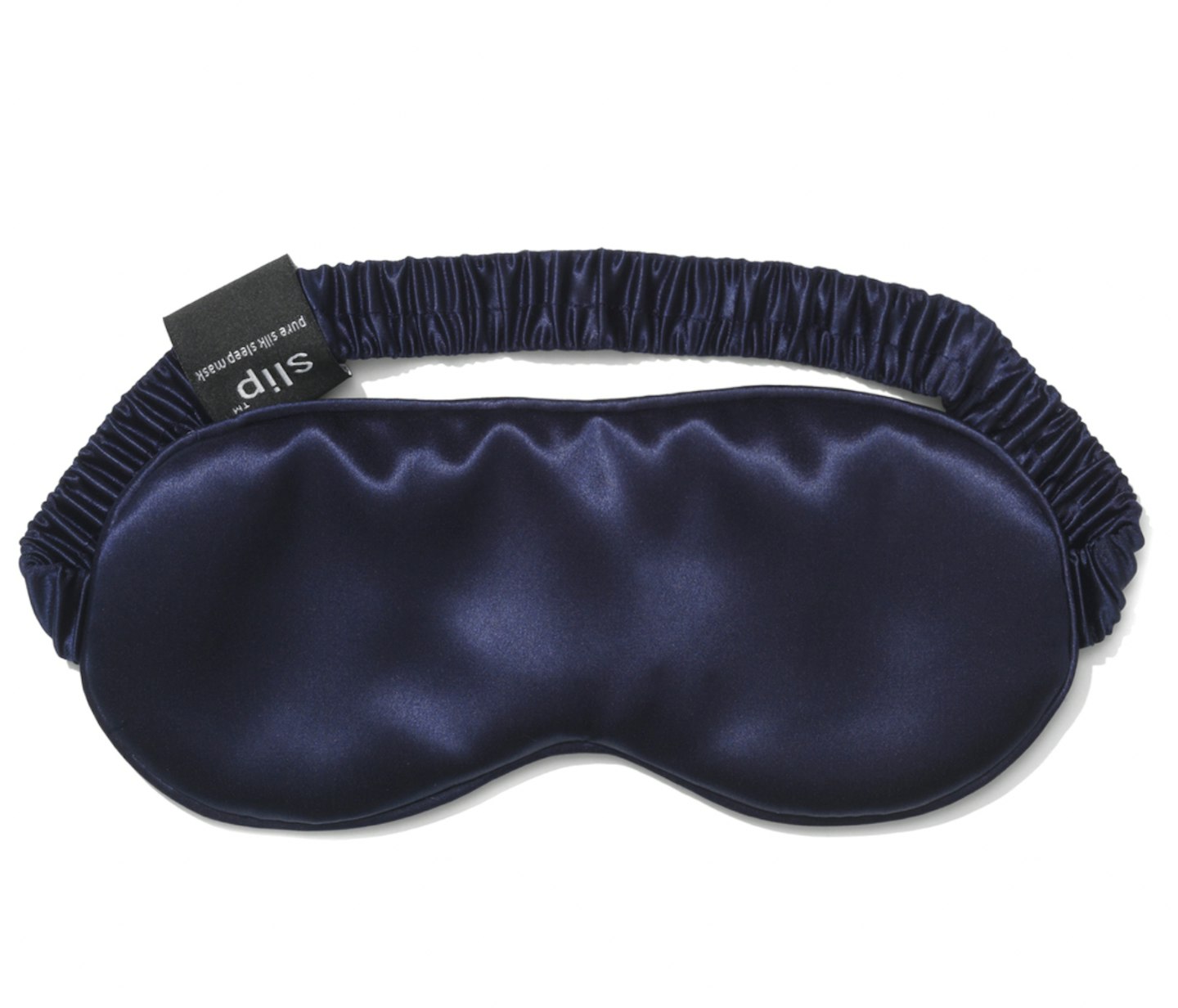 2 of 3
Slip Silk Sleep Mask, £50
It doesn't get more indulgent (or chic) than Slip. These eye masks, made from pure silk, are so lightweight and comfortable - perfect for first time eye mask users. It doesn't dig or leave masks on the skin, and silk reduces frizz on the hair, too.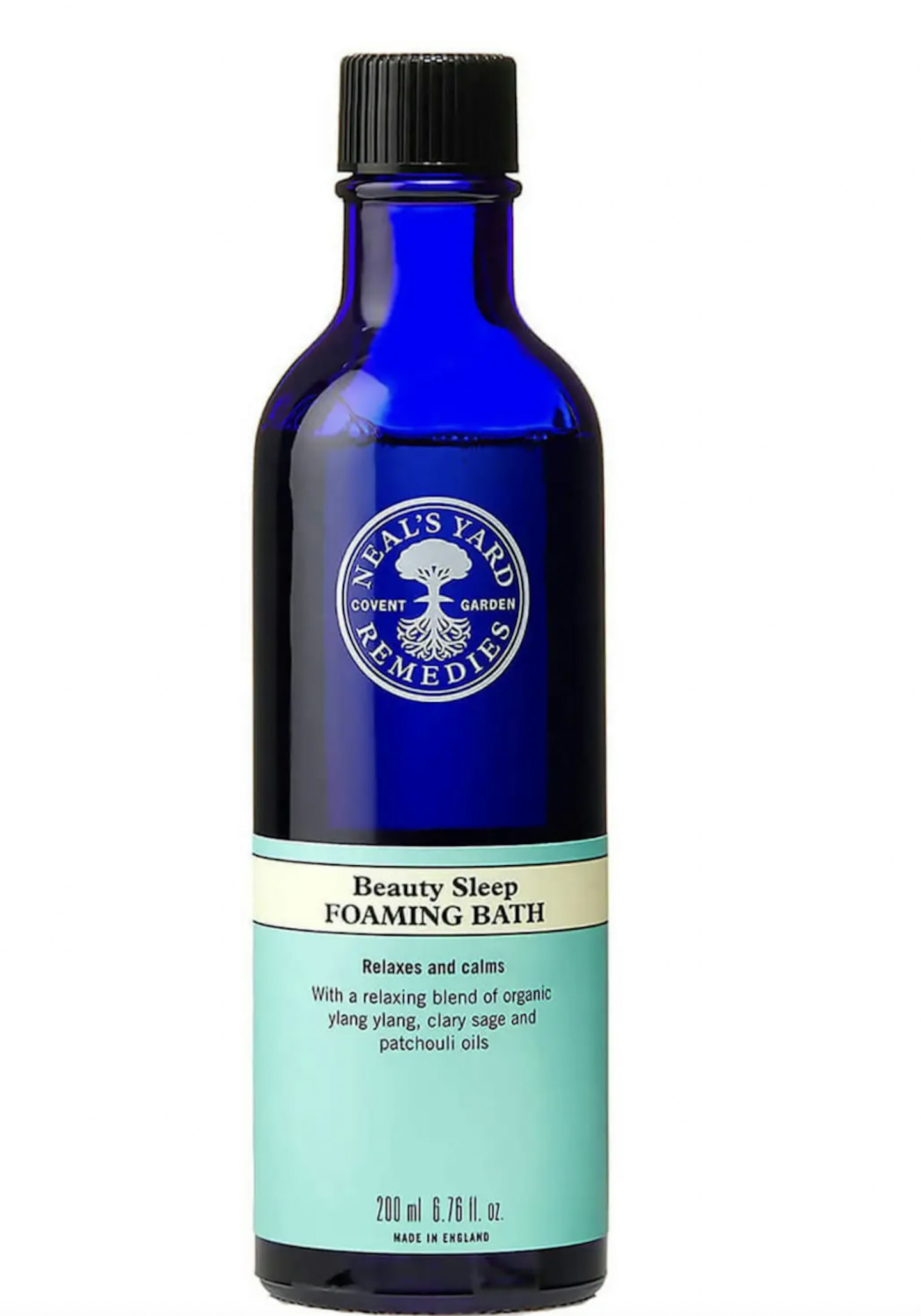 3 of 3
Neal's Yard Remedies Beauty Sleep Foaming Bath, £15
Bubbles, but make them a) kind to skin and b) great for sleep. Neal's Yards' Beauty Sleep range contains a truly relaxing blend of essential oils (like ylang ylang, patchouli and sage) which work to create a total mind-body reset before bed. If you're napping, opt for the pillow mist instead.