Social media went hysterical when it was revealed what Gisele Bunchen and husband Tom Brady eat to stay so beautifully slender. With a strict ban on caffeine, dairy, white sugar and oil, it's no surprise the pair are so good looking.
Yet with the title of the world's highest-paid supermodel, comes the anticipated dietary requirements, so we decided to let her off.
But this week it was revealed exactly what Gisele eats whilst on holiday by the family's chef and Holistic Nutritionist Joanne Gerrard Young, who resides in their Costa Rican getaway.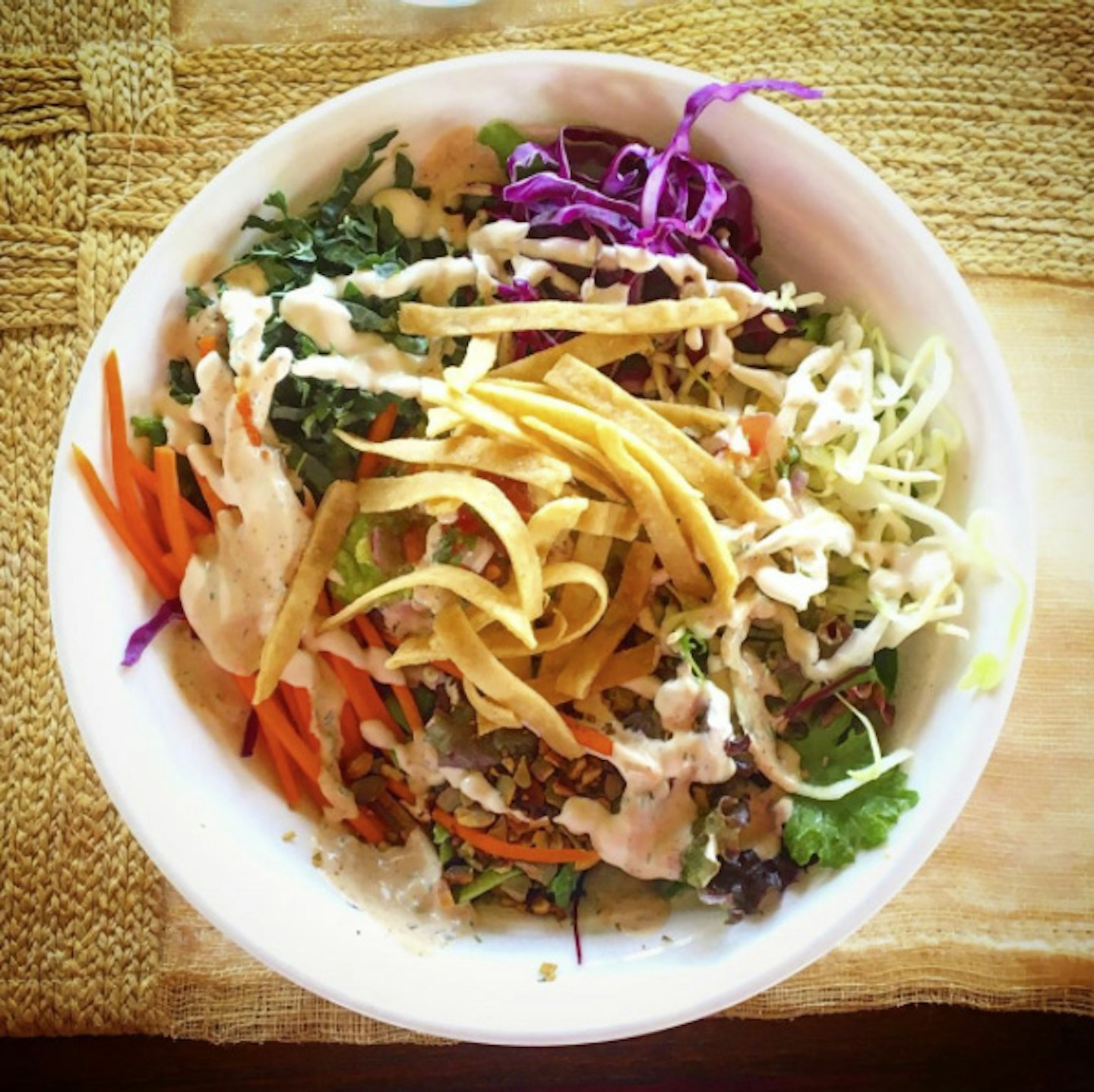 "They don't always do raw, but since it's so easy to do in Costa Rica, we do an 80/20 raw diet, with big colourful salads and lots of fresh veggies," Young told Well and Good. "G likes to eat vegetarian sometimes, so we'll do a grain separate from the protein, and she's totally into juice cleanses, so she'll do about one per year.'
It certainly seems Gisele has a different understanding of the term 'holiday' to us. A carb-fuelled breakfast with mojitos on tap certainly doesn't seem to be on her agenda.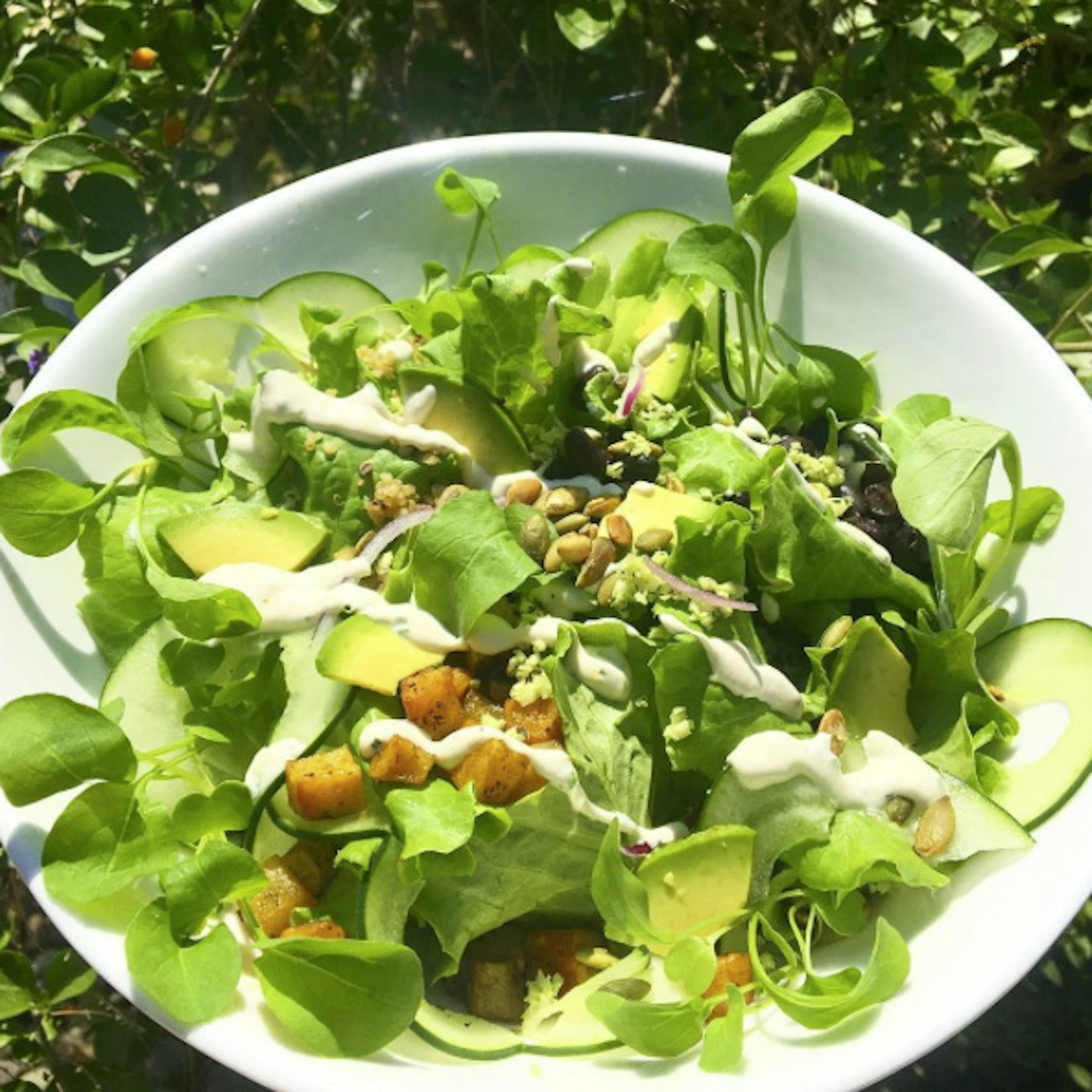 We've tried everything from the juice cleanse to the superfood fad and need a jargon buster on hand to even understand half of the foodie lingo. Yet Gisele makes dieting look as effortless as her modelling.
But don't feel too guilty as it was revealed by Young that they do sometimes squeeze in the odd dessert as a treat (though it's vegan of course).
WATCH: On The Go Beauty Hacks
READ MORE: Stella Maxwell On Victoria's Secret And Her Workout Routine
READ MORE: The Benefits and Uses of Detox Tea and Herbal Tea