Words: Susannah Taylor
Once upon a time, gym kit was about throwing on a pair of holey leggings and a greying vest. Now I want to show off a chic pair of leggings as much as I do this season's loafer. I'm a firm believer in the psychology that if you feel good in the gym, then it will inspire you to workout, however some exercisewear is eye-wateringly expensive (think leggings up to £200). Thankfully, the high street is now emulating all the sweat-wicking, seamless, antibacterial technology of designer brands, and you can barely tell them apart.
Here's Grazia's Healthyish Columnist, Susannah Taylor's, spring hit list...
High Street Gym Kit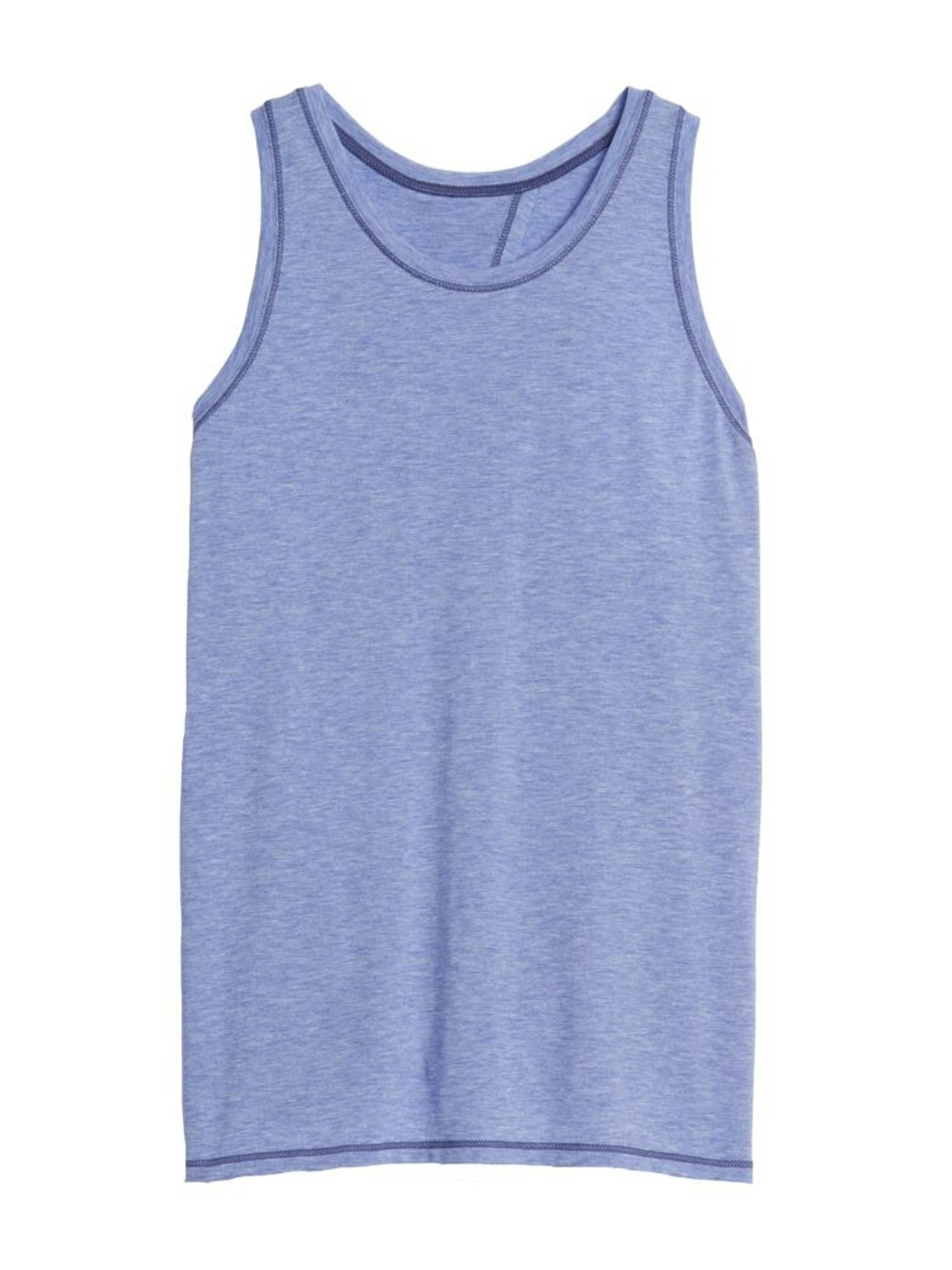 1 of 10
The GapFit Breathe Tie-Back Tank Top, £14.99
The Tank: The GapFit Breathe Tie-Back Tank Top, £14.99The GapFit Breathe Tie-Back Tank Top, £14.99, in teal stripe is gym vest perfection. It's loose around the stomach area for anyone that doesn't do skin tight, and ties at the back so it won't ride up in downward dog. Gap.co.uk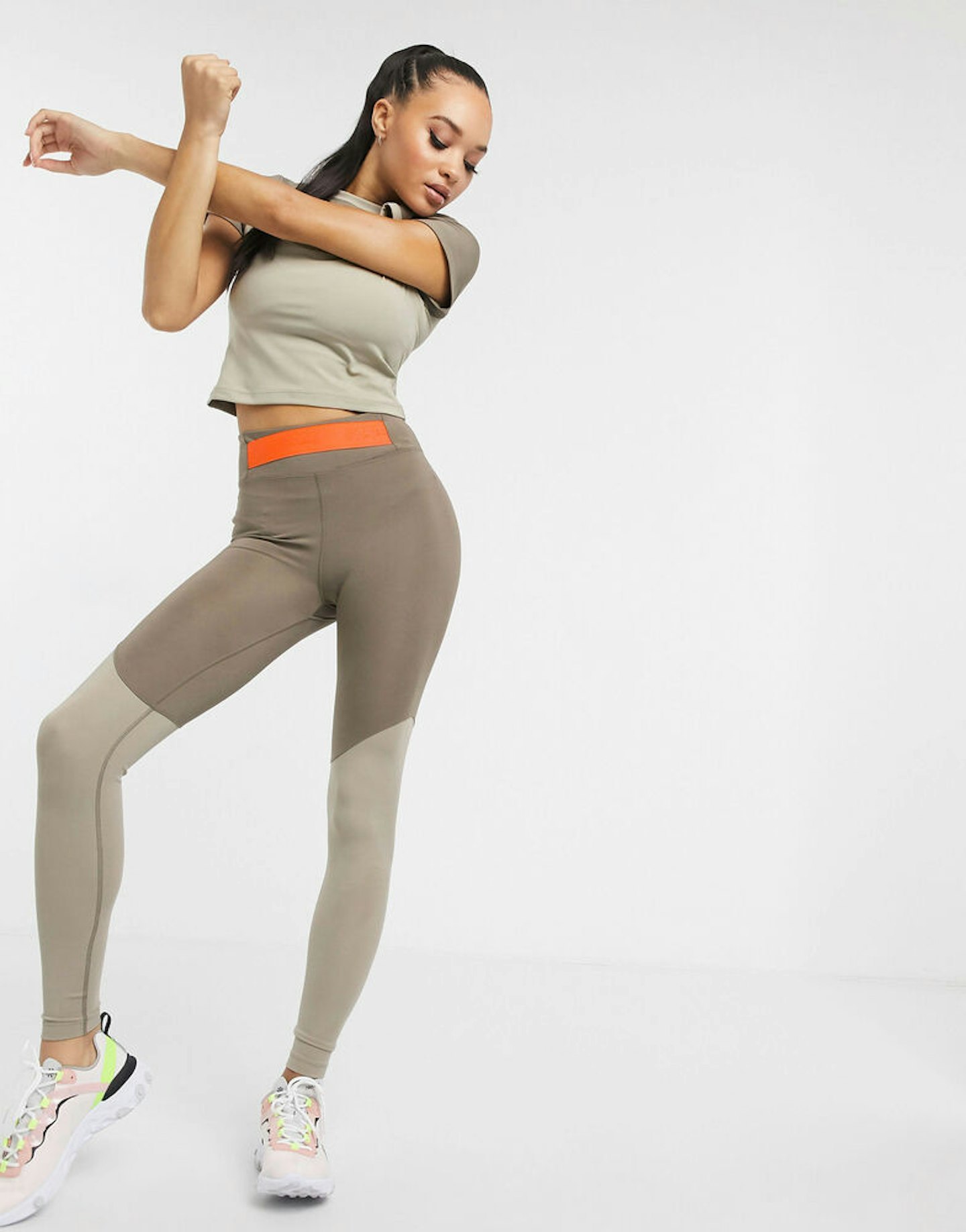 2 of 10
ASOS 4505 Colour Sculpt legging, £22
The Sports Leggings: If you haven't yet checked out the ASOS 4505 activewear range, then you're missing a trick. Their Colour Sculpt legging, £22, with navy and forest green colour blocking or their beige tonal High Waisted Legging, £26, with bright orange detailing look way more expensive than they are. asos.com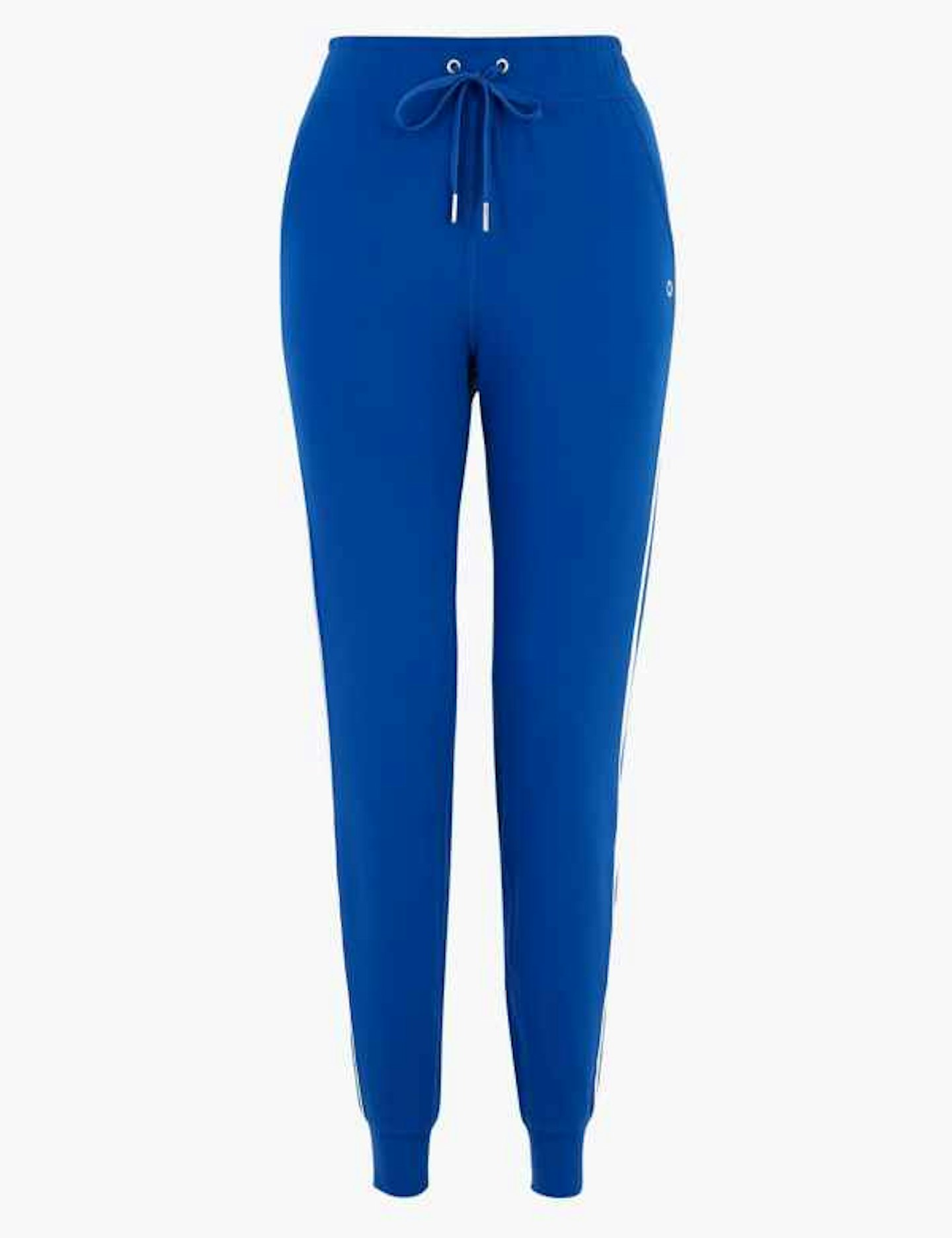 3 of 10
M&S' Good Move side-striped cuffed joggers, £25
The Track PantIt's official – the trackie bottom is back. But we're not talking PE teacher wide leg style – to look good now they need to be slim on the leg, with a tight band at the ankle. M&S' Good Move side-striped cuffed joggers, £25, in black or cobalt will bring your gym bag bang up to date.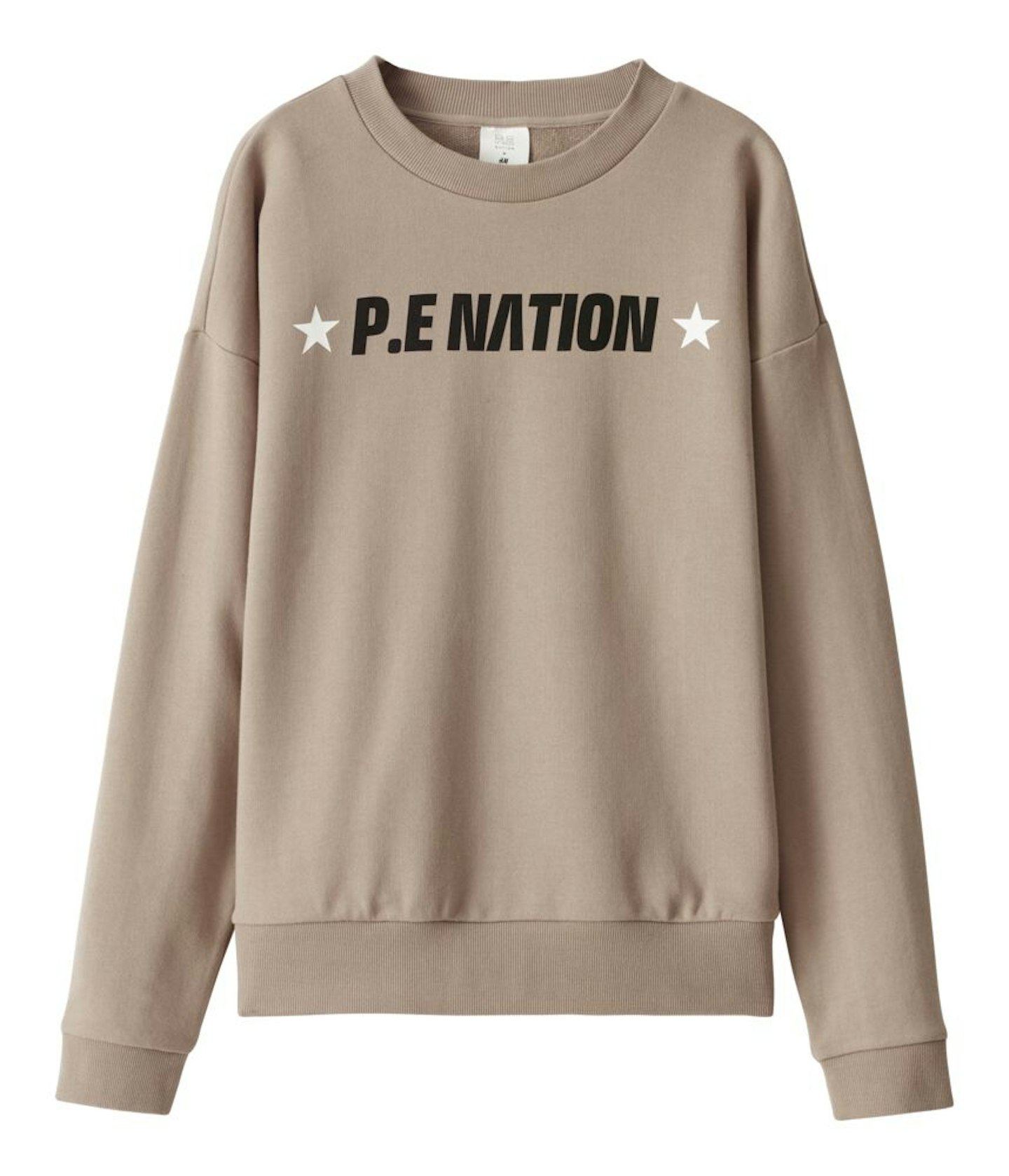 4 of 10
H&M x P.E Nation Cotton Sweatshirt, £24.99
H&M's new high street collaboration with uber hip sportswear brand PE Nation has a range of cycling shorts, bum bags, swimming costumes, hi-tech outerwear, sweatshirts and leggings in their distinctive hi-tech fabrics and go-faster colours with gold detailing. Get sweat…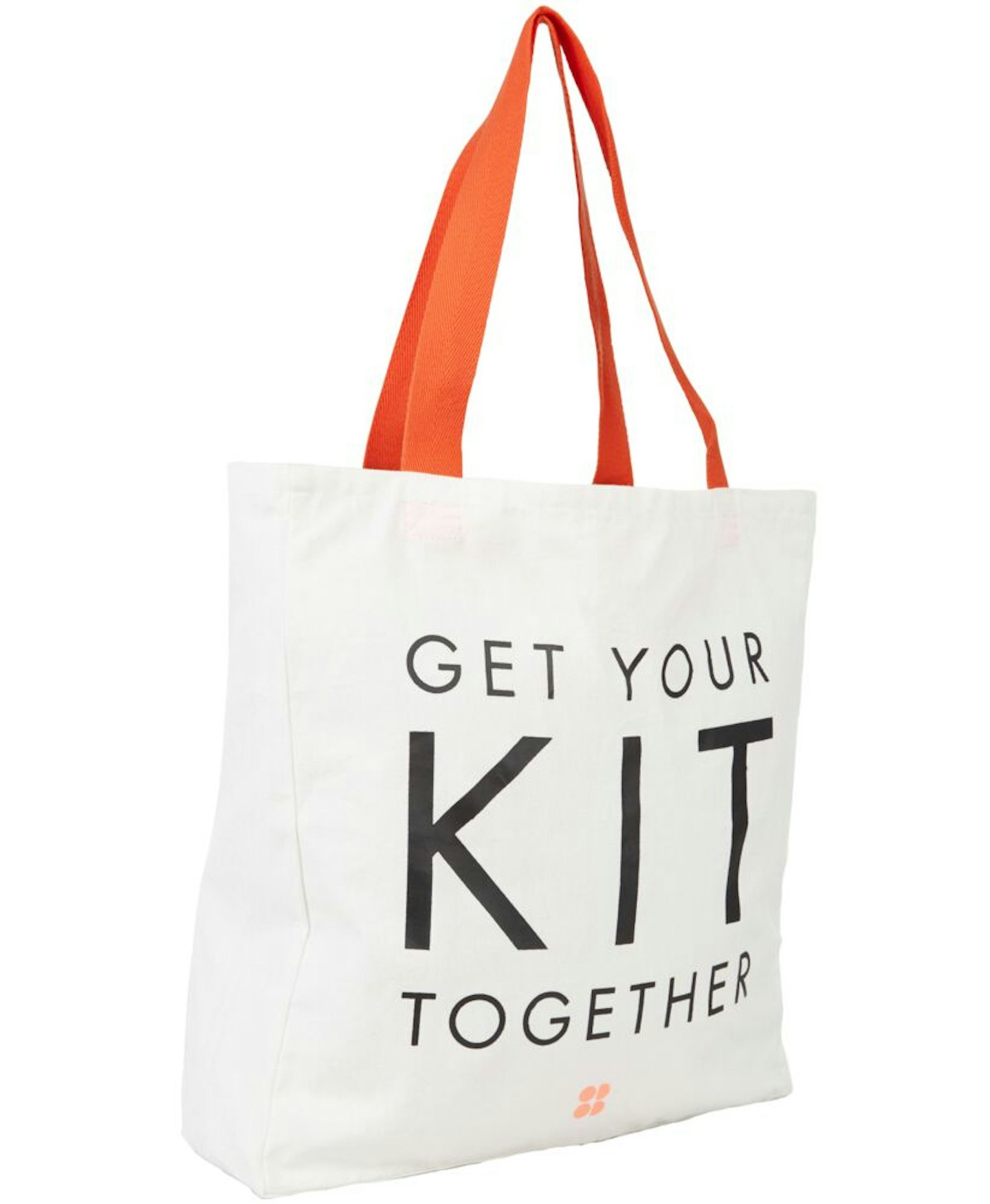 5 of 10
Sweaty Betty Canvas Tote Bag, £10
If you're anything like me and don't really have a proper gym bag, then this Sweaty Betty Get Your Kit together canvas bag £10, will do nicely.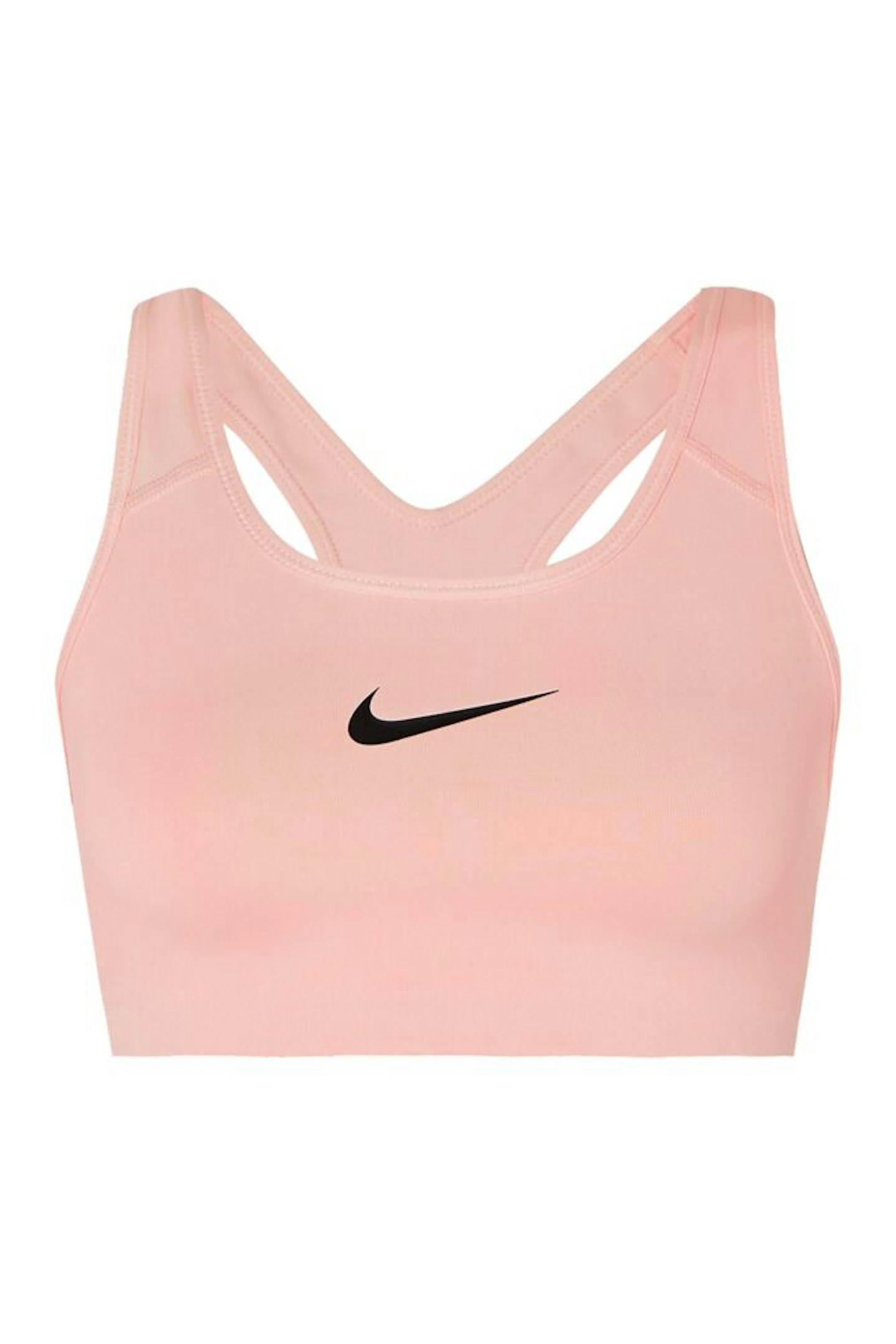 6 of 10
Nike Swoosh printed stretch sports bra, £27
The Sports BraMade from tight but stretchy fabric, this Nike Sports Bra, £27, will keep everything contained come running or aerobic workout.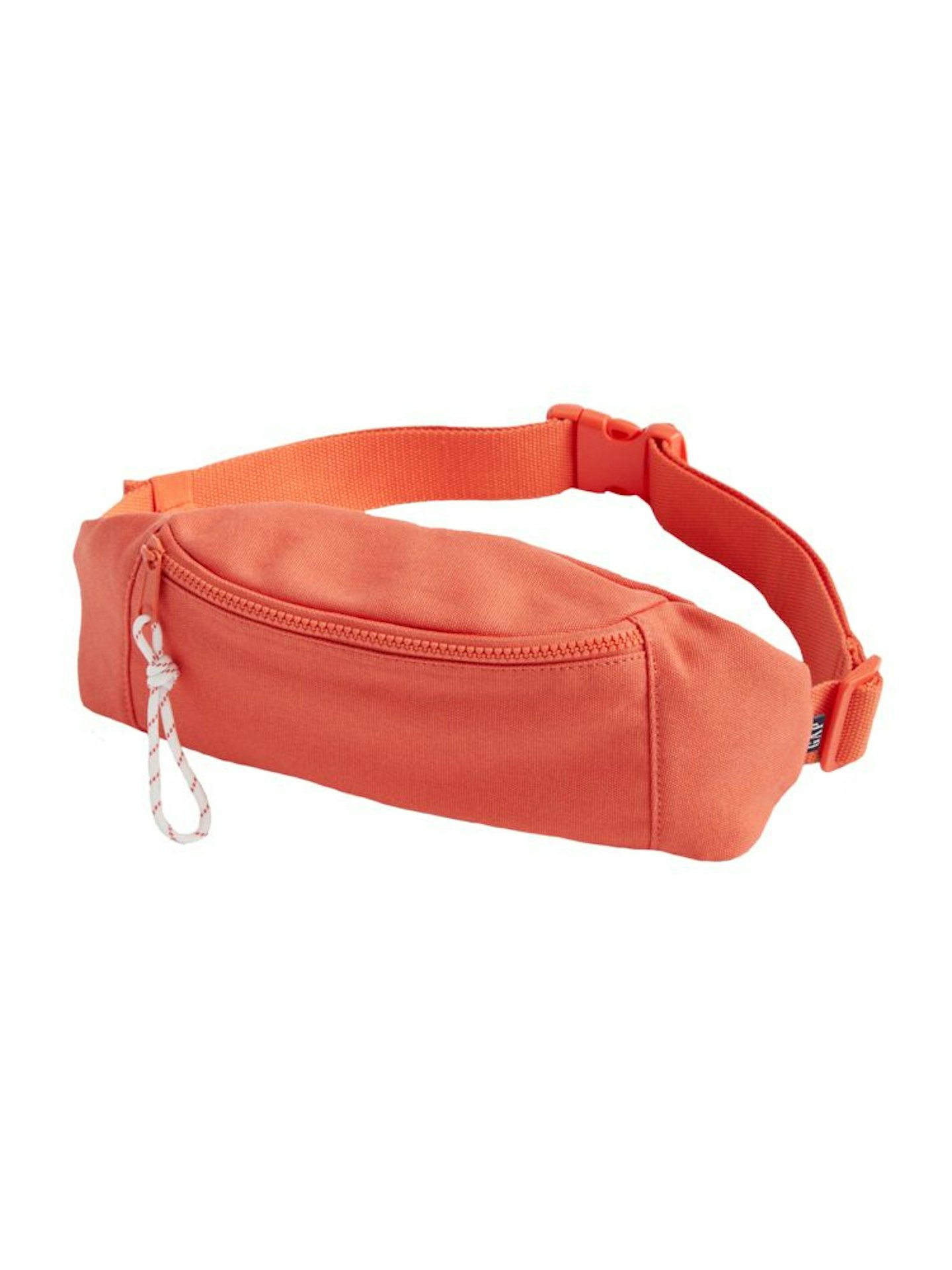 7 of 10
Gap Canvas Belt Bag, £19.95
The Bum BagThe Gap canvas belt bag is the minimalist 2020 version of the bum bag. Discreet and available in chic red, beige, pink lavender and navy, you can just fit a phone, payment card, snack, keys and beauty product (your life, then) in it.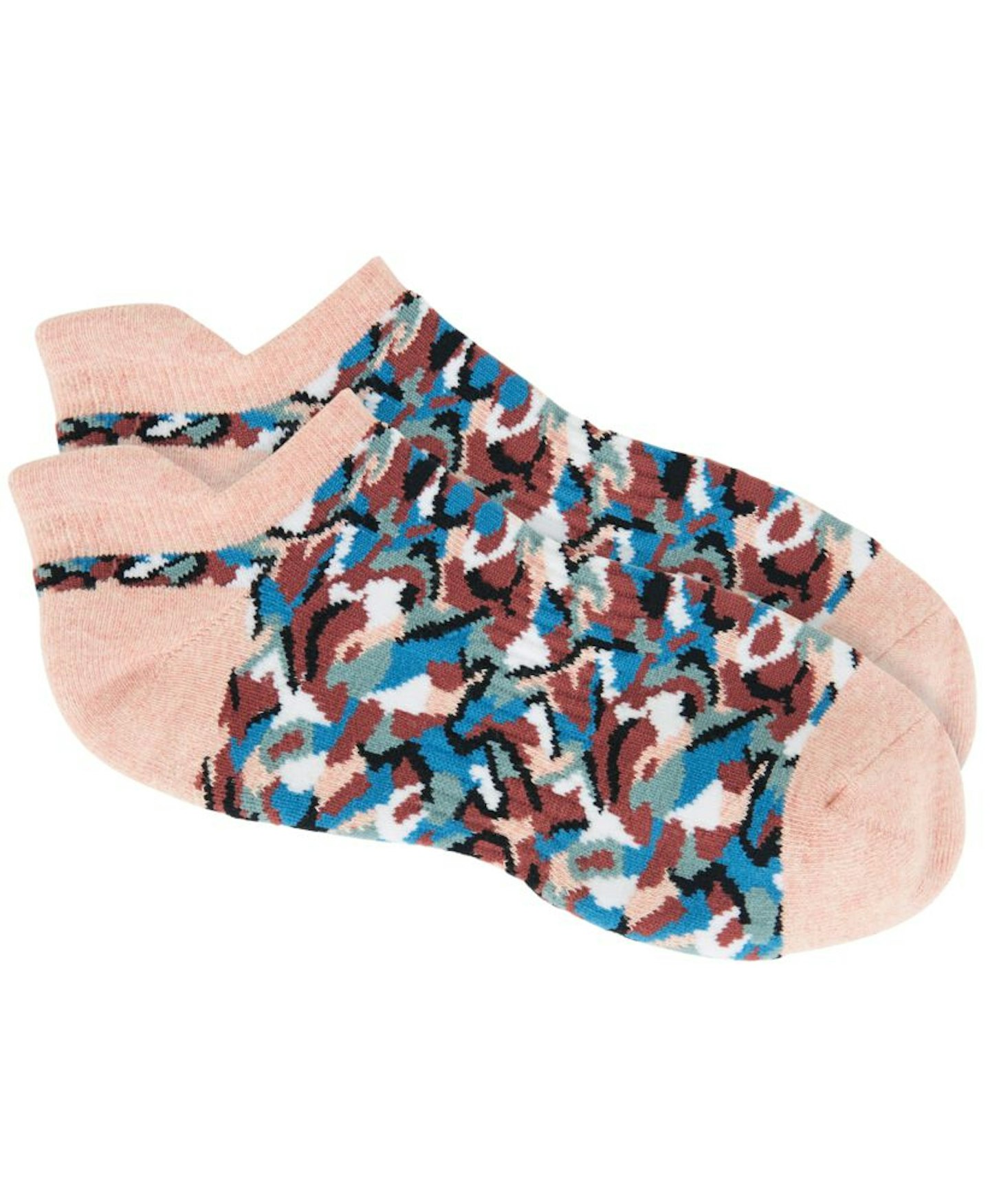 8 of 10
Sweaty Betty Trainer Liners, £6
Sock it to 'emIf you've never got excited about a sports sock before then you haven't seen these new trainer liners from Sweaty Betty in the pebble print, or with Superhero on the insole. £6 each.
9 of 10
M&S Goodmove Tie-Dyed Sweatshirt, £25
The SweatshirtKeep an eye out for M&S' new Goodmove range which is their super stylish new range of fitnesswear. I'll be wearing the tie-dyed Goodmove sweatshirt with leggings or jeans this spring/summer. Marksandspencer.com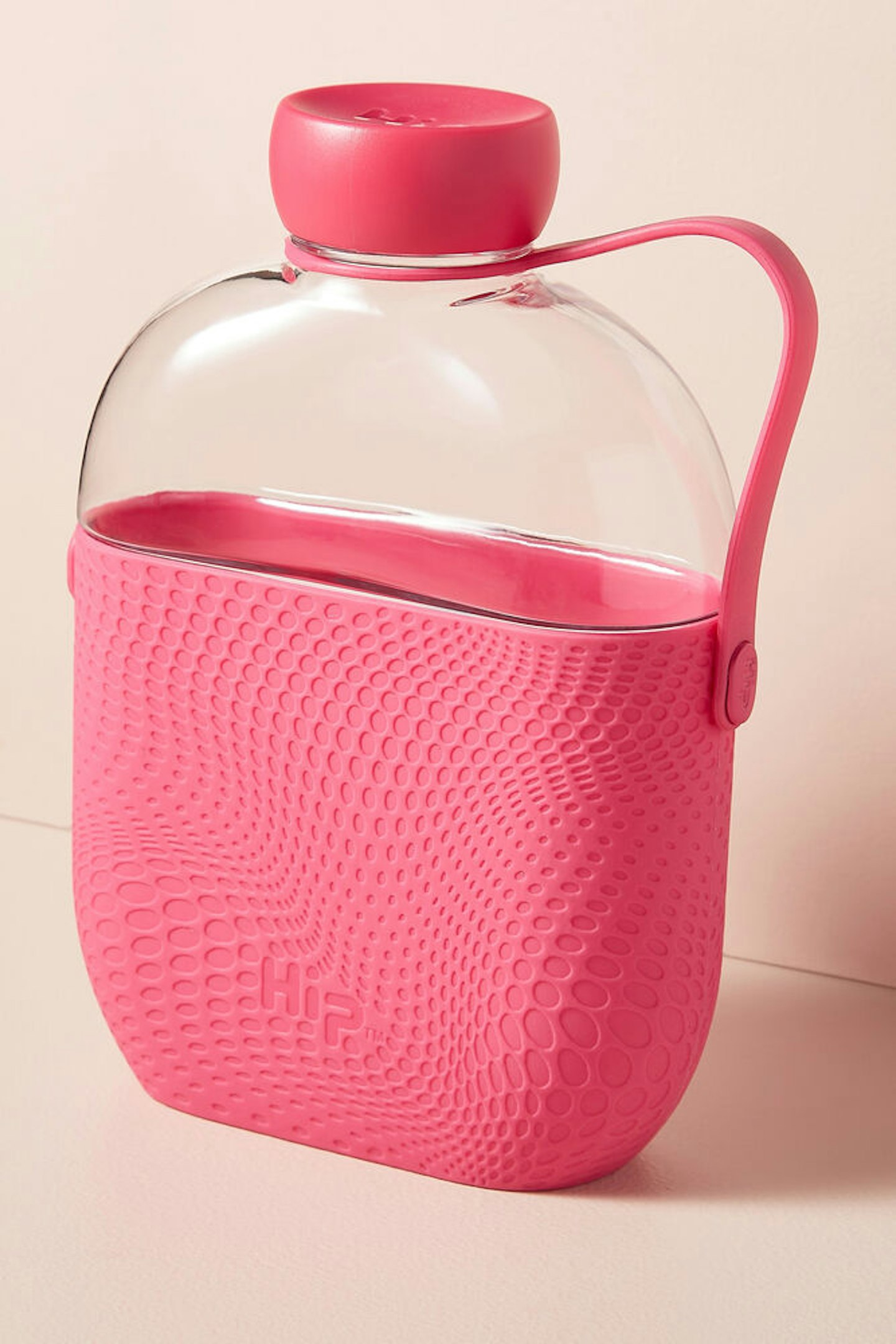 10 of 10
HIPP water bottle, £16
The Water BottleThere is something incredibly pleasing about the look and feel of the HIPP water bottle, £16, that beats a cylindrical shape hands down.
READ MORE: 5 Of The Best At-Home Workout Videos To Boost Your Strength And Fitness Without Going To The Gym