In the fledgling days of a not-to-be relationship, a man I was dating brought up a mutual acquaintance. 'What has she done to her face?' he asked, before adding with a wink: 'But you're lucky. You don't need to do anything'.
Still keen to impress upon him my low-key, laidback disposition (not accurate, FYI), I just mustered up a coquettish smile and gave a non-committal 'mmmmm'. The more honest response would have been: 'Well actually, I get Botox. And balayage. And regular waxes. And facials. My eyebrows are filled in, my teeth straightened by an Invisalign. I use a £215 Augustinus Bader moisturiser religiously. Oh and I get colonics. But, other than that, nothing'.
Spurred on by social media, the gulf between high and low maintenance beauty has never felt wider. And perhaps because we consider some looks to be obviously 'fake', it generates uninvited criticism.
Let's call it the Love Island look. As predictable as the 'mugging offs' and the dresses with a shorter shelf-life than milk, each season sees a rabid influx of commentary about the female contestants' faces and bodies, and a flurry of forensic dissections of what they looked like 'before'. It's not new. The Kardashians are a source of endless speculation; back in 2006 it was the Baden-Baden WAGs whose teeth and tans and hair were the target of national mockery.
Perhaps one of the reasons that we feel entitled to do this is that we consider many of these women to be so obviously cheating, tapping into beauty on-demand (I'd also argue there's a huge dollop of classism in there, but that's a whole other conversation). Their high-maintenance approach is clearly visible in every inflated pout and pneumatic boob.
But is what many of us are stealthily doing really that different? Weren't even the apparently laissez-faire among us gob smacked by how much we missed salons during lockdown? I'm talking about women like me, women who are secretly high-maintenance.
Take Jen, 37, a stylist and one of the most elegantly pared-back women I know: "To an untrained eye, I look like I don't really care. But the truth is I do really care. I might wear a tracksuit, but it's cashmere and the fit is just right. That spirit definitely flows through to my beauty routine. People assume I don't wear make-up, but I just try really hard to look like I'm not wearing make-up and have an obsessive interest in skincare. I don't want to appear frozen because that's a different kind of woman," she says. She's had Botox, wants Profhilo and travels with an arsenal of styling tools in order to make it look like she's done nothing (the irony is not lost on her). "I'm quite secretive and try hard to maintain the illusion that I am quite low-maintenance. I'm not sure where I'd draw the line because as long as I look natural and that I'm not trying then I'm happy to do whatever it takes".
'Many people still see botox, fillers and the like as crossing a line'
Another friend says she briefs her aeshtetician to make her look "French and worn-in". "I am a sneaky tweakment fan and, if I total it up, have spent thousands over the years," says Ella, 38, who's partaken in Botox, Invisalign and lip-filler, not that you could tell. "But people never put me down as someone who might have a souped-up routine; instead they'll complain to me about women who do. I think a lot of people - especially men - have an idea of what a 'high-maintenance' woman looks like that isn't actually accurate: we're not all Kardashian-a-likes. I'd often choose a lie-in over bothering with make-up. I don't see injectables as very different from opting for highlights or gel nails, to be honest".
Fair point. Isn't everyone who puts on make-up engaging in a little low-grade trickery? How many women do you really know who 'woke up like this'? Bobbi Brown built a cosmetics empire on helping women achieve the highly-desired natural look. Her new venture, Jones Road Beauty, offers multi-purpose products that are so easy to use you can apply them in the back of the car. "The unofficial hashtag of Jones Road is 'how not to look like shit' - doesn't every woman simply want that?" she says. "I find most women want to look fresh, not stressed, not tired!"
Since most of us are stressed and tired, that's where her clever products come in, be it the Face Pencil to even out skin tone or the Miracle Balm to add a flush of colour to the cheeks. The result? No-make-up make-up – not explicitly cheating, just bending the rules a bit (Brown, FYI, also says she gets her hair coloured every two to three weeks).
So what is the secret to pulling off the 'done nothing' look? A light touch helps but it's also a question of considered styling; knowing what to touch and what to leave alone.
And this school of thought doesn't just apply to skincare, it's a holistic state of mind. Think, having Botox but leaving your hair unbrushed, whitening your teeth but wearing Birkenstocks.
According to legendary hair stylist Luke Hersheson, CEO of Hersheson's (where I go and always brief the team to "make it look like I haven't been to the hairdressers"), "A bit like how you should wear the dress, the dress shouldn't wear you, a great haircut should never look like a haircut, it should just look like a part of you," he says. "I think when things get forced and fixed and stiff it's very obvious". Meanwhile, at cosmetic dentist Dr Thomas Crawford-Clarke's Harley Street clinic says "the women I see certainly want to make sure that whatever treatment they have, [they don't look] like they are wearing someone else's smile".
Yet, even though we drop might a small fortune on make-up and haircuts every year, many people still see Botox, fillers and the like as crossing a line. Perhaps that's down to a PR issue; it's the cartoonish and botched jobs that grab the headlines. "There's a misconception that 'work' will look obvious and 'unnatural', usually from people that are yet to dip their toe into the world of aesthetic treatments," says medical aesthetician, skin specialist and founder of bea Skin Clinic, Bianca Estelle. "Aesthetic medicine should be used to enhance, restore and maintain. My philosophy is always to empower my clients and I will be honest if ever I see them wanting to take it (what I deem to be) 'too far'".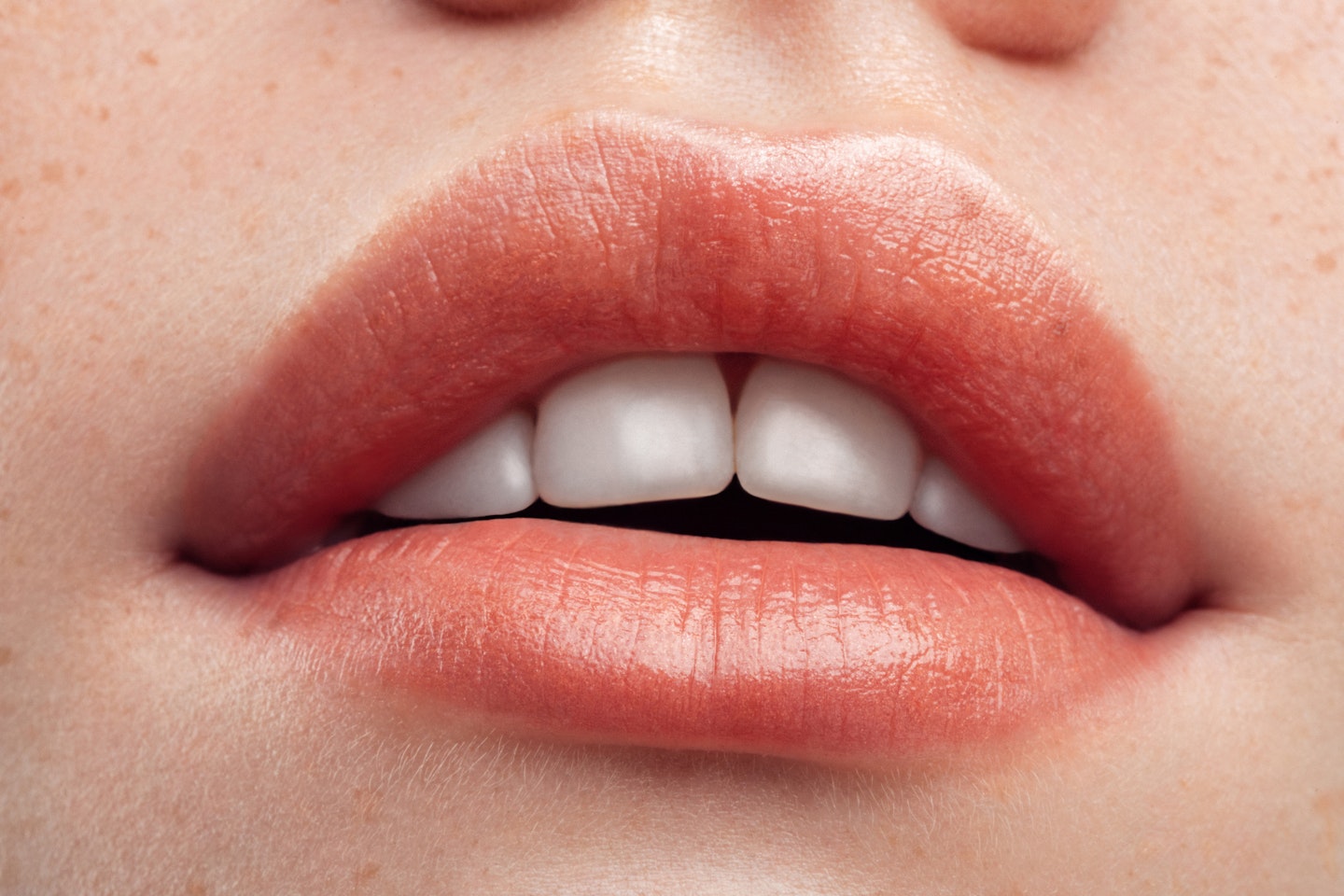 You wouldn't know that the women who attend Dr. Michael Prager's Beauchamp Place clinic had had things done. His strapline has always been, he says: "Work so subtle, not even your partner has to know. Most people are paranoid by having cosmetic procedures done that are clearly cosmetic. There is a huge stigma attached to it still. Especially in the generation that has not grown up with social media. I would say 80% of my patients would never want to have to admit to what they are doing with me". But, he cautions, rather than moving away from the obviously 'fake' look "we are moving full speed into it [...] I now can see that the fake look is even featured in UK soaps. Never saw that before the pandemic".
The knock-on effect all this tweaking and tucking and lifting has is the expectations it sets, especially for girls and teens. Sure there are the Marc Jacobs types, who posted a picture to Instagram last month of his post-facelift bandaged face (along with the hashtags #f*ckgravity #livelovelift) but it is everyone's prerogative not to share what (if anything) they have had done. The problem comes not with the Love Island types – there is something frank about the blatant artifice of their looks – rather those that who are celebrated for their 'natural' beauty (whetever that means) and publicly put it all down to early nights/'clean' food/a certain-moisturiser-I-just-happen-to-be-endorsing, sometimes even publicly distancing themselves from ever getting 'work' done (spoiler: it's just good work).
"It can really effect the self-esteem of their audience," says Estelle, who is open about the procedures she has had done. "I've had clients say things like 'I think I just have bad genes' because they compare themselves to somebody that isn't honest about the measures they've taken to look so great. I encourage us all to be open and honest because fundamentally, we all just want to look our best and there is no shame in that".
SHOP NOW: The Low Maintenance Line-Up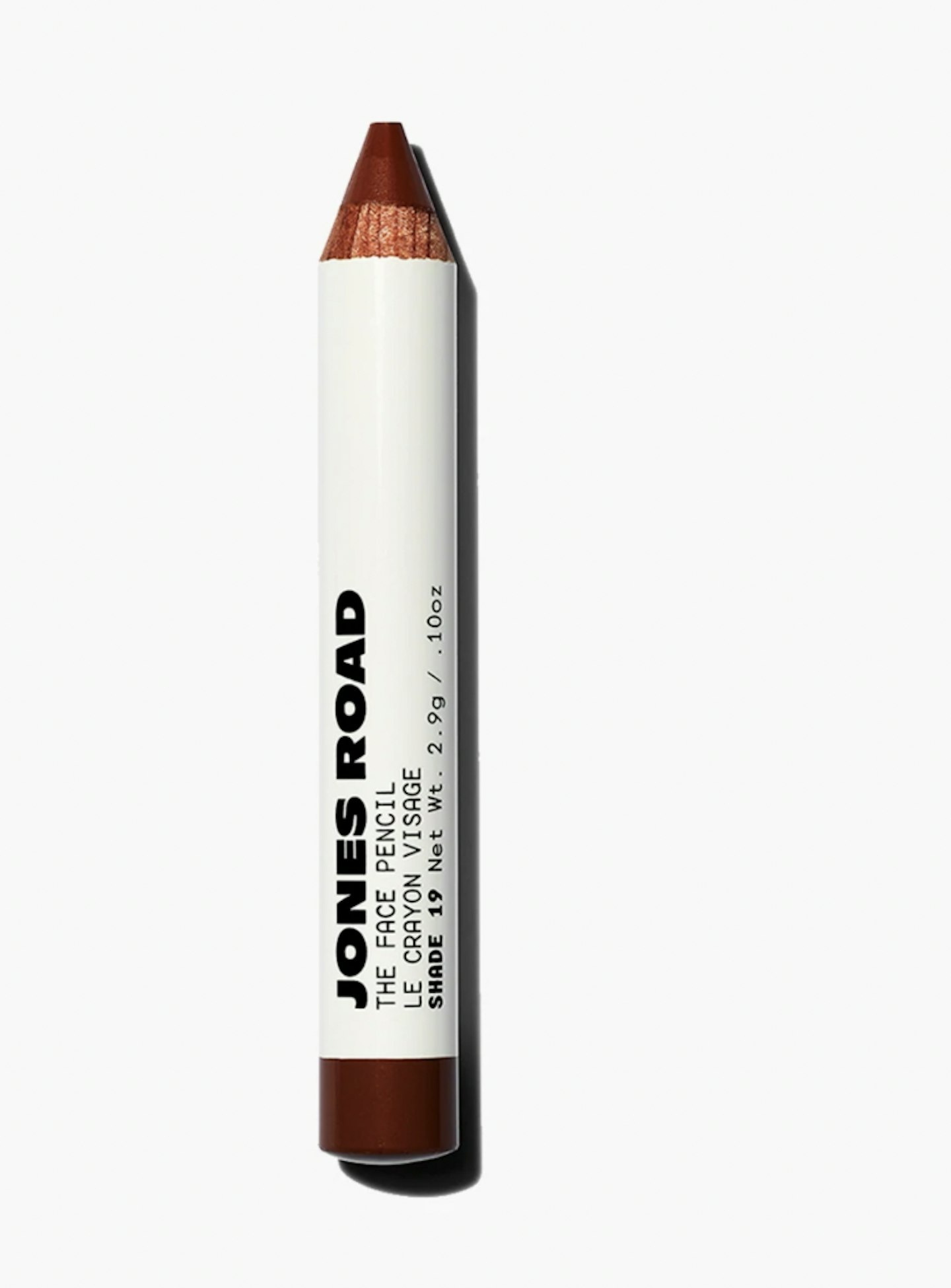 1 of 5
Jones Road The Face Pencil, £23
Scribble this creamy pencil over anywhere you want a touch of coverage.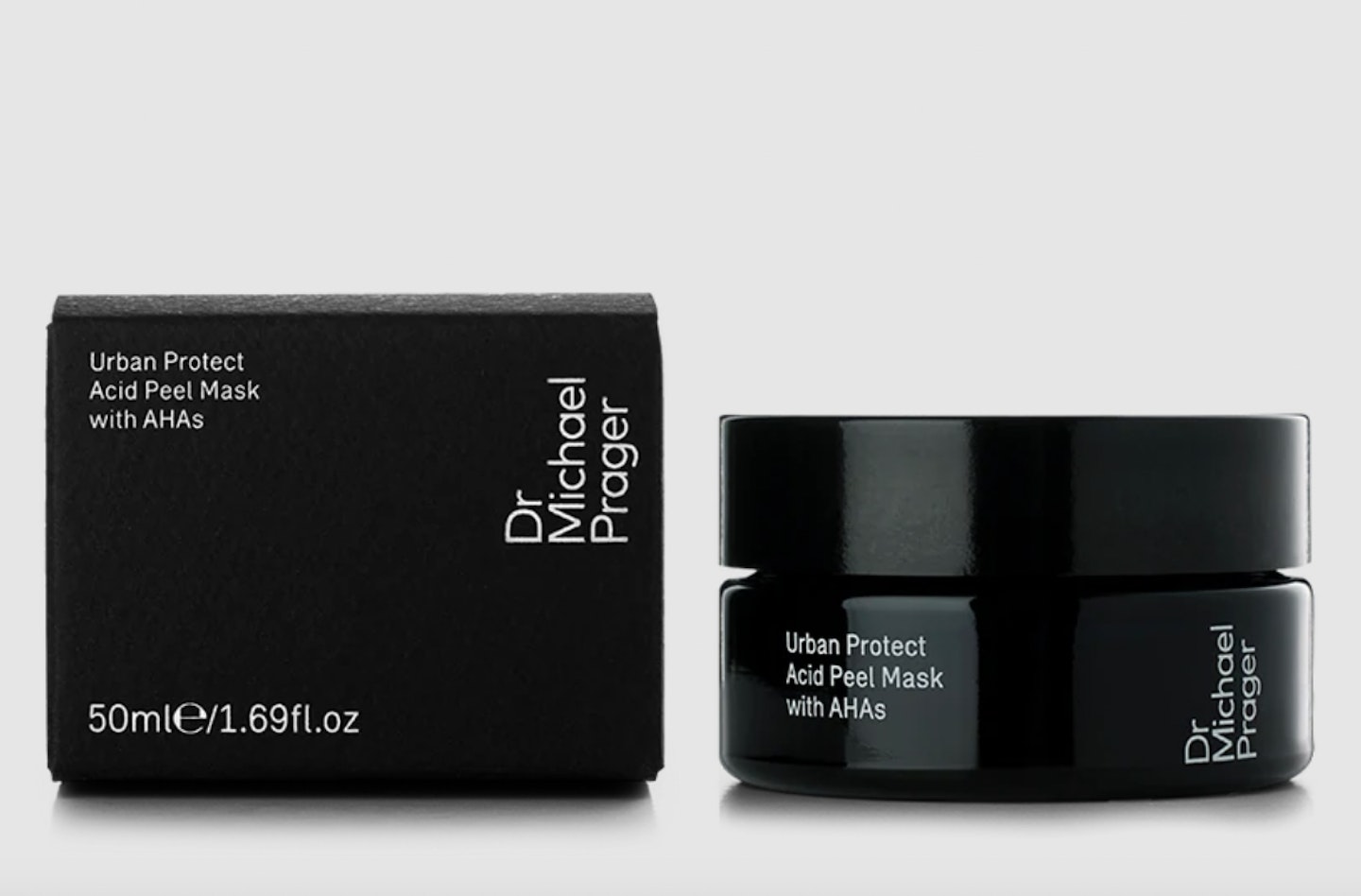 2 of 5
Dr. Michael Prager Acid Peel Mask, £80
Used weekly, this acid peel mask leaves your skin looking - and feeling - fresh.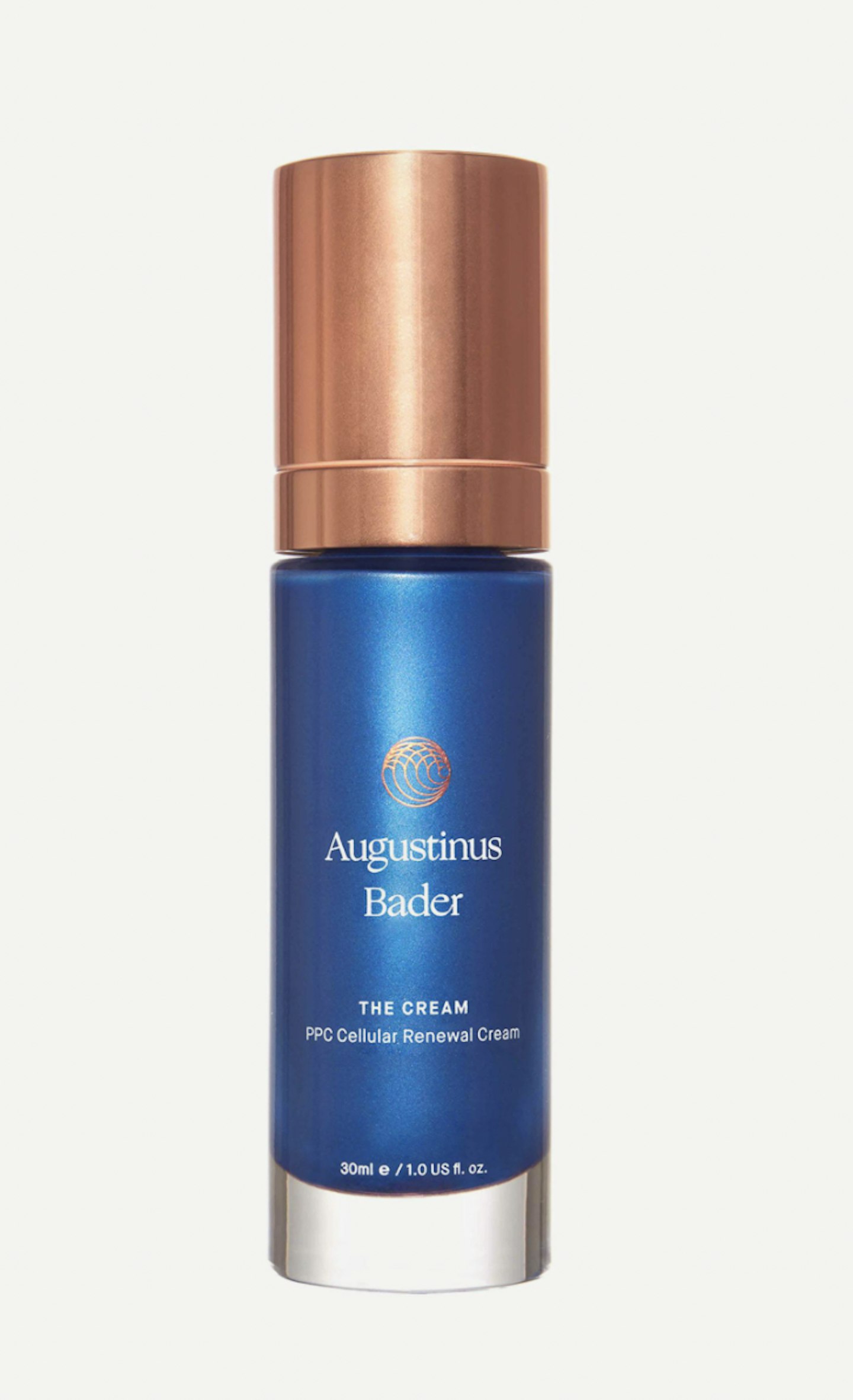 3 of 5
Augustinus Bader The Cream, £135
The cult moisturiser that every beauty editor I know uses.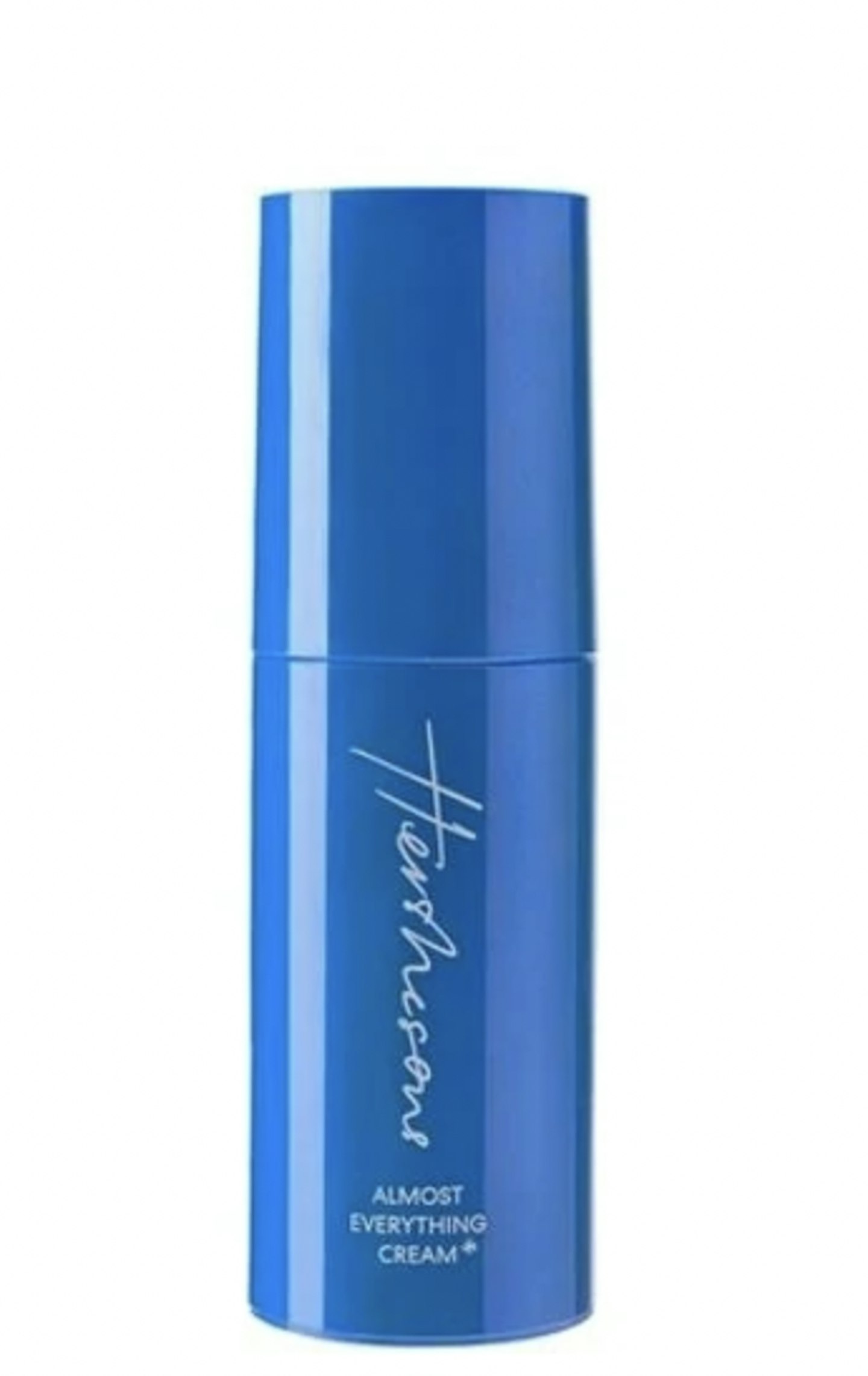 4 of 5
Hersheson's Almost Everything Cream, £38
A primer, texturiser, tamer, conditioner and more, Hersheson's 'no BS' Almost Everything Cream does just that.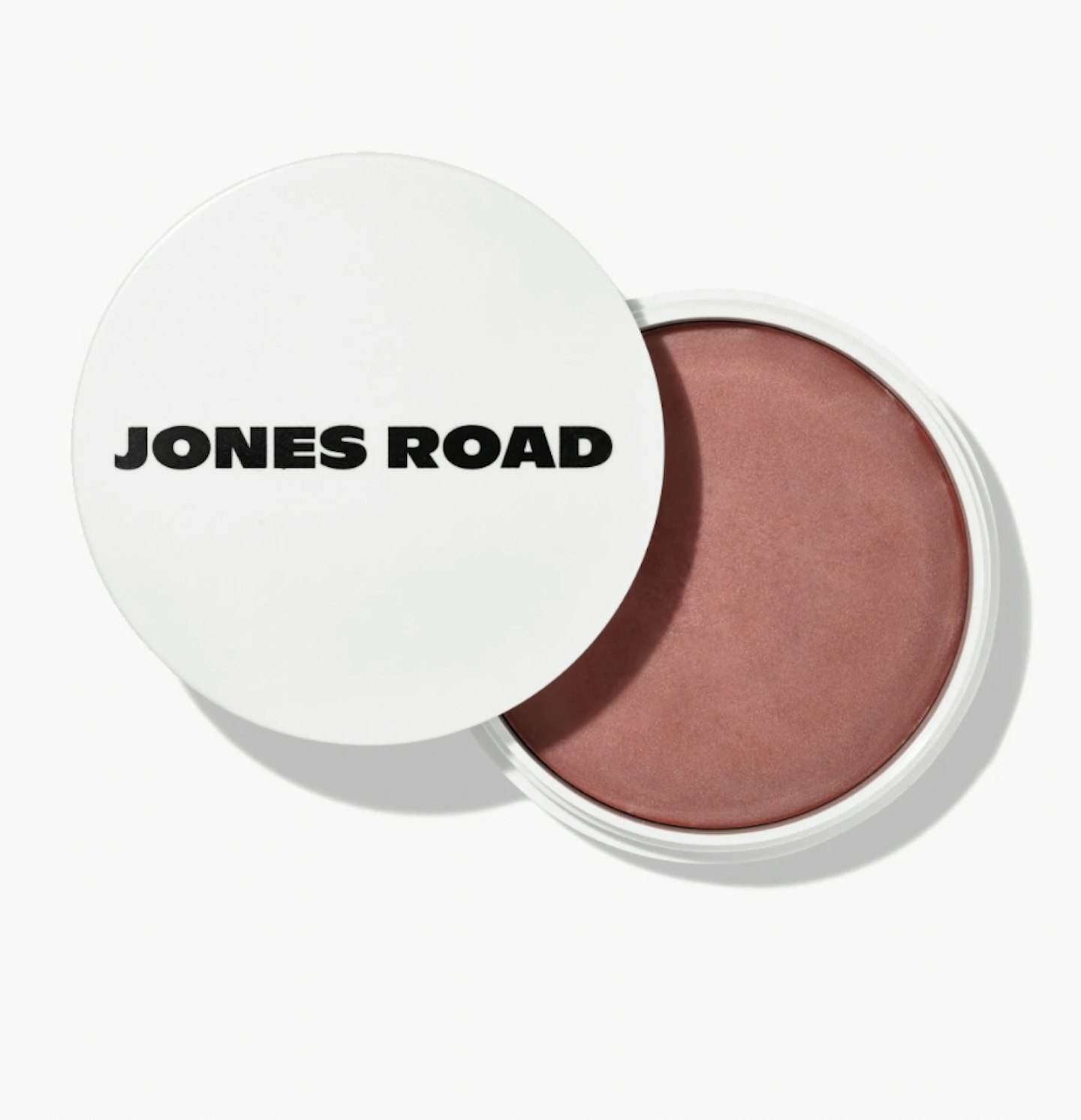 5 of 5
Jones Road Miracle Balm, £34
Pat this miracle balm over apples of the cheeks for an instant pick-me-up.
READ MORE: Everything You Need To Know About Getting Botox Before Your Wedding
READ MORE: TikTok's Newest Fascination is With Looking 'Clean'