As soon as Netflix's The Goop Lab hit our television screens earlier this year, the Grazia office became abuzz with the thread lift hype. The lesser known procedure was shown mid-series and seemed to offer up a 'lifting' option that requires far less physical trauma and recovery time than an old school face lift. Rising in popularity, searches for the treatment have upped 36% over the past year. And it seems celebrities are getting in on the hype too, with the likes of Huda Kattan sharing a video to her Instagram stories to reveal the impressive results. So, what's the deal? Do read on.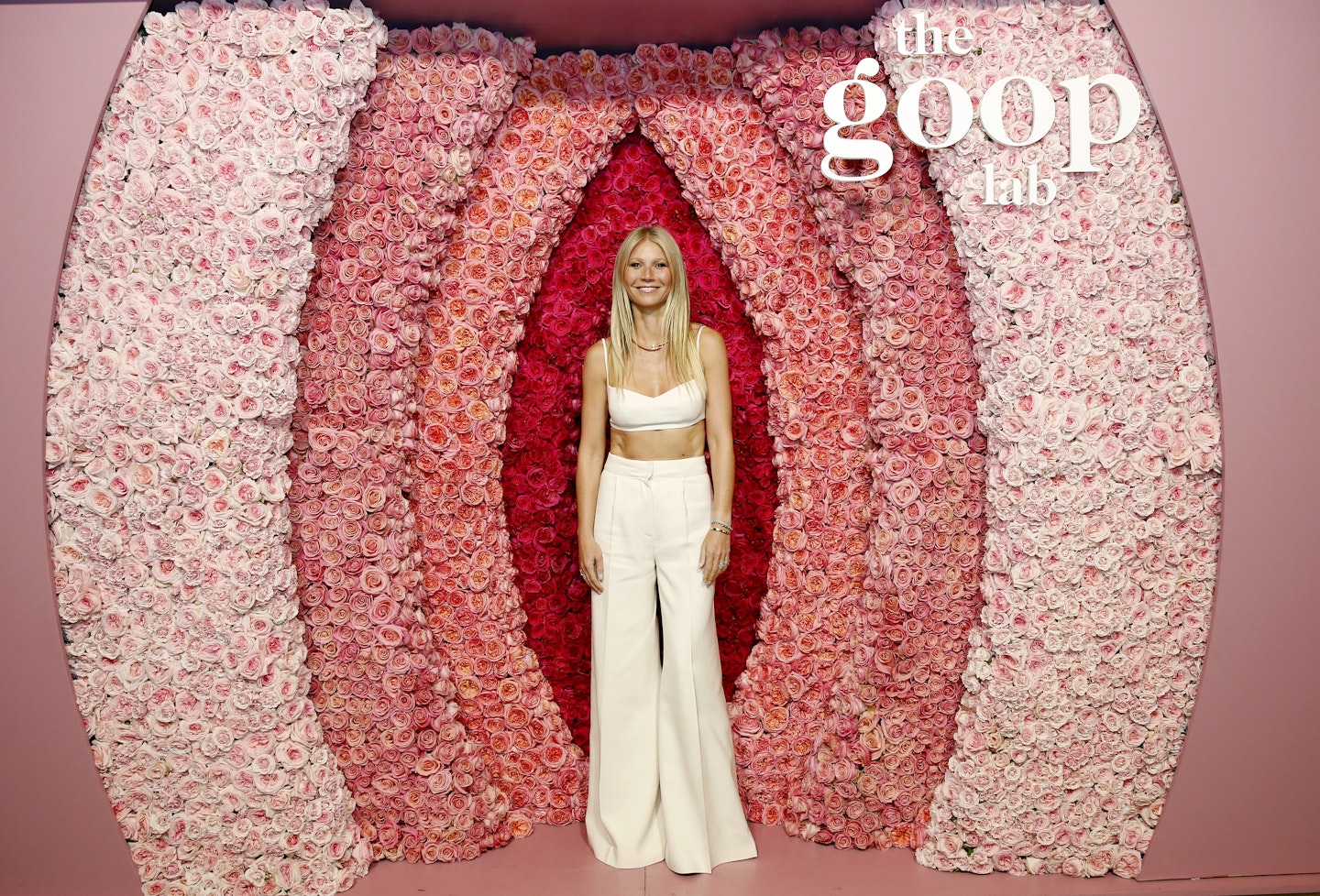 What Is A Thread Lift?
A thread lift is a cosmetic procedure that is used to lift and sculpt features on the face. According to Dr MJ Rowland-Warmann, aesthetic doctor and dentist at Smileworks Liverpool, they're particularly effective when it comes to the neck area. 'They work by inserting sutures under the skin which tighten and stimulate collagen production, resulting in an immediate lift of the skin but also a long term improvement in firmness and texture.'
What Is Involved In A Surgical Thread Lift Treatment?
A surgical thread lift involves your surgeon placing purpose-made medical grade threads beneath the surface of your skin and pulling them into place. An average appointment will involve around 16 threads. The extent of the results depends on what threads you opt for and whether you go for a surgical or non surgical thread lift. The non surgical thread lift tends to be recommended for those around the 35-34 mark.
What Are The Benefits Of A Thread Lift Over A Face Lift?
According to Lesley Reynolds, co-founder of the celebrity favourite Harley Street Skin Clinic, thread lifts 'are effective, relatively affordable and involve minimum downtime, which is important, especially for working women'. You tend to pay per thread, and you can theoretically walk out with a little redness or swelling and enjoy a full recovery within 5-7 days. If you're after more subtle results you can go for a 'non-surgical' option which will still offer noticeable benefits, and require a mere 1-2 days down time afterwards. Both involve local anesthetic. Results last 1-2 years as the threads dissolve over time.
Is There A Threat Lift Treatment Available For Areas Of The Body?
Leading cosmetic surgeon Mark Ho-Asjoe certainly believes there's potential for these treatments and they could be a big trend in 2020. 'Most of us will develop loose, sagging skin on the arms with age for example. This is partly due to losing skin elasticity but there's also a hormonal factor. The threads used in thread lifts can improve the appearance of sagging skin on the arms significantly, and without scarring'.
READ MORE: The Truth About 'Facelift Facials'
READ MORE: The 10 Maddest Things To Buy On Goop