While we'd all love to get that pregnancy glow, we're sad to report this isn't a guarantee. It's common for skin to go a little haywire during pregnancy thanks to raging hormones and ongoing fatigue. There's the potential for pigmentation, dry skin, or breakouts - as if carrying a small human for nine months wasn't hard enough. But don't worry, not even celebs are safe.
Tanya Burr, YouTuber and founder of beauty label Authored, recently announced she was expecting her first baby and has continued to share her pregnancy journey on Instagram. If you're after some stylish bump-friendly outfits, we'd definitely recommend taking a look.
The 33-year-old took to her Instagram stories to share the beauty products she's been loving lately that have been helping her to manage her changing skin and hair during pregnancy. Specifically, dryness and dehydration despite being 'a typically combination skinned gal'.
READ NEXT: What Do You Wear When You Don't Look Like You Anymore?
We've shared them here to help any other mamas-to-be who have seen similar changes and are looking to rejuvenate dehydrated locks and complexions. Perfect for adding to the self-care regime.
SHOP: Tanya Burr's Best Beauty Buys For Pregnancy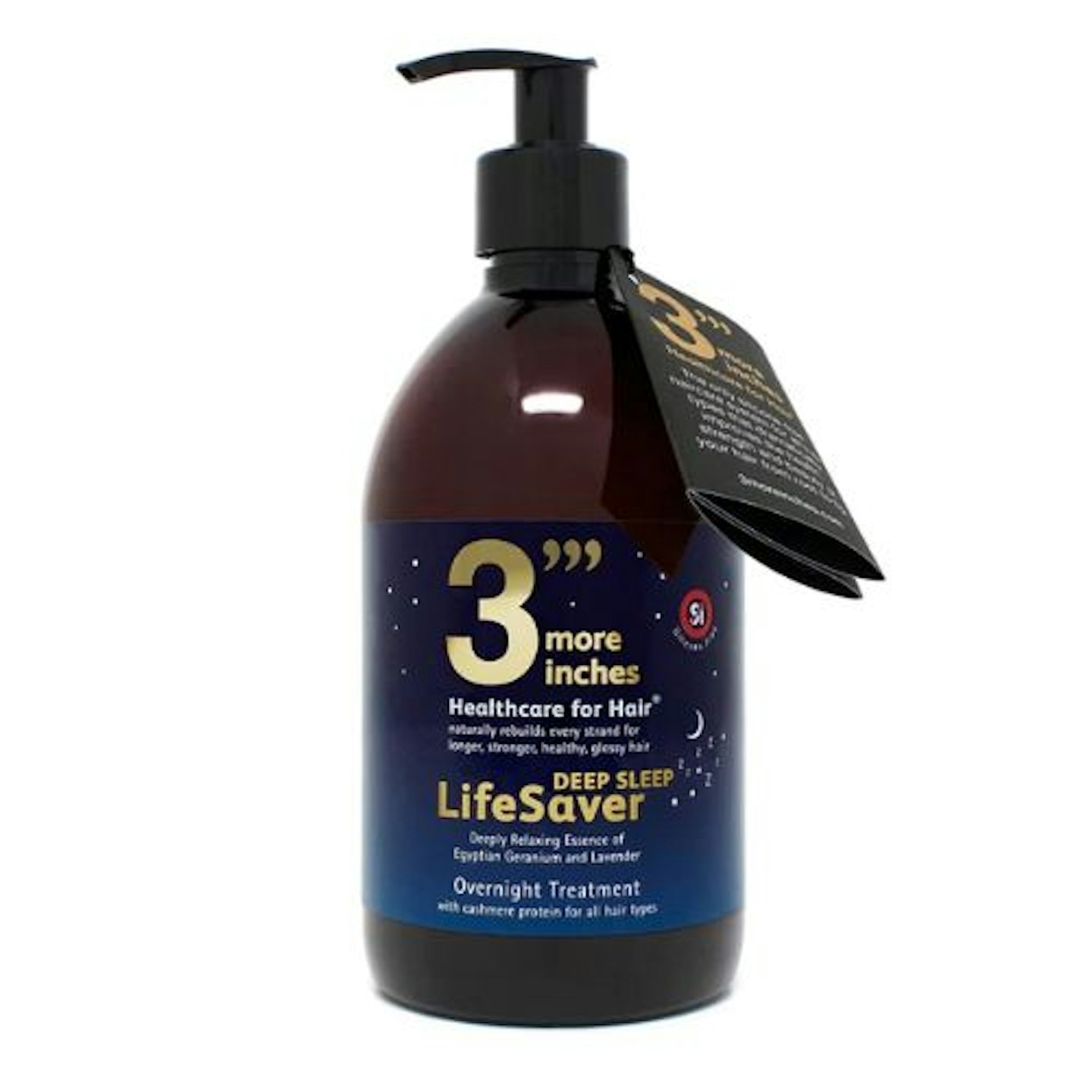 1 of 4
Michael Van Clarke LifeSaver Deep Sleep Overnight Treatment, £32.50
'First up, this hair mask by @mvanclarke", wrote Tanya. 'I purchased after seeing @pollyvsayer recommend as my hair has gone all kinds of crazy in pregnancy and have noticed softer, fuller hair since using it! Might even prefer to Olaplex.'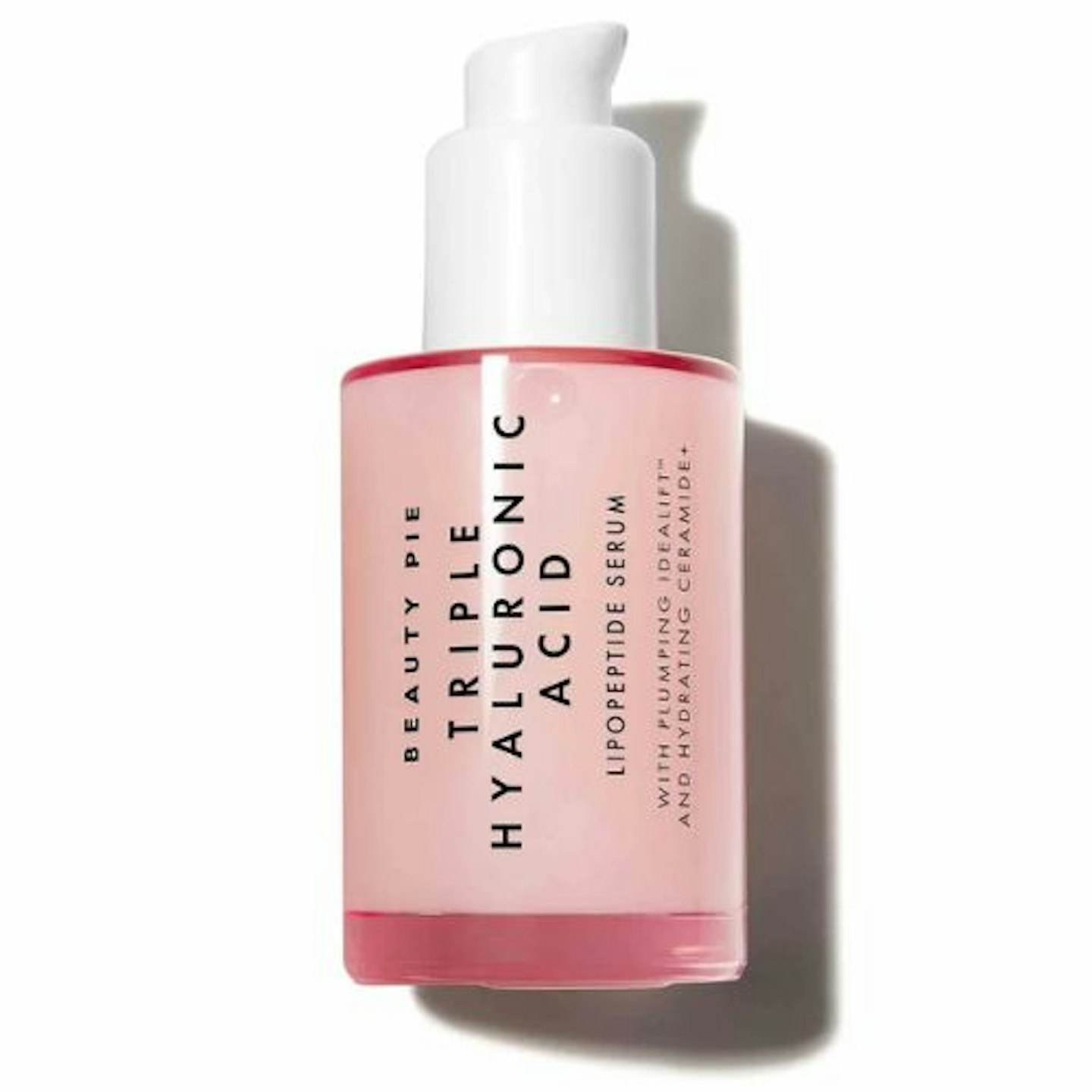 2 of 4
Beauty Pie Triple Hyaluronic Acid Lipopeptide Serum, £60 (£19 For Members)
'Next up, this serum from @beautypie - apparently it's common to feel the baby takes all moisture from your skin, but as a typically combination skinned gal, I have really felt it. This is one of the only serums I find really puts the moisture back in and plumps my skin. 10/10.'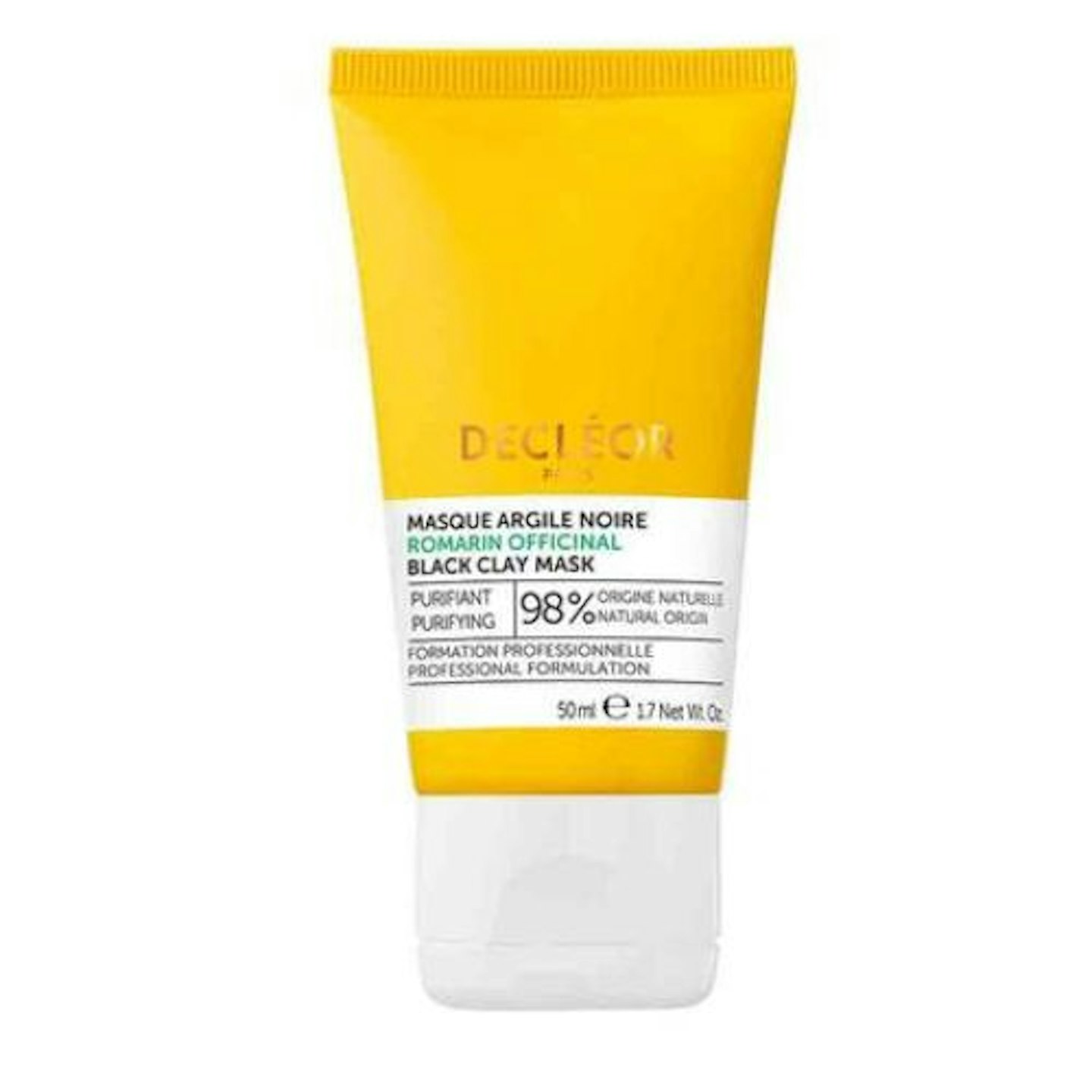 3 of 4
Decleor Paris Rosemary Officinalis Clay Mask, £34
'My boyfriend and I have pamper nights every Sunday or Monday eve and this @decleorparis face mask has been our absolute fave lately, skin left feeling so fresh and smoother for days.'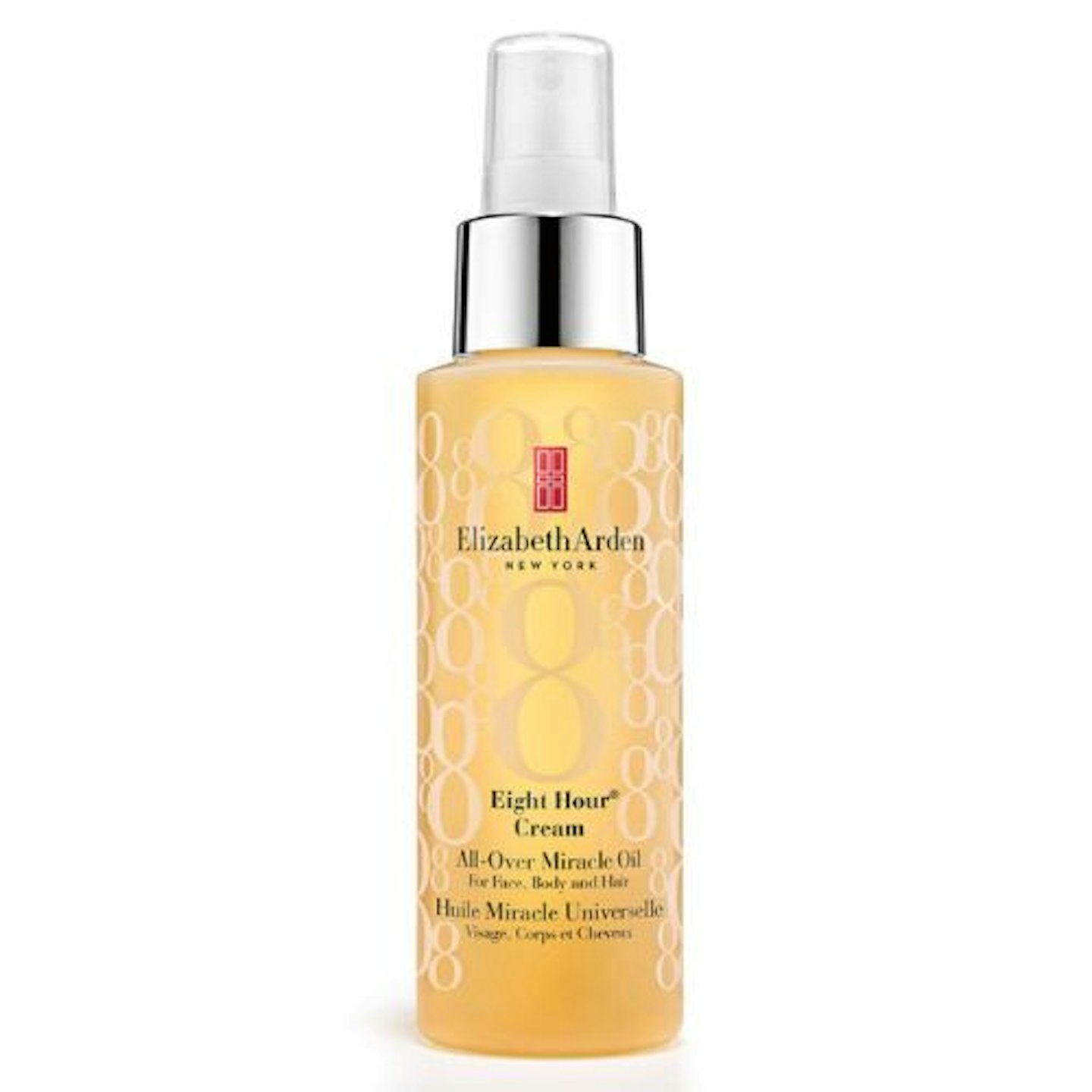 4 of 4
Elizabeth Arden Eight Hour® Cream All-Over Miracle Oil, £30
'And lastly, this oil from @elizabetharden is divine. My skin on my body is just as dehydrated as my face right now, so loving products like this. My fave thing about this one is it's a spray which means I can do hard-to-reach parts of my back myself! Game changer. It also smells beautiful.'
For more parenting content from Grazia, follow our Instagram community @TheJuggleUK