It seems like not a day goes past without an A-Lister raving about the benefits of coconut oil. From supermodels who credit it with giving them supple skin, to makeup artists using it to budge stubborn makeup, coconut oil is firmly in the beauty spotlight.
You know an oil's gotta be pretty wonderful to get so much attention - can you imagine Gwyneth Paltrow raving about vegetable oil? Exactly. We've rounded up the best uses of coconut oil to keep your skin smooth, hydrated and oh-so-soft.
As A Makeup Brush Cleanser
Heads up, you should really be cleaning your brushes every couple of weeks, and the anti-fungal and conditioning properties of coconut oil make it the perfect brush cleaner. Massage the oil onto your brushes, then rinse off any excess product with a gentle cleansing shampoo and leave to air dry. We like Vita Coco Coconut Oil, £7.50.
As Makeup Remover
The natural oily consistency breaks up normally water-resistant makeup, like waterproof mascara or longwearing eyeshadow and basically melts it off. It also doesn't leave you with that 'tight' dry feeling, as it's very hydrating. Soften your coconut oil by rubbing it between your fingers a little, then smooth over your skin, and follow with a dry cotton pad or ball, and it'll take your makeup with it.
As Moisturiser
What better to keep your skin naturally radiant than Mother Nature's finest? Erin Heatherton, Suki Waterhouse, and Miranda Kerr all cite coconut oil as their go-to face cream of choice. Get to room temperature, then massage into your skin in place of your normal moisturiser. Coconut oil is naturally antibacterial, which means it'll help keep pesky spots at bay, too.
WATCH: On The Go Beauty Hacks
As A Face Mask
Skin in need of a hydration hit? Apply coconut oil liberally to your face and leave on, either for twenty minutes, or sleep in it (use an old pillowcase!) for smoother skin come morning.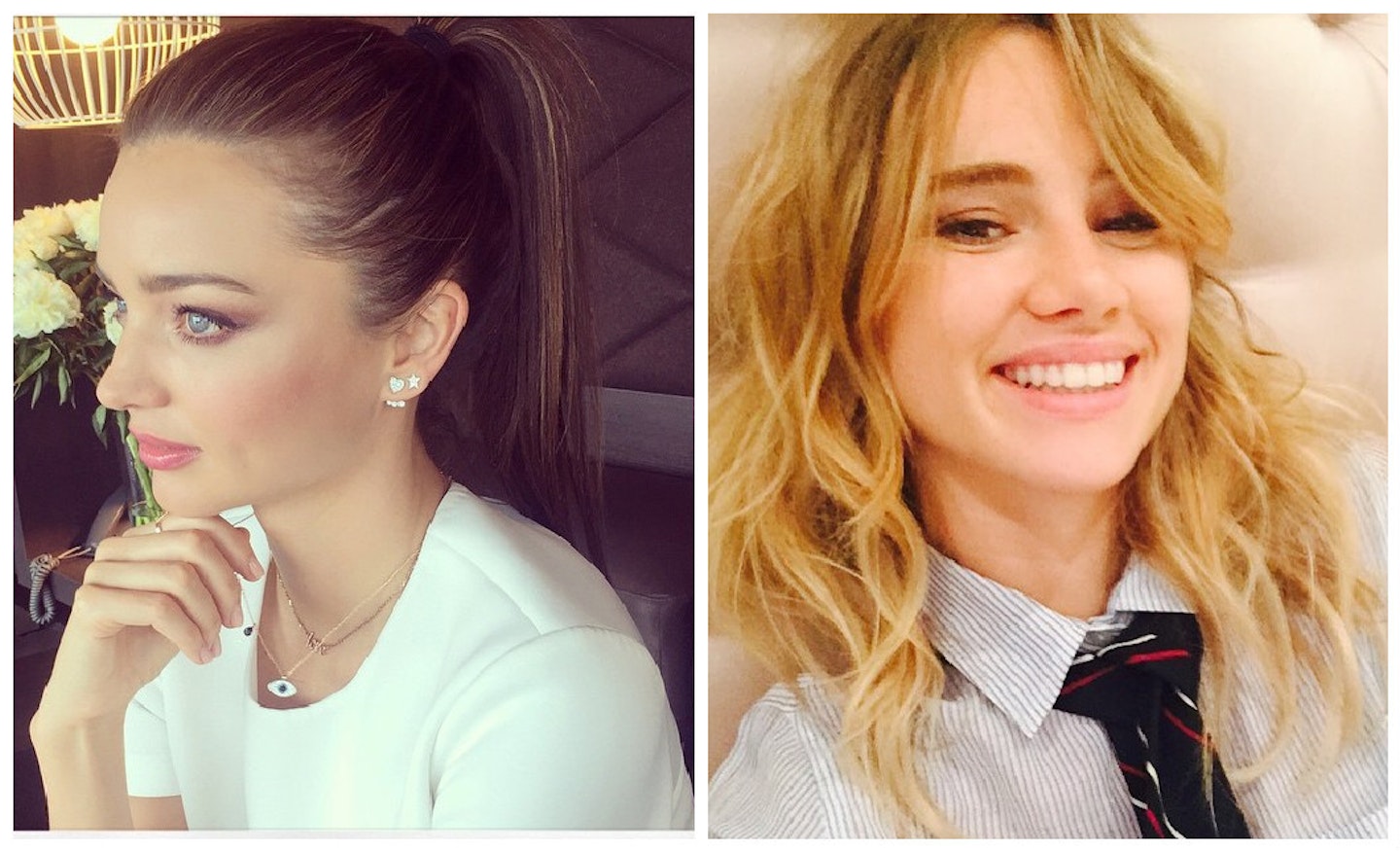 As A Highlighter
Strobing is big news this season - which in layman's terms, means put down that contour kit and get highlighter. Accentuating the tip of your nose, Cupid's bow, cheekbones and above your eyebrows will give a naturally glowing, sculpted look to your face. Dab softened coconut oil over your makeup (or on bare skin) for the most effortless, woke-up-like-this effect.
As A Body Cream
Make like Kourtney Kardashian and Poppy Delevingne and use coconut oil from top-to-toe for your softest skin yet. It deeply hydrates and leaves skin looking healthy - plus, you'll smell delicious.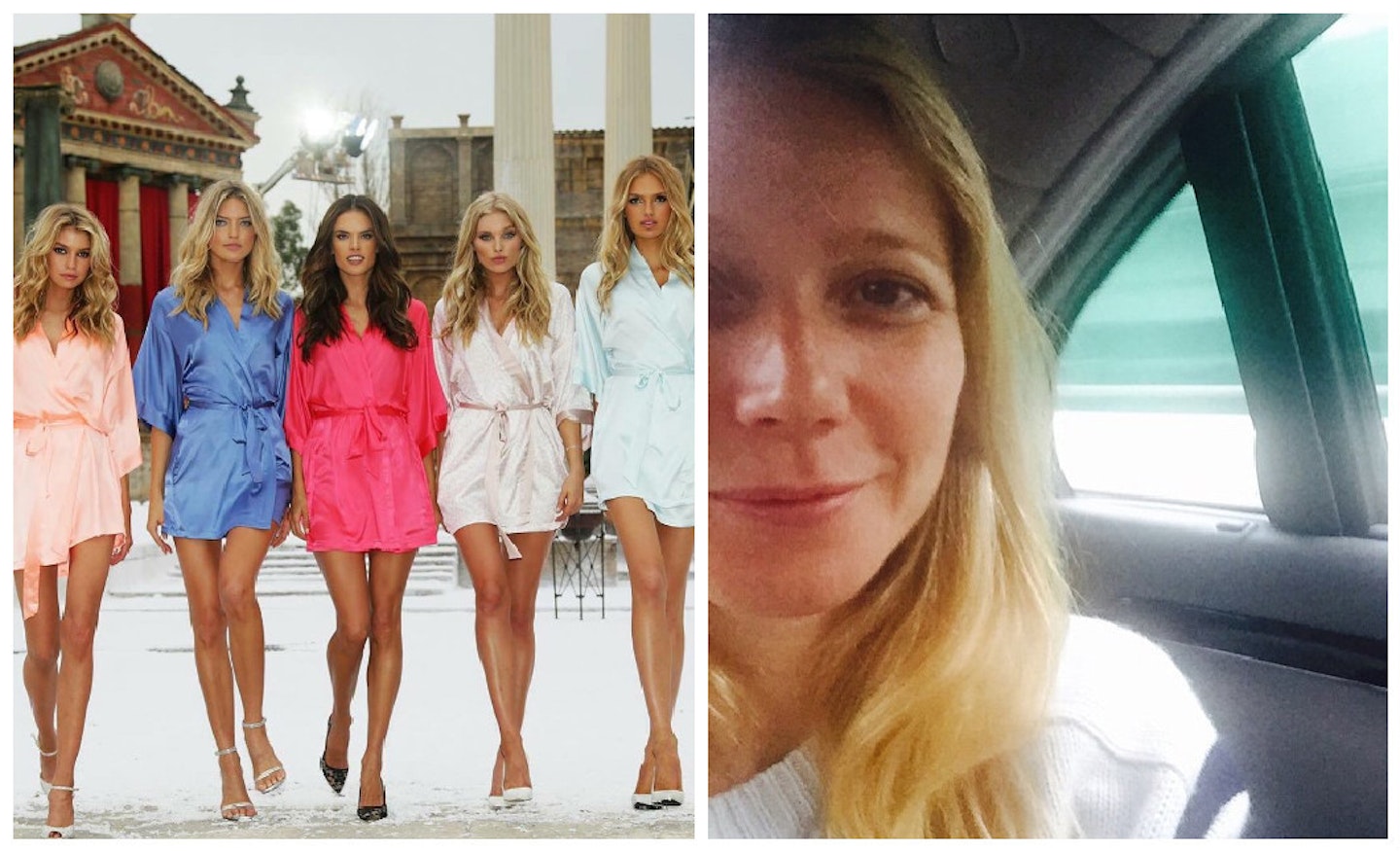 As A Scrub
Coconut oil makes the perfect carrier for some DIY pampering! Mix in sugar or salt, plus any yummy smelling essential oils you fancy, and you've got a perfect, all-natural body or face scrub that'll slough off dead skin in a jiffy.
To Shave Your Legs
Ensure a smooth finish by using coconut oil as a shaving cream. Simply lather up in the shower and then get shaving for healthy, happy pins.