Beauty Trends 2018 Grazia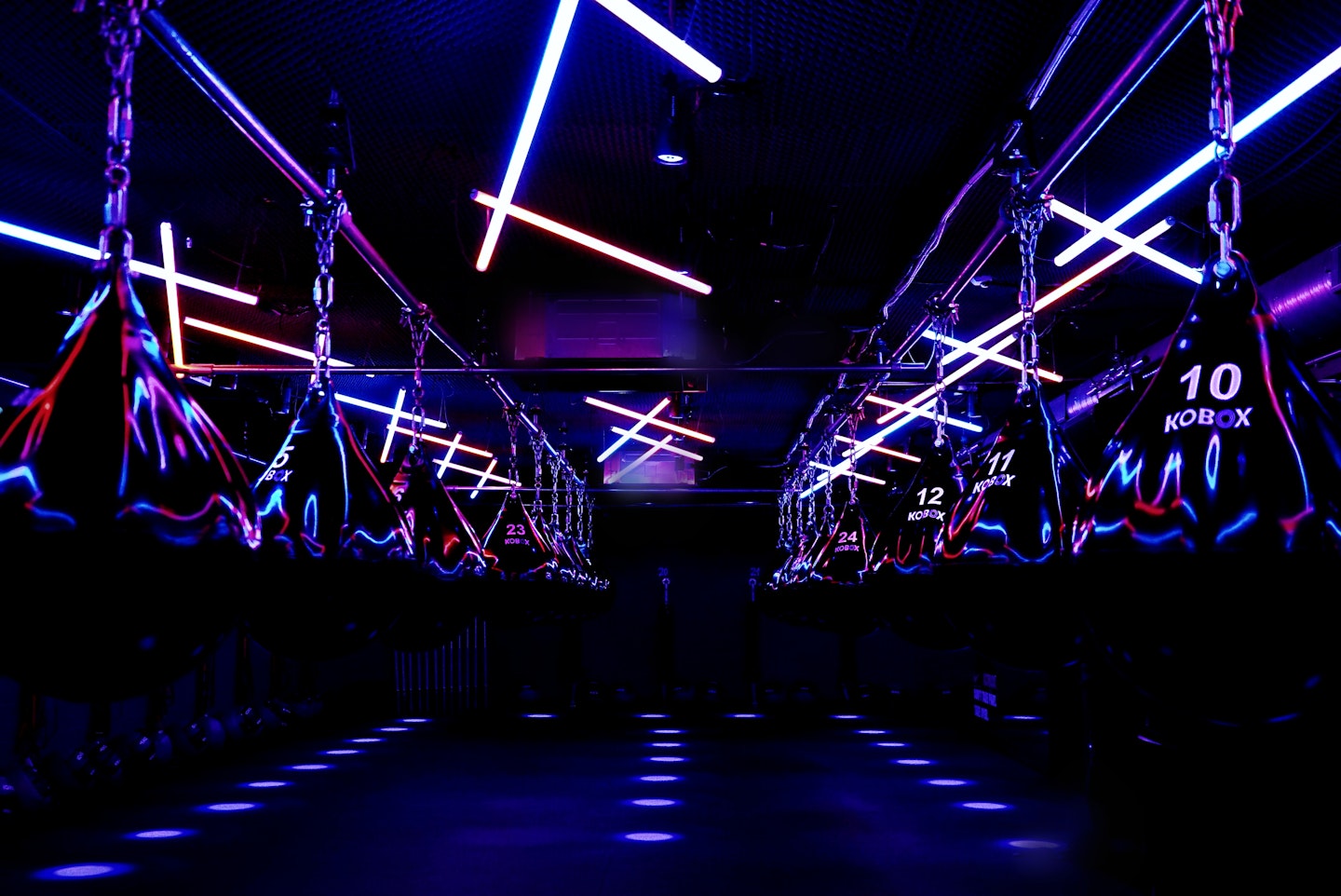 1 of 10
Light Workouts
Forget mind-numbing squats and sit-ups, this year exercise looks like an arcade game. Hailing from New York, PRAMA Fitness – an interactive class that uses pressure-sensitive lights to get your feet moving– is more like a game of Dance Dance Revolution than a gruelling exercise class. Also look out for Chroma Yoga (from £11 per class; chromayoga.co.uk), which uses specific colours of light to boost healing, or Kobox (£20 per session; [koboxlondon. com](http://koboxlondon. com)), where light-based boxing classes are set to completely change the game.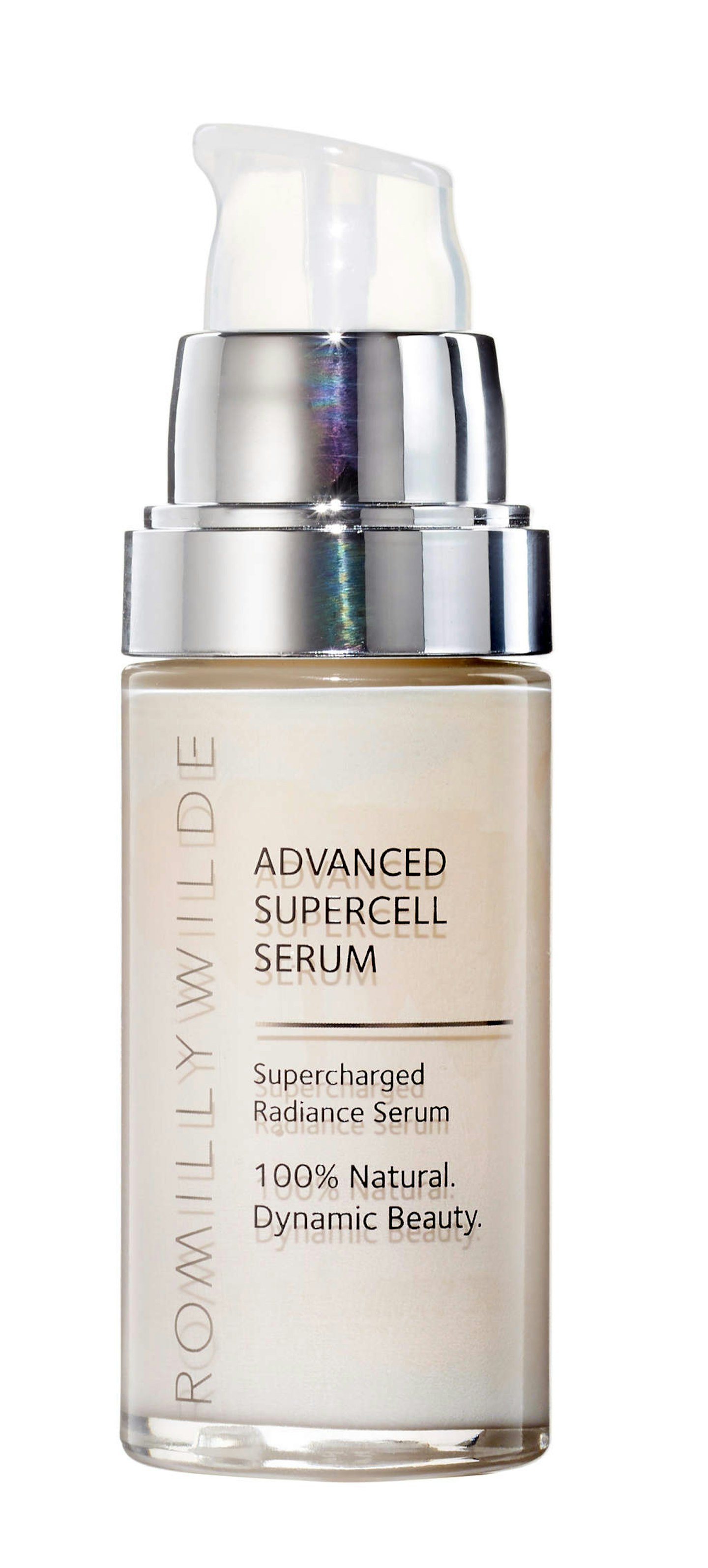 2 of 10
Adaptogens
You're about to see this word everywhere. On your food, in your tea, even in your face serum. Why? 'Adaptogens help your body adapt to physical and mental stress, helping you combat anything that's taxing on your body, from staying at work late to battling illness,' says nutritionist Gabriela Peacock. By supporting adrenal function, adaptogens, such as ashwagandha, help moderate your levels of the stress hormone cortisol. Add a little adaptogenic magic to your morning cuppa with Moon Juice's Power Dust, £39, or introduce products with adaptogenic benefits, like Romilly Wilde's Active Boost Face Oil to your skincare routine. And… breathe.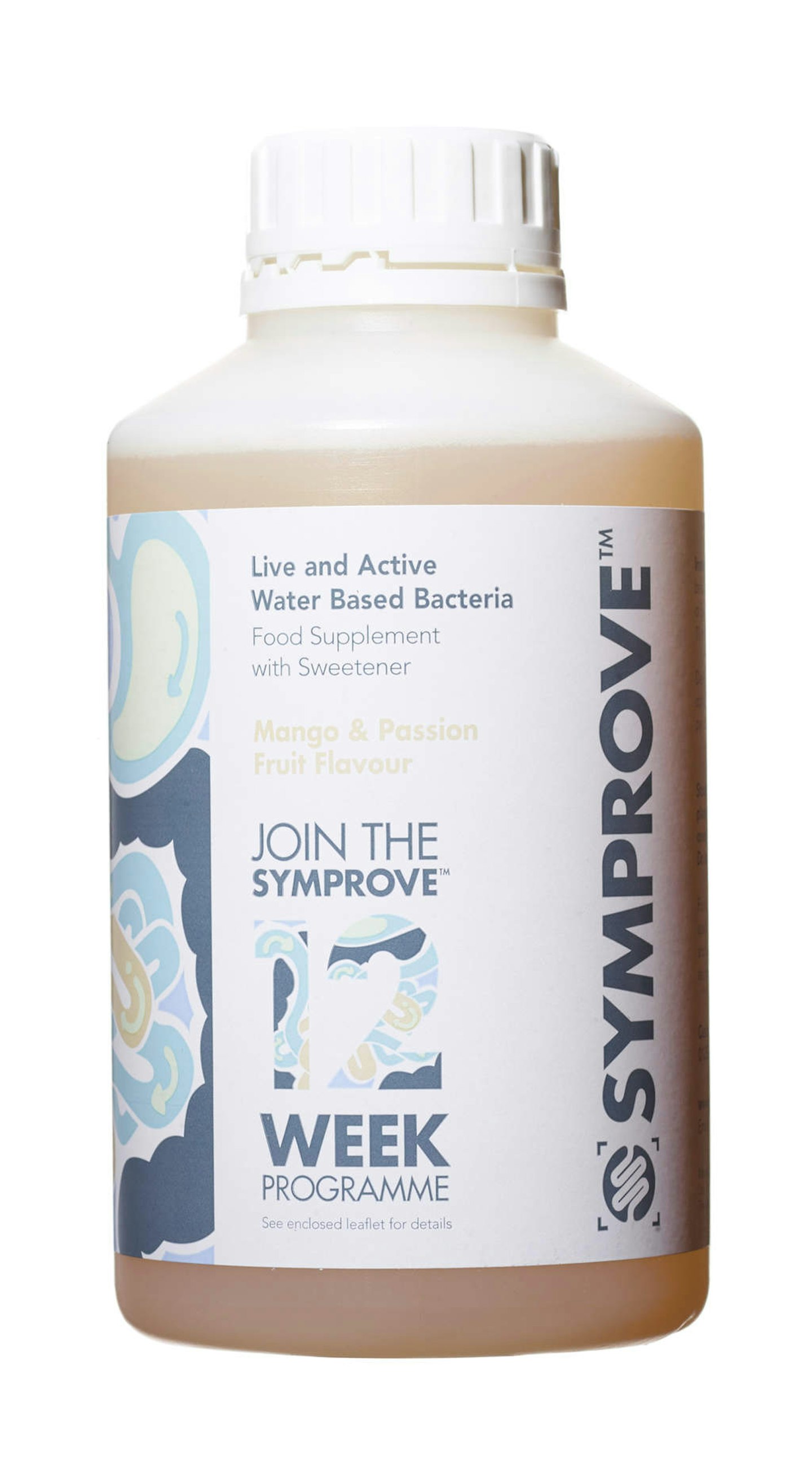 3 of 10
Probiotics
With all the fervour around fermentation, we're now pretty clued up on the importance of gut health. But with new studies showing that probiotics can not only keep your gut happy and skin healthy, but also boost your immune system and ward off infection, they're set to go stellar. 'Our bodies contain about 100 trillion bacteria (over 10 times the number of cells we have in our entire body), with the ideal ratio being 85% "good", 15% "bad",' says Barry Smith, founder of Symprove, whose cult 12-week programme promises to restore equilibrium. Or try Grazia fave Dr Nigma Talib's Healthy Flora supplement, which contains a potent blend of pre- and probiotics.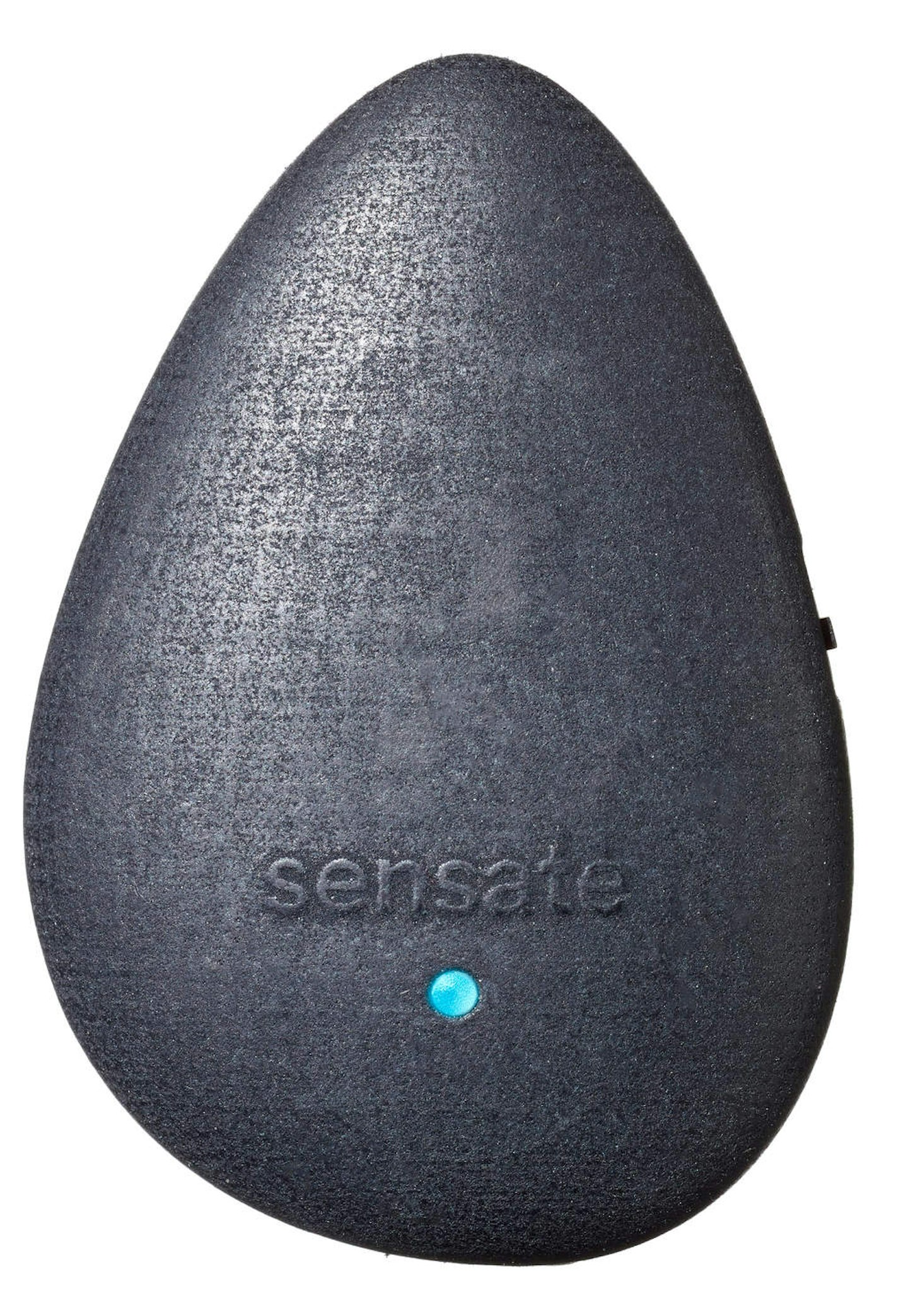 4 of 10
Embracing Vagus
This year, expect a lot of attention on your vagus nerve. Yes, it sounds gynaecological, but it's actually a neural highway that runs from your brain throughout your body. 'When stimulated, the vagus nerve can enhance both physical and mental health, improving everything from metabolism to lifespan,' says Stefan Chmelik, an integrated healthcare physician. Simply humming for three minutes twice a day is enough to trigger activity from your vagus nerve, but if you want to send seriously good vibrations throughout your body, the Sensate Pebble emits low frequency sound waves to activate the vagus nerve and reduce stress.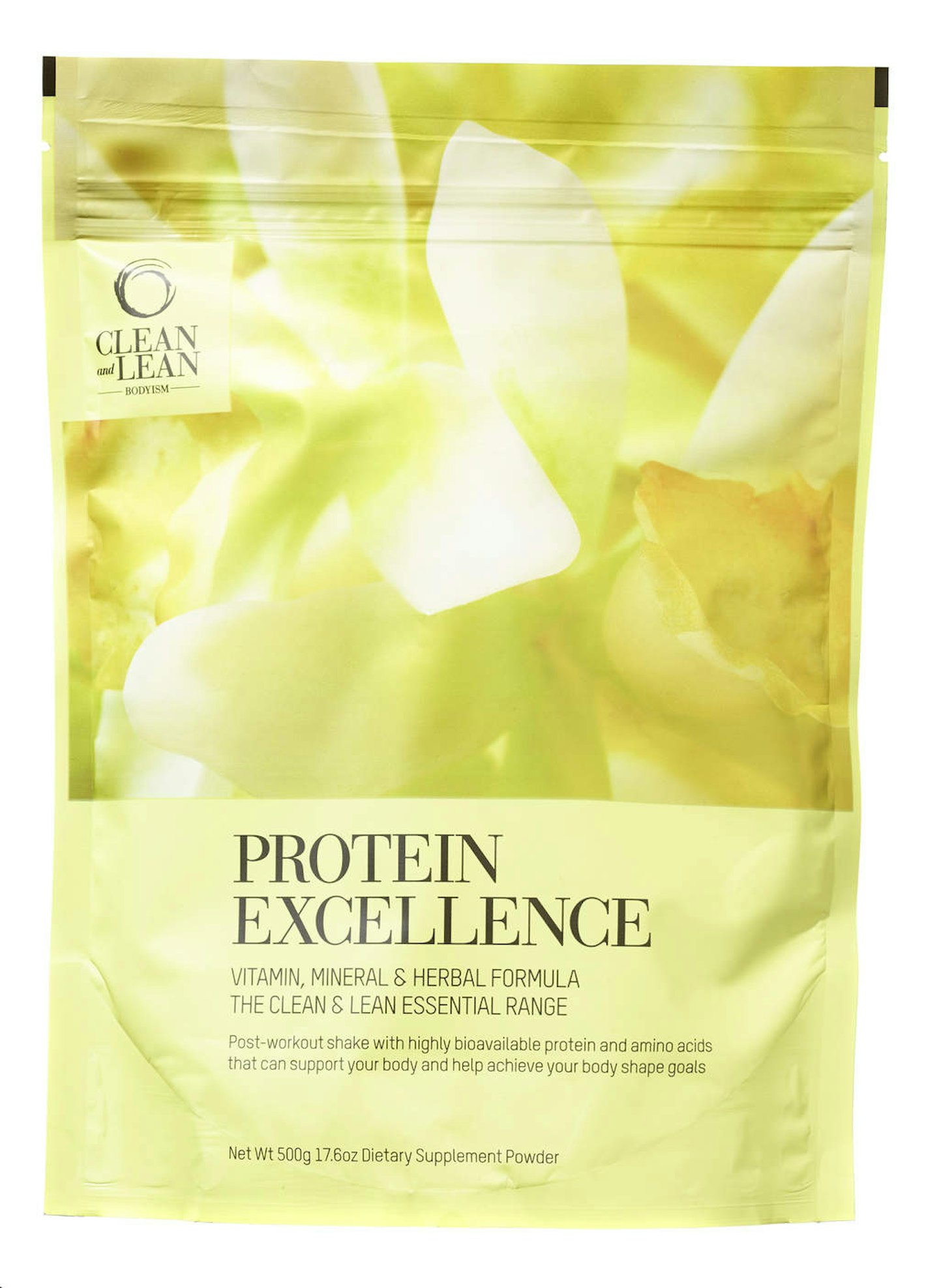 5 of 10
Plant Proteins
You'd have to be living under a giant banana leaf to be unaware that veganism is huge right now. It's changed our attitude to skincare, inspired new make-up ranges and even sparked a national day of celebration. So the fact that Wholefoods has predicted 2018 to be the year of plant protein feels like a natural progression. It's not just a ash-in-the-pan fad either. Marketing rm Lux Research predicts that plant-based protein will represent one-third of overall protein by 2054. Get in on the trend by adding Protein Works Vegan Protein, £11.49, or Bodyism's Protein Excellence Vanilla to your morning smoothie.
6 of 10
Wasi-Sabi
Sounds like the green paste you put on your sushi; is actually a mind-altering attitude. Broadly speaking, wabi-sabi is everything today's mass-produced, digitally-driven culture isn't. Originating in Japan, it centres on the acceptance of imperfection – wabi (meaning transient beauty) and sabi (meaning to see through appreciative eyes). For example, the chipped teacup your grandma bought in Copenhagen that has somehow survived three generations – that's wabi-sabi. It changes your mindset and puts the focus on gratitude for what you have, instead of a yearning for something new or better. Let go of Little Miss Perfect and immerse yourself in Wabi-Sabi Welcome: Learning To Embrace e Imperfect... by Julie Pointer-Adams (£22.99, Artisan).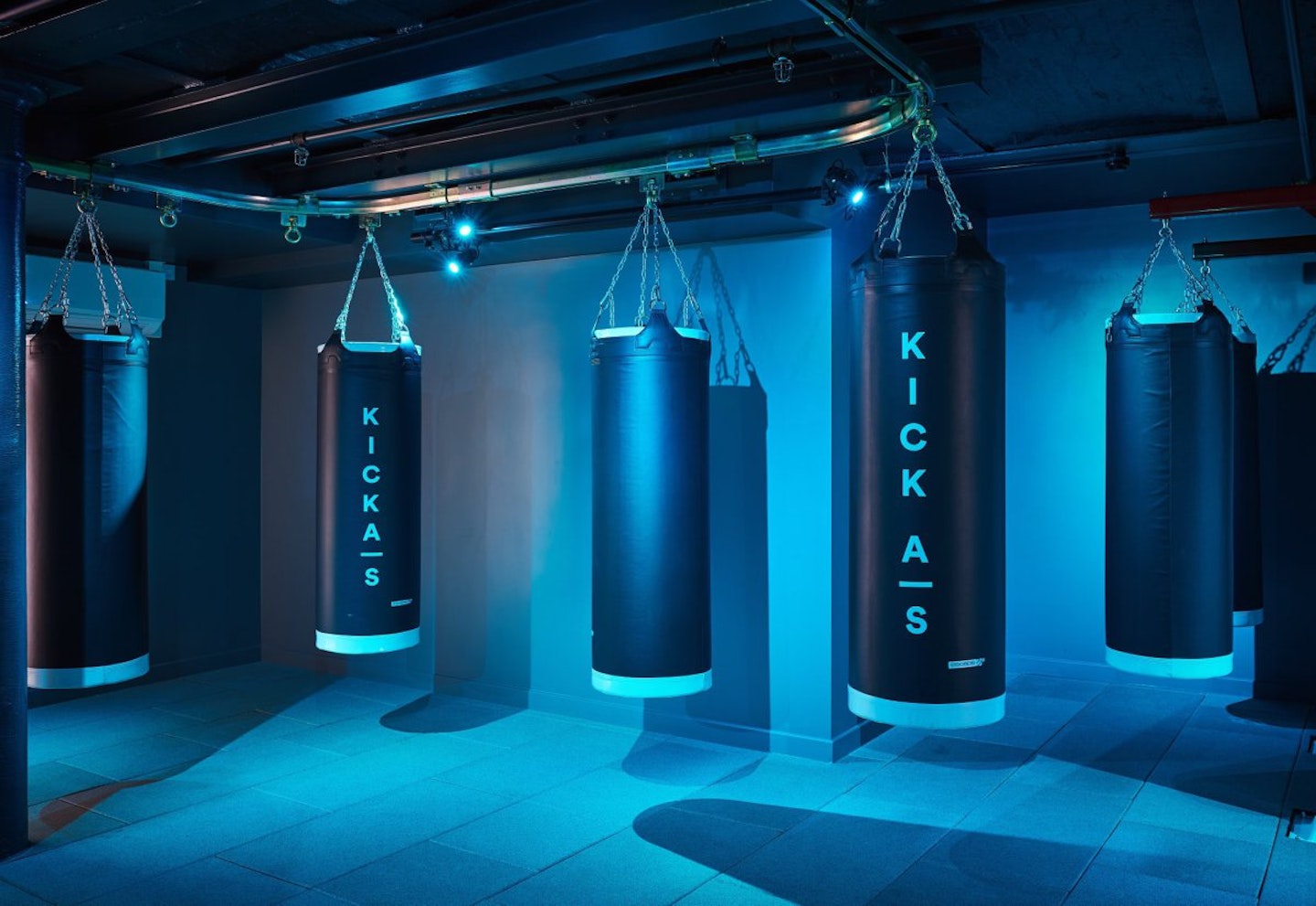 7 of 10
Mega Mash-Ups
Ditch your hour-long run for a mixed class and you'll burn way more calories. 'The metabolic benefit from a mash-up is fantastic,' says Chris Magee, head of yoga at Another_Space. 'Your metabolism is spiked by HIIT and then EPOC (excessive post-exercise oxygen consumption) keeps that spike for up to 24 hours after training.' Sign up to Move Your Frame's new HIIT and Chill workout (moveyourframe.com) – an amalgamation of meditation and high-intensity interval training – or get your heart racing with Another_Space's Mash-Up (£20 per class; [anotherspace. london](http://anotherspace. london)), where you switch between spin, HIIT and yoga. We're getting sweaty just thinking about it.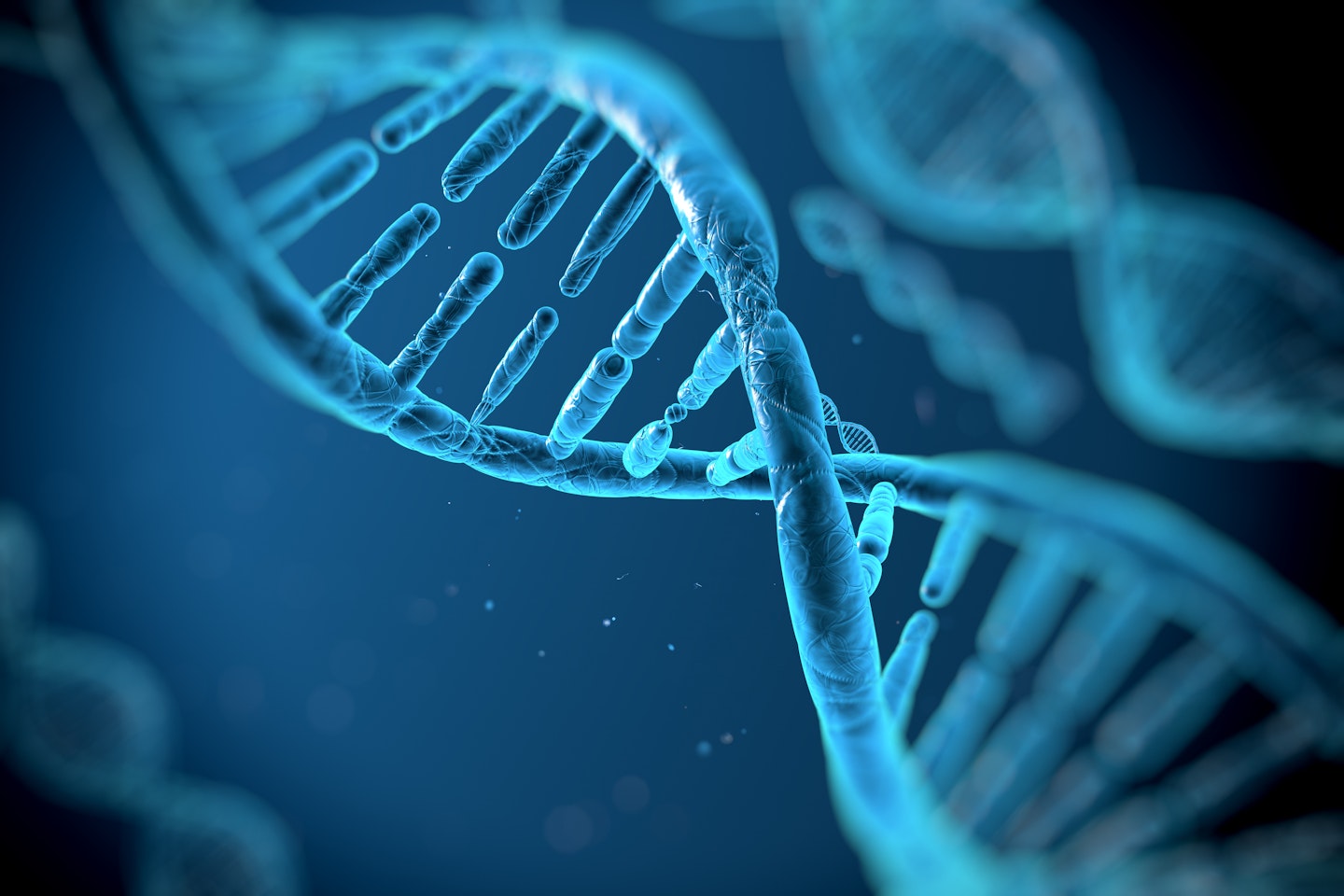 8 of 10
Skinny Genes
It seems our love for personalisation doesn't stop at engraving our initials on, well, everything. Personalised training has now graduated from PTs to DNA testing, with brands such as DNActive8 and MUHDO helping to unlock your genetic potential. 'Our genes dictate a variety of things, from how we absorb vitamins to how we respond to particular styles of exercise,' says nutrigenomics practitioner and MUHDO founder James Brown.'A simple swab inside your cheeks gives a complete blueprint of foods to eat or avoid, and what workouts to do.' Warning: it comes with a he y price tag (£249.99 to be exact), but you only have to do it once to get your perfect routine for life.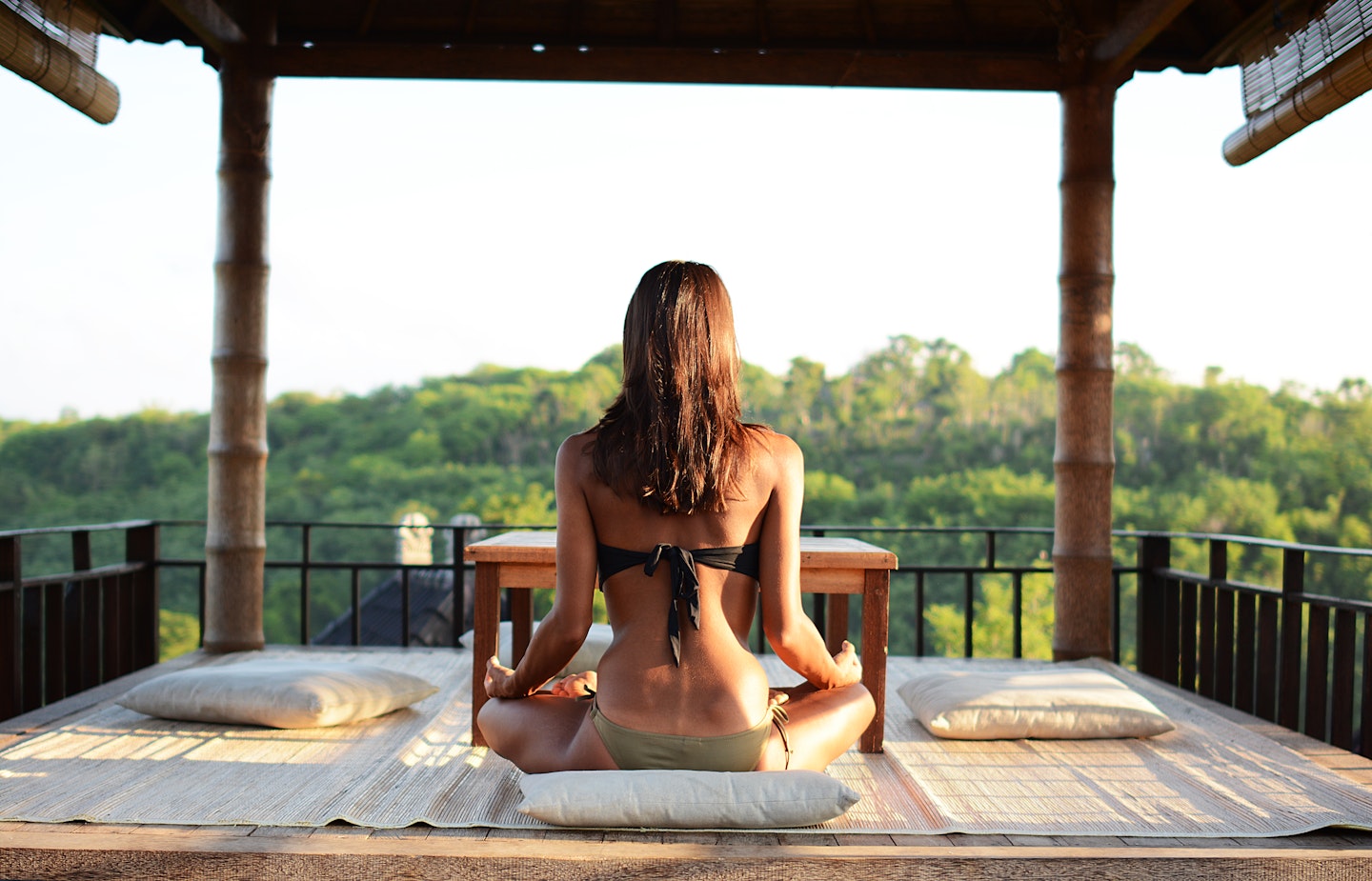 9 of 10
Wellness Retreats
Debauched holidays are so last year. According to market research, instead of booking boozy getaways, Brits are now putting tacks in their maps for 'wellness destinations'. 'Groups of friends are choosing to get into a peaceful state of mind or embark on adventures, like hiking, to help the production of serotonin,' says 38 Degrees North founder Claire Davis. With more hotels teaming up with wellness programmes like 38 Degrees North (thirtyeightdegreesnorth.com) during 2018, you can expect to come back from your hols spiritually, emotionally and physically recharged.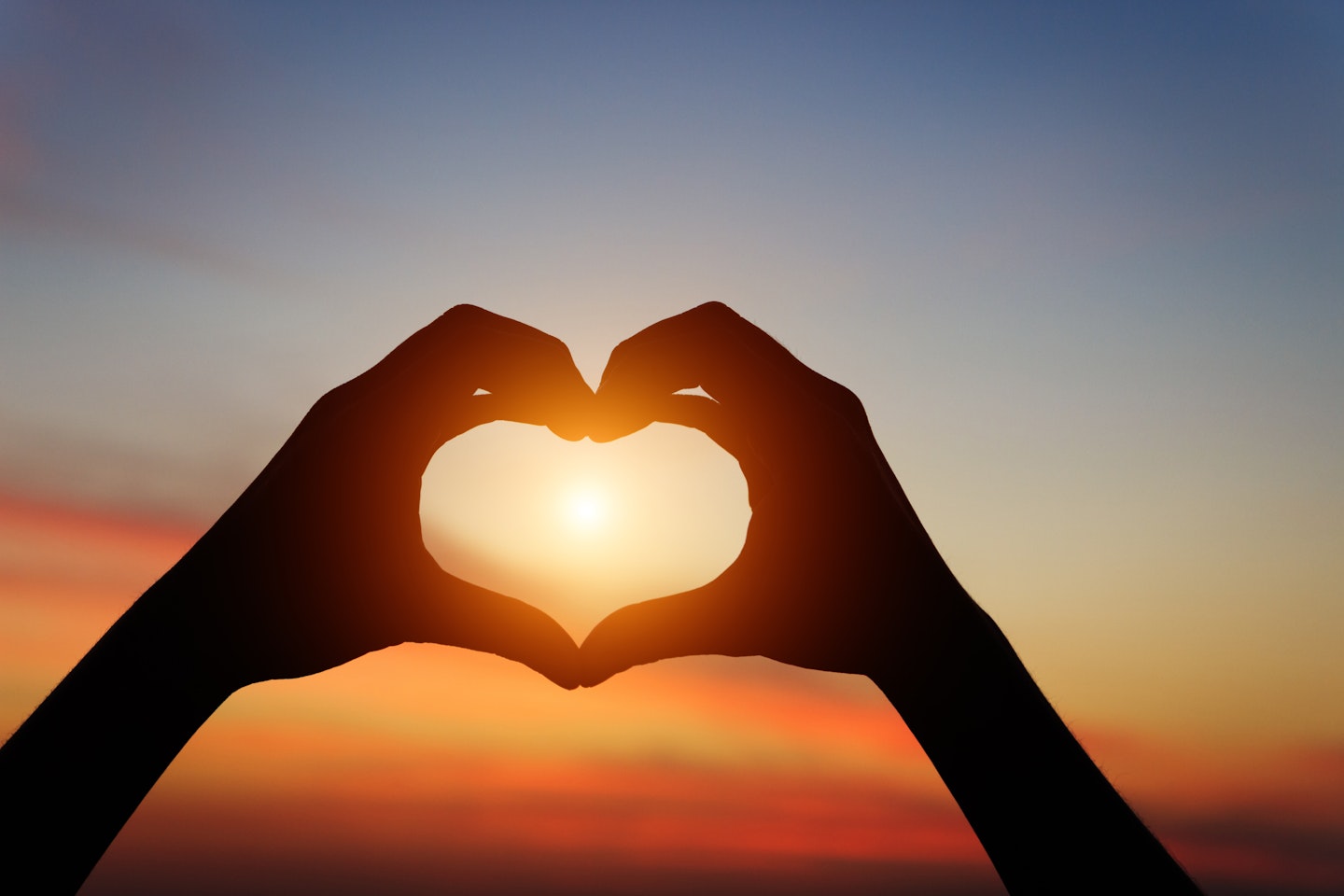 10 of 10
Kindfulness
When was the last time you smiled at someone on the street? Or let someone on the train before you, even though you were there first? If last year put a spotlight on mindfulness, this year is the time for kindfulness. 'Positive affirmations, whether it's from yourself or from someone else, have the power to completely lift your mood,' says Jody Shield, inspirational speaker and author of Life Tonic (£14.99, Yellow Kite). When you're nice to someone, your brain releases endogenous opioids and oxytocin, giving you a natural high o en referred to as 'helper's high'. Pays to be one of a kind then.