It appears Kate Middleton and Michelle Obama have been sharing beauty tips.
Just last week it was revealed that the Duchess of Cambridge had shared her love for Biotulin (a natural alternative to botox) with our favourite First Lady. Now, K-Middy has been dishing out her makeup recommendations for Obama.
The Duchess' makeup must have? The Urban Decay Naked palette. It's hardly a surprising choice. The 12-piece eyeshadow palette is loved by bloggers and beauty junkies alike, with one palette sold every five seconds globally.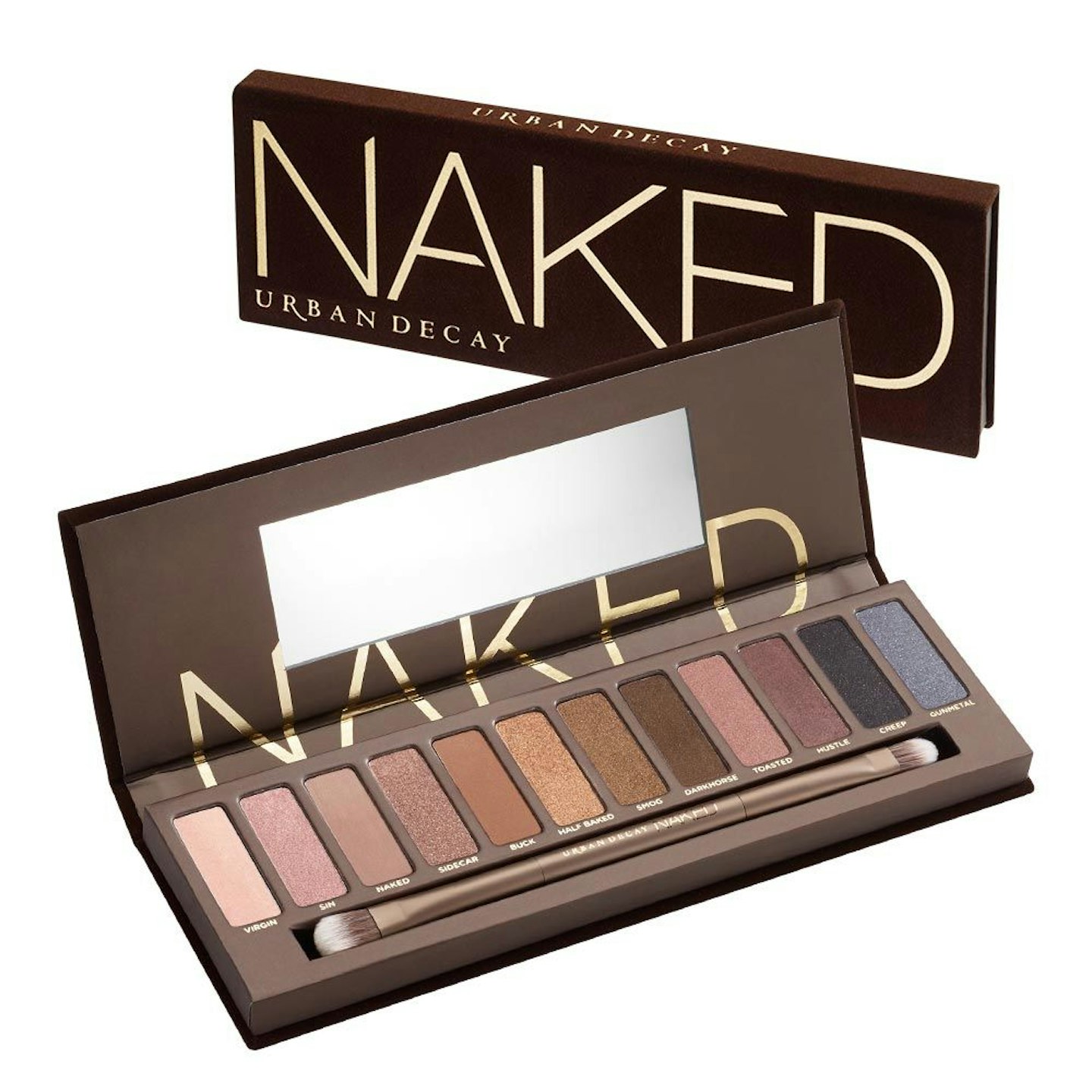 Middleton, who famously did her own makeup for the Royal Wedding, is a master of the subtle smokey shadow, and reportedly told Obama she uses the palette regularly for enhancing her eyes.
If you ever needed an excuse to invest in Urban Decay's cult product, this is it!
[READ MORE: WAH Nails Has Come To Soho
](https://graziadaily.co.uk/hair-beauty/hair/wah-nails-come-soho/)
READ MORE: MAC Have Turned Six Of Their Bestselling Lipsticks Into Fragrances
READ MORE: Mac's Mariah Carey Christmas Collection Is Everything We Could Have Hoped For