Just like you'd never expect to recreate a salon-perfect blow dry with a beaten-up hairdryer and a comb, getting flawless make-up is all down to using the right kit: namely, finding the best make-up brushes for the job.
A good brush can elevate your makeup from stripey and patchy to seamless - which should be reason enough to dedicate time to finding the right ones. Brushes come in a mind-boggling variety of shapes, sizes, prices and fibres, so navigating the market can be quite treacherous.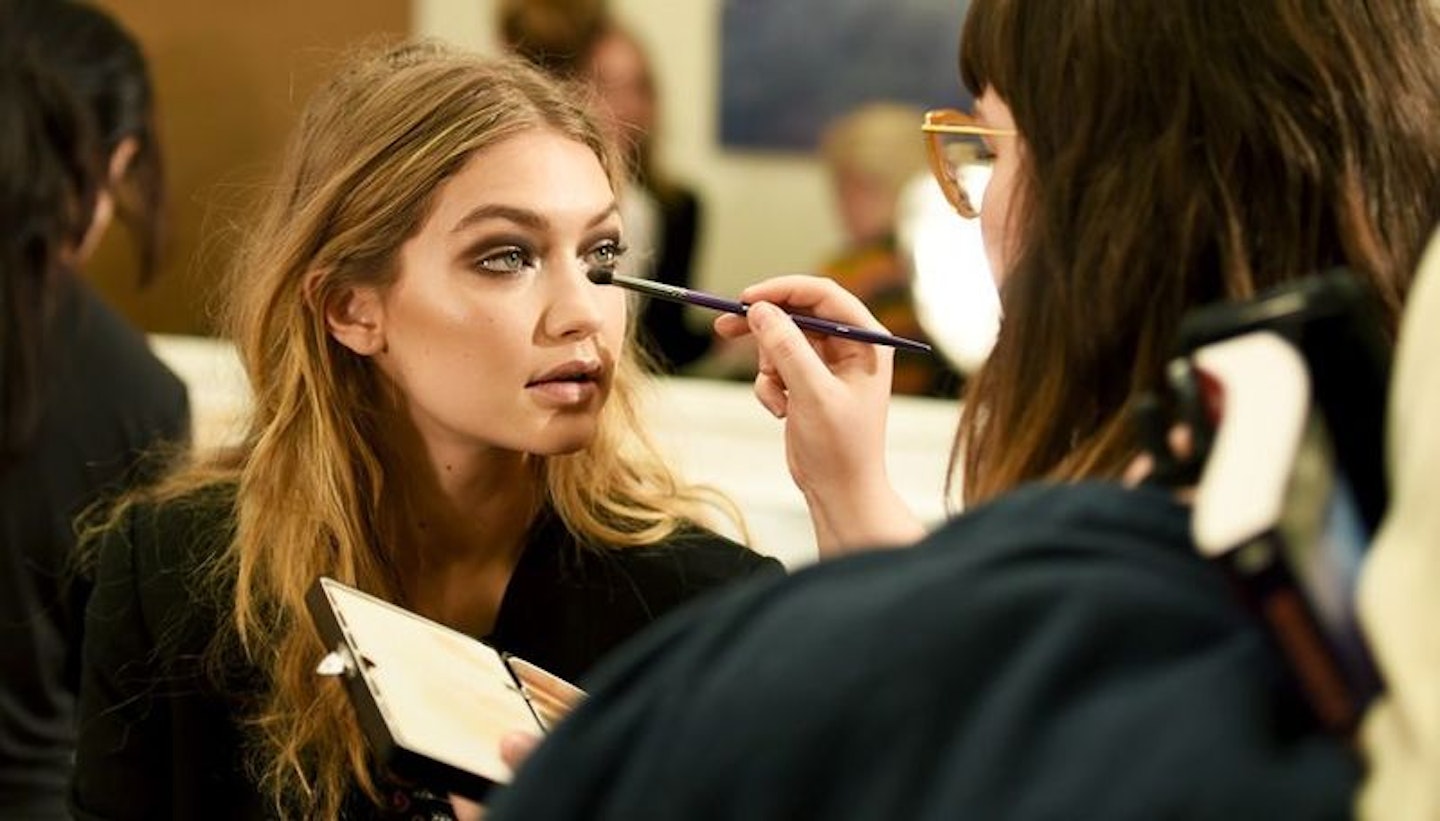 When you buy a good brush, you're paying for a few things. You're paying for how well it's made (read: how many hairs will fall out), how it's balanced (longer-handled brushes are better for applying something with a light touch, like blusher) and the quality and volume of the fibres. A good brush will feel luxurious, have minimum shedding and last you a good long while - providing you take good care of them.
What's the difference between synthetic bristles and natural bristles? How many do you need? How many is too many? To help your brush-buying that bit less stressful, we've put together a handy guide for you.
The best budget make-up brushes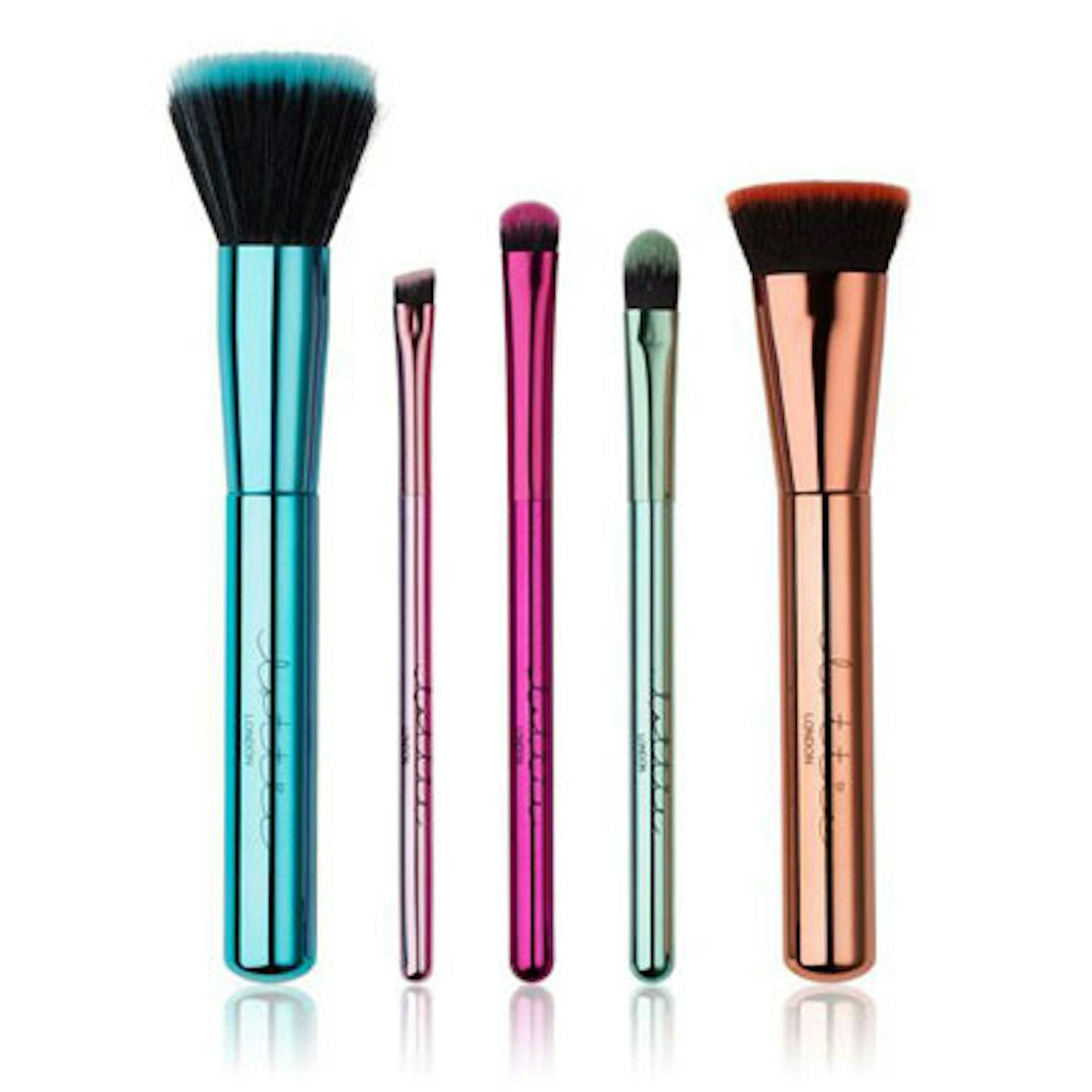 Brushes are a very personal thing, and everyone's different, but one thing that's universal is that it's worth investing in good ones. Note that we say good, and not expensive - while some of the best brushes come with a steeper price tag, some of the most reliable, tried-and-tested offerings come from more affordable budget brands. Real Techniques, the brand from make-up artists Samantha and Nicola Chapman, boasts an ever-expanding range of brushes that don't compromise on quality, despite their affordable price tag. EcoTools brushes are widely available on the high-street, often in cost-effective sets, while we're also fans of colourful newcomers Lottie London.
Should I use synthetic or natural brushes?
As for synthetic versus natural, the general consensus is that synthetic brushes are better for applying liquid products. As they're less porous than natural fibres, they won't soak up as much product, meaning you get better colour payoff and a smoother finish. Natural fibres are often better for powder products, as they absorb any excess and give a healthy, balanced finish.
What are the best make-up brushes for contouring?
Contouring, a make-up technique that enhances bone structure by carefully applying lighter and darker shades of product, has become ubiquitous thanks to Kim Kardashian and co. But which brush is best for contouring? If you're using a powder bronzer, opt for an angled brush: this will allow you to pick up an optimum amount of product and will allow for easy blending along your cheekbones and up towards your temples. Try Bobbi Brown's Angled Face Brush, £33.
If you're a fan of cream contour sets like the infamous Anastasia Beverly Hills Pro Series Contour Kit, £39, try a stippling brush with a flat top, such as Sigma's F80 Flat Kabuki Brush, £20.
The best make-up brush sets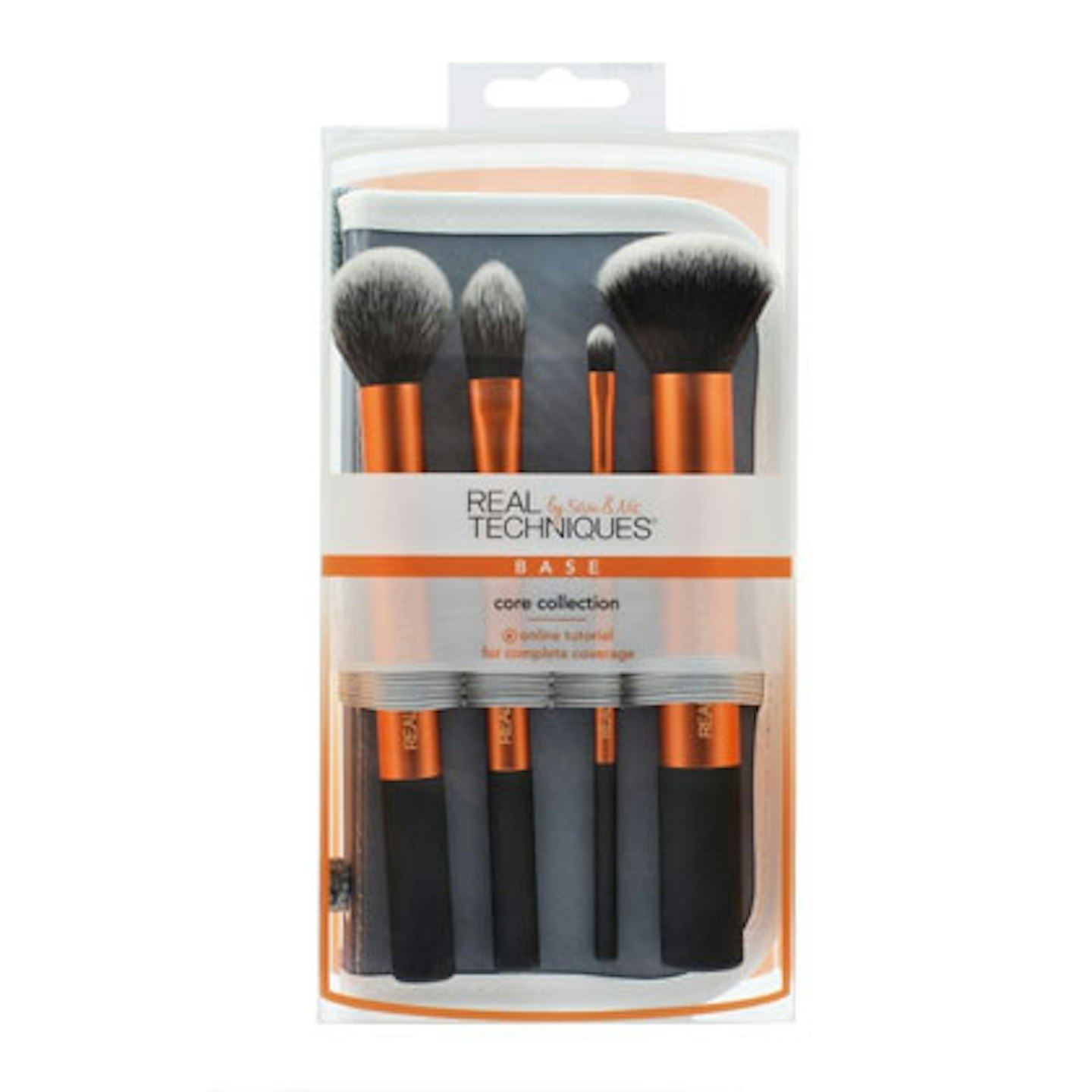 If you're a relative newbie to the make-up game, there are few better places to start than with Real Techniques' Core Collection Kit, £15.70, a four-piece set comprising a pointed brush for contouring, a rounded buffing brush, a precision brush that's perfect for concealer and an angled foundation brush.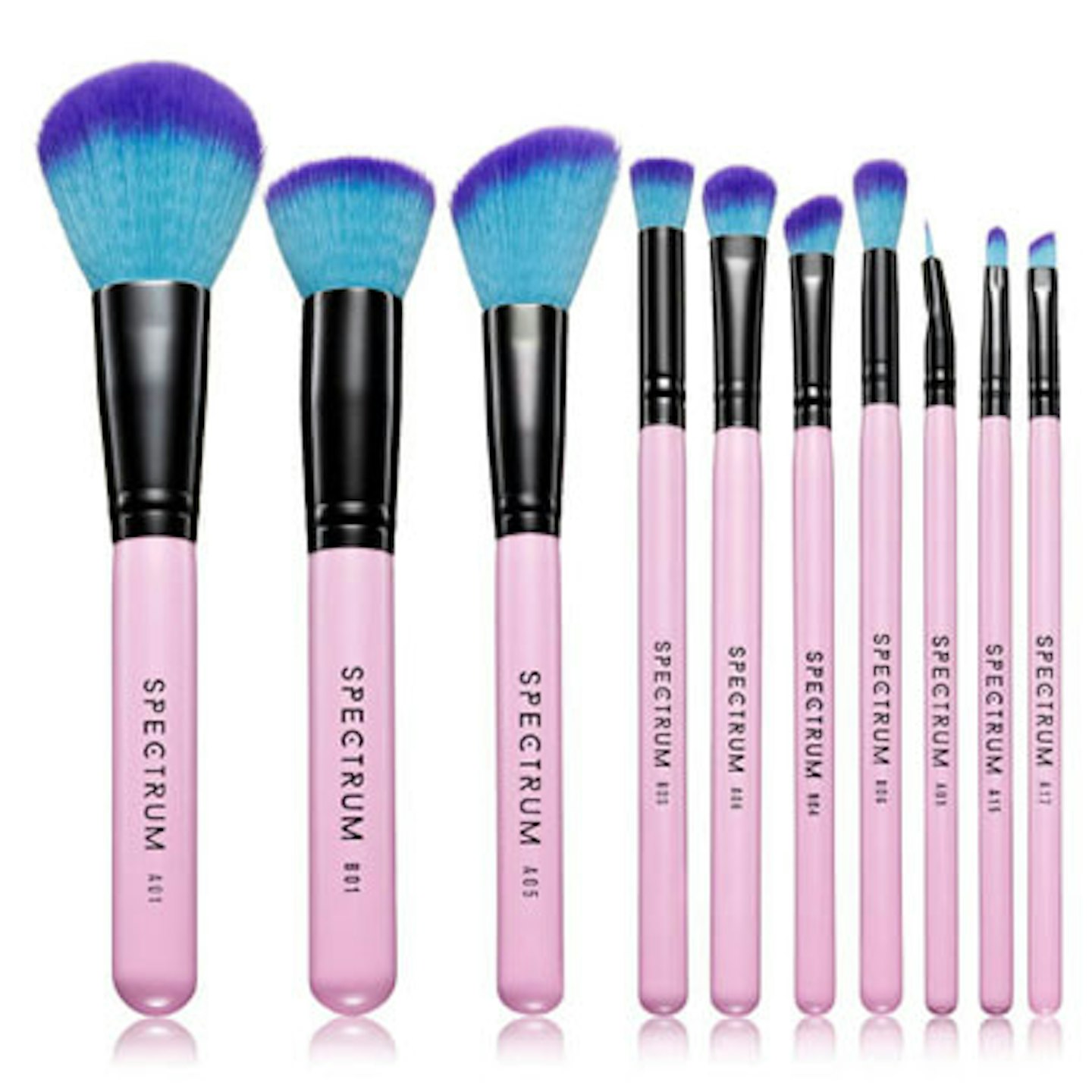 There are, of course, countless brush sets on the market, but we can't help but be won over by vegan-friendly brand Zoeva's Face Professional Brush Set, £60, and Spectrum's uniquely Instagram-friendly designs with pastel handles and bolder bristles.
Which brushes are best for applying foundation?
Finding a brush that works with your favourite base (Powder finish? liquid? stick foundation? We could go on...) and your skin type is no mean feat. Luckily, we've put together another guide to dedicated to identifying the best foundation brush for you. As a rule of thumb though, a rounded buffing brush with densely packed bristles is a good place to start: we like MAC 187 Duo Fibre Brush, £34.50 and Real Techniques Expert Face Brush, £8.95.
READ MORE: 10 Best Facial Cleansing Brushes You Can Buy In The UK