Small, large, round, teardrop or barely-there, this month we're all being encouraged to get better acquainted with our breasts and to start talking about them. Estée Lauder's 2019 UK & Ireland Breast Cancer Campaign has revealed that one in five women under 40 have never checked their breasts, with one in three unsure of what to look for. It was also discovered that one in five women find talking about the topic embarrassing. The initiative is being supported by the Breast Cancer Now charity, Estee Lauder ambassador Elizabeth Hurley and Girl vs Cancer's Lauren Mahon, who will be encouraging women of all ages to start habitually checking their breasts and to open up conversations with friends and family to spread the word.
Not sure how to check your breasts? You're not alone, which is why we called on Dr Zoe Williams to share her guide. Plus scroll down for a roundup of the best limited-edition breast cancer awareness buys that will boost your beauty routine and give back.
Dr Zoe's Breast Check Routine
First Dr Zoe advises standing topless in front of a mirror. Put your hands by your side and first, look for discolouration in the breast, any changes in shape, size, contour or any specific nipple changes to the skin, if they are inverted or if there is discharge. Next, turn your body and check the sides of your breasts too. Go through the same motions again but with your hands above your head, then again with your hands on your hips.
Next up, it's time to check for any lumps. Use three flat fingers to press and feel the tissue between the skin and the ribs. Examine the whole breast area, from the collarbone down to cover the whole breast and nipple as well as the armpit area. You may find it easiest to do this in the shower or bath, by running a soapy hand over each breast and under each armpit.
How to remember
'While there is no formal guidance on how often you should check your breasts', Dr Zoe says, 'I often will encourage my patients to use their period as a reminder, or setting a recurring alert in their calendar to check. The most important thing is that you get to know how they look and feel normally'. Still likely to forget? The breast cancer charity CoppaFeel! offers a free monthly SMS service that will give you a friendly nudge.
The Beauty Buys That Give Back This Breast Cancer Awareness Month
The Beauty Buys That Give Back This Breast Cancer Awareness Month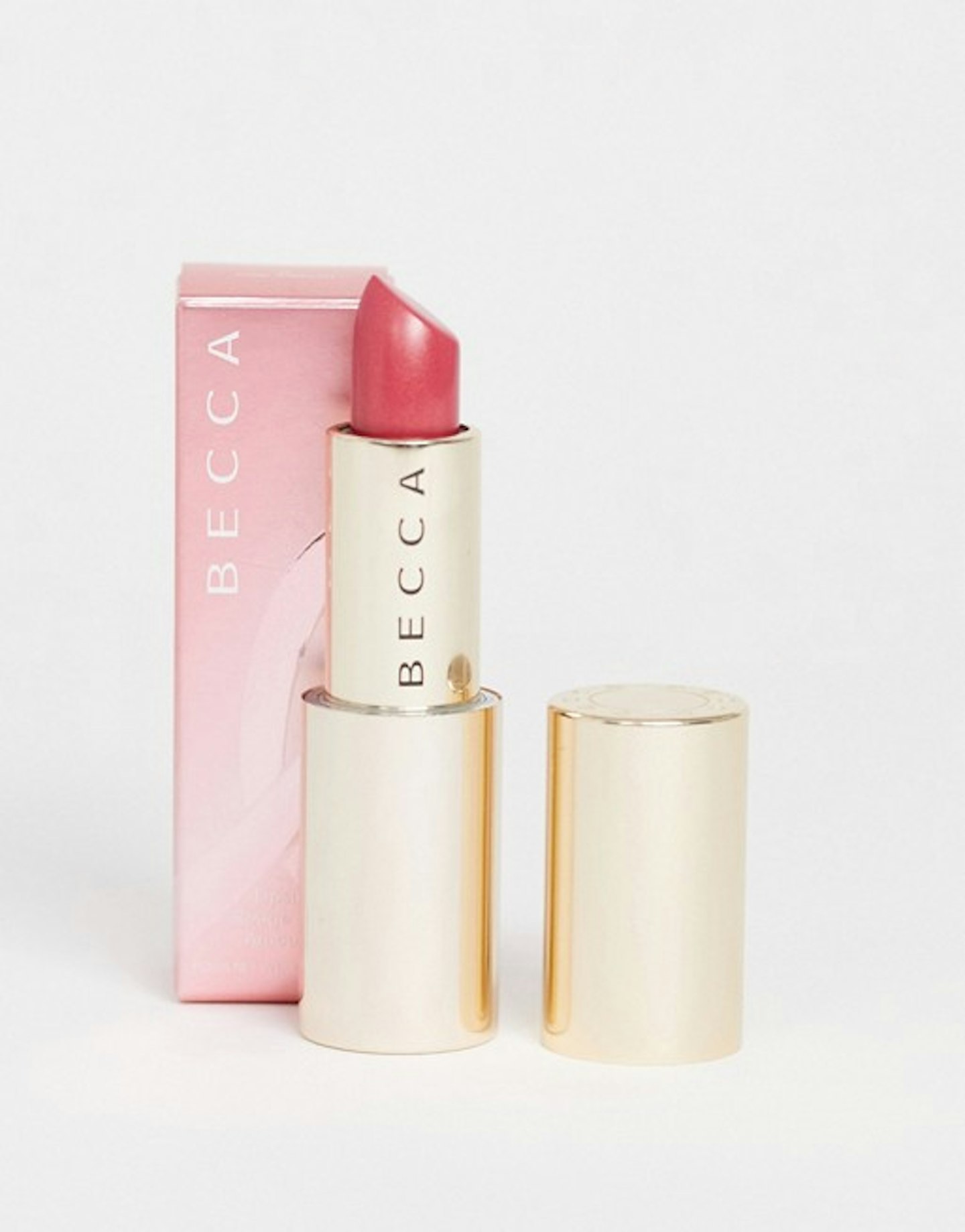 1 of 8
Becca Ultimate Lipstick Love in Pink Ribbon, £20
Packed with hyaluronic acid, snap up this suits-all satin finish lipstick and Becca will donate 20% of the purchase price to the Breast Cancer Research Foundation.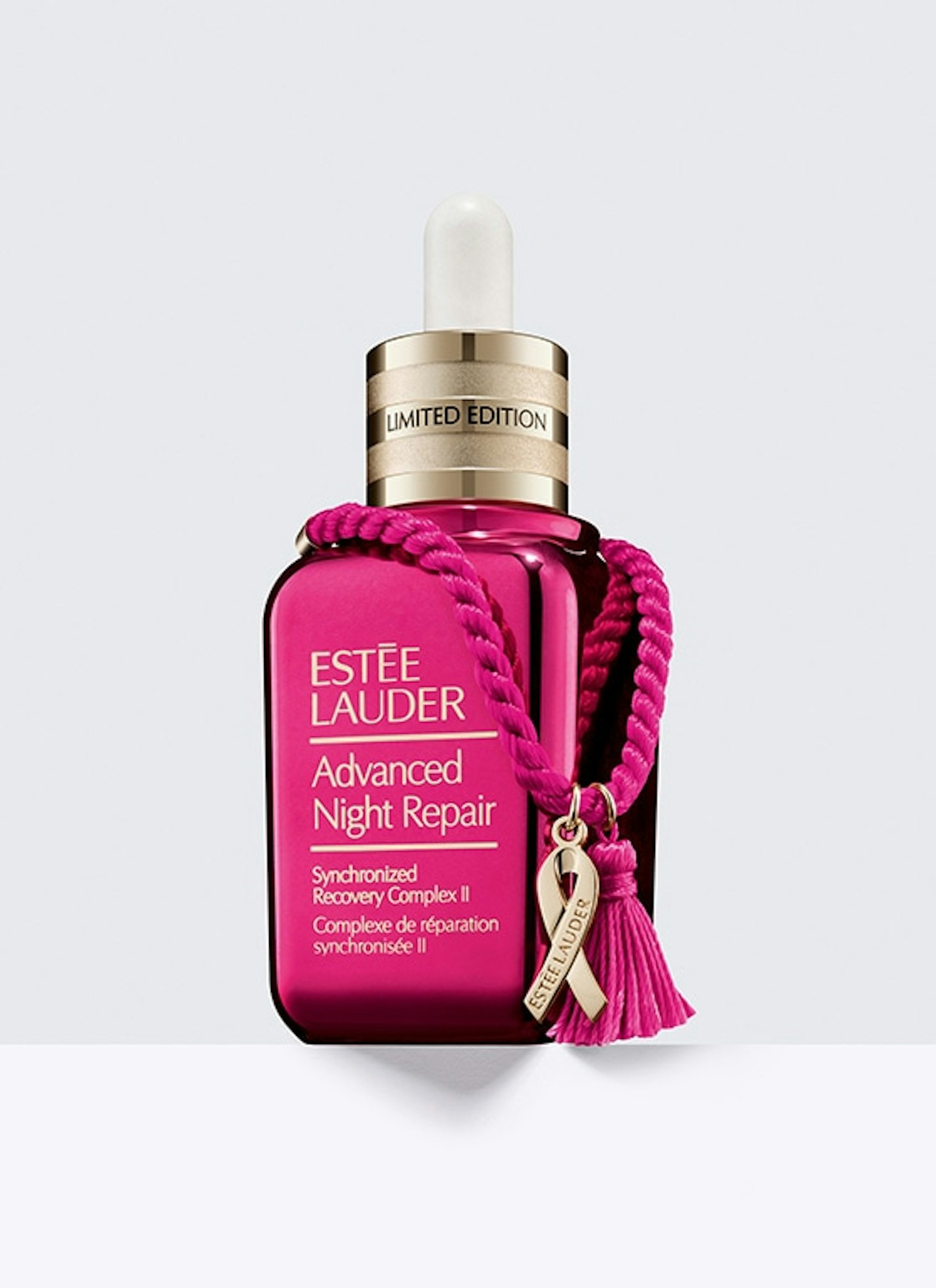 2 of 8
Estée Lauder Advanced Night Repair Synchronized Recovery Complex II with Pink Ribbon Keychain, £78
Get your skincare fix and do good with this cult buy that donates 20% of the purchase price to the Breast Cancer Research Foundation.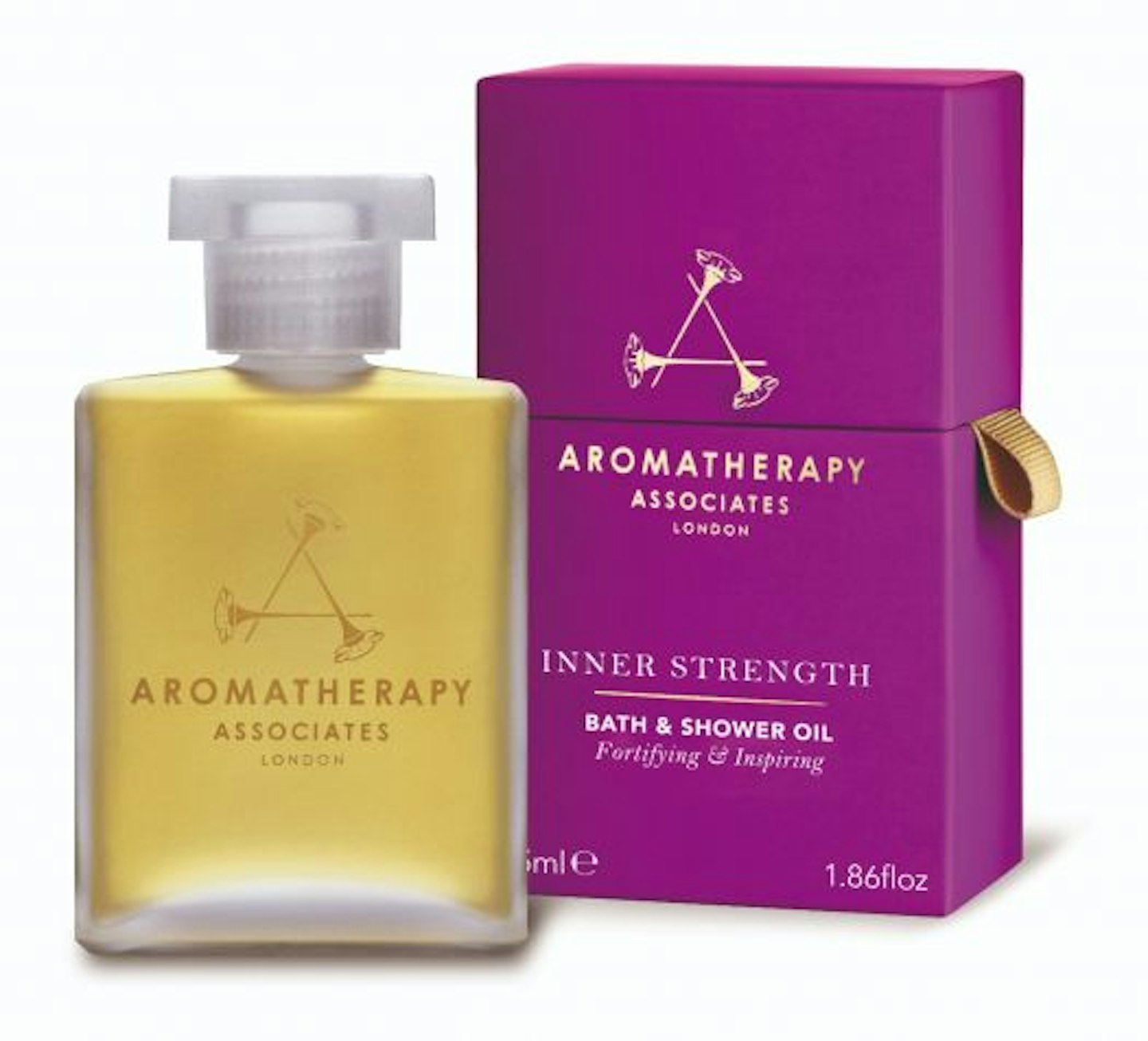 3 of 8
Aromatherapy Associates Inner Strength Bath and Shower Oil, £49
We're big fans of this beautifully-scented, anxiety-soothing, oil and 10% of the sales goes to the Foundation Against Cancer all year round.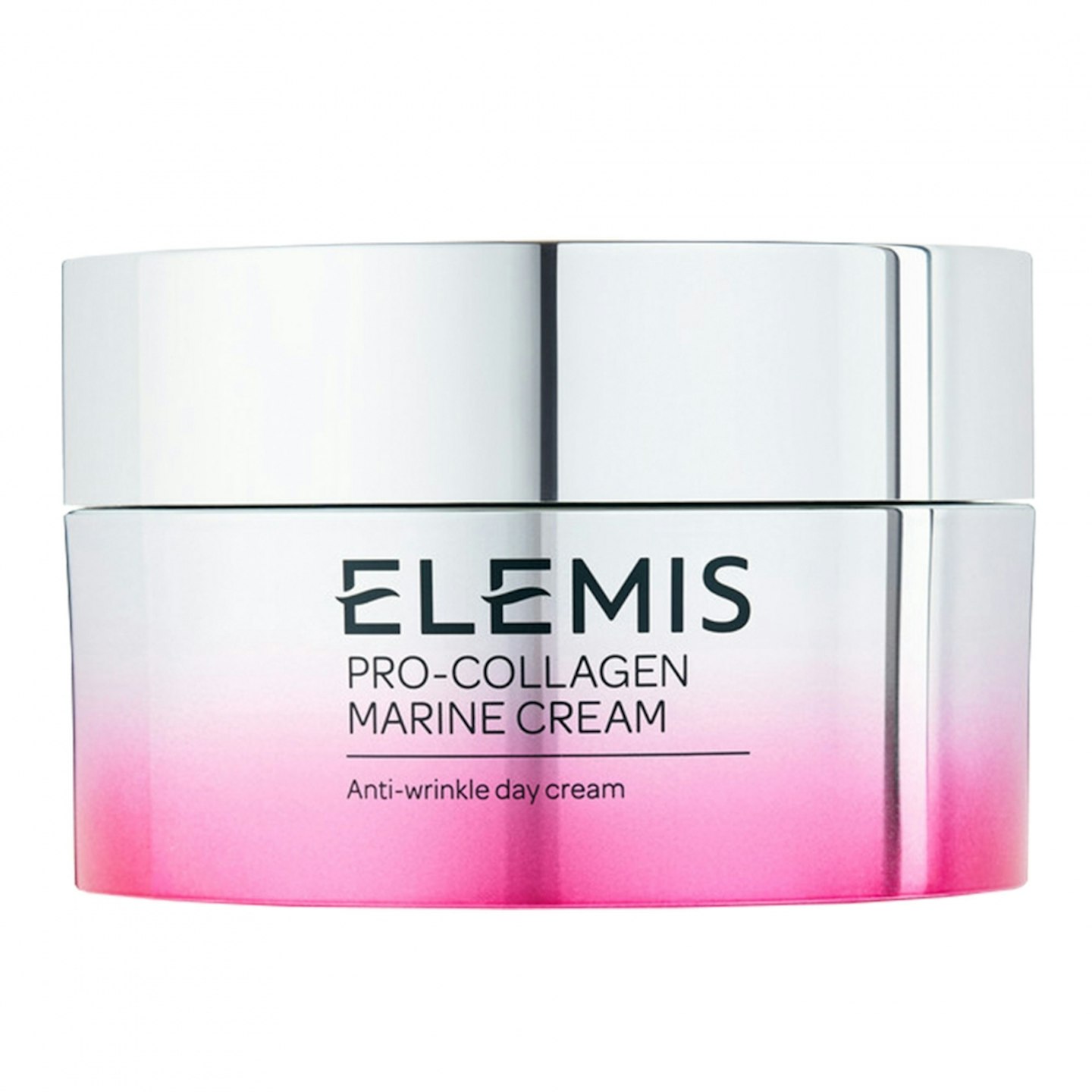 4 of 8
Elemis Pro-Collagen Marine Cream, £110
Elemis is pledging £25,000 to Breast Cancer Care, all you have to do is buy a supersize version of this iconic moisturiser that's been given a pink makeover.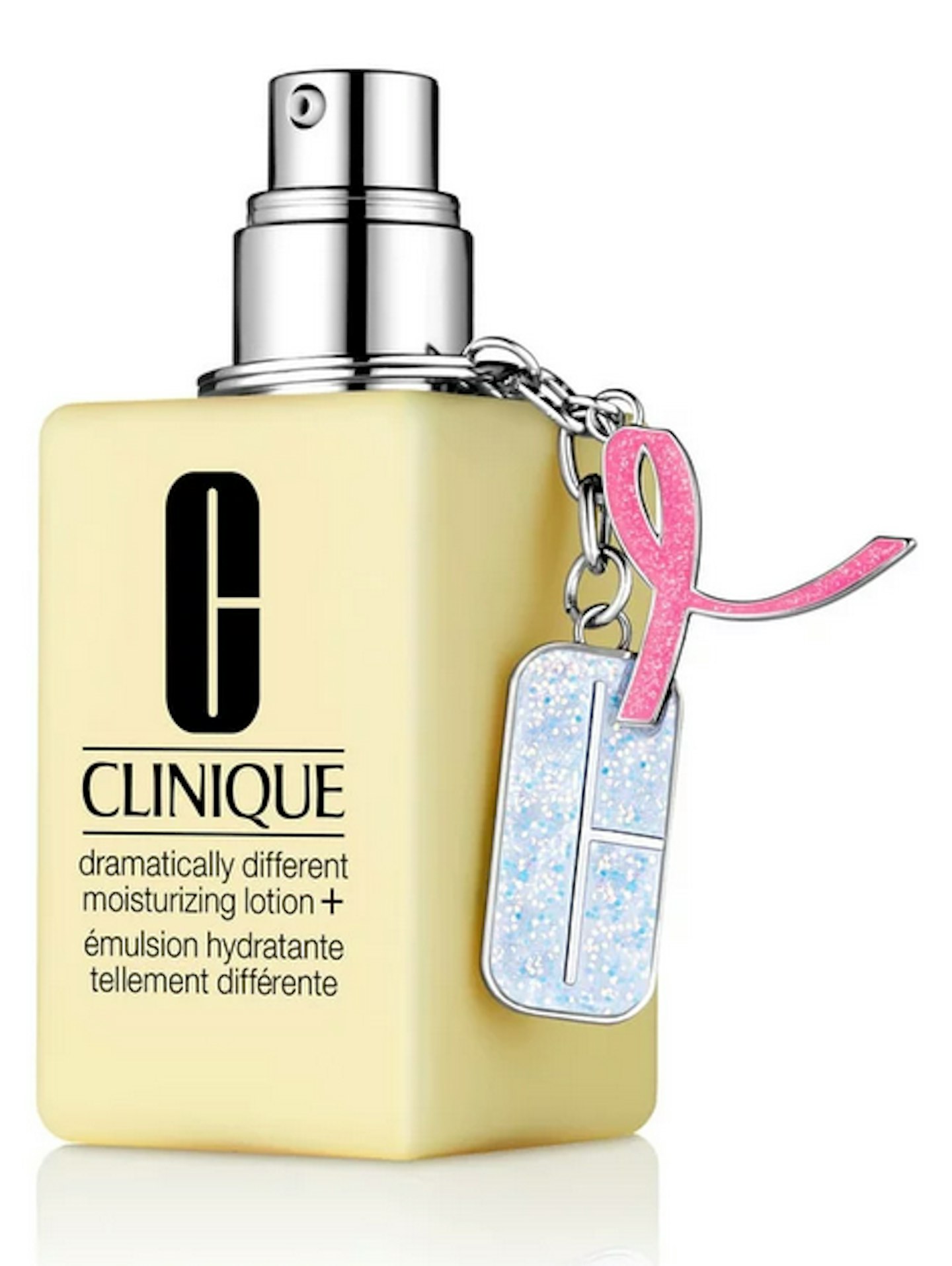 5 of 8
Clinique Great Skin, Great Cause Dramatically Different Moisturising Lotion+, £39
Like a drink for skin, treat your complexion to this hydrating, nourishing lotion and £7.84 will go to The Estée Lauder Companies' Breast Cancer Campaign.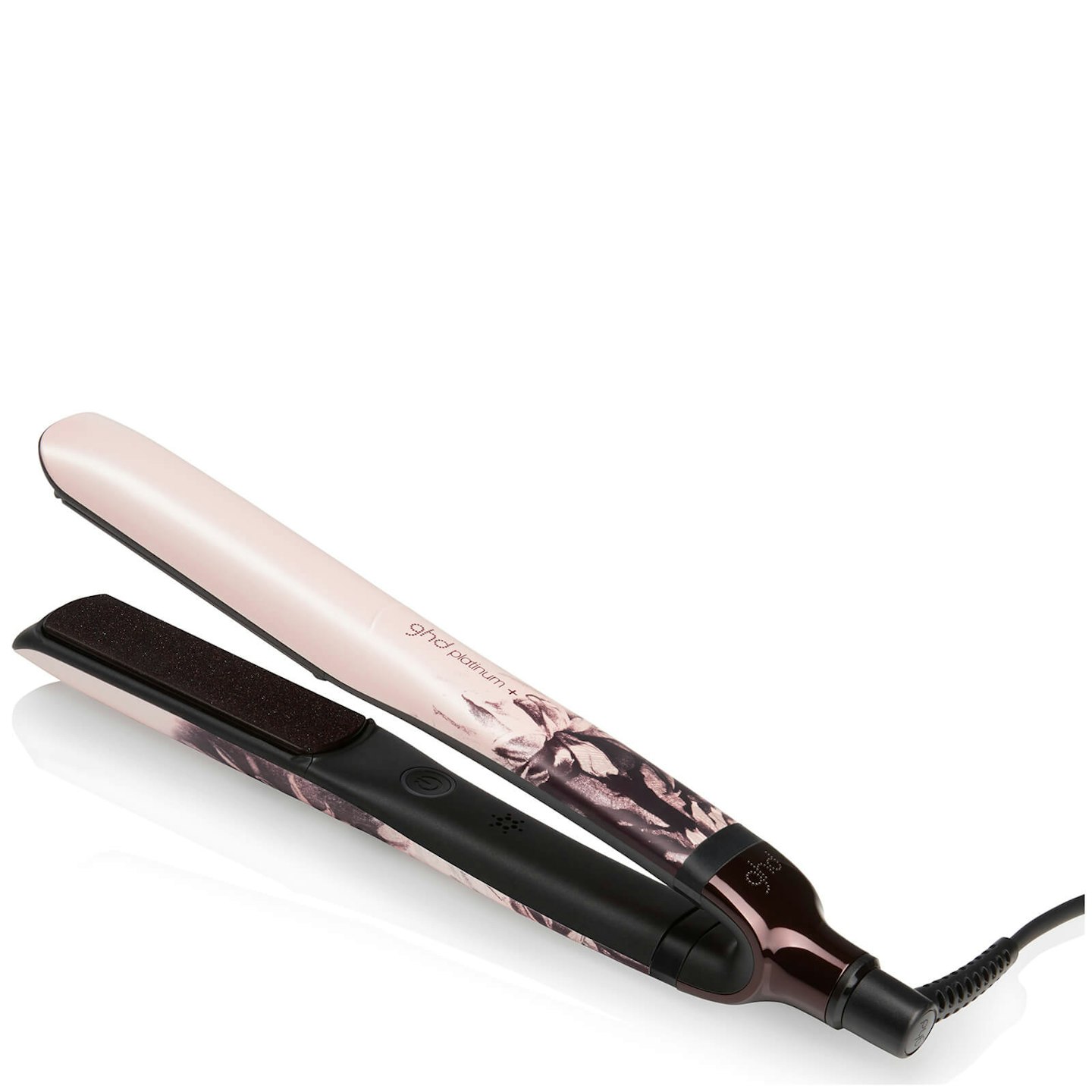 6 of 8
GHD Ink on Pink Platinum+, £175
For 15 years, GHD has partnered with Breast Cancer Now and this year Chicago-based celebrity mastectomy tattoo artist, David Allen, has adorned this limited-edition styler with his signature floral designs.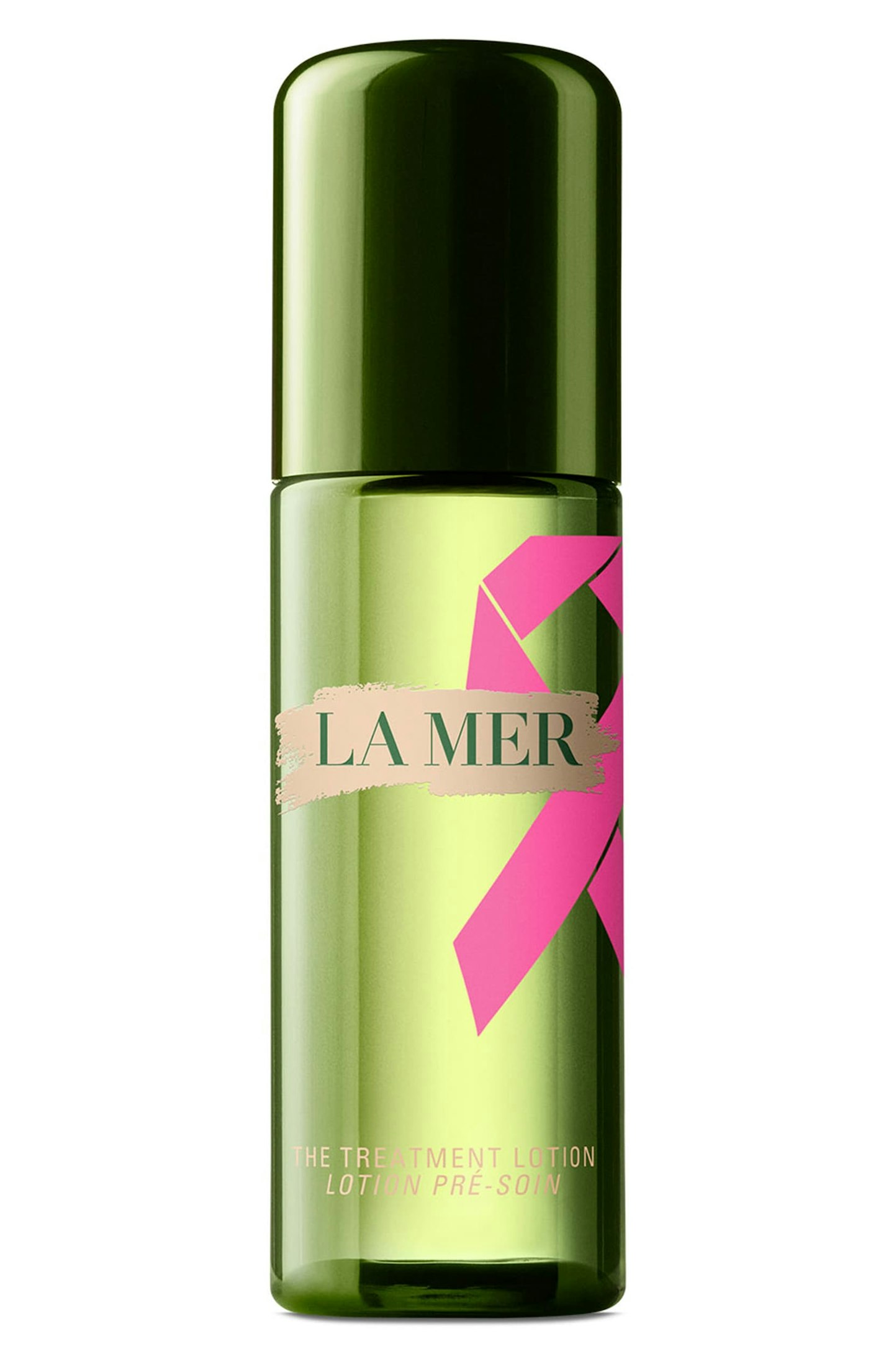 7 of 8
La Mer Limited-Edition Treatment Lotion, £75
Buying La Mer is always a treat, but 20% from this limited-edition bottle of hydrating "liquid energy" that you apply after cleansing, is donated to the Breast Cancer Research Foundation.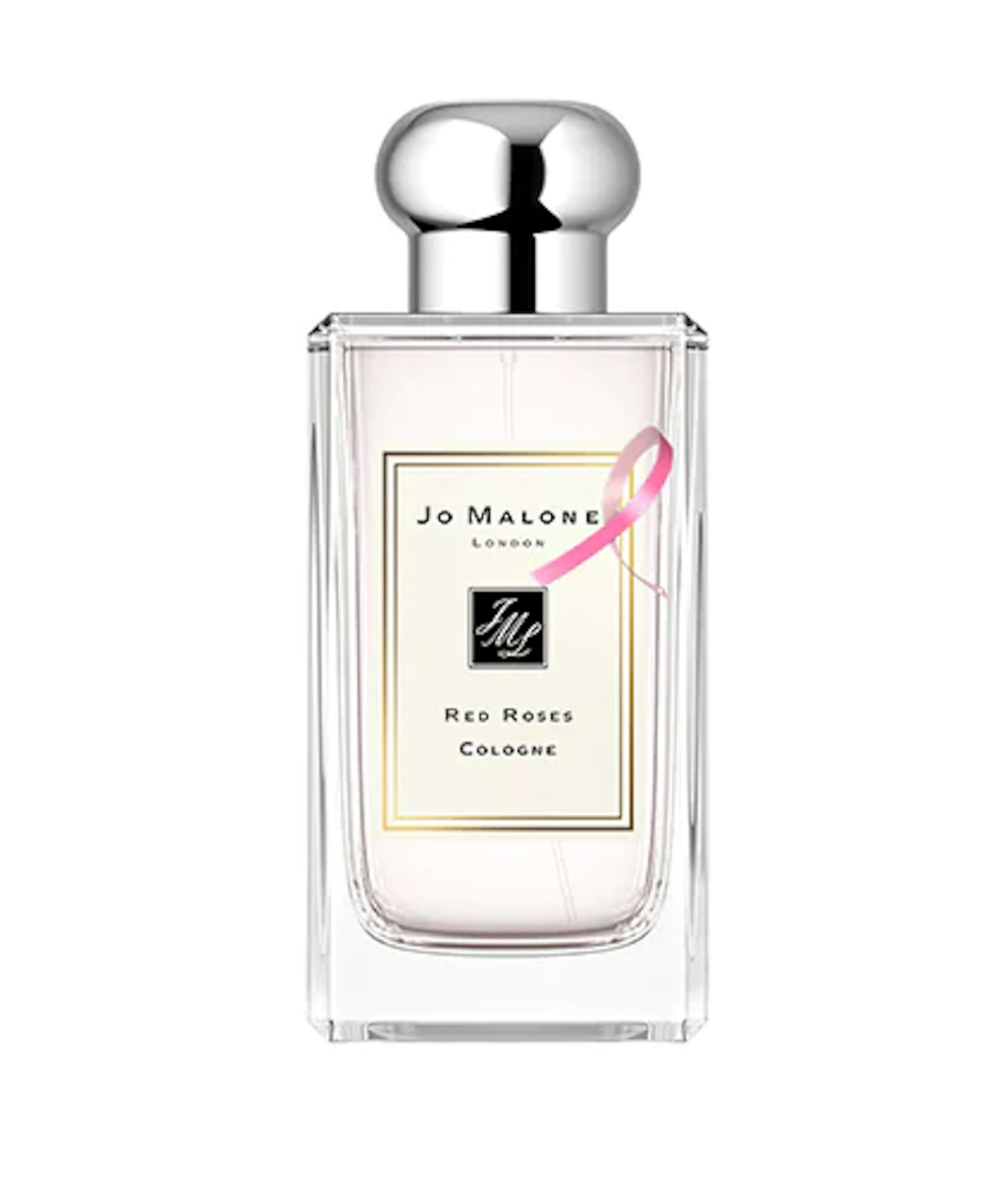 8 of 8
Jo Malone Red Roses 100ml Cologne, £98
You can't beat Jo Malone's classic, and downright beautiful, Red Roses fragrance. £20 in the UK and €25 in Ireland will be donated to Breast Cancer Research Foundation.