Kate Middleton's hair is unique in its headline-making abilities. As one of the most photographed women in the world, it's not an exaggeration to claim that a new fringe, a slight wave, or even – gasp! – a shoulder-skimming chop can put the Duchess of Cambridge on the front page. So, when Kate's ends need a slight trim, or when she wants to debut an entirely new look, who does she turn to? The answer is her trusted hairdresser Amanda Cook Tucker.
While the Duchess still frequents Richard Ward's Chelsea salon for colour, she entrusts her lengths to Cook Tucker who, along with stylist Natasha Archer and personal assistant Sophie Agnew, forms part of Kate's 'A' team for royal engagements and overseas tours.
Amanda has been working alongside the Duchess since 2012, when she joined the Cambridges for their Diamond Jubilee tour of South East Asia. Since then, she's styled Kate's hair for her appearances on the steps of the Lindo Wing following the births of Prince George and Princess Charlotte, and travelled to India. Bhutan and Canada as part of the royal entourage.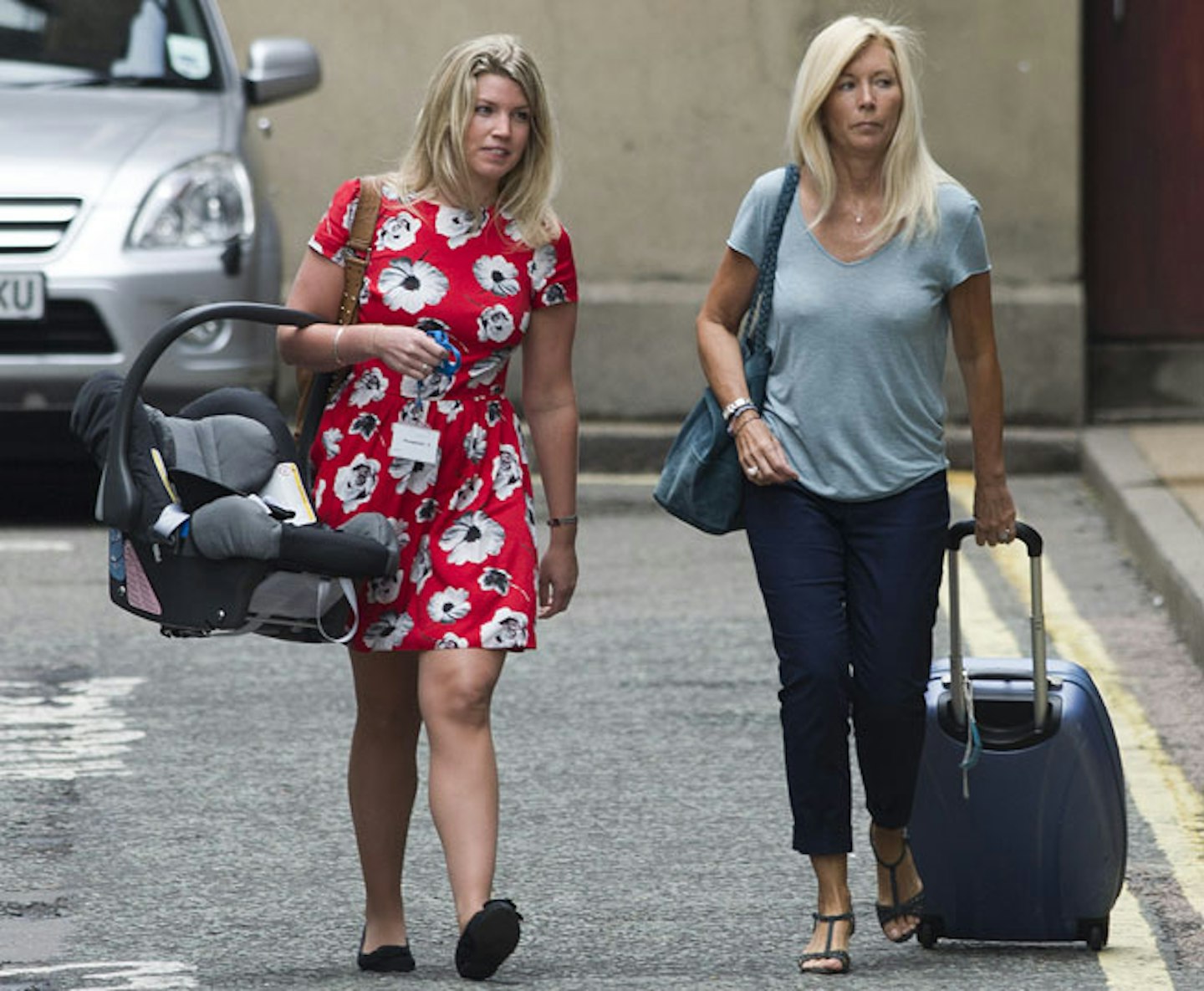 So, who is the woman behind the world's most photographed blow-dry? Here's everything you need to know about Amanda Cook Tucker...
Amanda Cook Tucker - Grazia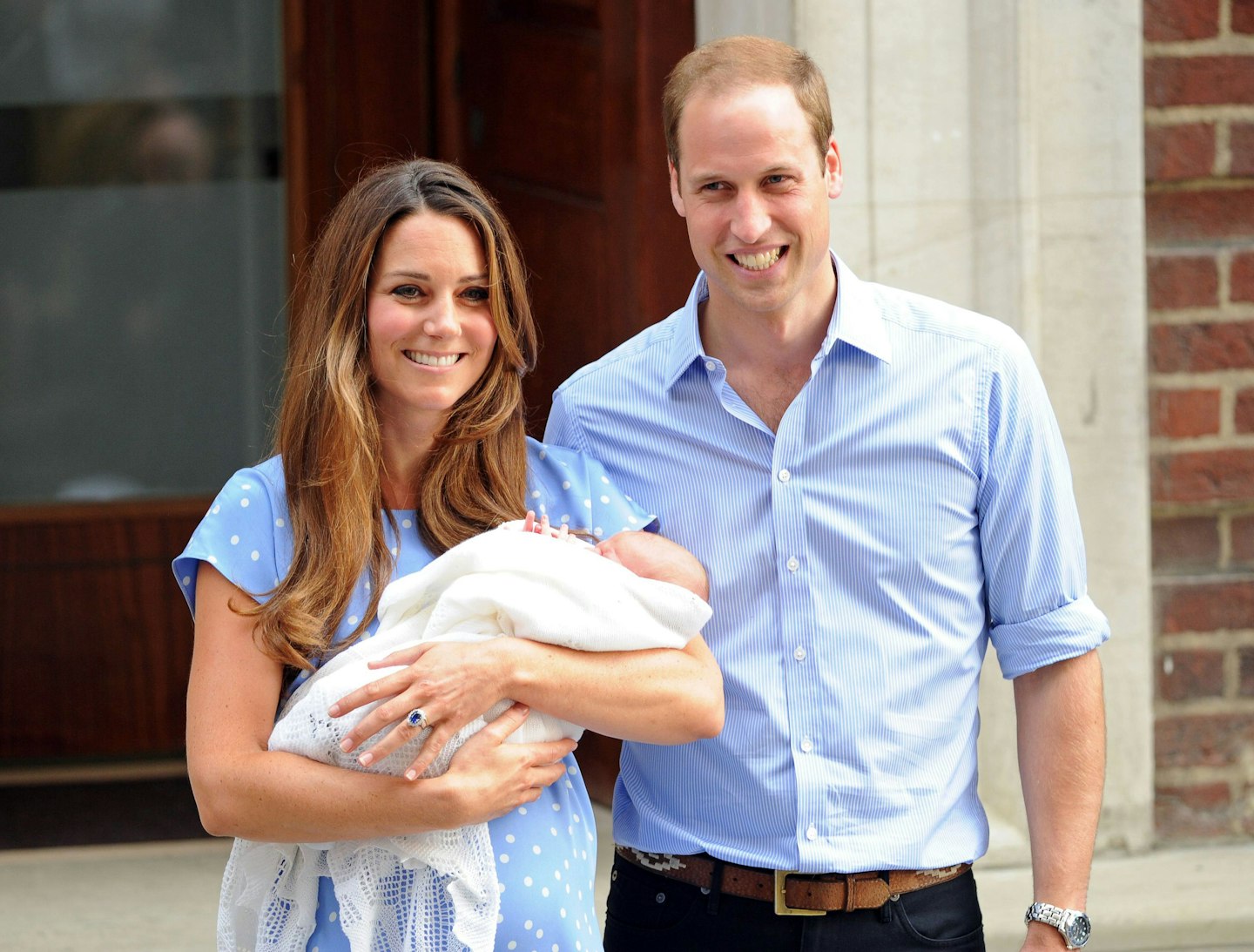 1 of 7
CREDIT: Shutterstock
She was Prince George's second visitor in hospital
While the first person to meet the little Prince (aside from his parents) was Sir Marcus Setchell, the now-retired surgeon-gynaecologist to the Royal Household, Amanda was the next to meet George. She was even introduced to the newborn ahead of grandparents Carole and Michael Middleton.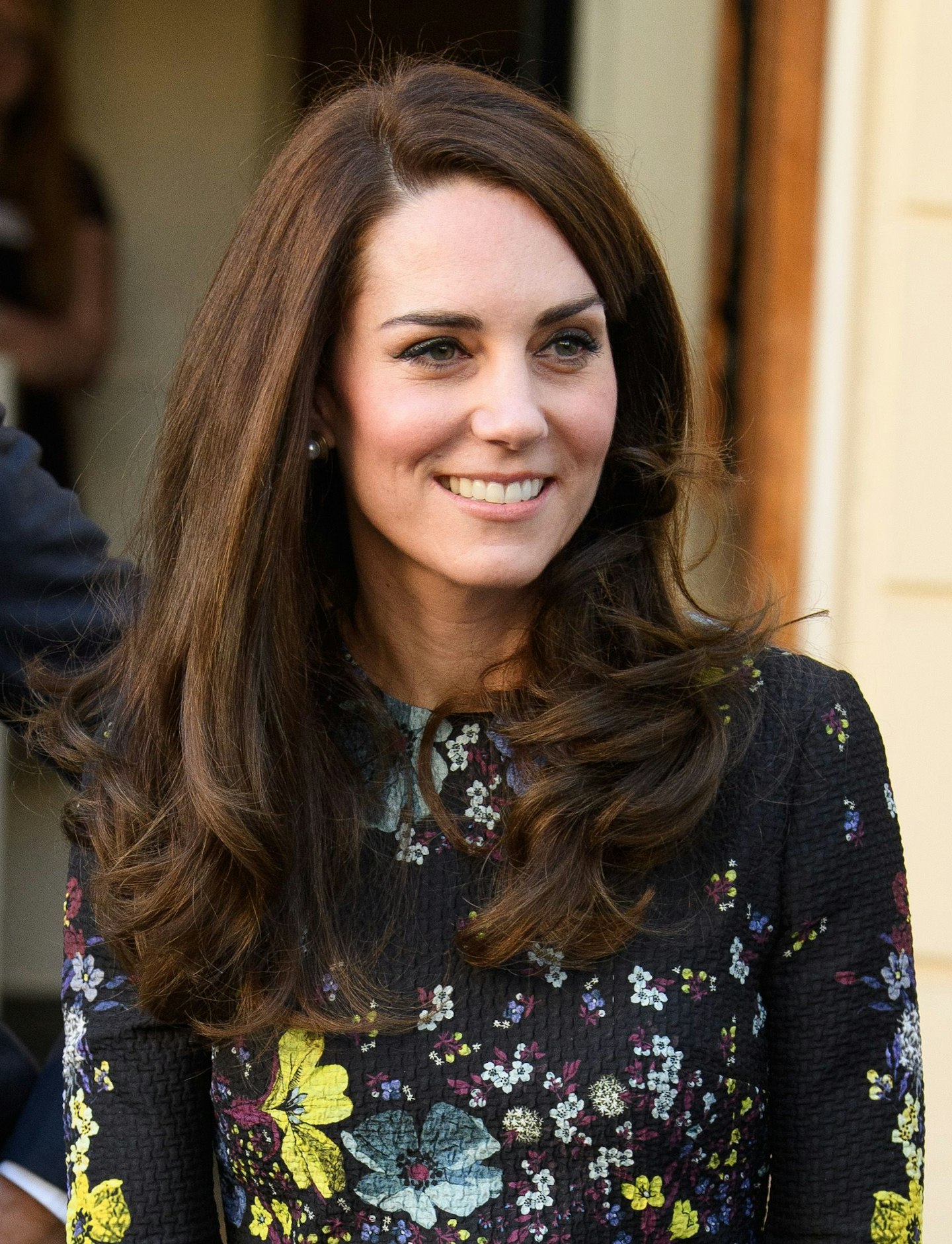 2 of 7
CREDIT: Shutterstock
She cuts and styles Kate's hair in her Kensington Palace home
Imagine the media storm if the Duchess of Cambridge popped out into Kensington to have her ends trimmed every six to eight weeks... Unsurprisingly, Kate prefers to have Amanda style her hair in the comfort of her own home.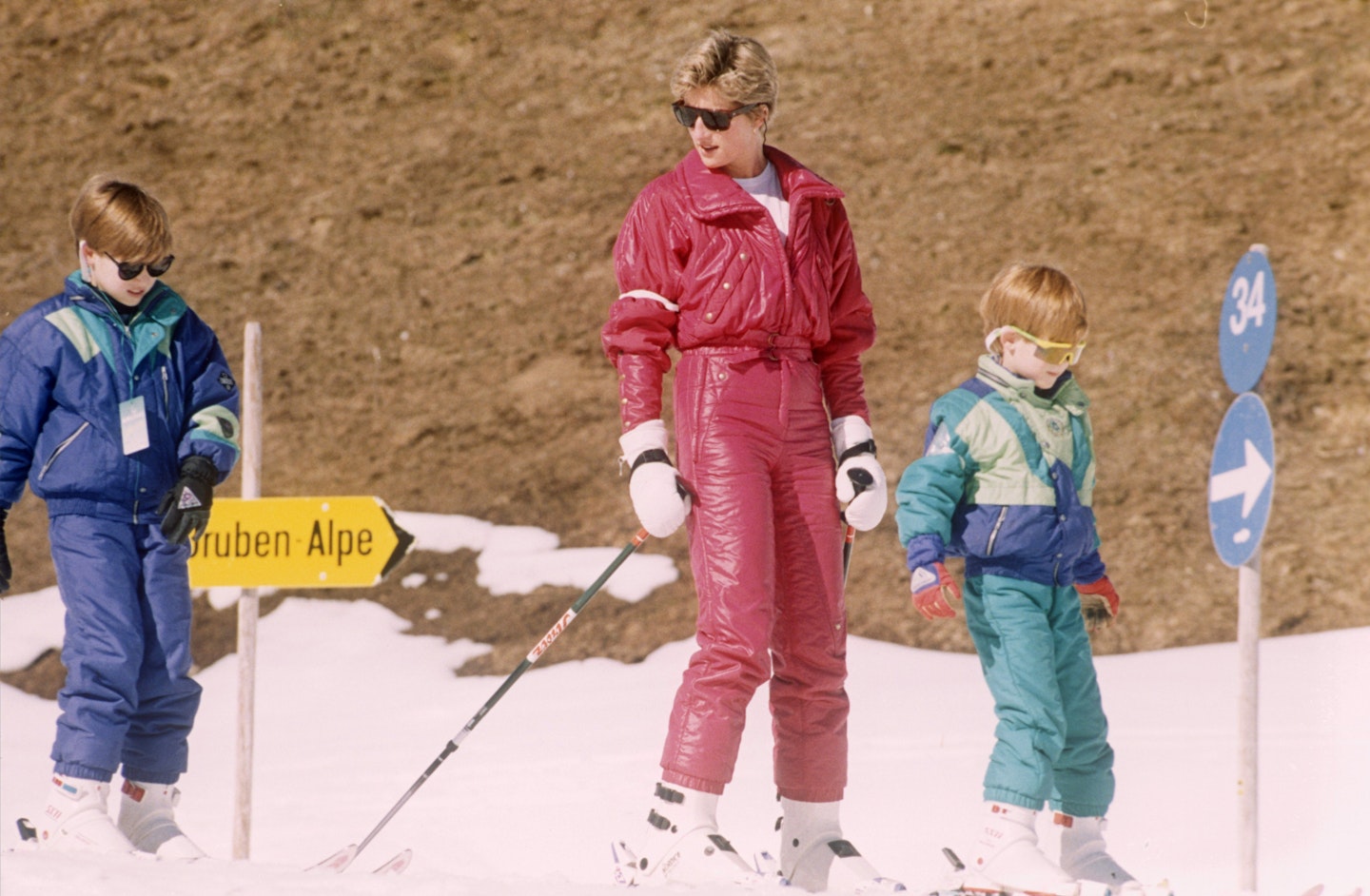 3 of 7
CREDIT: Shutterstock
She cut William and Harry's hair when they were younger
Amanda has been cutting royal hair since Princes William and Harry were boys (though no, she isn't responsible for William's recent £180 buzz cut…) It's not unlikely that she tends to Prince George and Princess Charlotte's hair, too.
4 of 7
CREDIT: Shutterstock
She's paid £300 per day
Or so reports suggest. During the 2012 tour of South-East Asia, Amanda's £300-per-day invoice was picked up by Prince Charles.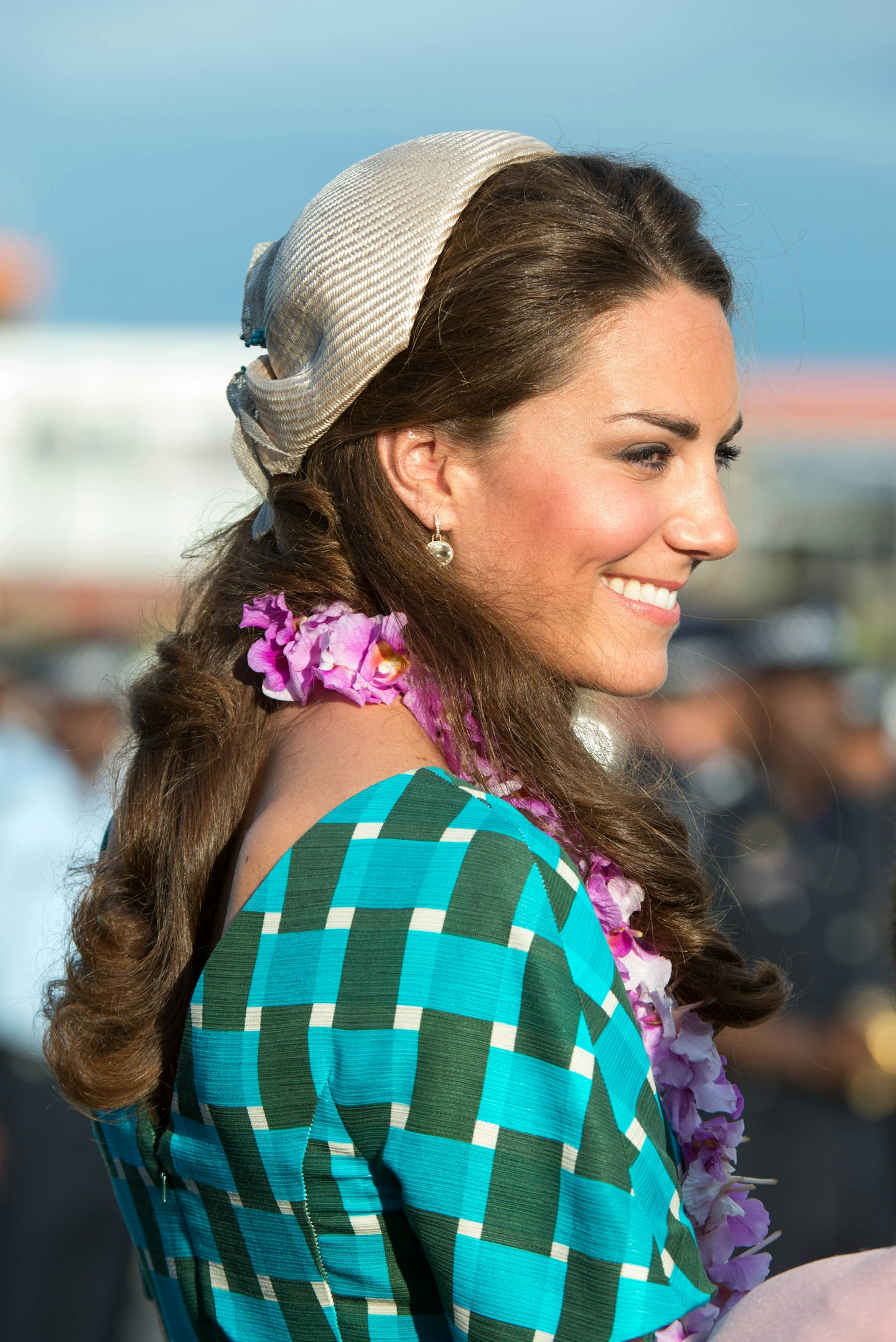 5 of 7
CREDIT: Shutterstock
She's a pro when it comes to frizz prevention
On the aforementioned trip to South-East Asia, Amanda was tasked with keeping Kate's naturally wavy hair free from frizz in a humid climate. Her solution? Use coconut oil to tame fly-aways in the warm weather.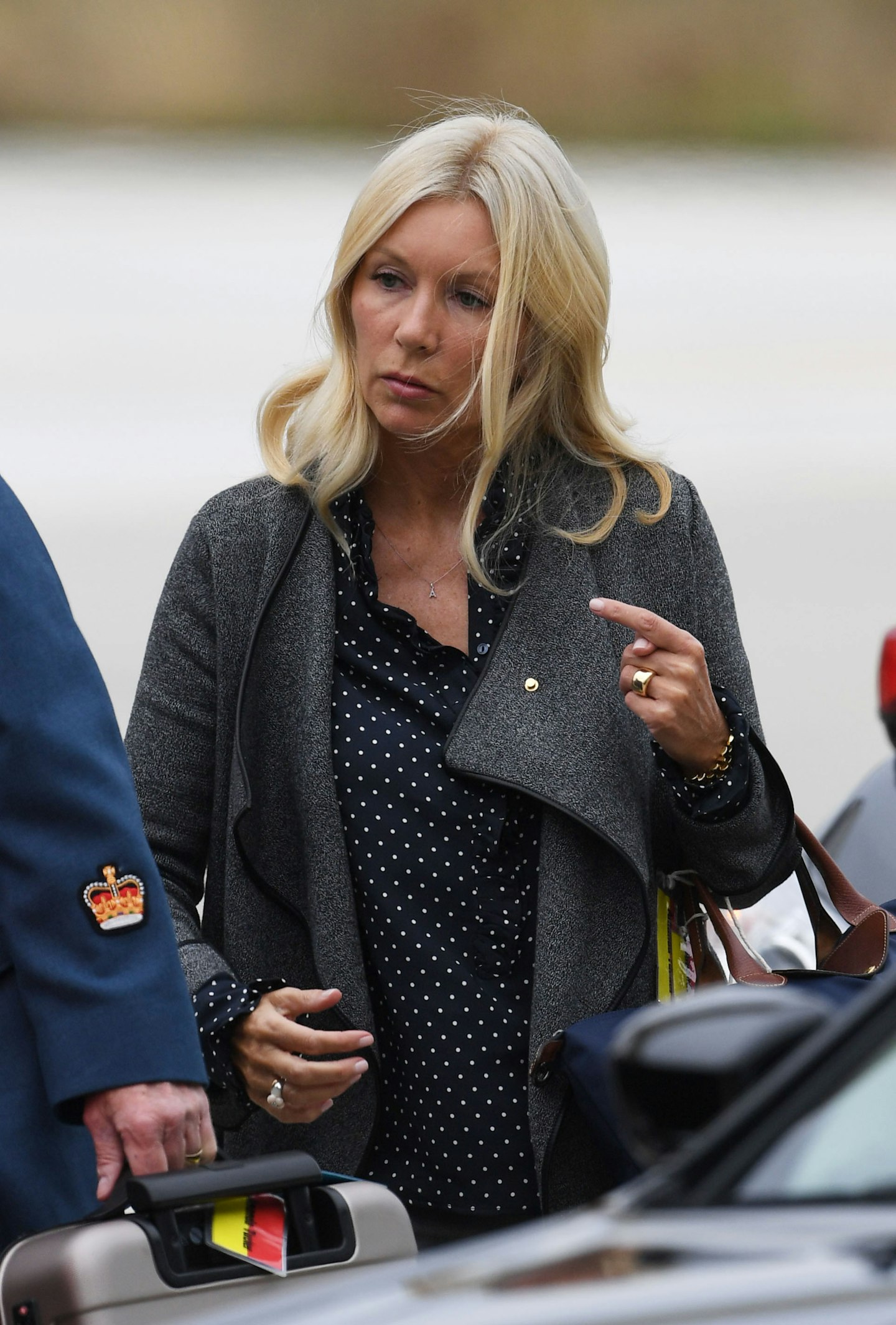 6 of 7
CREDIT: Shutterstock
She's known as 'Mandy' to her friends
No word on what the Duchess calls her, though (or what she calls the Duchess...)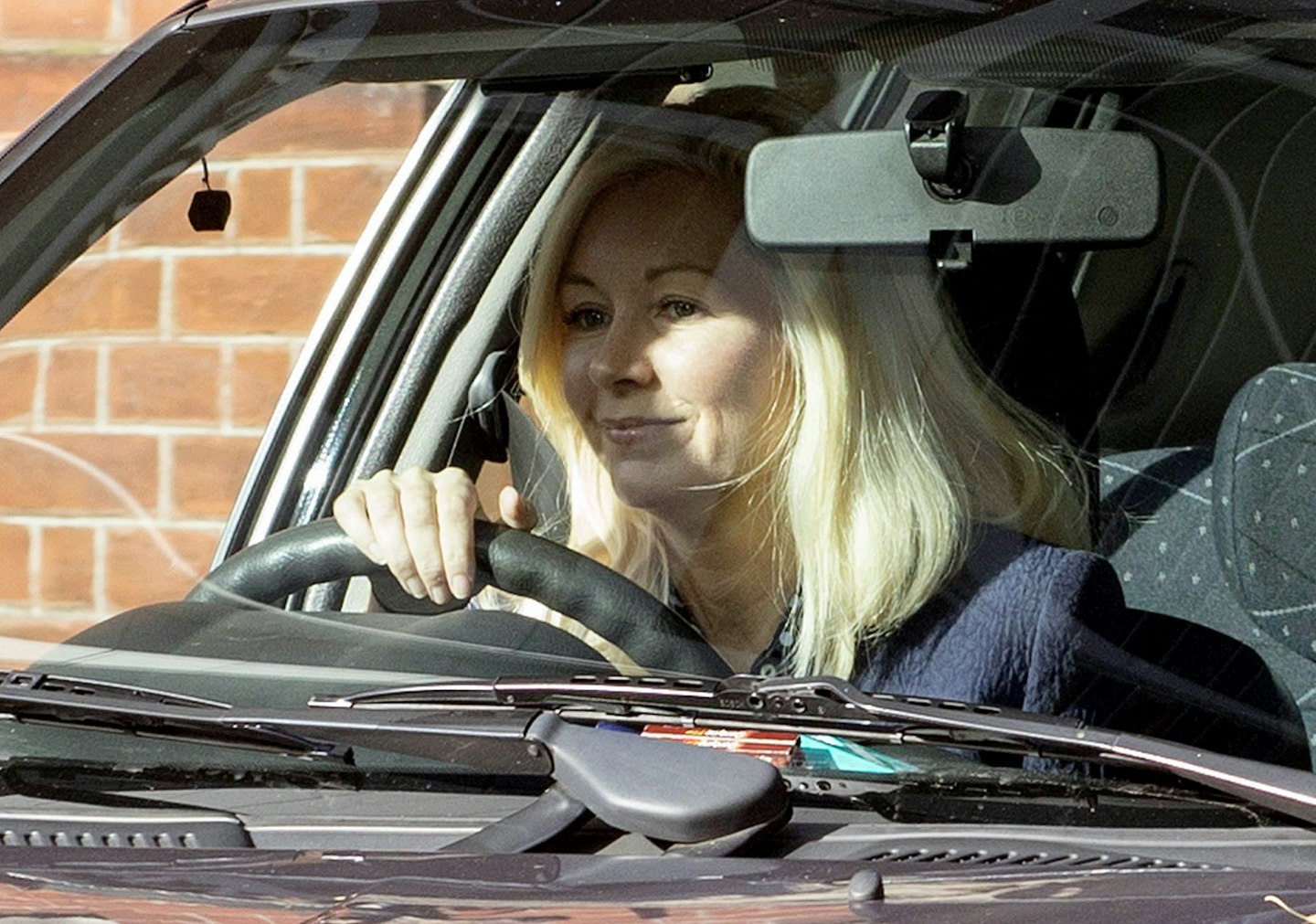 7 of 7
CREDIT: Shutterstock
She has a secret Instagram account
Given her high-profile clientele, it's hardly a surprise to learn that Amanda is not prone to posting inside secrets from Kensington Palace on the regular. She does, however, appear to have an under-the-radar private Instagram account, to which she recently shared a snap of the tools and products she'll be taking on the royal tour of Scandinavia (including three curling tongs, two hairdryers and 13 hair brushes…)
NOW READ: Look Back At Kate Middleton's Memorable Hair Moments...
Meet Amanda Cook Tucker: 10 Things To Know About Kate Middleton's Hairdresser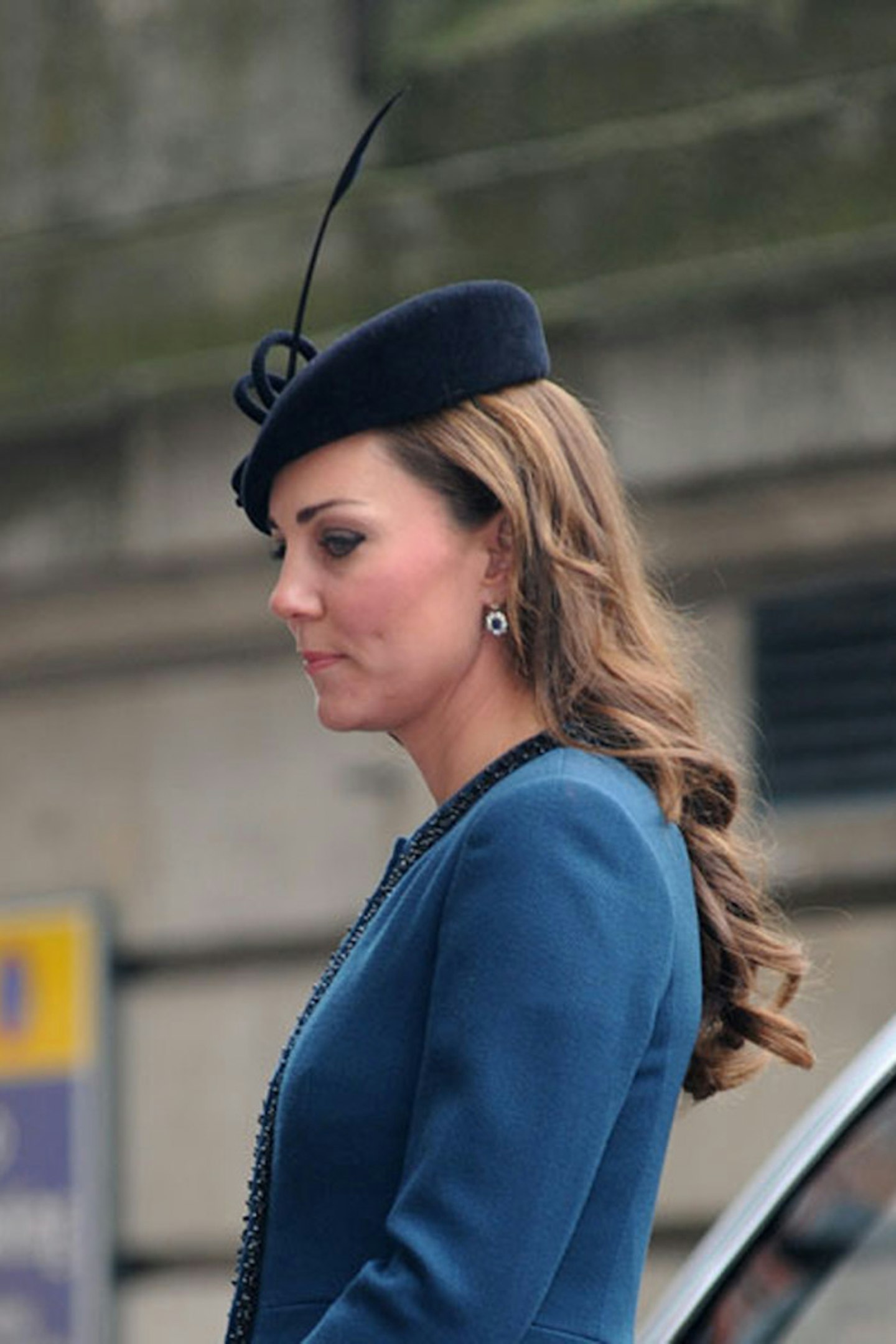 1 of 15
Kate Middleton Hair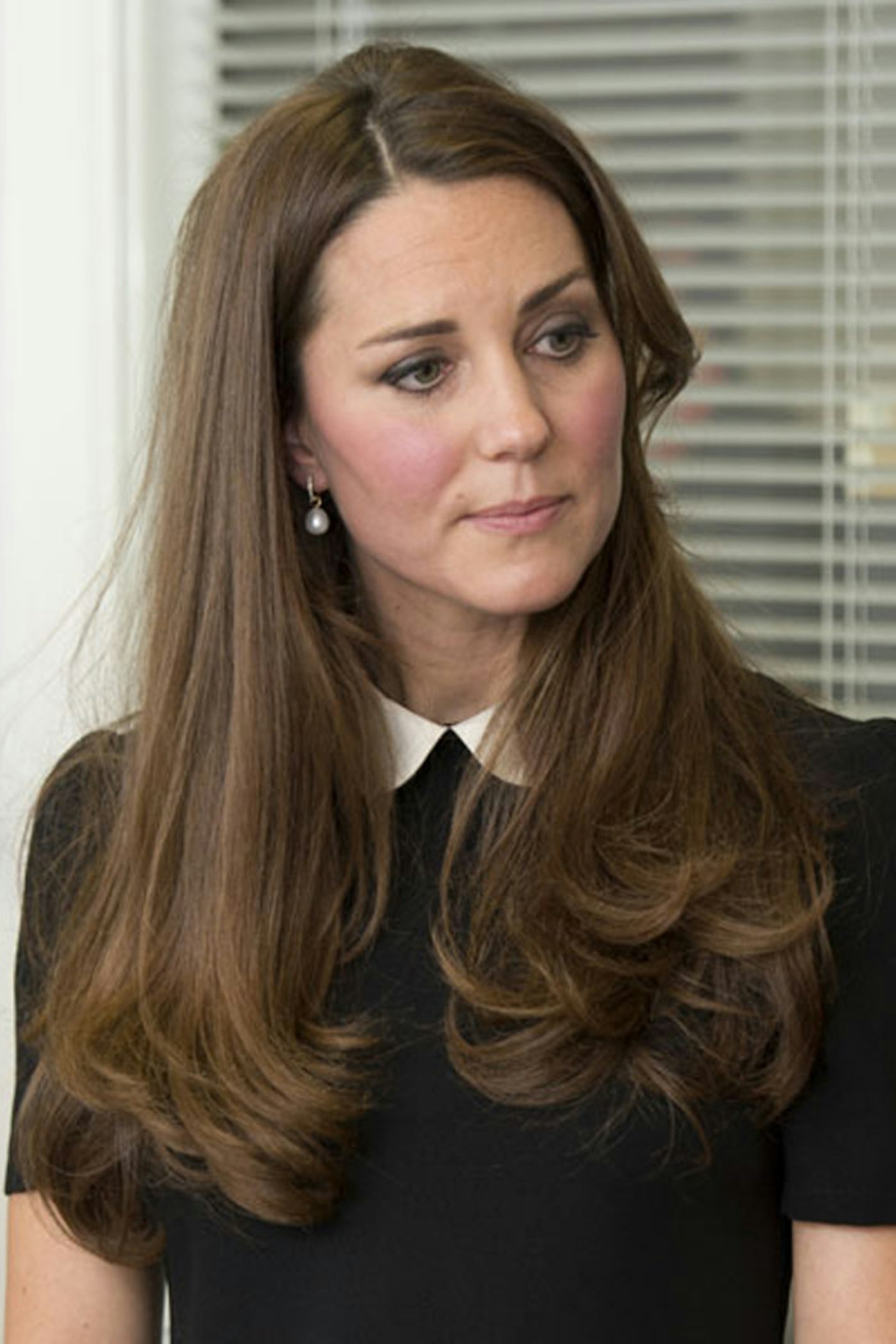 2 of 15
Kate Middleton 2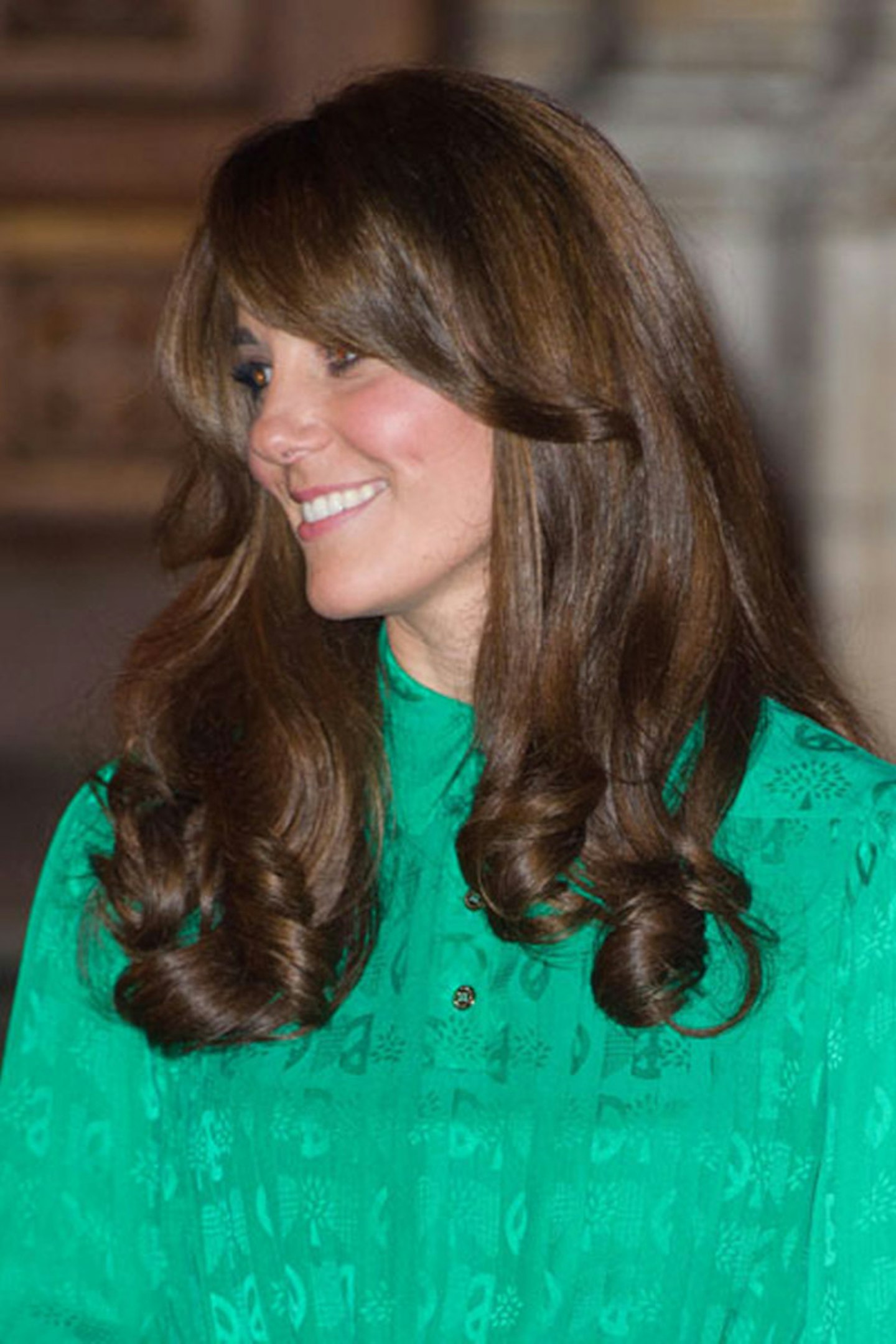 3 of 15
Kate Middleton 3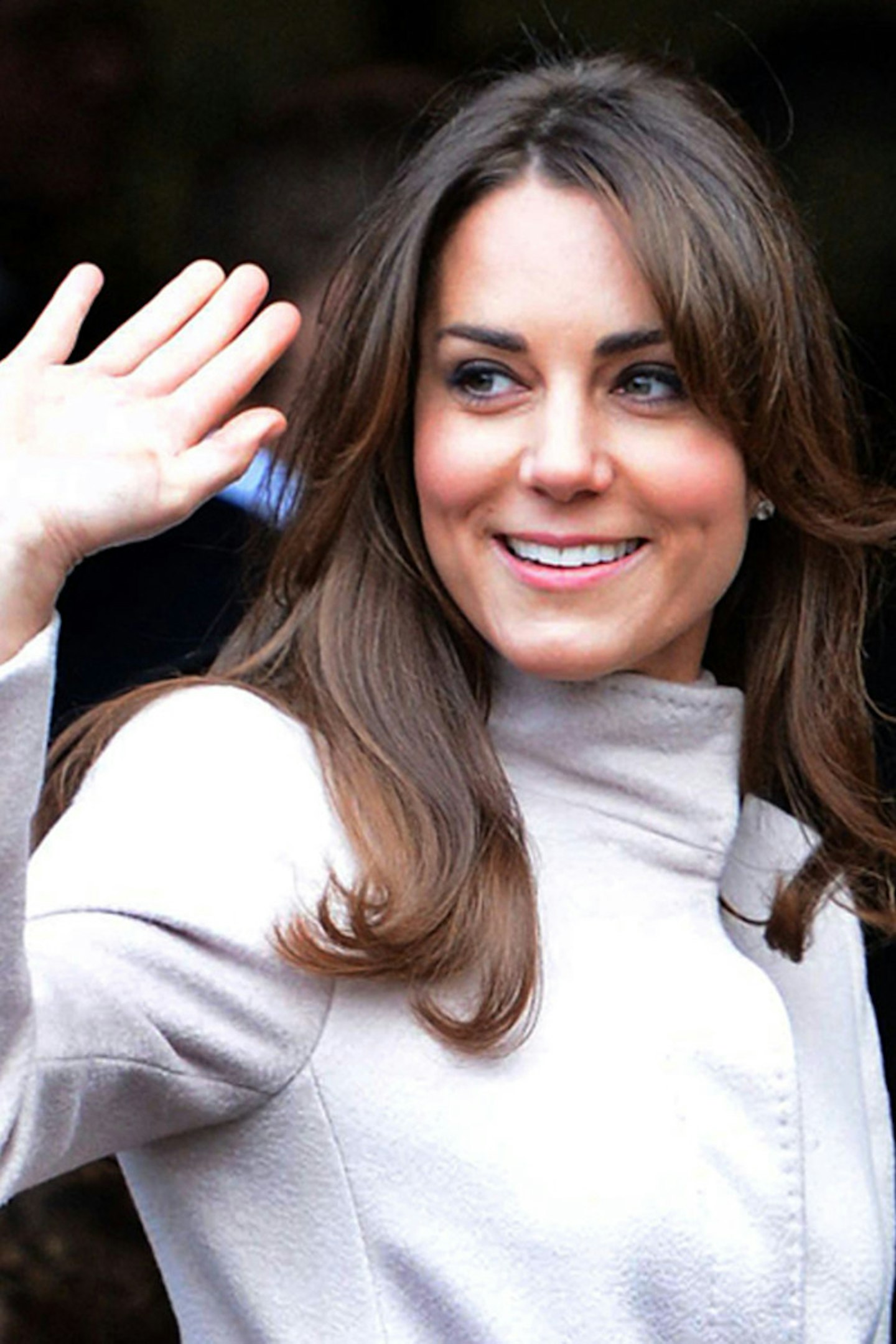 4 of 15
Kate Middleton 4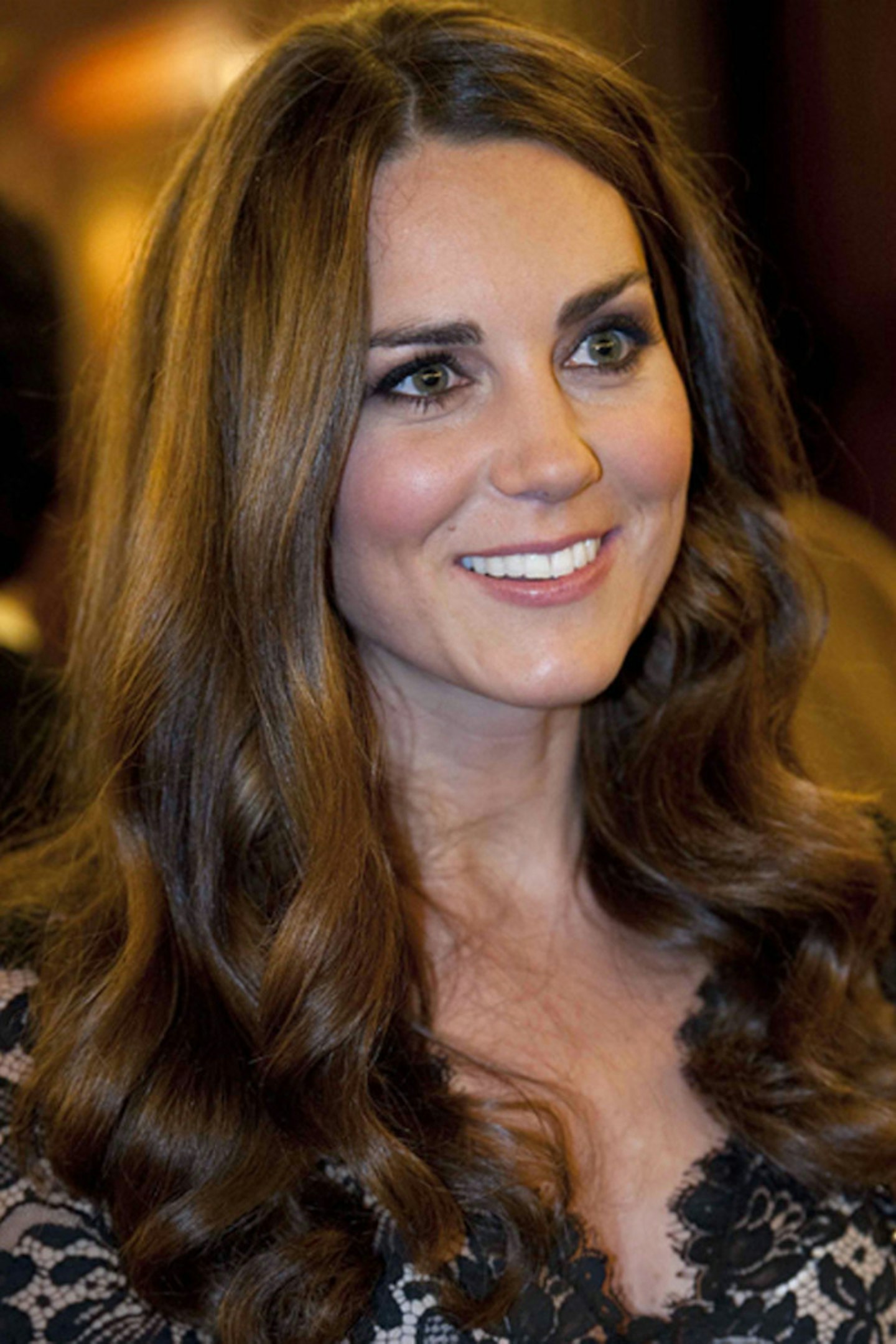 5 of 15
Kate Middleton 5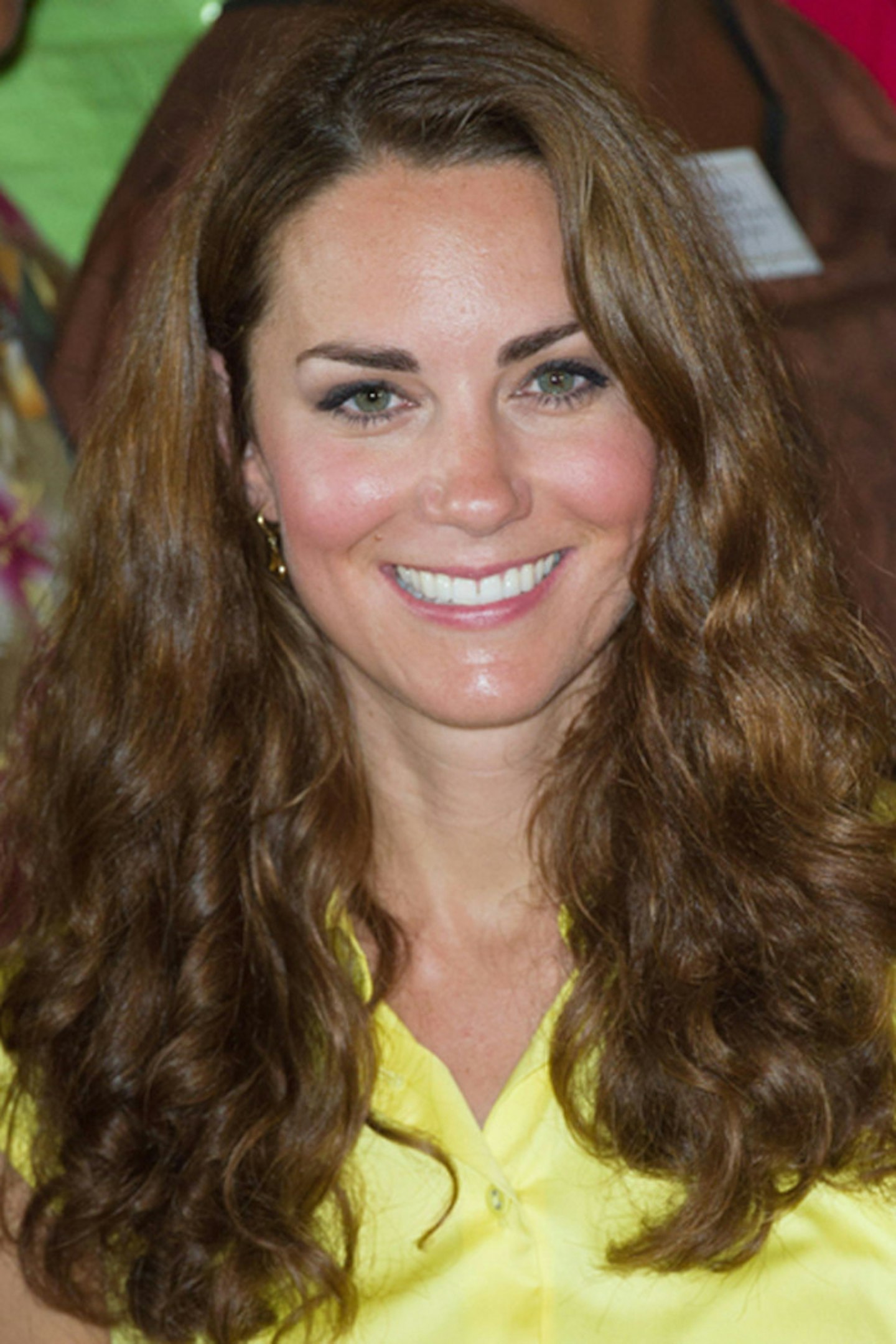 6 of 15
Kate Middleton 6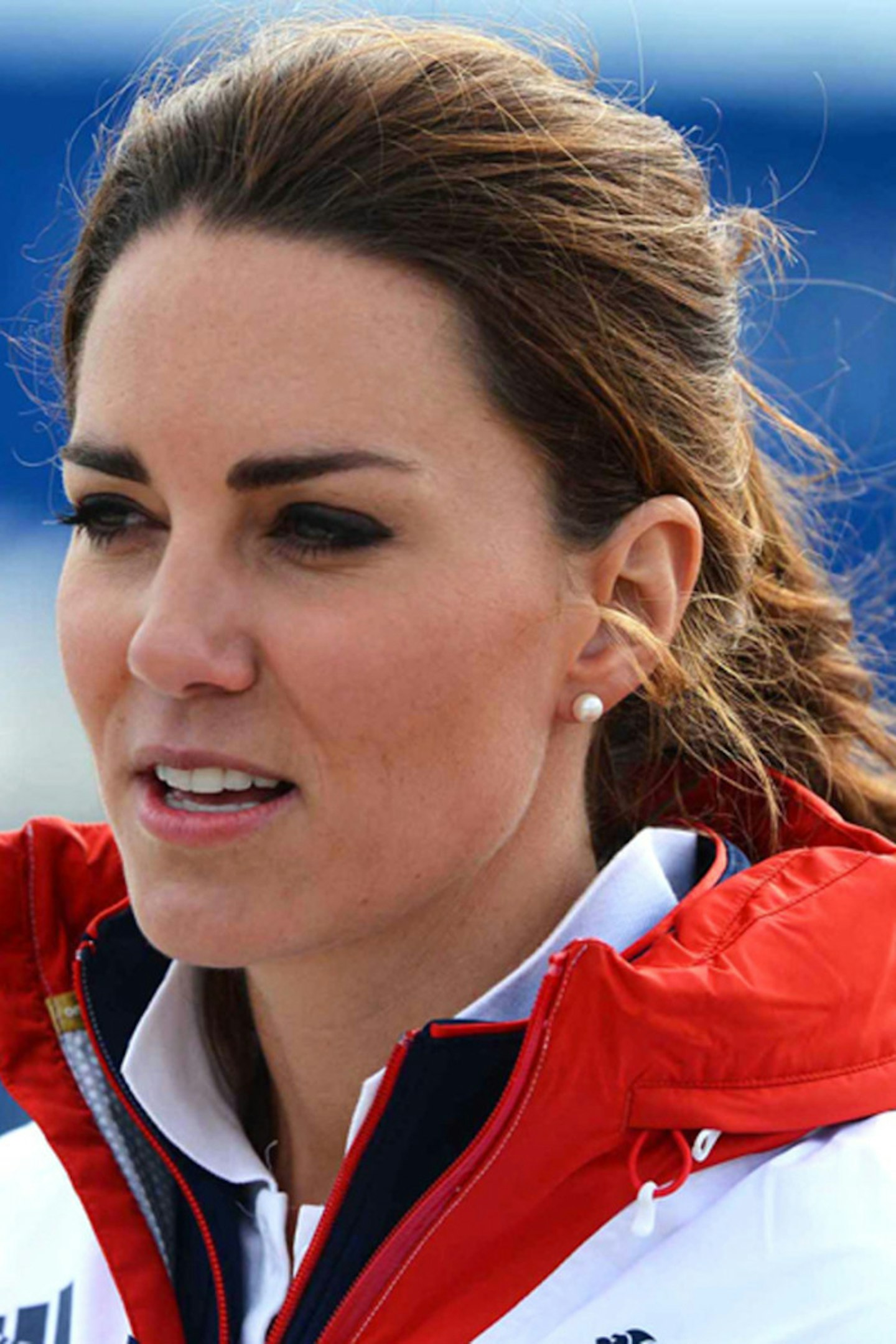 7 of 15
Kate Middleton 7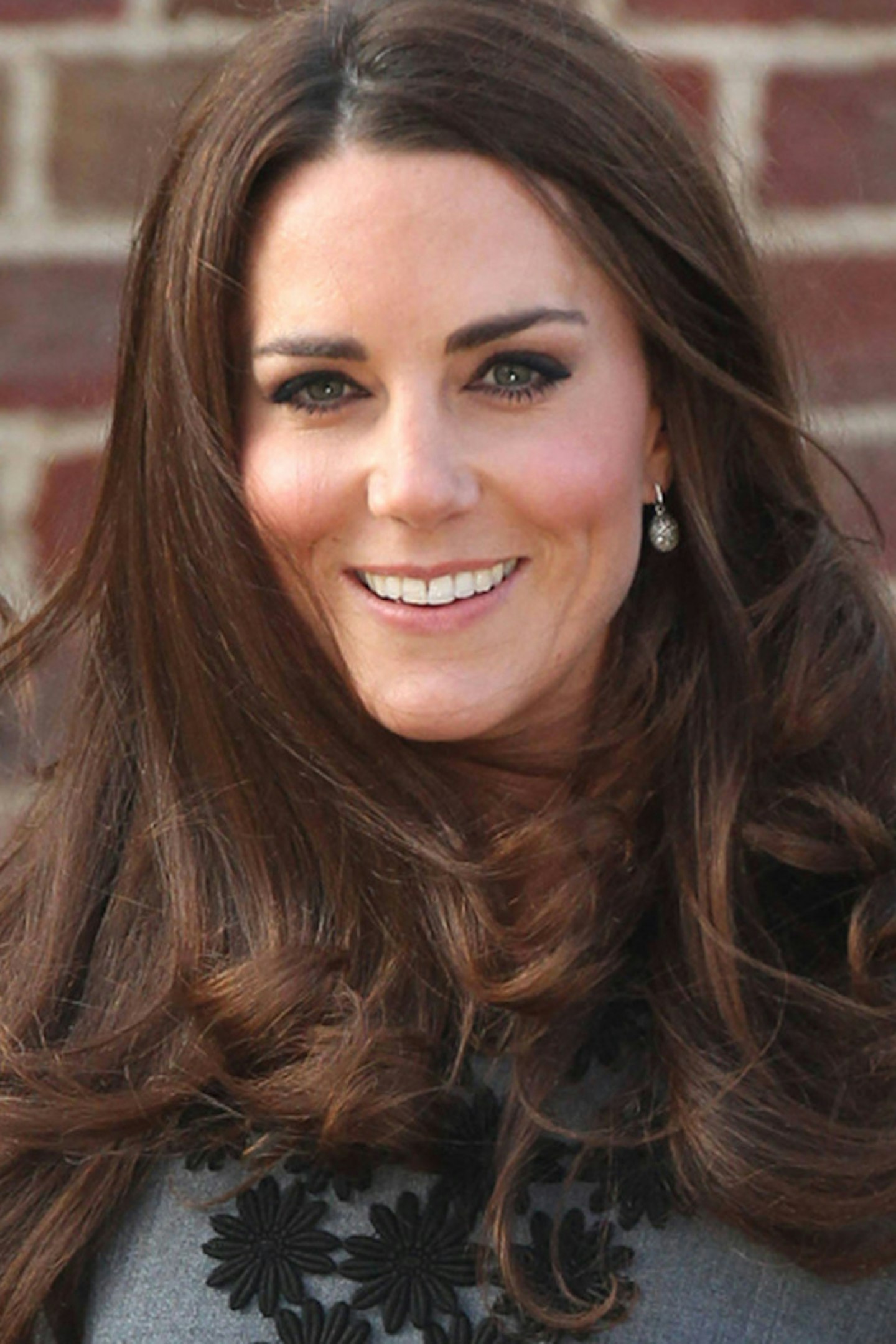 8 of 15
Kate Middleton 8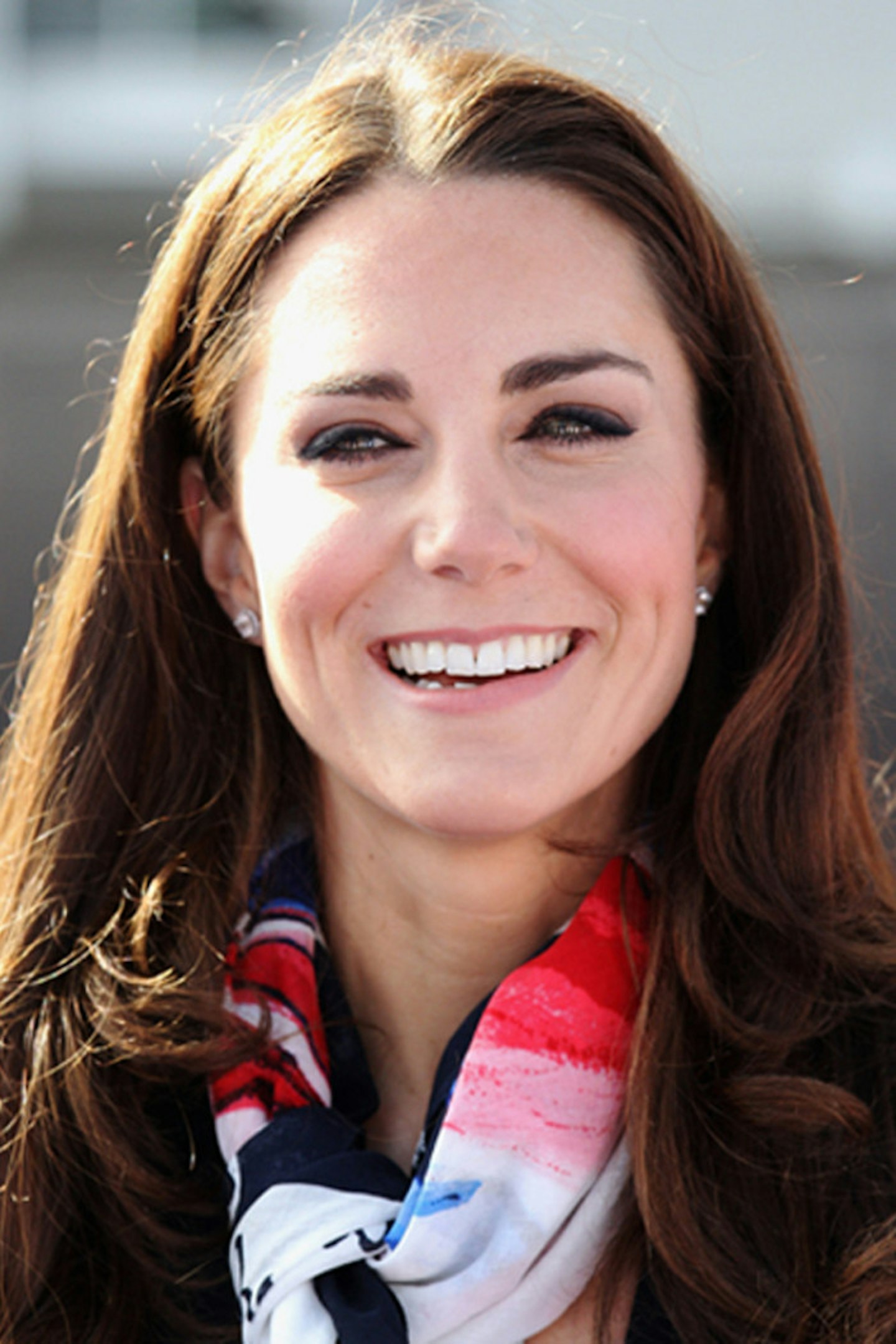 9 of 15
Kate Middleton 9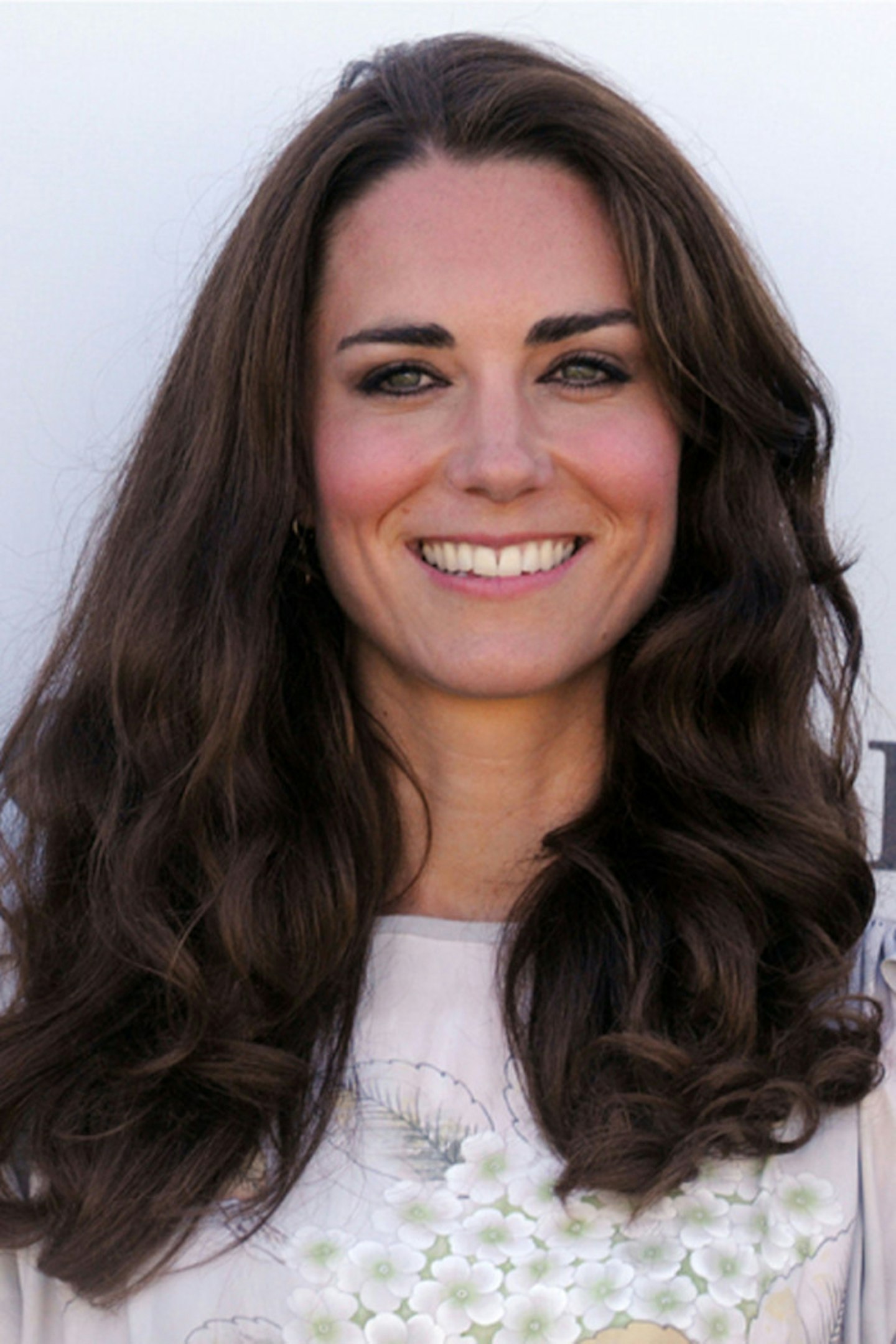 10 of 15
Kate Middleton 10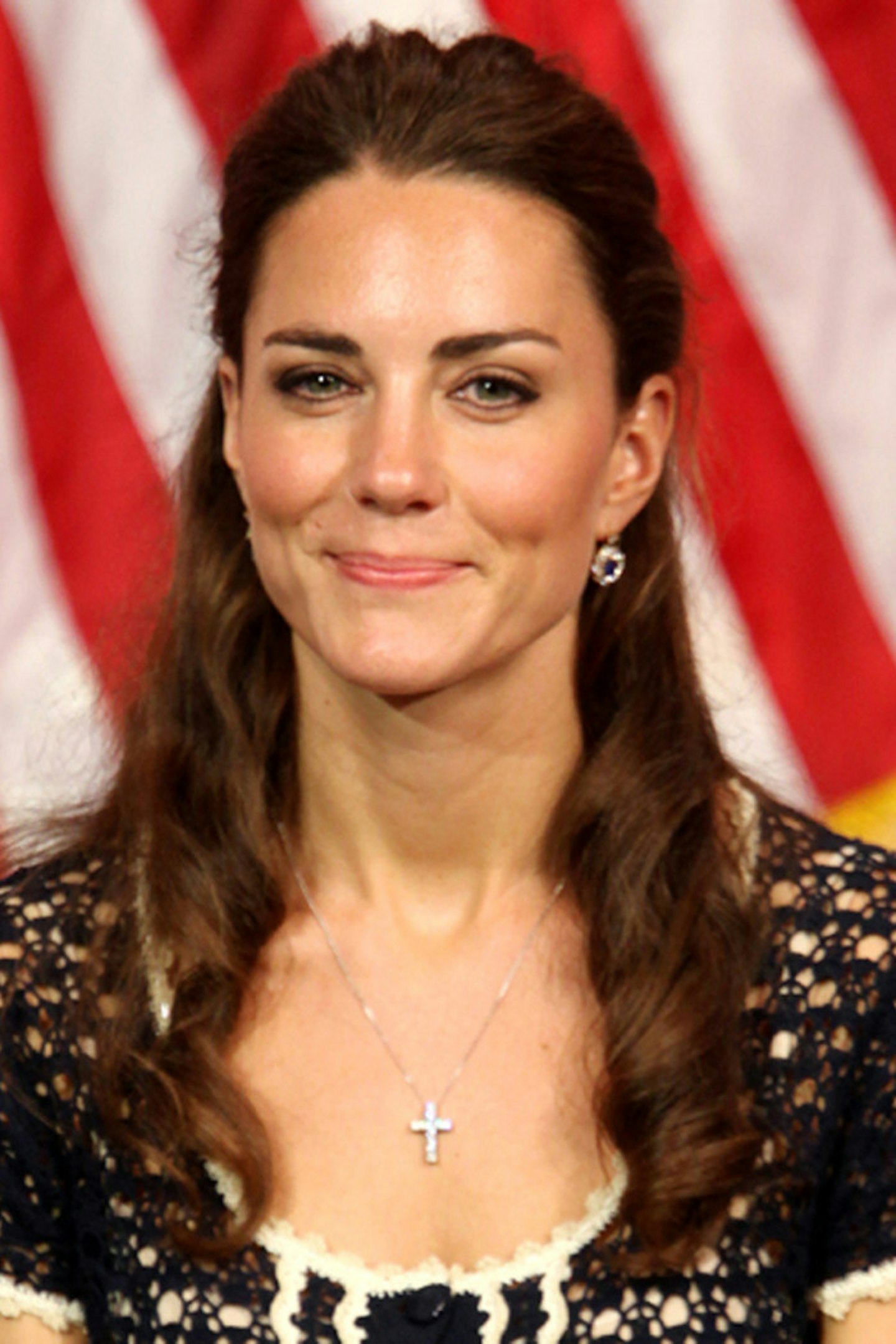 11 of 15
Kate Middleton 11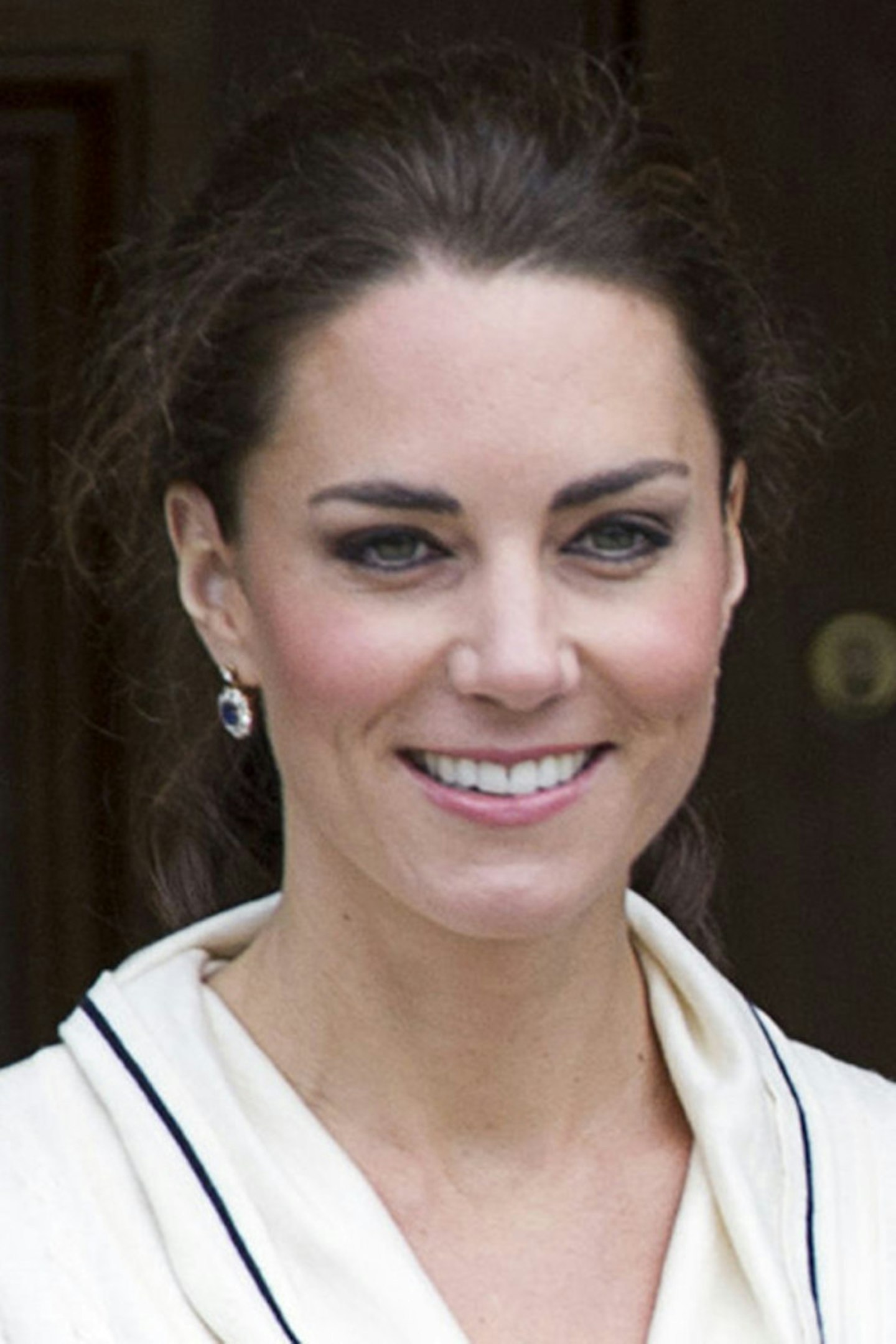 12 of 15
Kate Middleton 12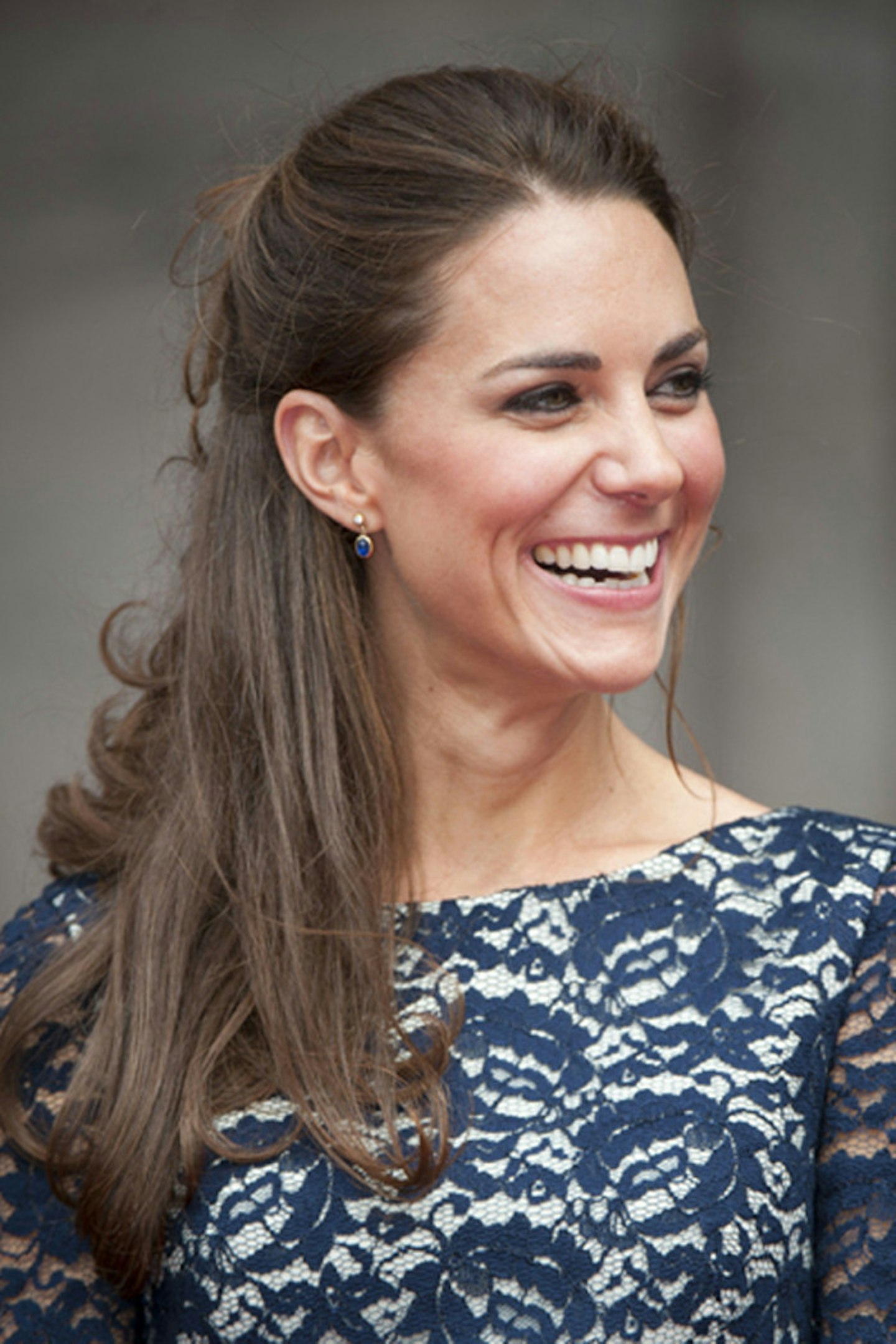 13 of 15
Kate Middleton 13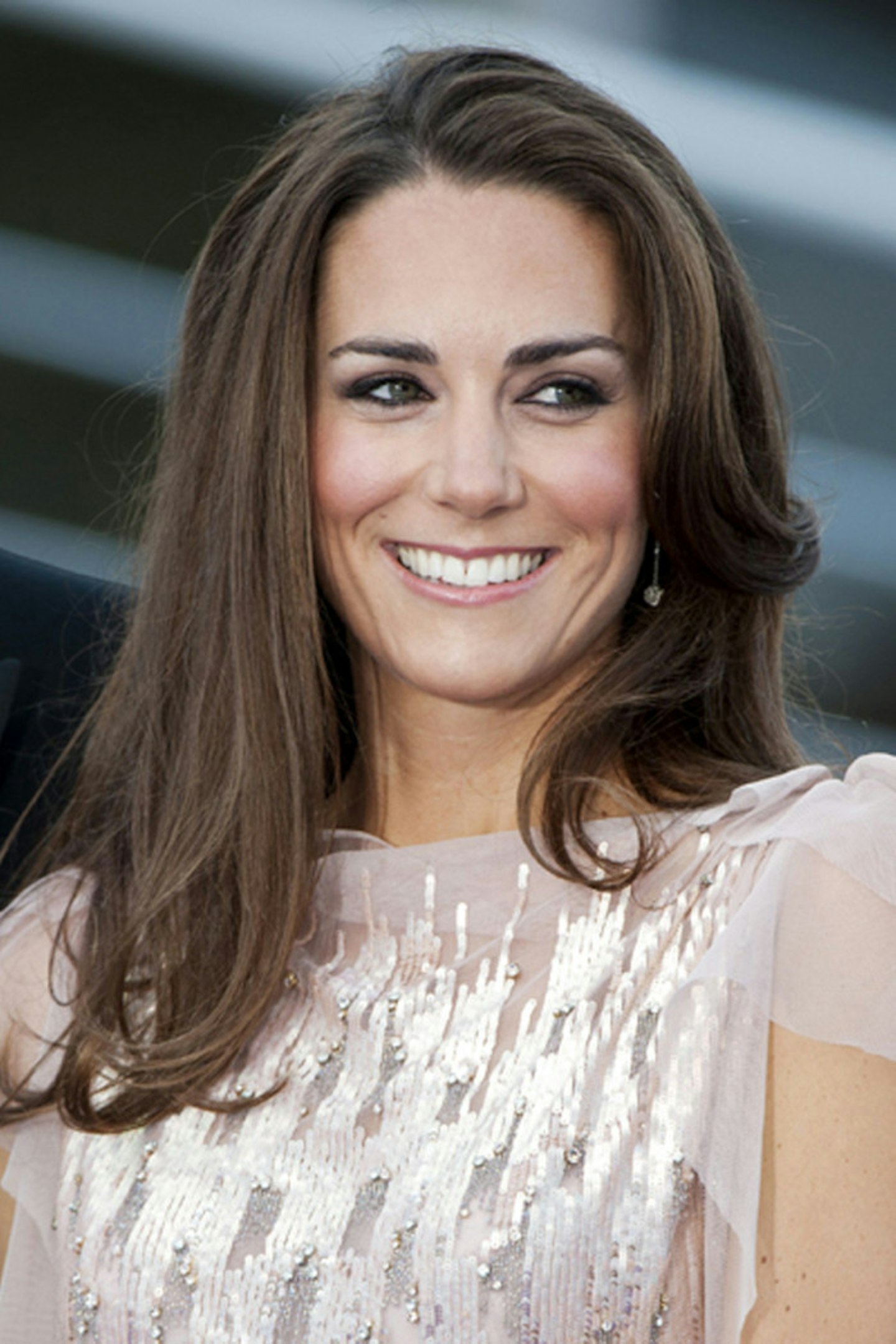 14 of 15
Kate Middleton 14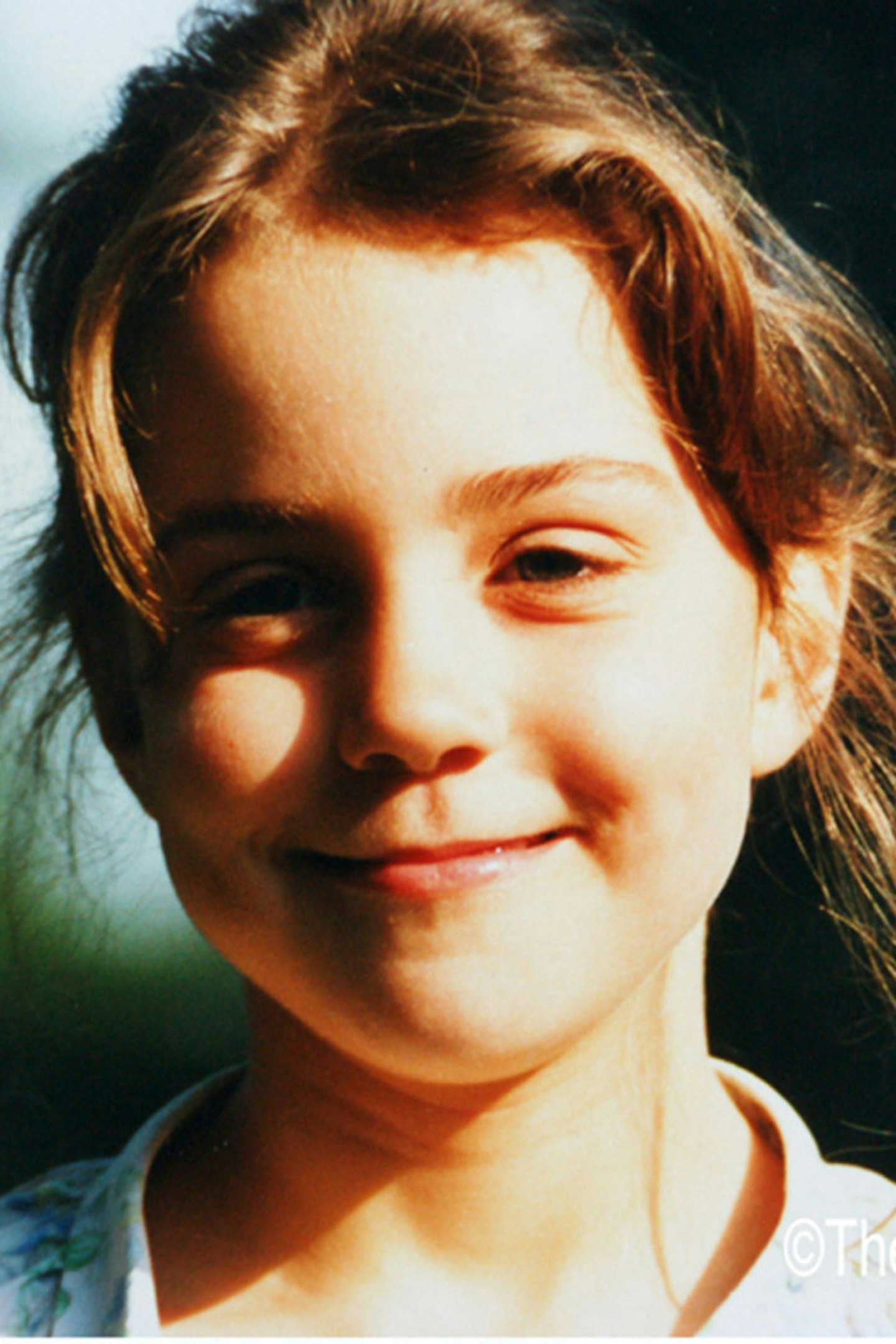 15 of 15
Kate Middleton 15