Redheads are rare. In fact, less than 2% of the world's population have naturally red hair. But that doesn't stop it from being a popular colour choice down at the salon or on the red carpet. From Julianne Moore and Emma Stone to Amy Adams and Isla Fisher – A-list celebrities have been donning various scarlet shades in recent years that have inspired so many of us to rock red. For a few celebrities, their beautiful red tones are au naturel, but for many it's actually down to dye. Take Emma Stone and Amy Adams - both are naturally blonde but have been quoted saying they now identify most as redheads.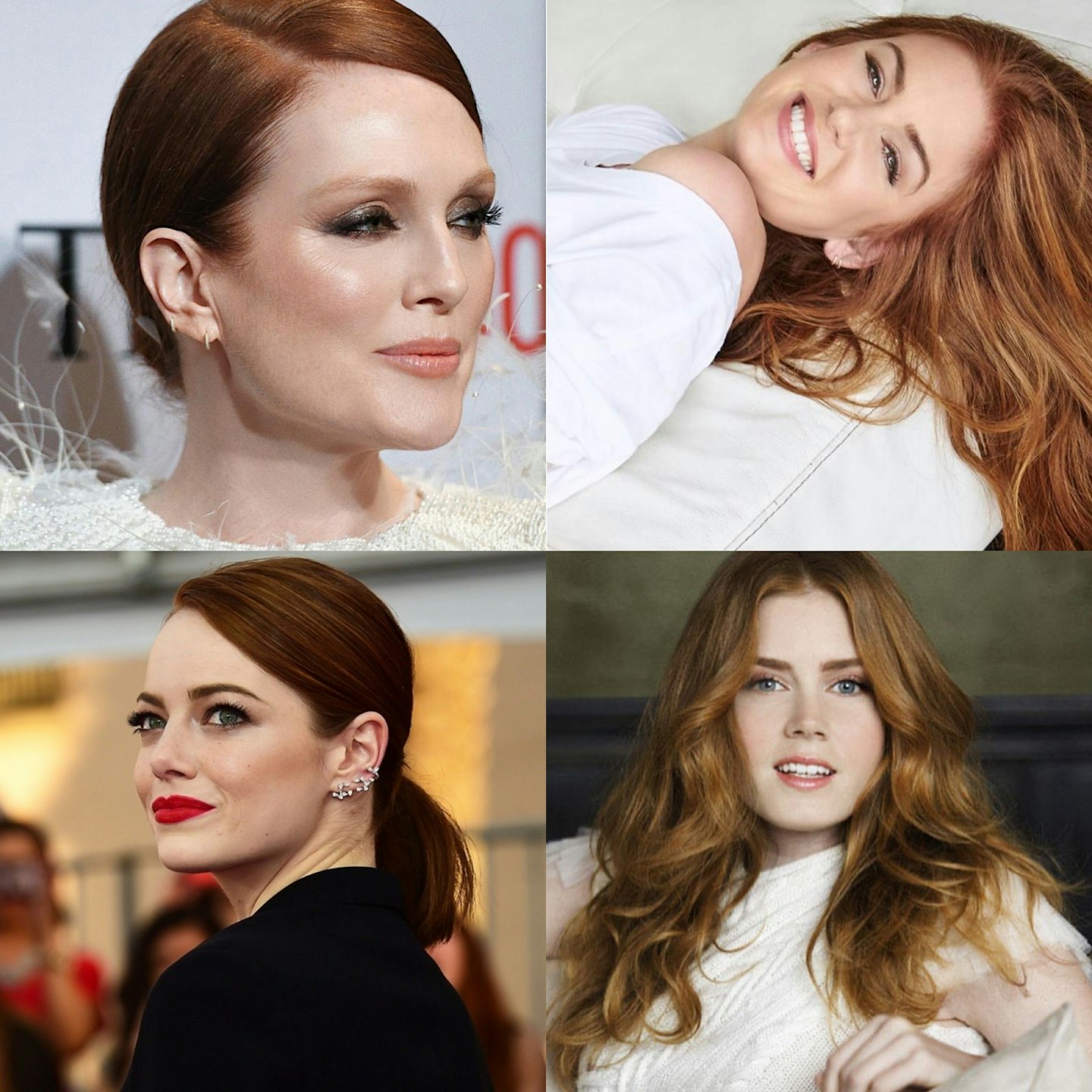 Whether they're born with it or not, we've rallied the best celebrity red hair moments from the awards season, social media and our favourite television series to binge on (Riverdale, Games of Throne and Poldark, to name a few). So, if you are considering a colour change - be it auburn highlights, strawberry blonde or scarlet red - take inspiration from our gallery below, save your favourite looks, and take them with you to your next colour appointment when the salons re-open…
Hollywood Redheads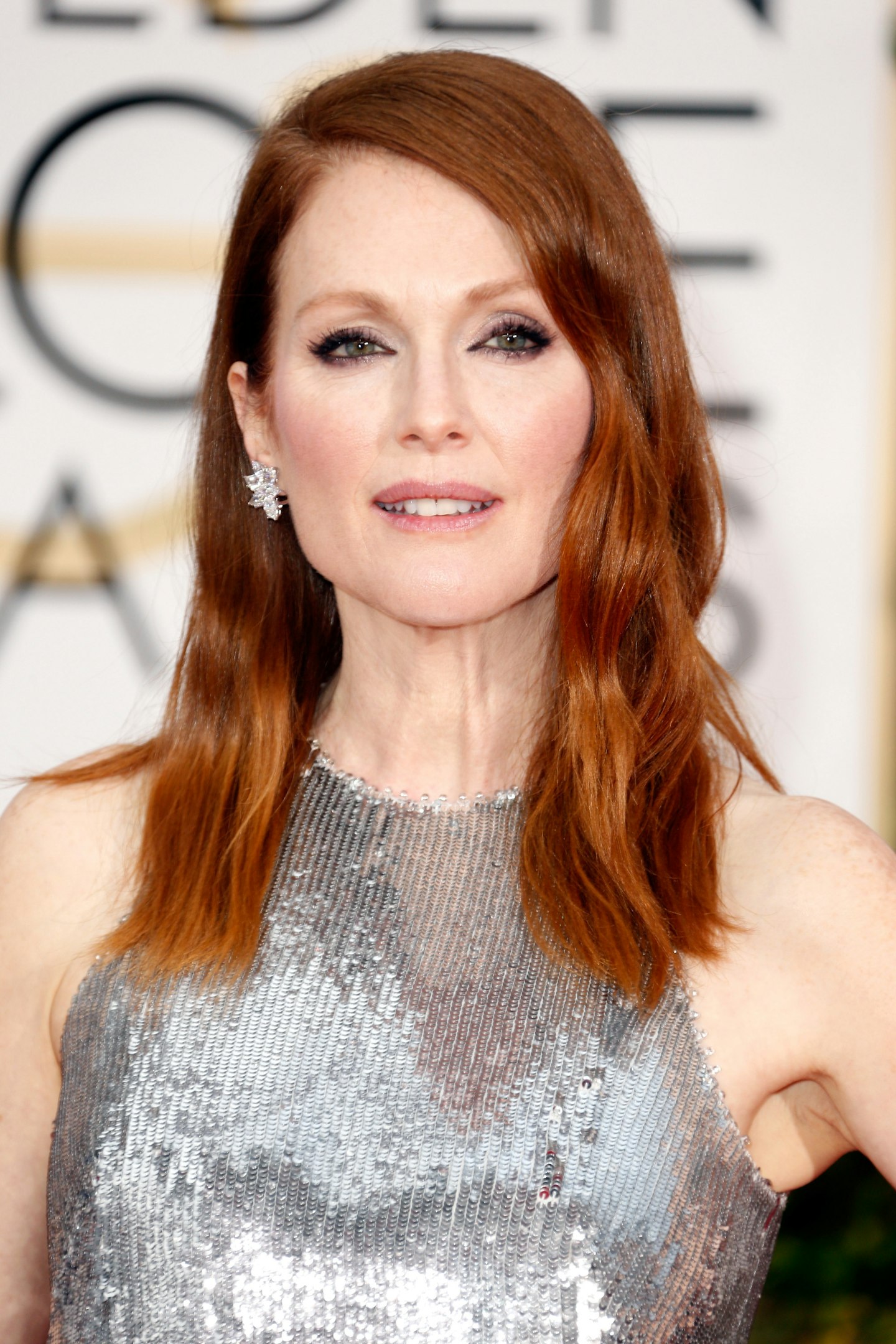 1 of 20
CREDIT: Getty
Julianne Moore
Julianne Moore is a natural redhead.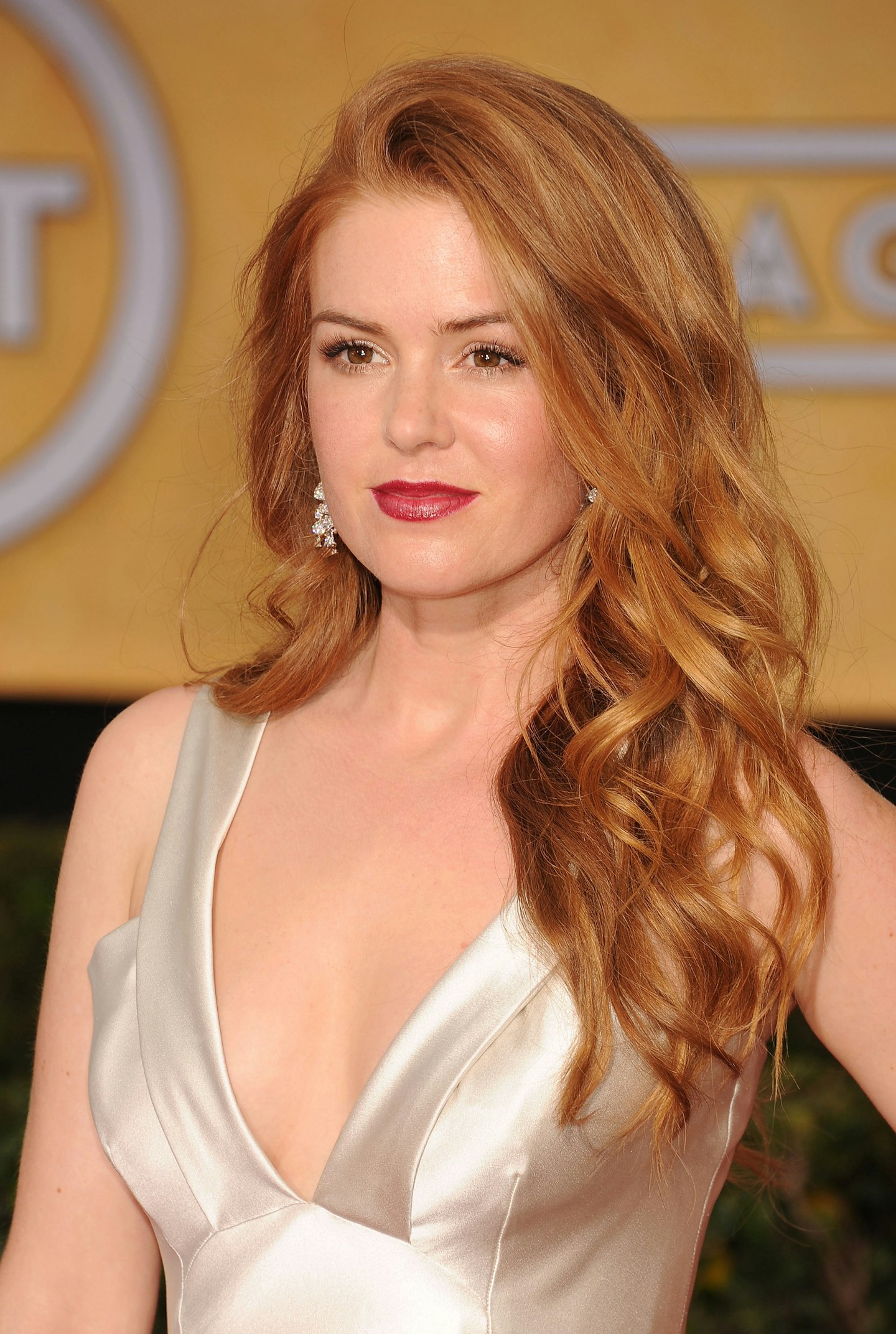 2 of 20
CREDIT: Getty
Isla Fisher
Isla Fisher's beautiful ginger locks are all real.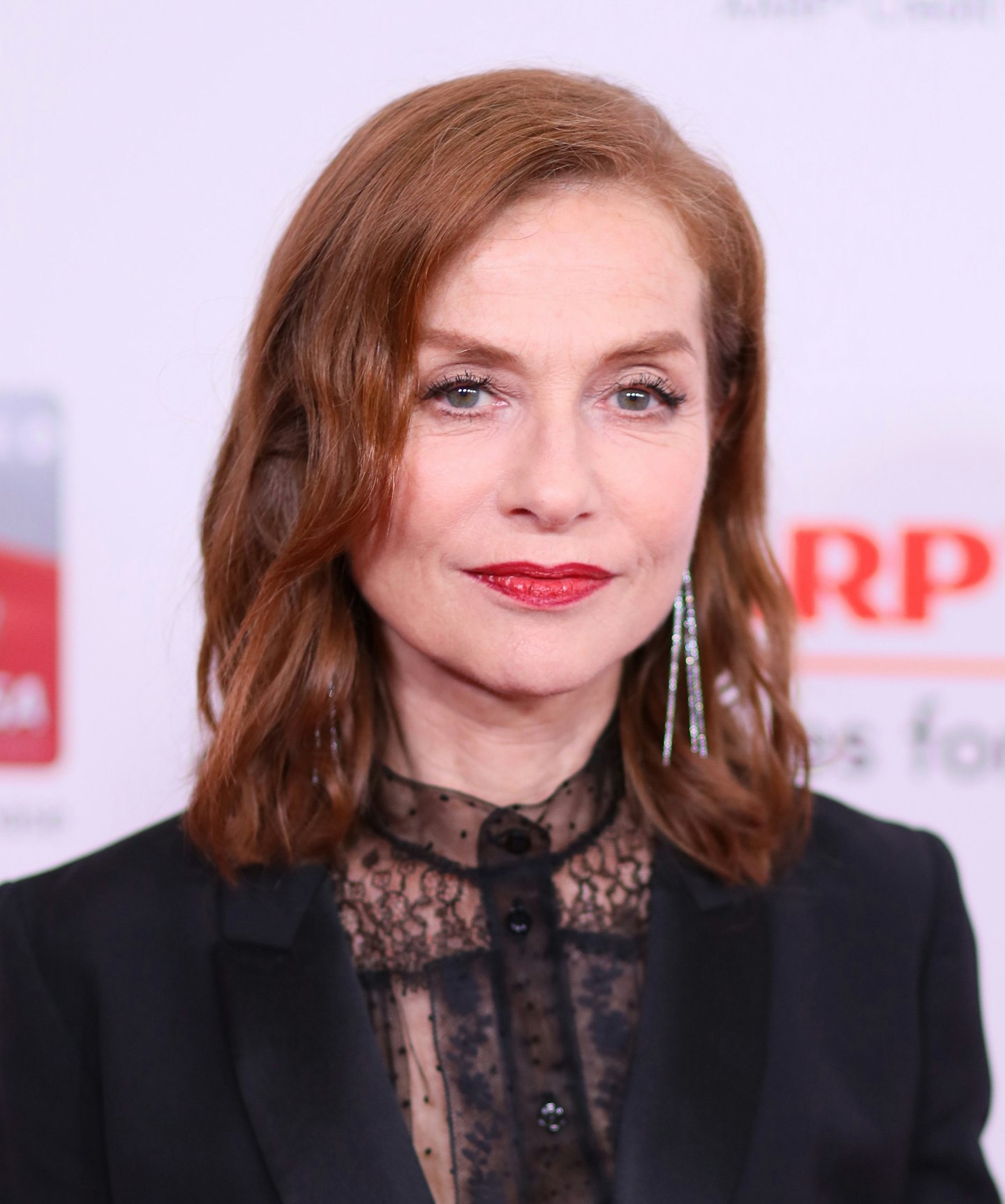 3 of 20
CREDIT: Getty
Isabelle Huppert
French actress, Isabelle Huppert who's previously won a Golden Globe in Elle, is a natural redhead.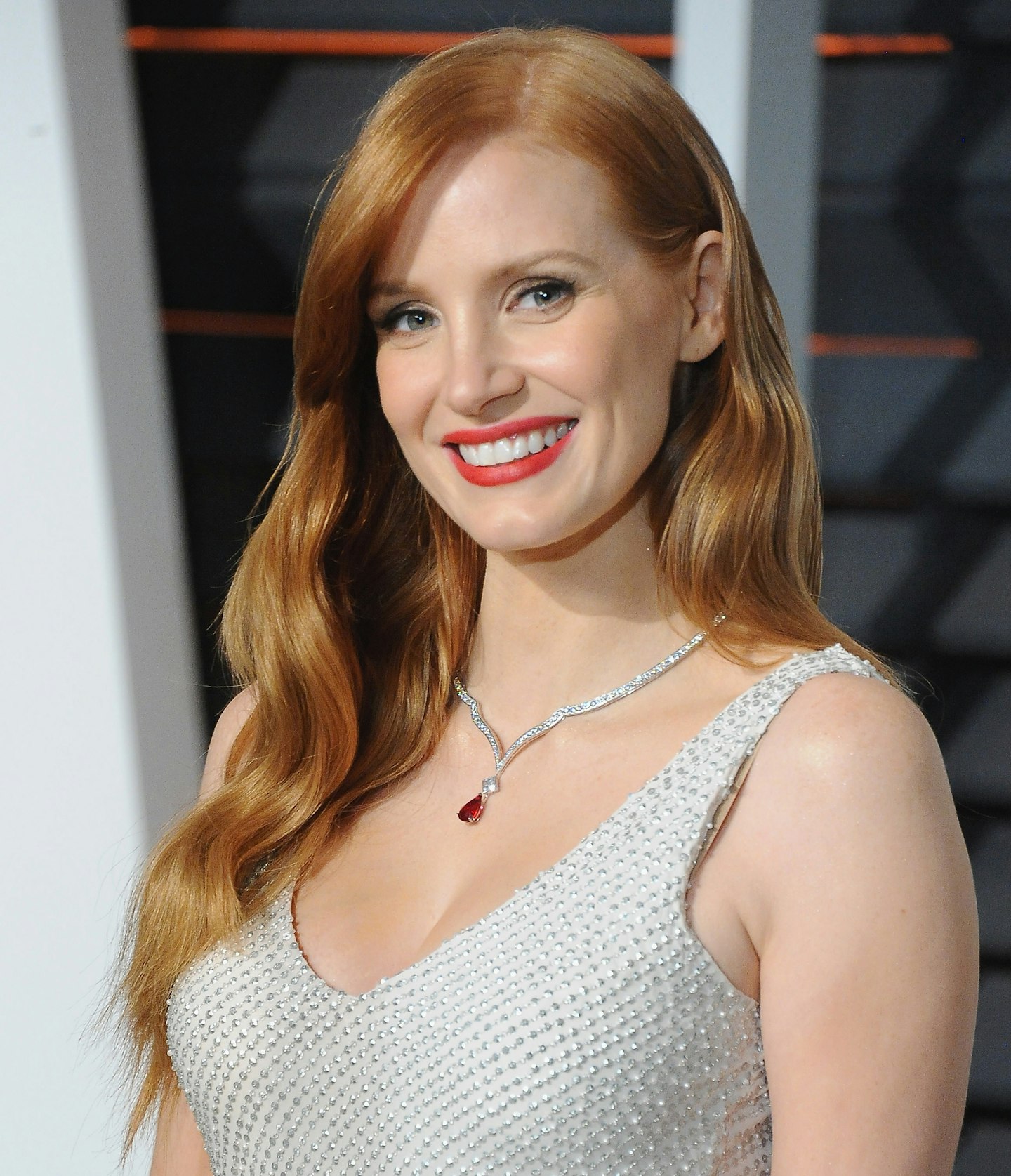 4 of 20
CREDIT: Getty
Jessica Chastain
American actress, Jessica Chastain has stayed true to her natural hair colour.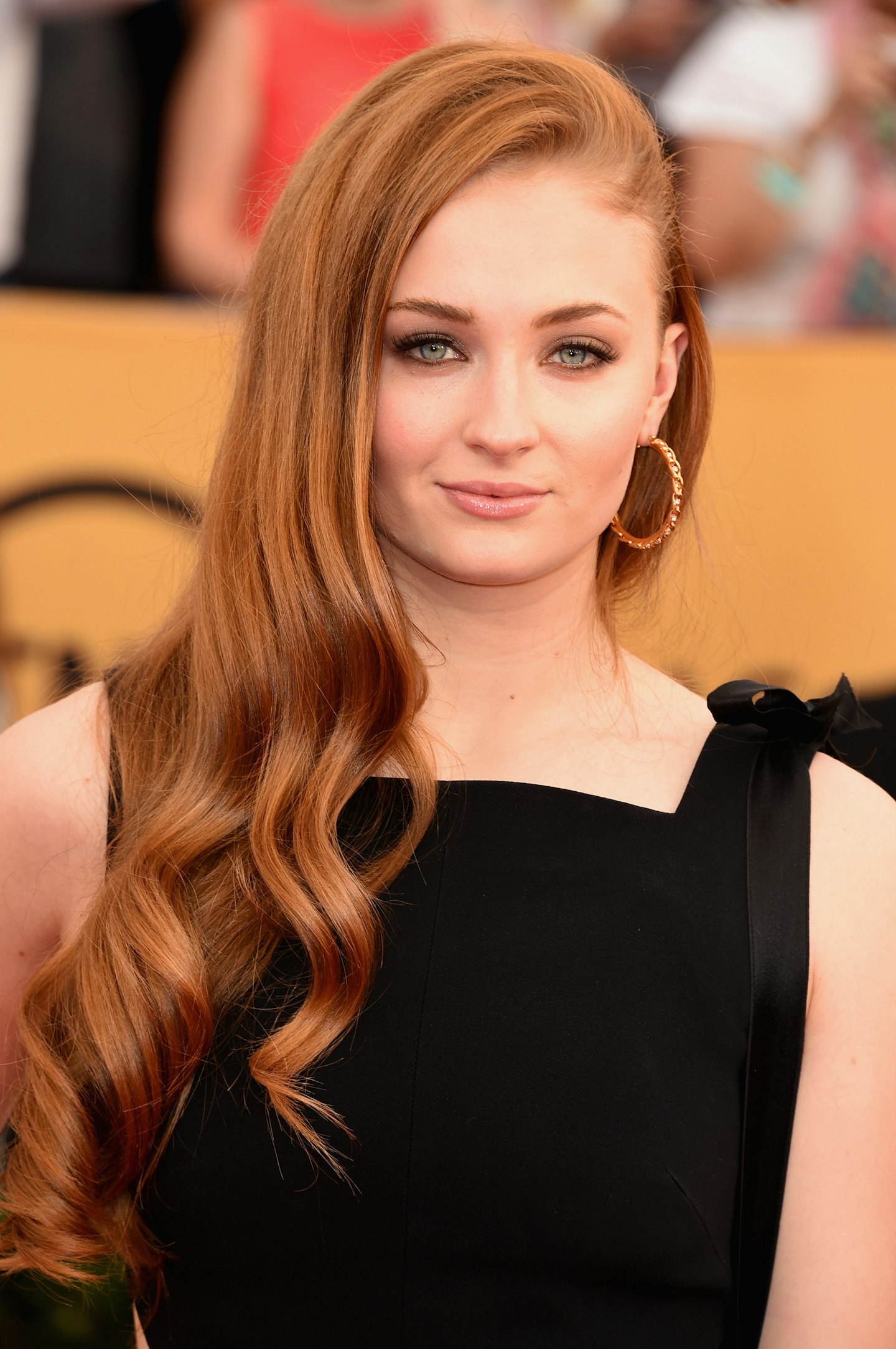 5 of 20
CREDIT: Getty
Sophie Turner
Game of Thrones star Sophie Turner is naturally a blonde.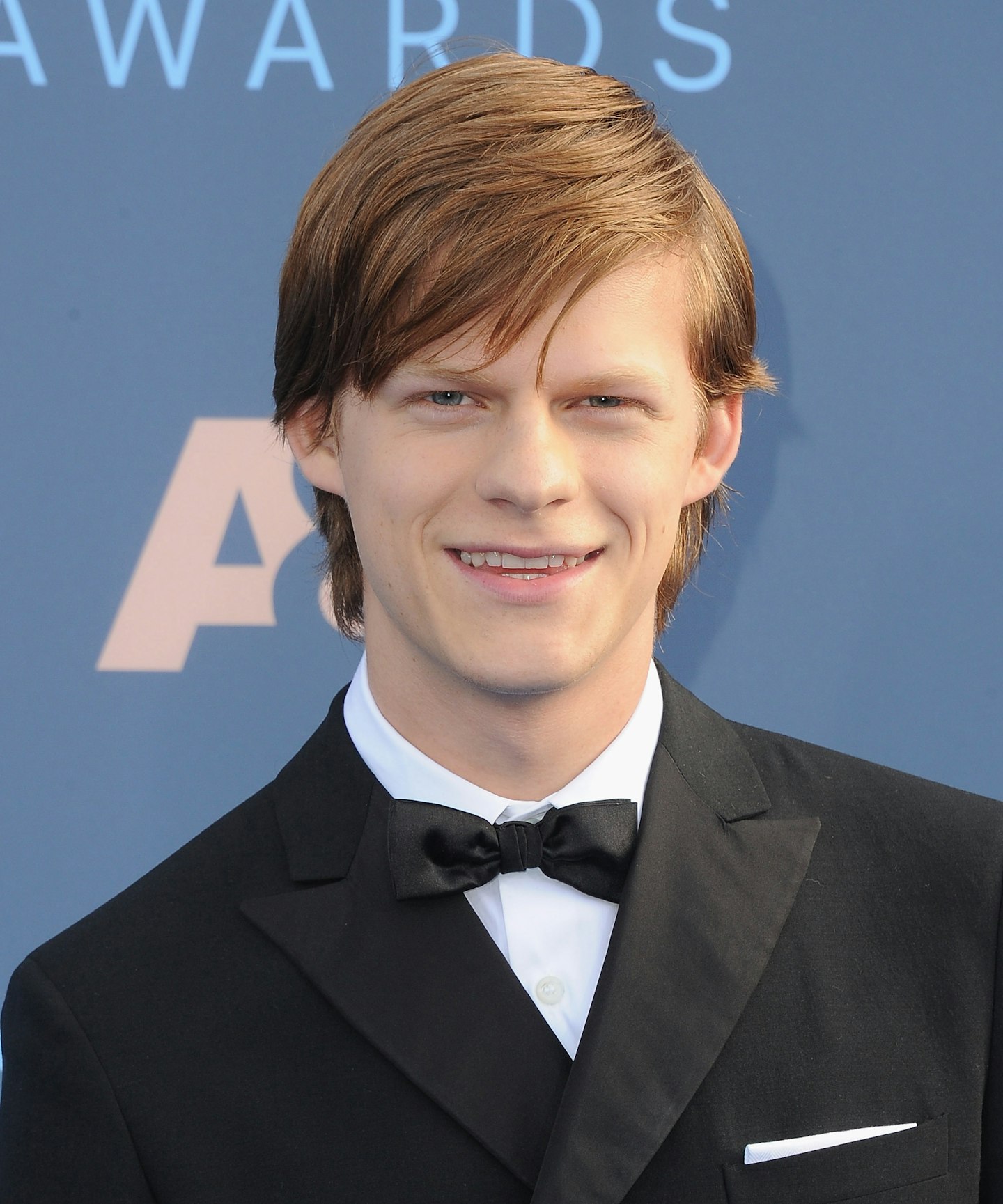 6 of 20
CREDIT: Getty
Lucas Hedges
Breakout star Lucas Hedges - who was nominated for an Academy Award for his performance in Manchester by the Sea - is another natural redhead in Hollywood.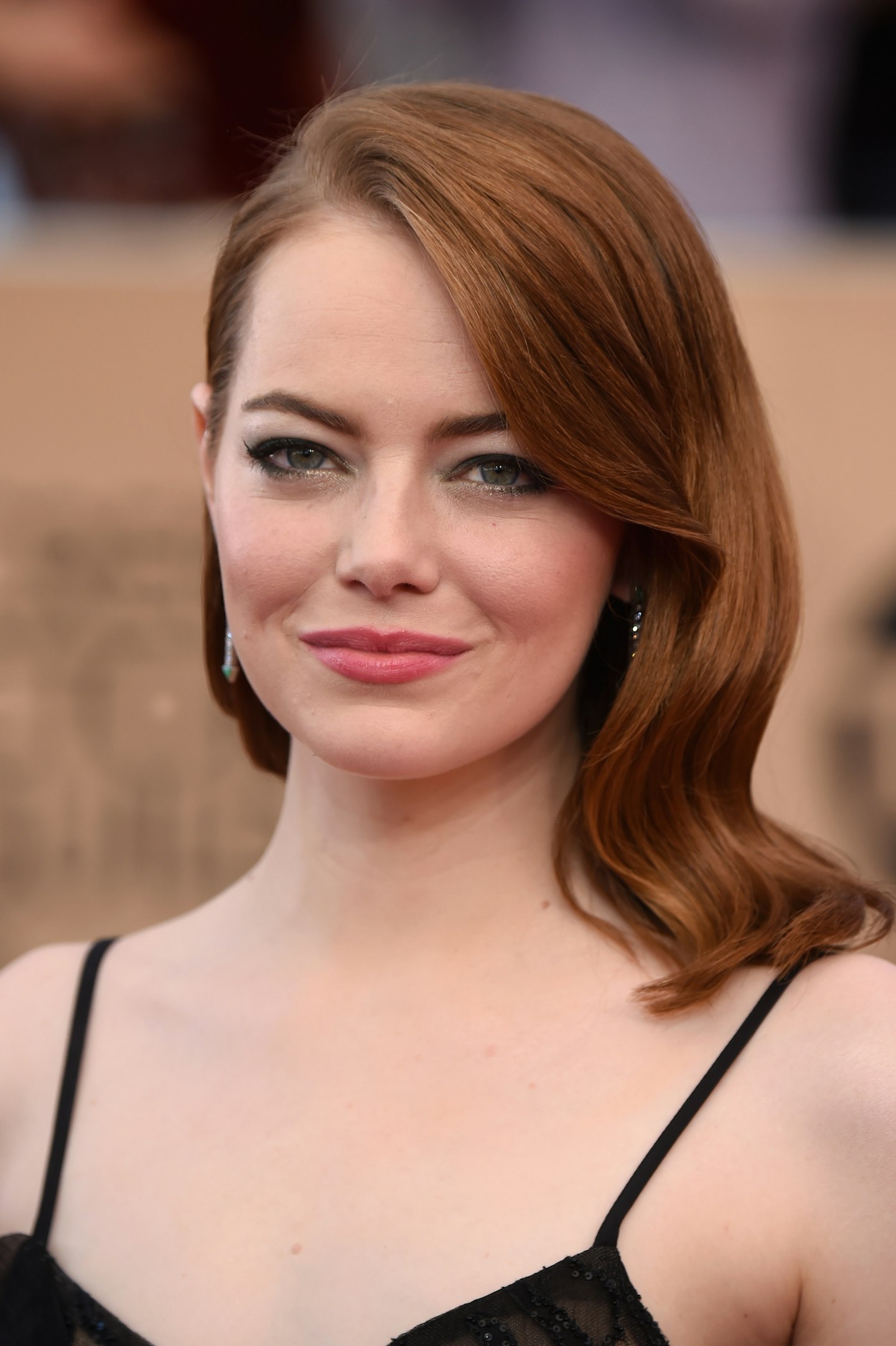 7 of 20
Emma Stone
Emma Stone is naturally blonde, but apart from playing Gwen Stacy in The Amazing Spider-Man, she has had the most success being a redheaded actress.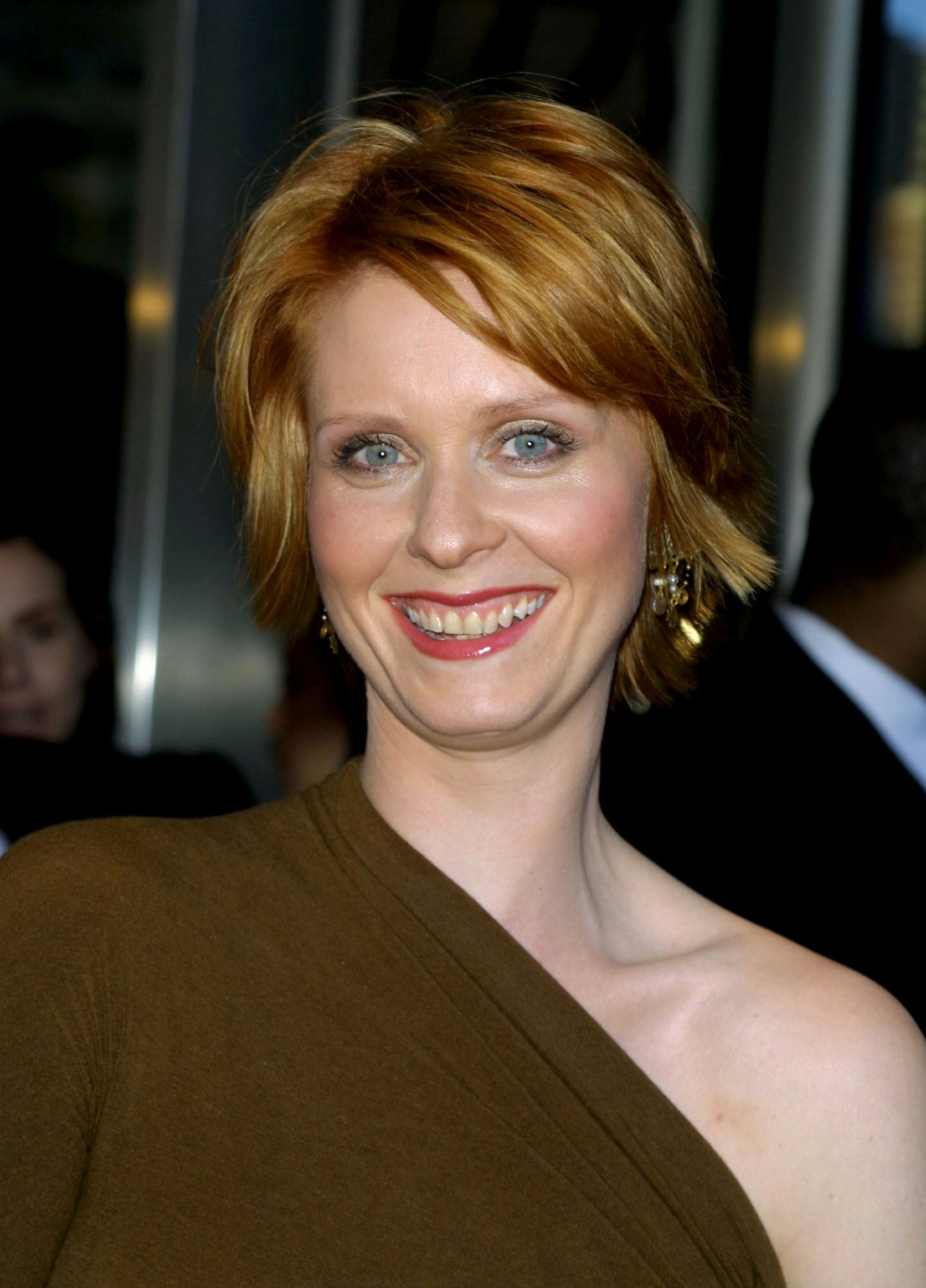 8 of 20
CREDIT: Getty
Cynthia Nixon
Cynthia Nixon dyed her blonde hair ginger for the role of Miranda in Sex And The City.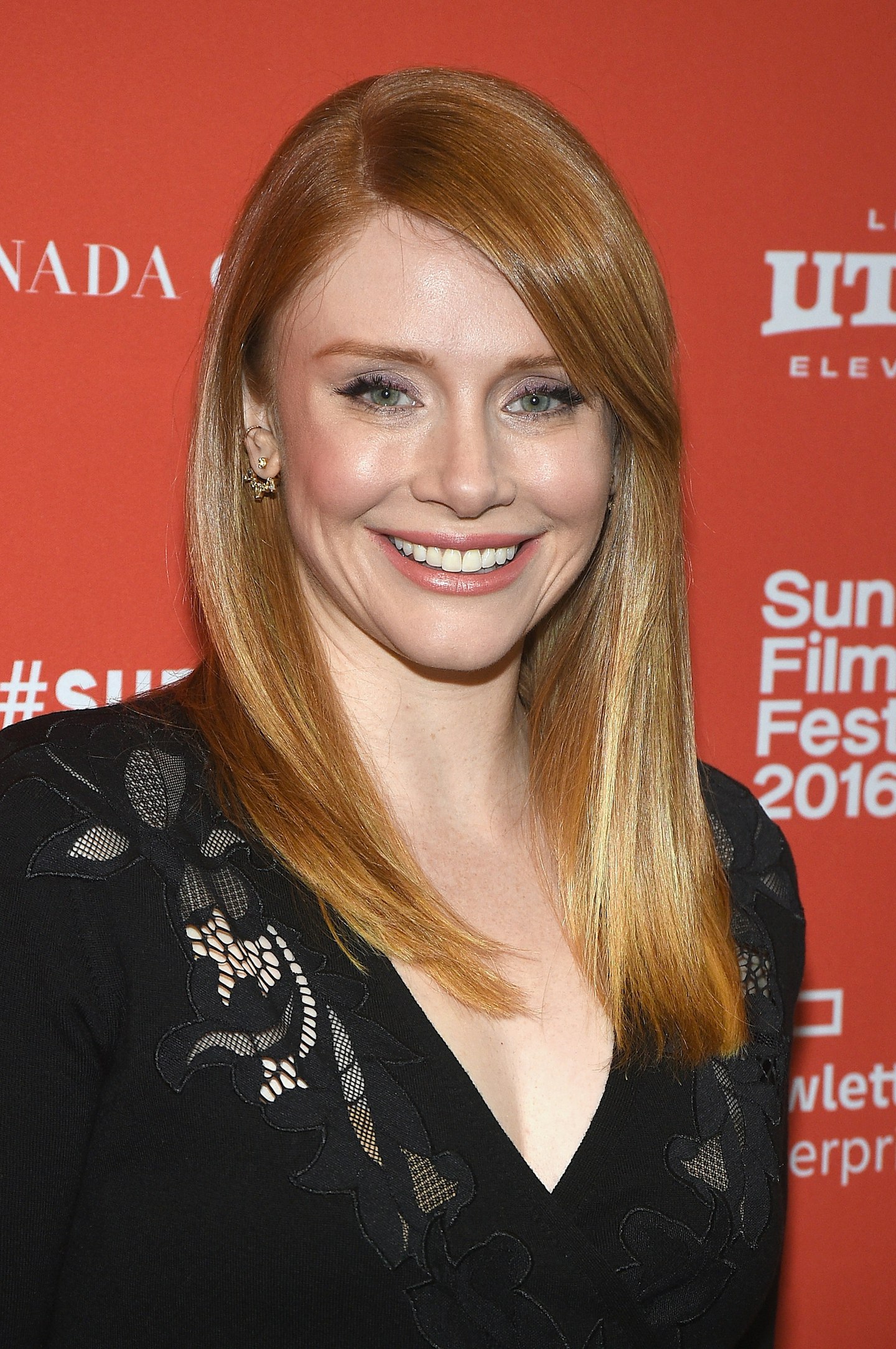 9 of 20
CREDIT: Getty
Bryce Dallas Howard
Jurassic World star Bryce Dallas Howard is a natural redhead, but she often darkens hair hair to a more auburn shade.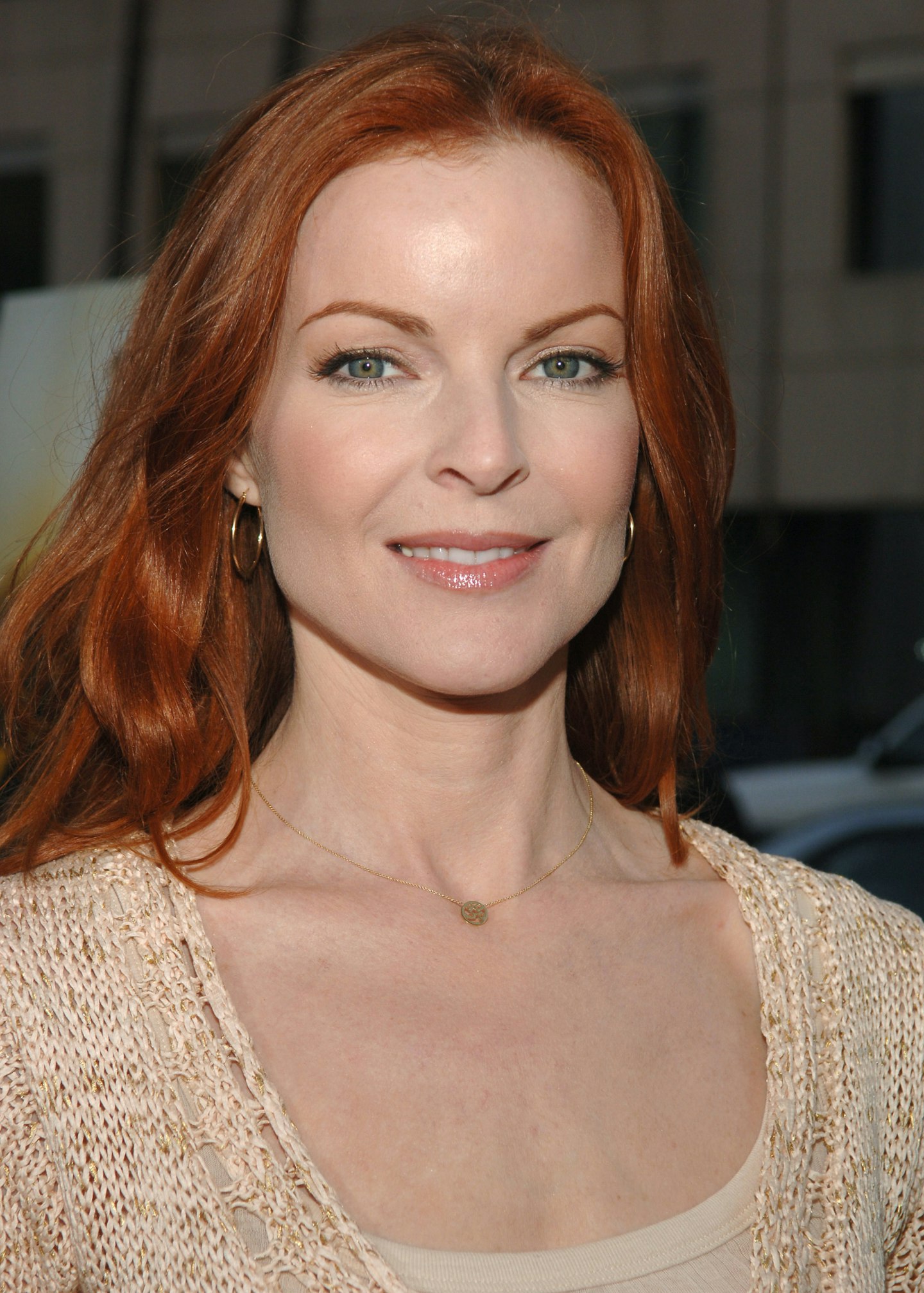 10 of 20
CREDIT: Getty
Marcia Cross
Desperate Housewives star Marcia Cross is a natural redhead.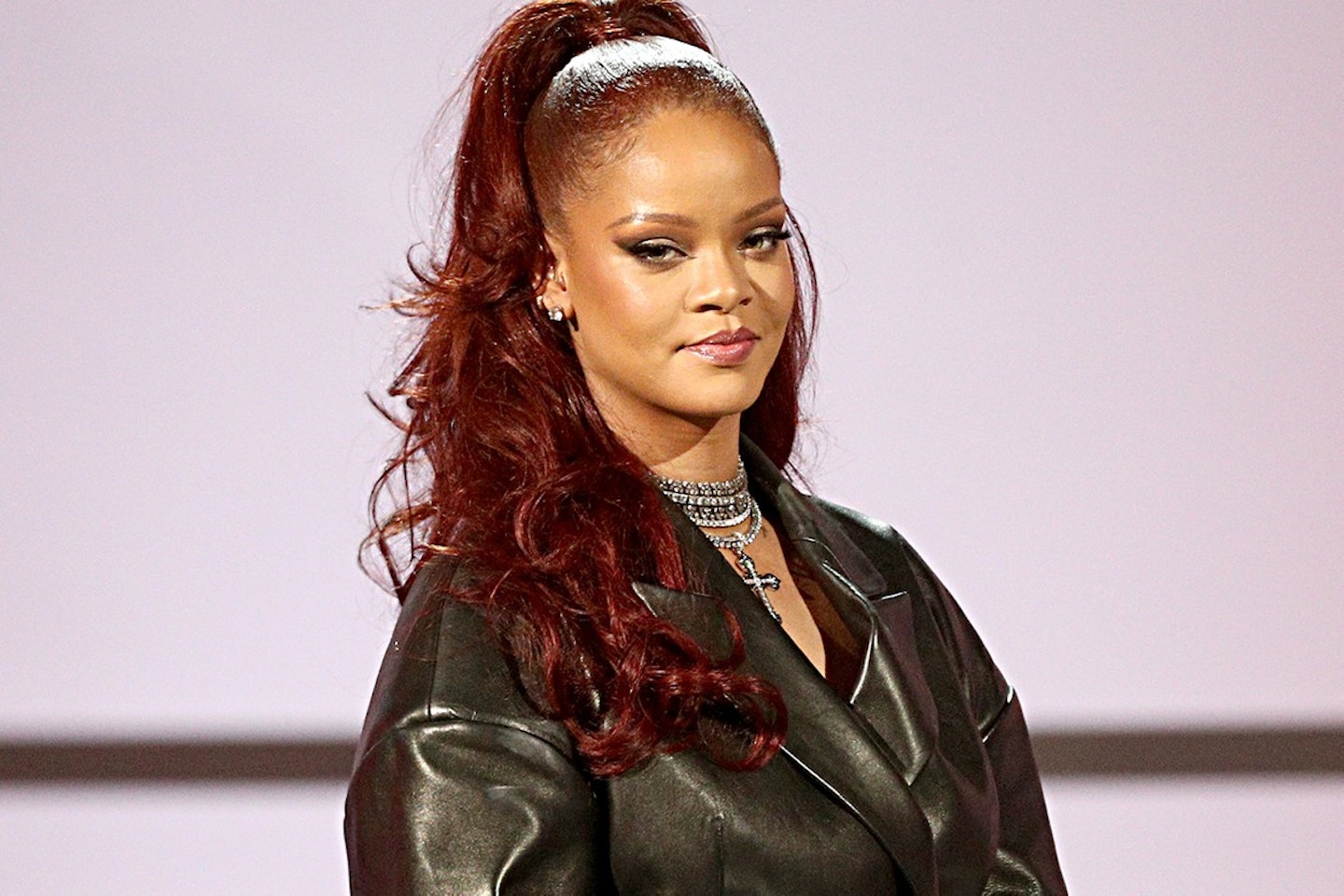 11 of 20
Rihanna
Naturally brunette, Rihanna has experimented with various shades of red over the past few years including this rich mahogany red.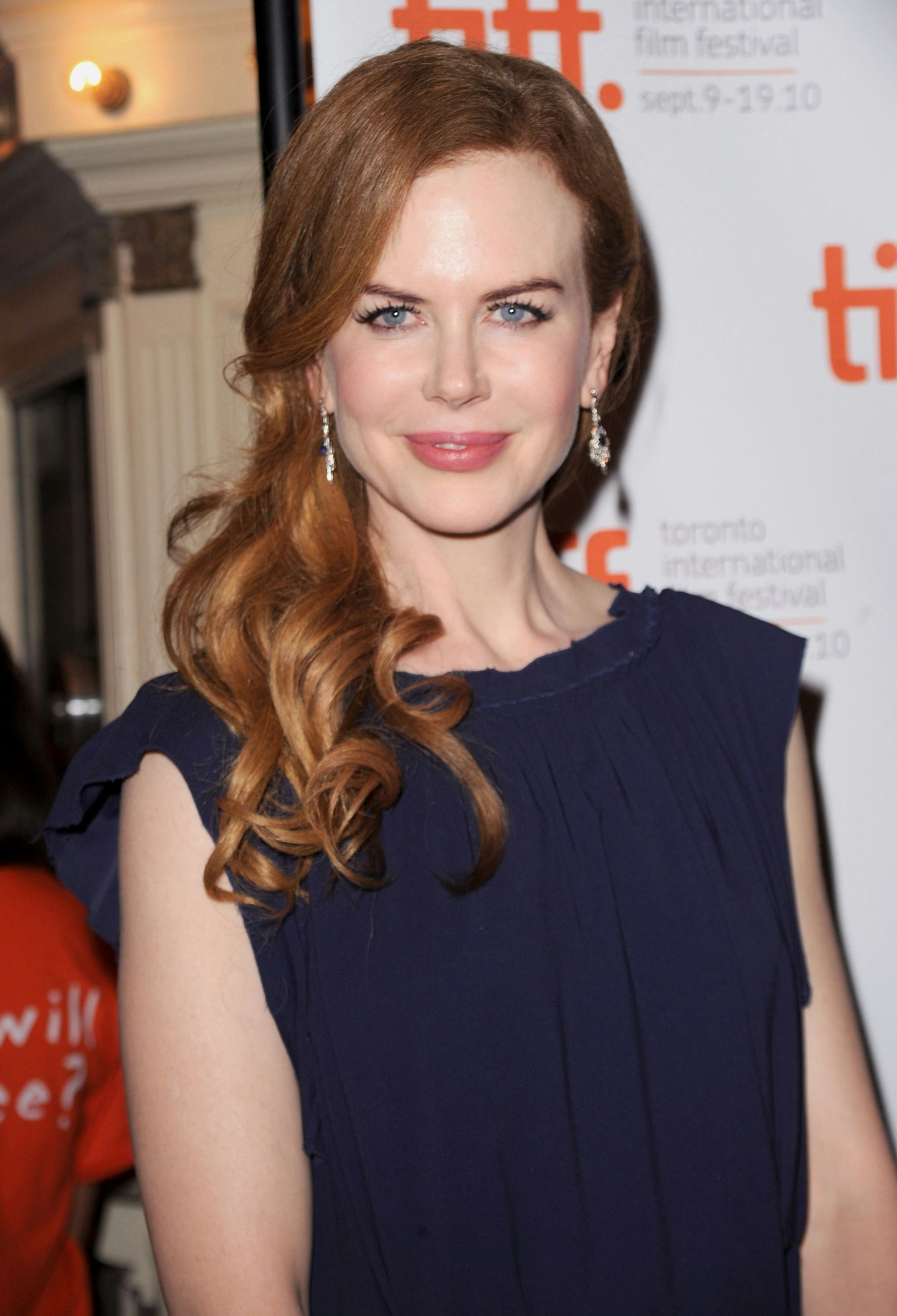 12 of 20
CREDIT: Getty
Nicole Kidman
Nicole Kidman grew up with ginger hair, but as she got older her hair was more strawberry blonde. She got more recognition as a redheaded actress, but still experiments with blonder colours.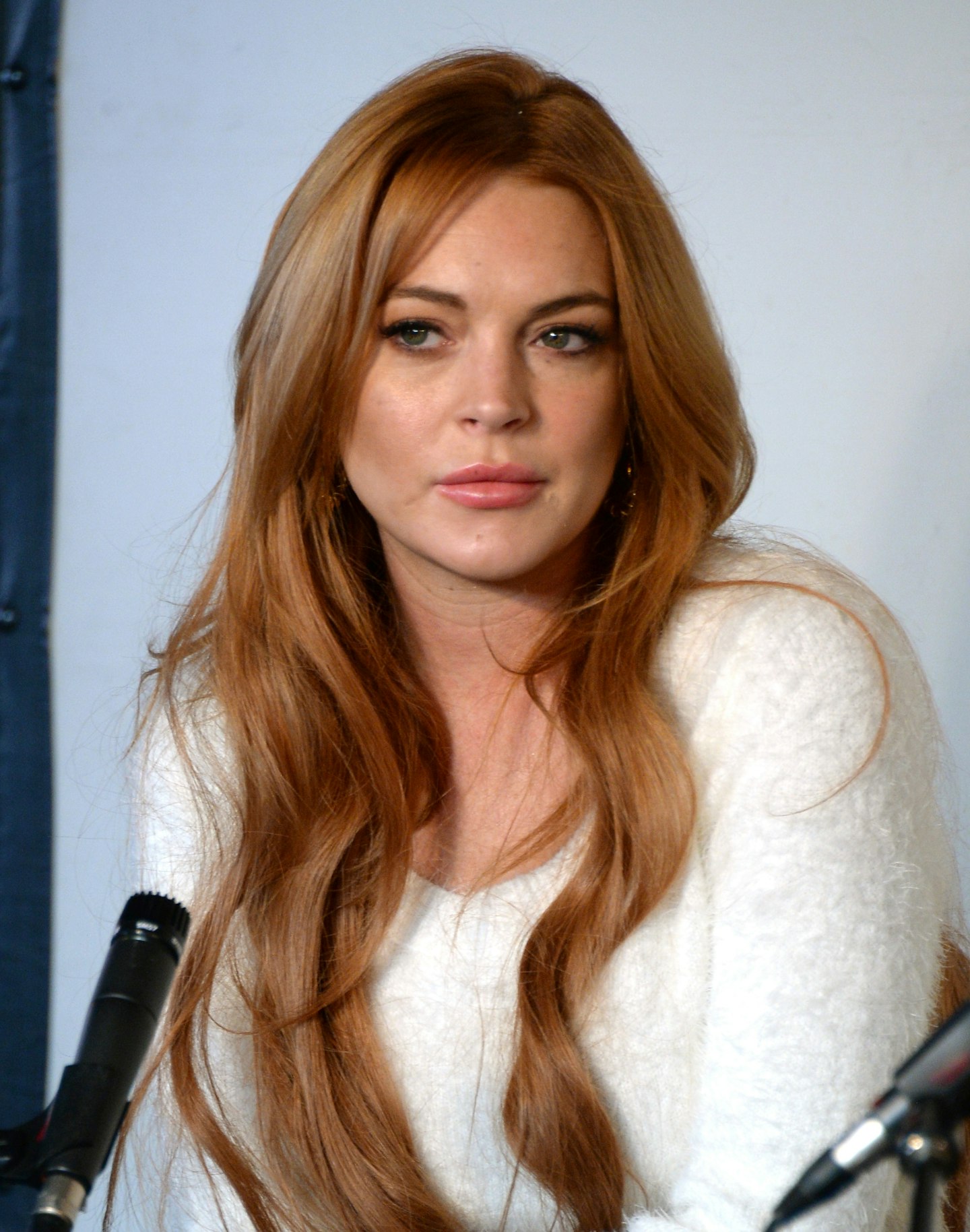 13 of 20
CREDIT: Getty
Lindsay Lohan
We watched Lindsay Lohan grow up on screen, so we know she's a natural redhead, although she has experimented with different hair colours since.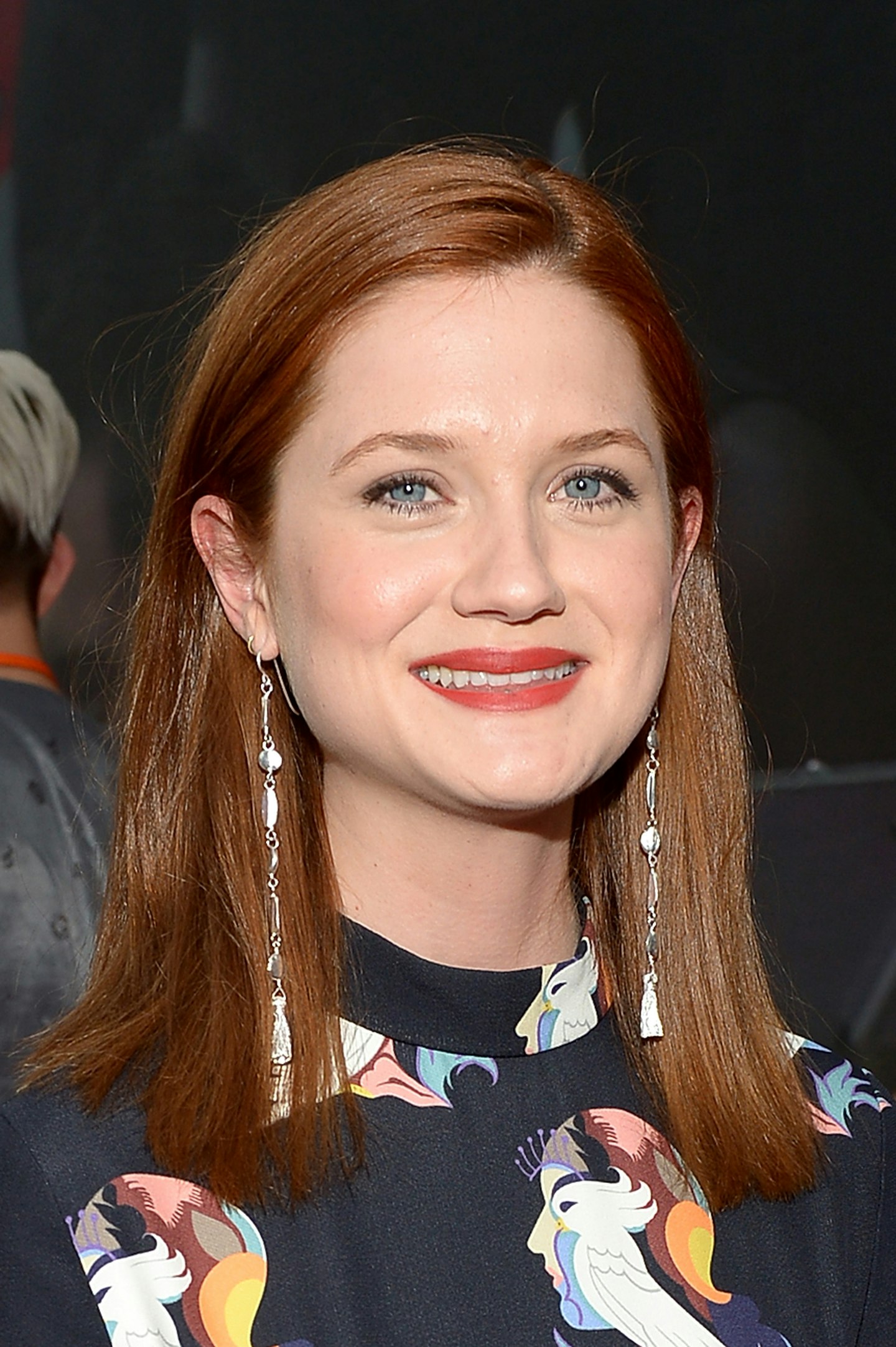 14 of 20
CREDIT: Getty
Bonnie Wright
Bonnie Wright, who famously plays Ginny Weasley in the Harry Potter series is a natural redhead, but it seems her hair was dyed a more gingery colour to match Rupert Grint's flaming locks.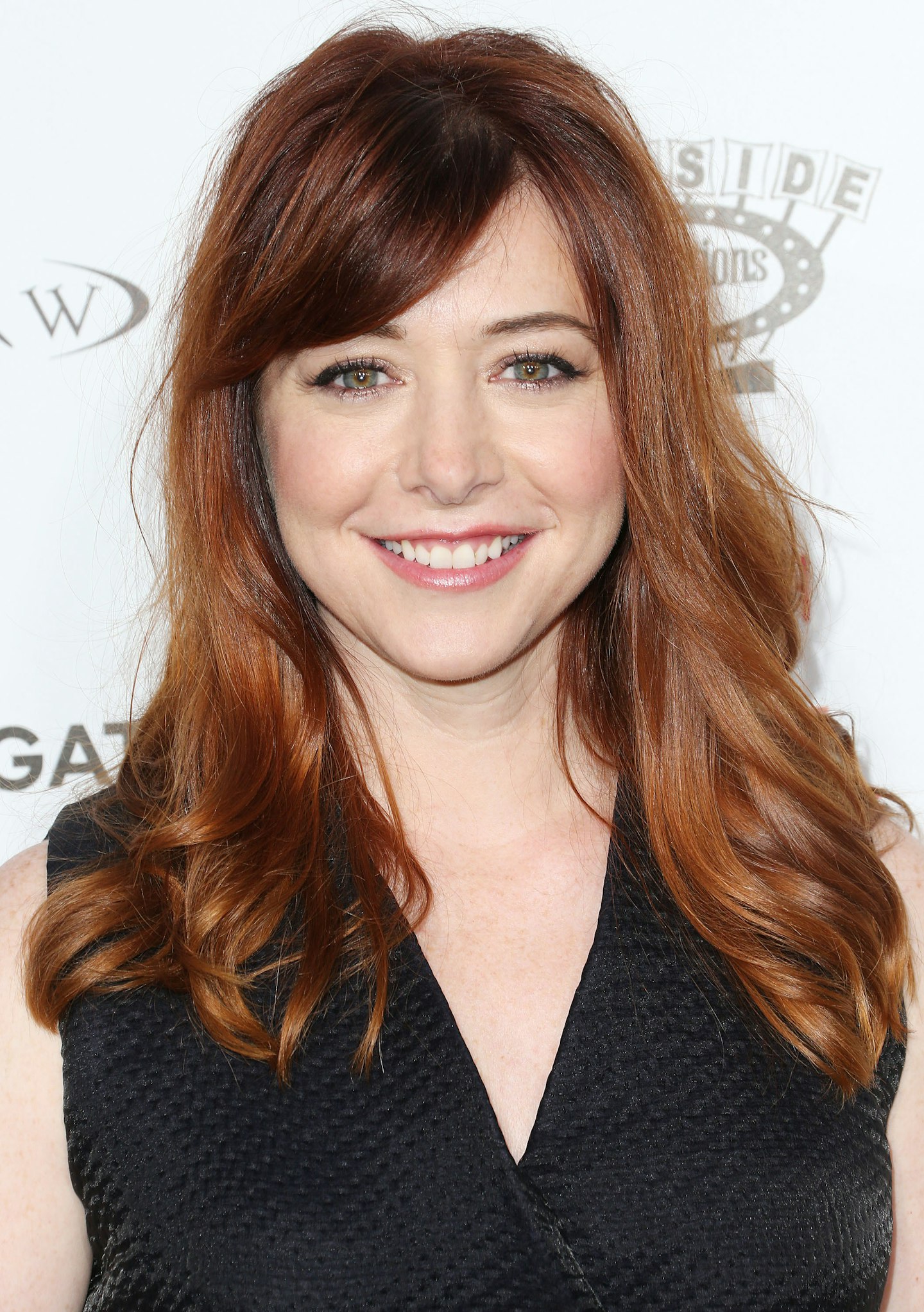 15 of 20
CREDIT: Getty
Alyson Hannigan
Buffy The Vampire Slayer star Alyson Hannigan dyed her hair red to play the character Willow Rosenburg, after the creator expressed concerns that the whole cast had brown hair.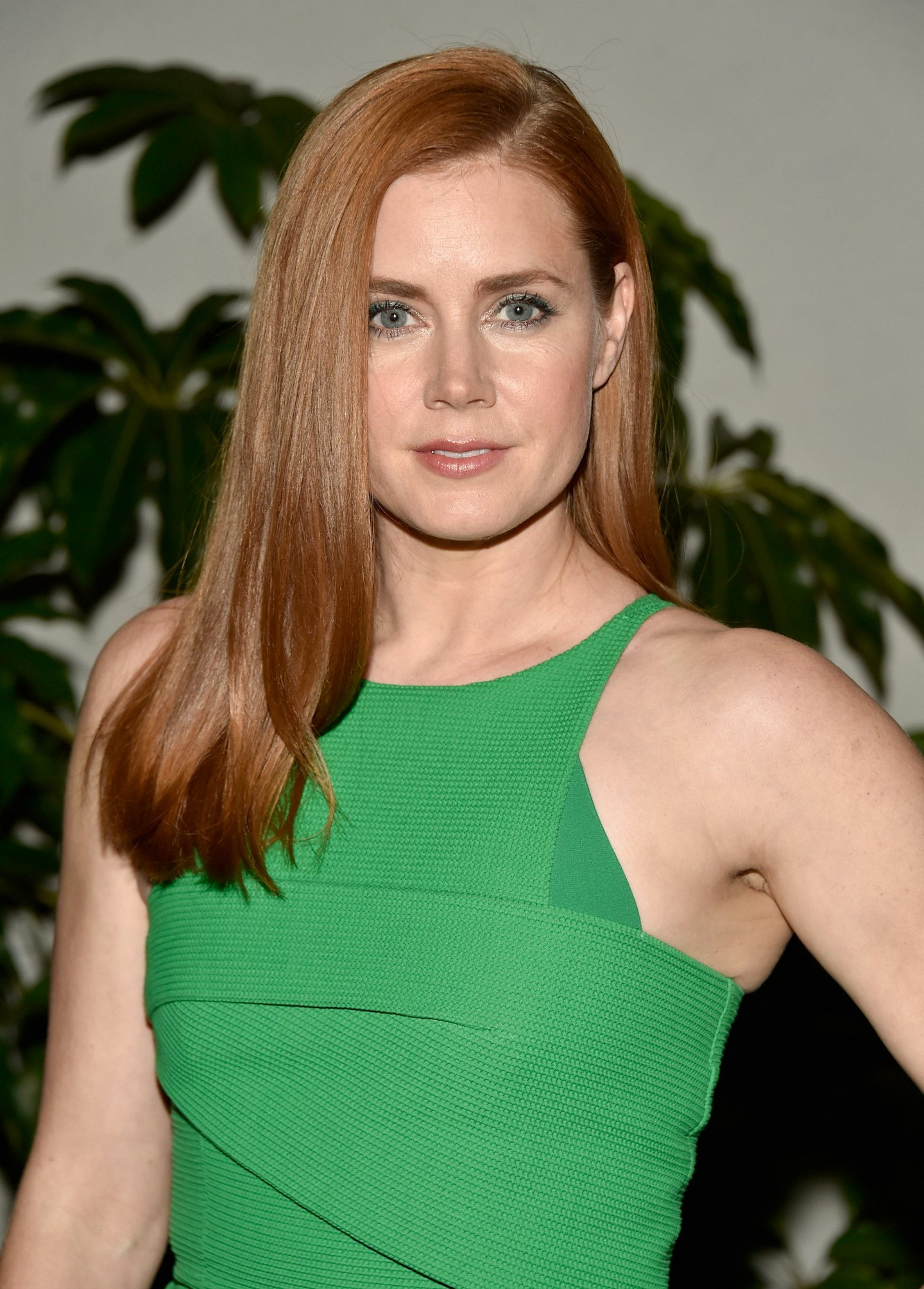 16 of 20
CREDIT: Getty
Amy Adams
Amy Adams' real hair colour is strawberry blonde, but she dyed it dark red for the TV show Dr Vegas in 2004 and has since made her fame as a redhead.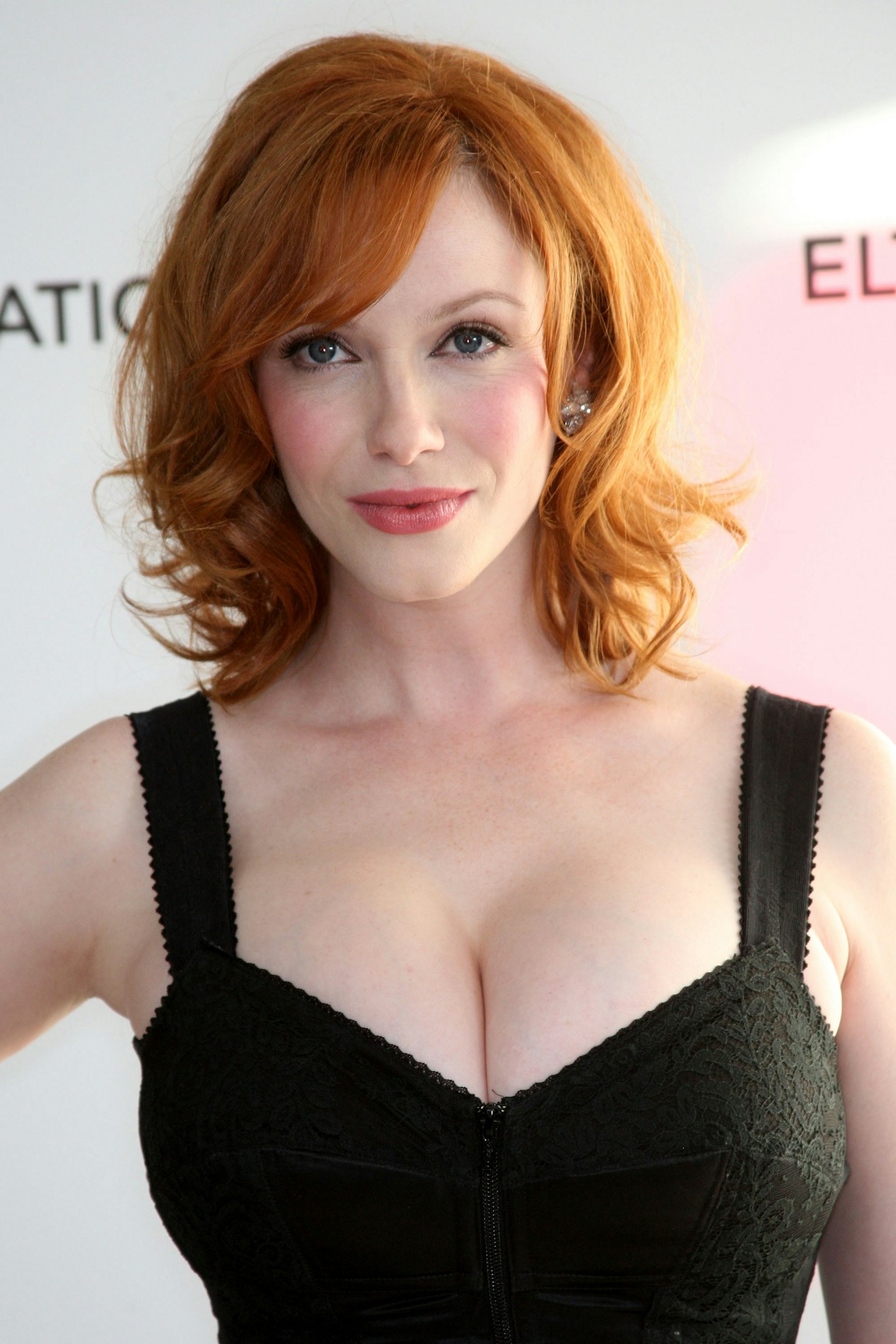 17 of 20
CREDIT: Getty
Christina Hendricks
Mad Men star Christina Hendricks is well-known for being a redhead, but naturally her hair is blonde.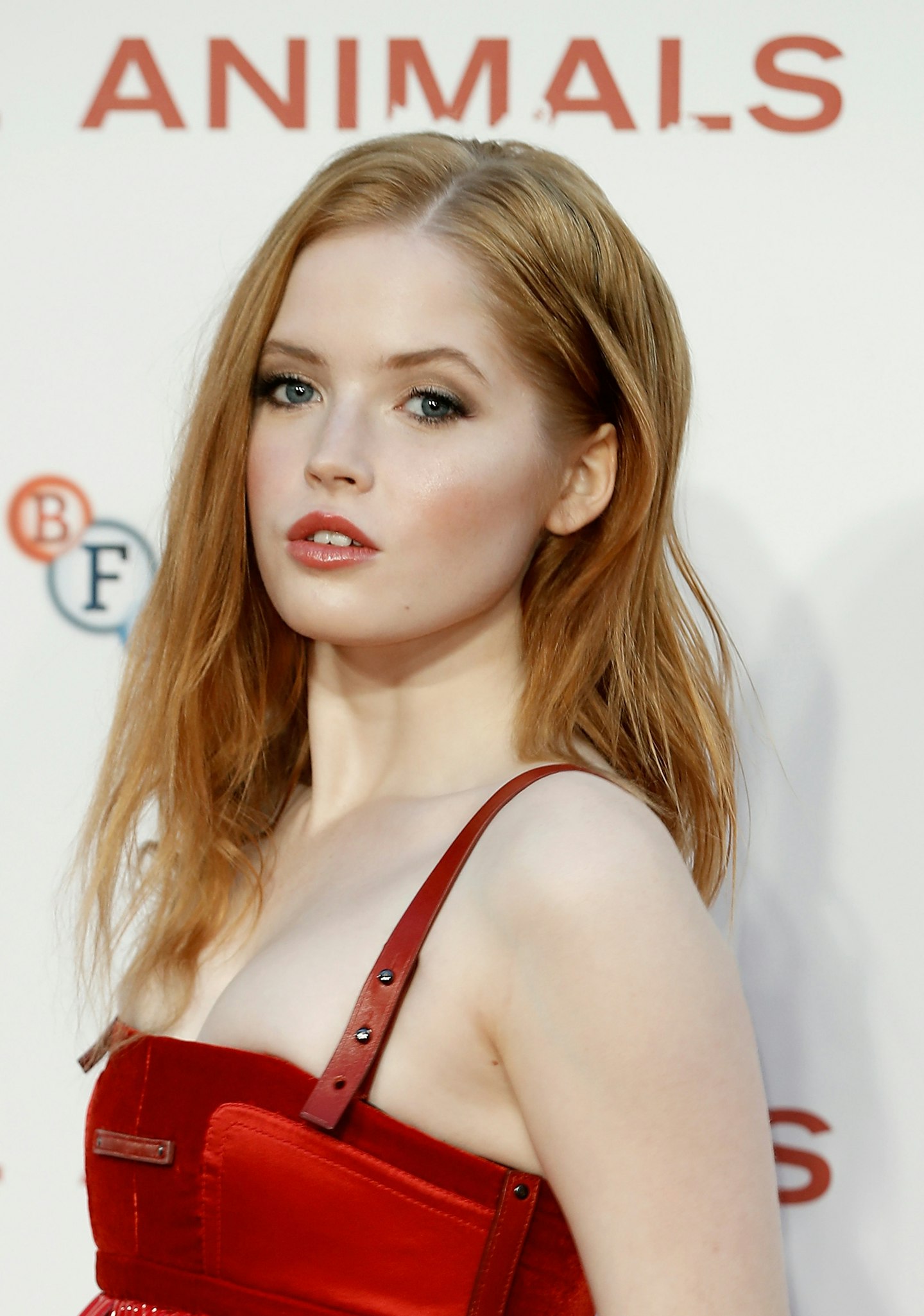 18 of 20
CREDIT: Getty
Ellie Bamber
Nocturnal Animals breakout star Ellie Bamber is actually a natural blonde, but she makes the most convincing redhead.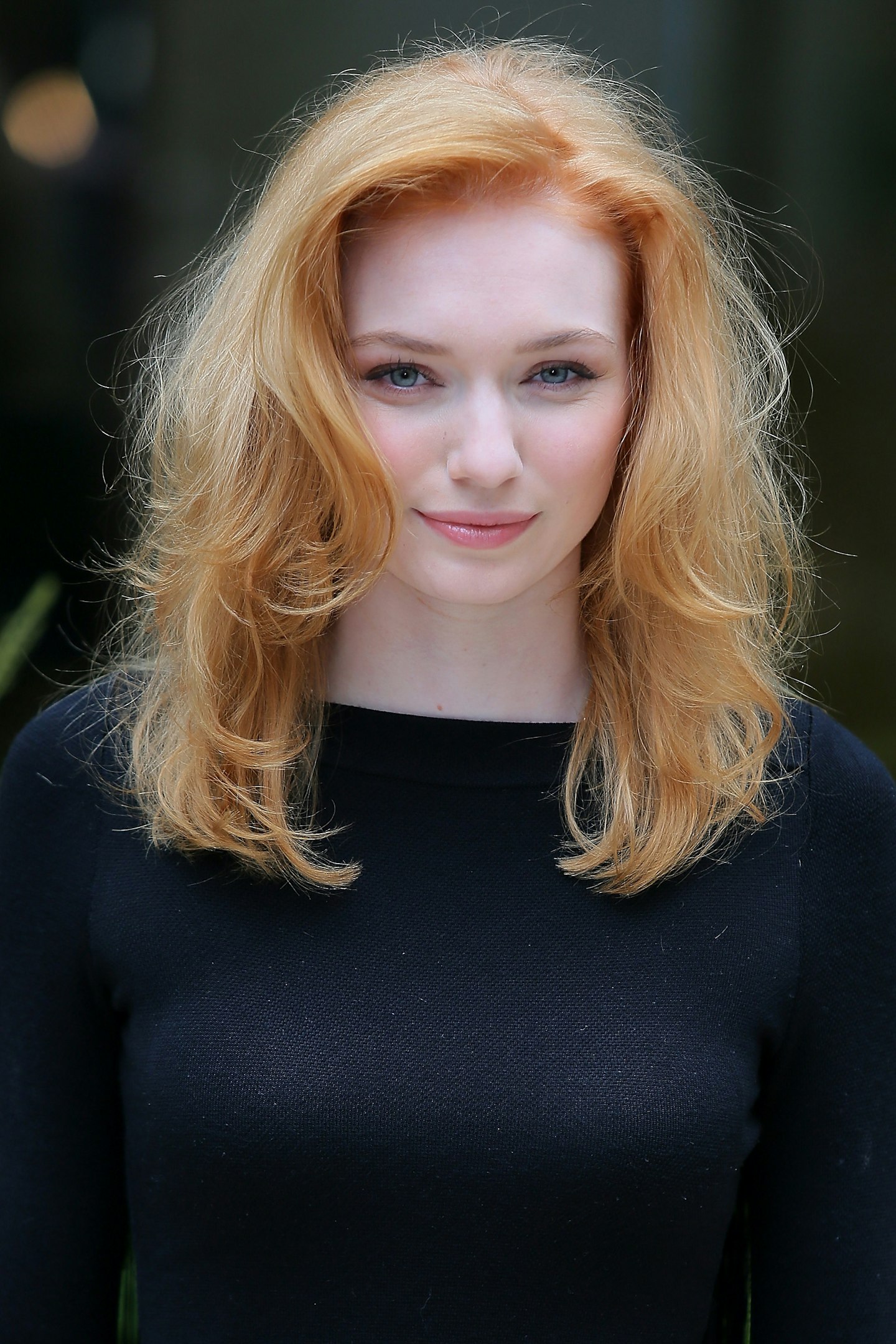 19 of 20
CREDIT: Getty
Eleanor Tomlinson
Poldark star Eleanor Tomlinson makes a convincing redhead, but she describes her natural hair as a 'muddy blonde' colour.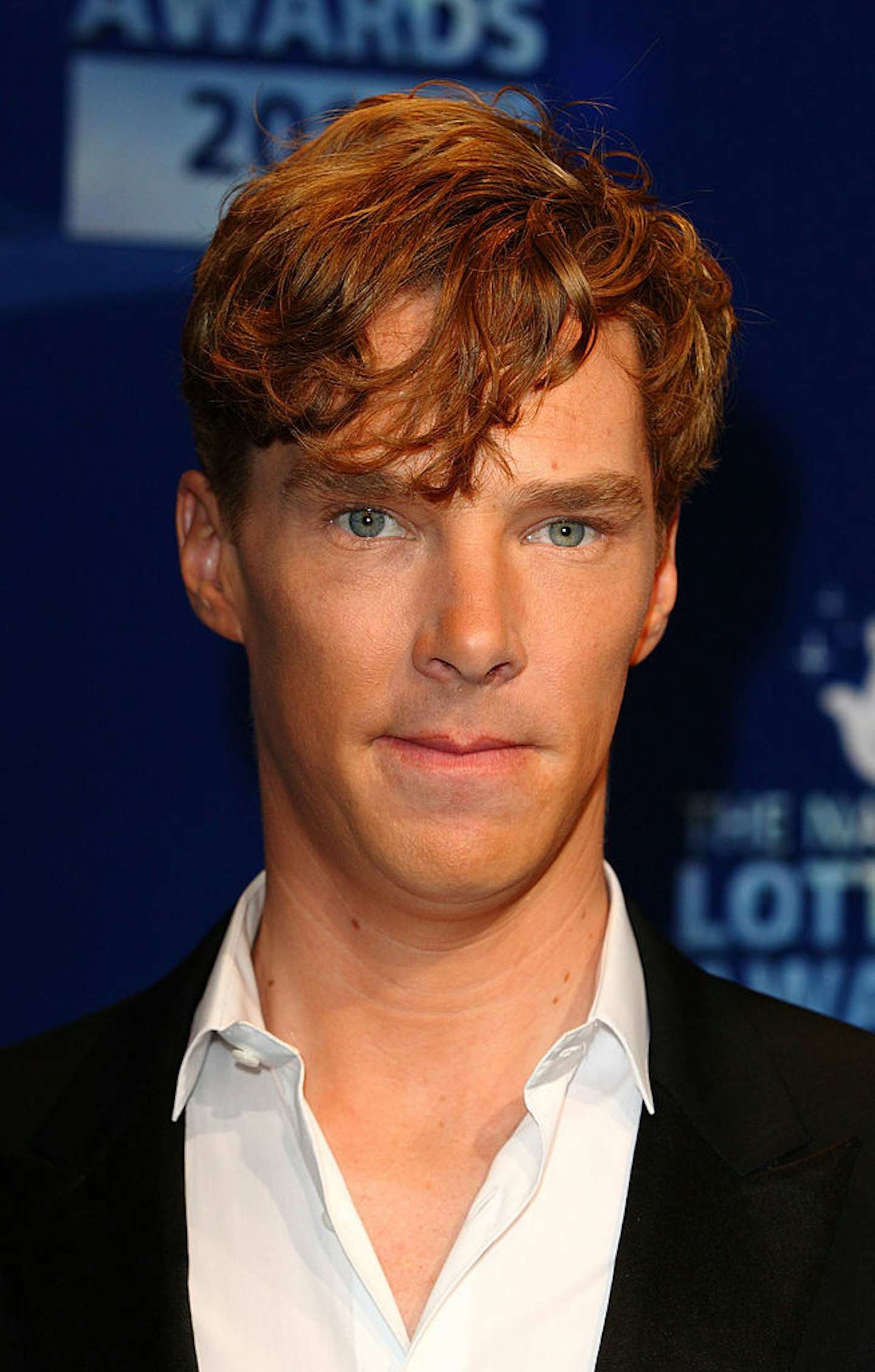 20 of 20
CREDIT: Getty
Benedict Cumberbatch
You might not know, but Benedict Cumberbatch is actually a redhead, though most of his film roles call for him to have brown hair.
READ MORE: Here's Everything You Need To Know About Maintaining Auburn Hair