Lady Gaga kick-started the grey hair trend when she debuted a granny grey updo back in 2010, and a recently, Rihanna has brought it back into the limelight, styling models Bella and Gigi Hadid in grey for the catwalk of her Fenty x Puma Collection in NYCFW last month.
Not only then, but a slew of models, music stars and street style icons have also been going grey prematurely – indeed, nature's hair curse has been recalimed as one of the coolest dye jobs around.
This year's obsession with the grey area takes its inspiration from the blue/pink/violet rinse brigade - perinwinkle-tinged shades and grey ombre are the looks du jour. Just ask BLEACH Salon Manager Sapphire Lewis, who's Dalston salon is responsible for some of the most coveted slate hairstyles out there. She gave us the lowdown on the best way to go grey if you're thinking of joining the granny hair gang…
Can anyone dye their hair grey?
'It doesn't really work on dark brown or black hair because it will never lift light enough to not have yellow tones in the hair - which is needed for the grey toner to take. It suits people with more yellow in their skin tone than red. People with a red skin tone can end up looking quite washed-out.'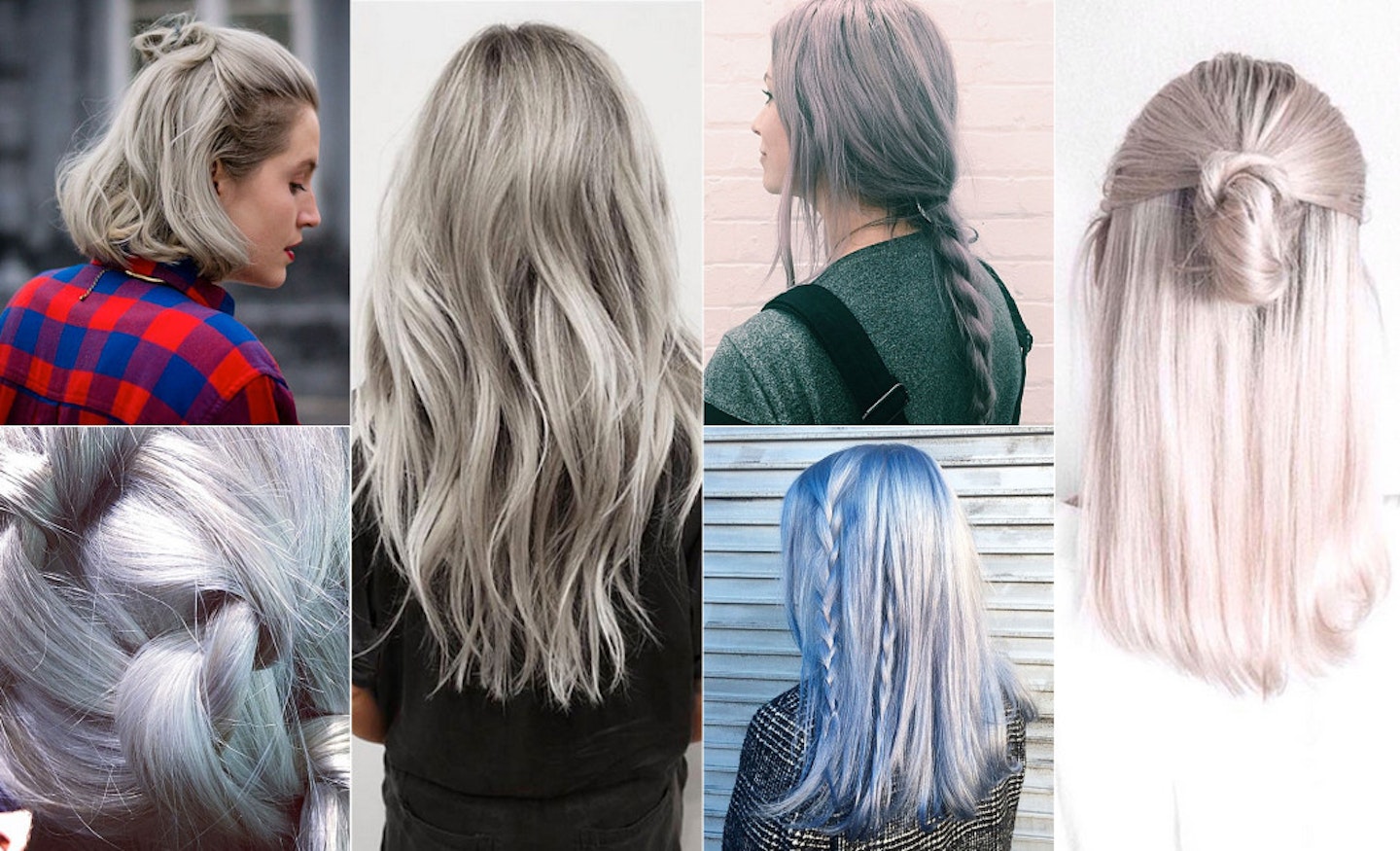 How should you prep for a grey hair makeover?
'If you have brown hair, it would probably take around three sessions to get it white enough to take it to grey. We recommend 6 weeks between sessions and each session will be upwards from £175.'
And then the grey hair dye?
'The hair needs to be fully bleached and then once it is white, it's toned with a grey or silver toner.'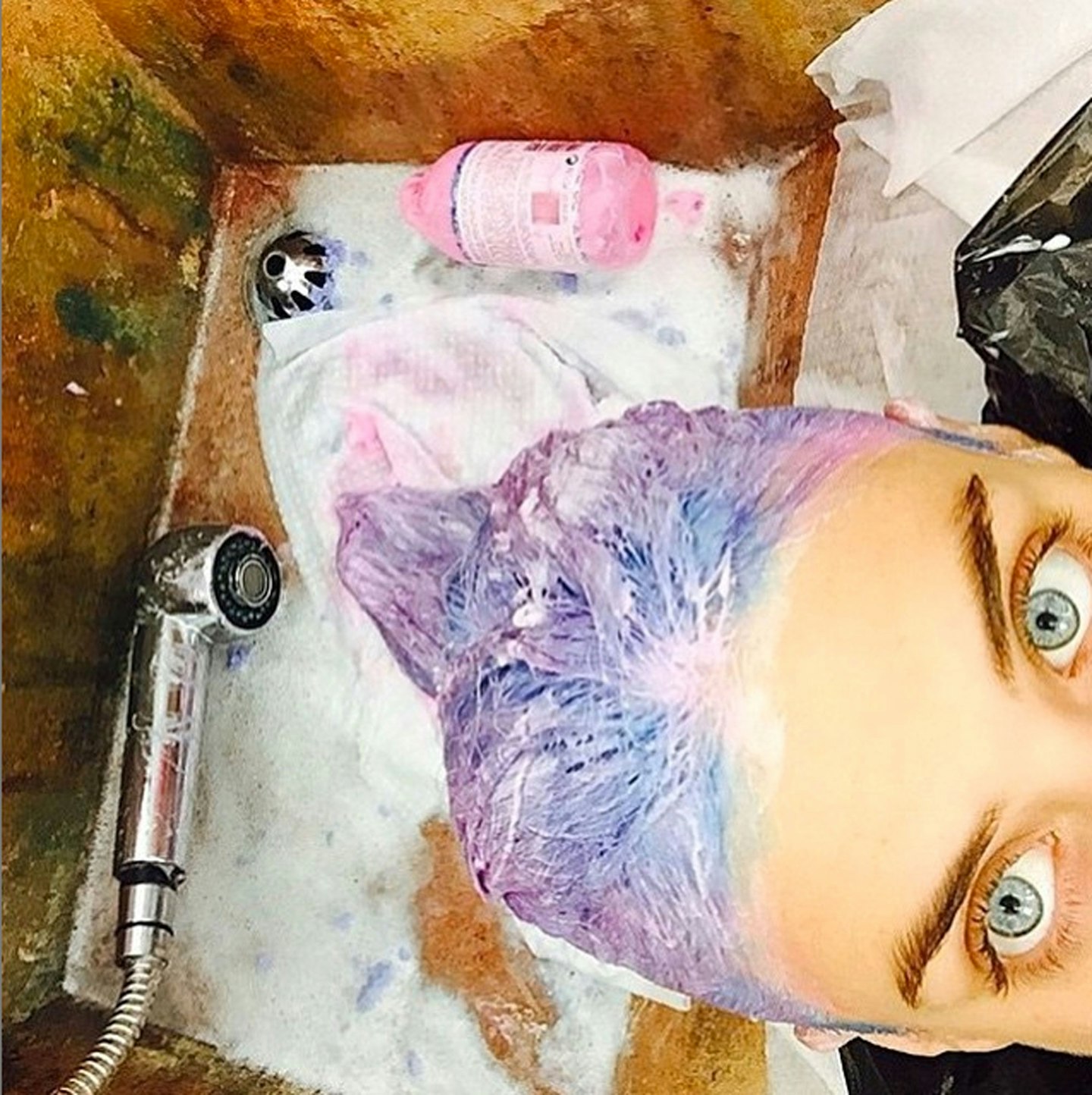 Can you dye your hair grey yourself?
'The process involves careful bleaching and using toners that are selected on the basis of how light the hair lifts, so it's probably best to have it done in the salon but anyone who is confident to bleach their own hair and get experimental with toners could definitely achieve it at home.'
And how about if you're looking for an ombre or My Little Pony look?
'The principles for achieving grey hair no matter what the effect are the same - hair is bleached evenly to the palest yellow and then toned. It just depends on the toner for how deep you want it, if you want it steel-like, if you want it more violet, more blue or light and silvery.'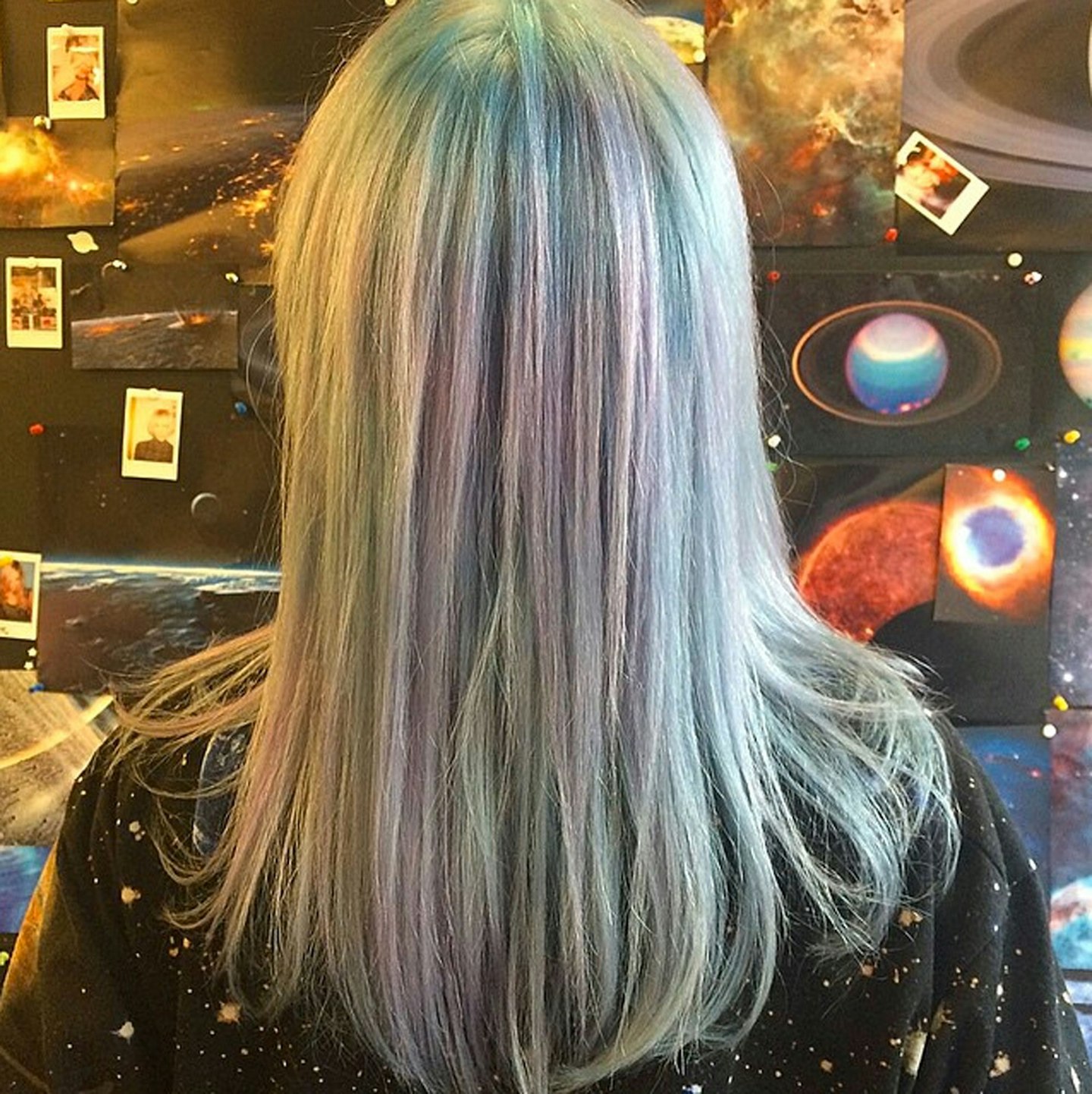 How about aftercare? What's the best shampoo for grey hair?
'The aftercare process is important - use BLEACH Silver Shampoo (£5) and BLEACH Rose Shampoo (£6) mixed together to offset the blue and keep it fresh looking.'
Tempted? Here's some grey hair style inspiration from stars who've flied the flag for the granny hair trend.
Grey Hairstyles – Celebrity Inspiration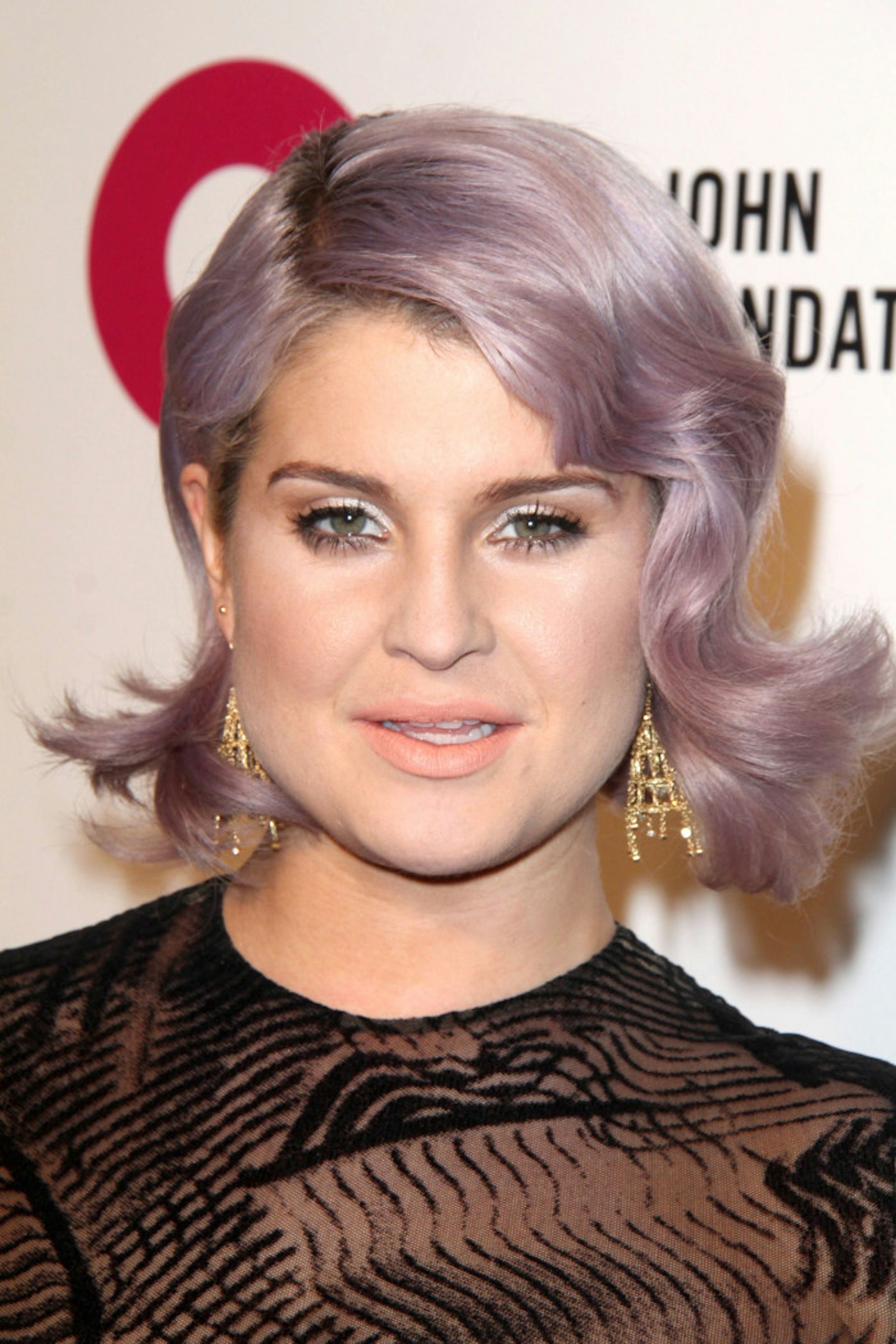 1 of 10
rexfeatures_3613779fa
2 of 10
rexfeatures_3796744s
3 of 10
rexfeatures_4107706al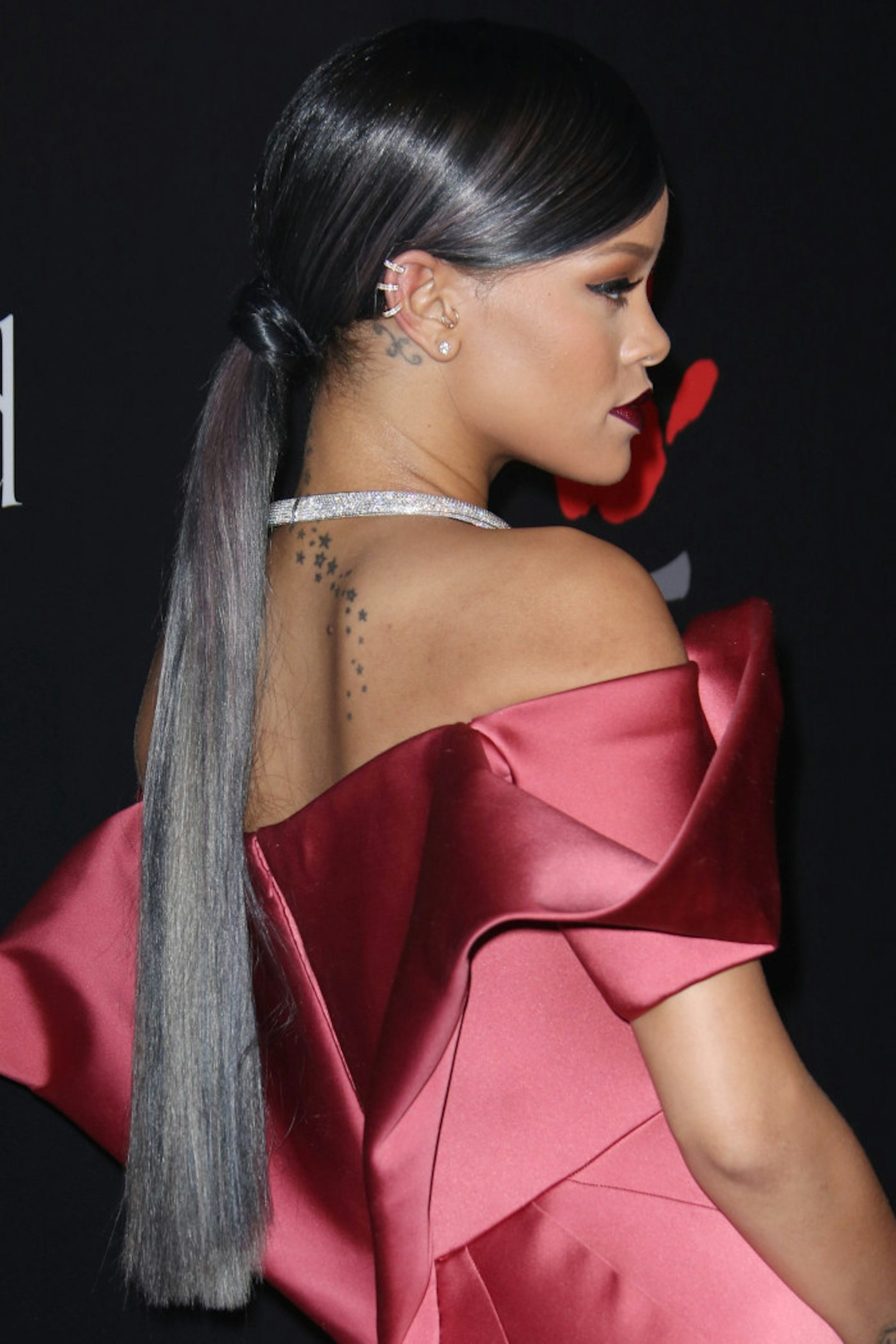 4 of 10
rexfeatures_4300900n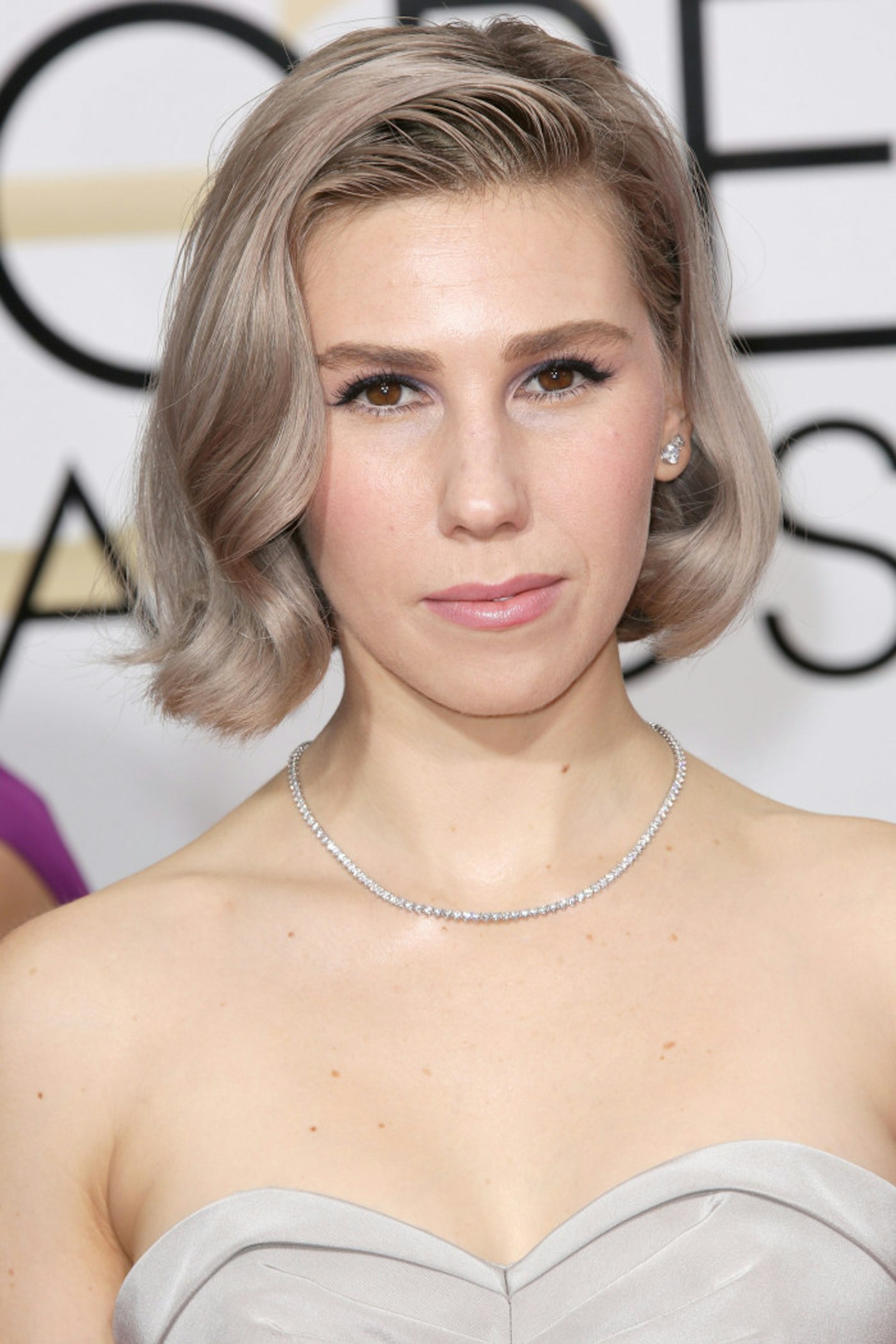 5 of 10
rexfeatures_4375571sw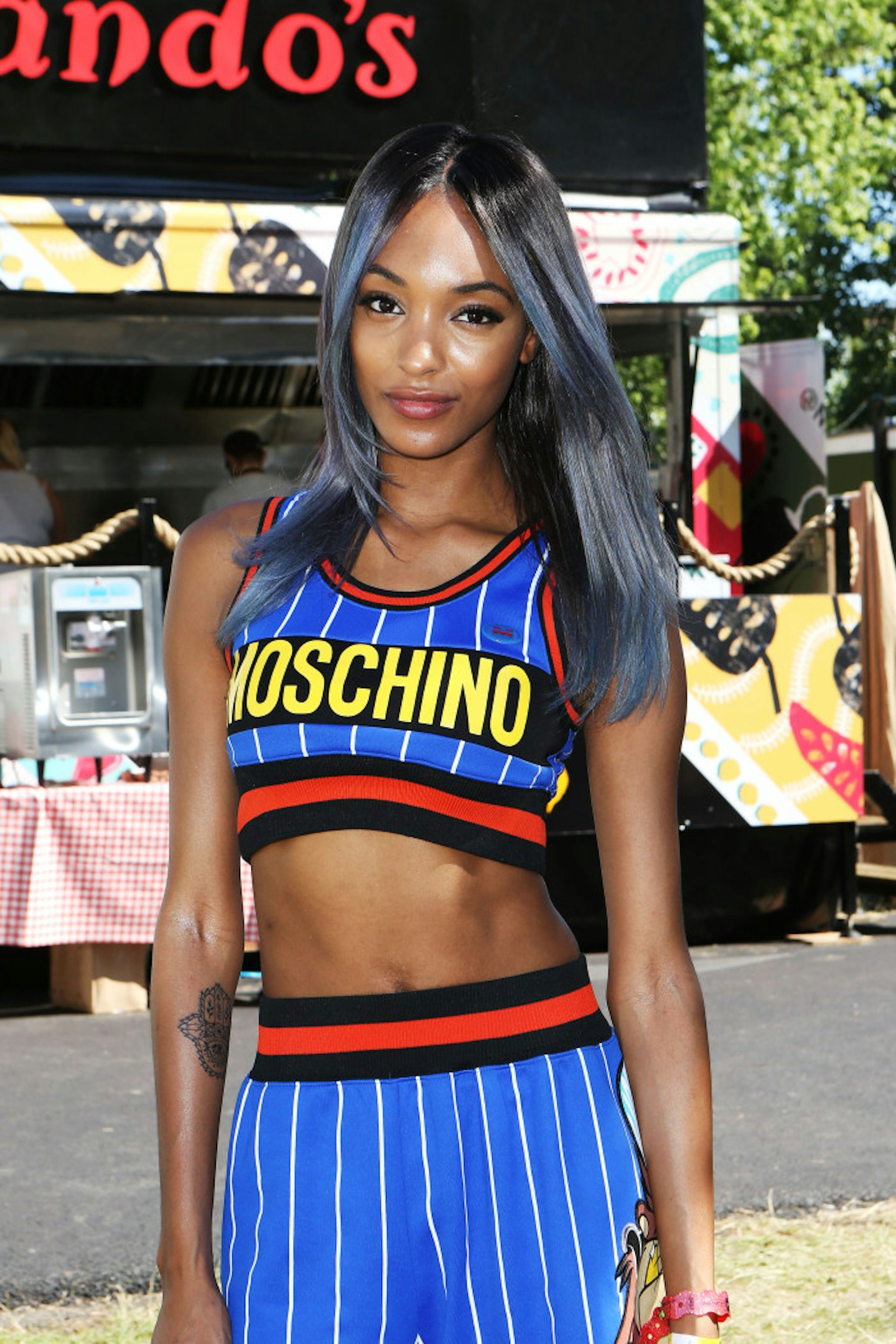 6 of 10
rexfeatures_4895636a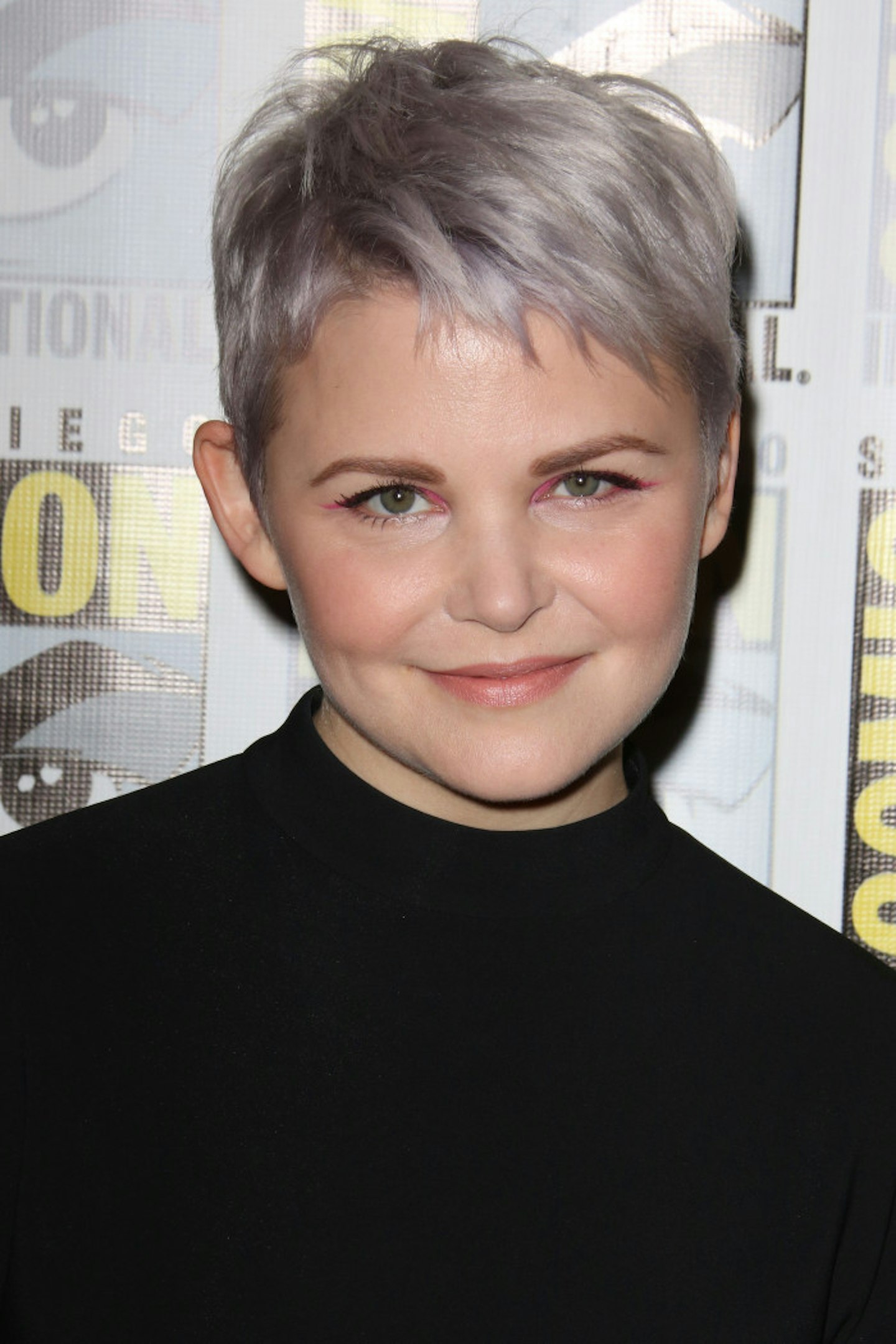 7 of 10
rexfeatures_4900946au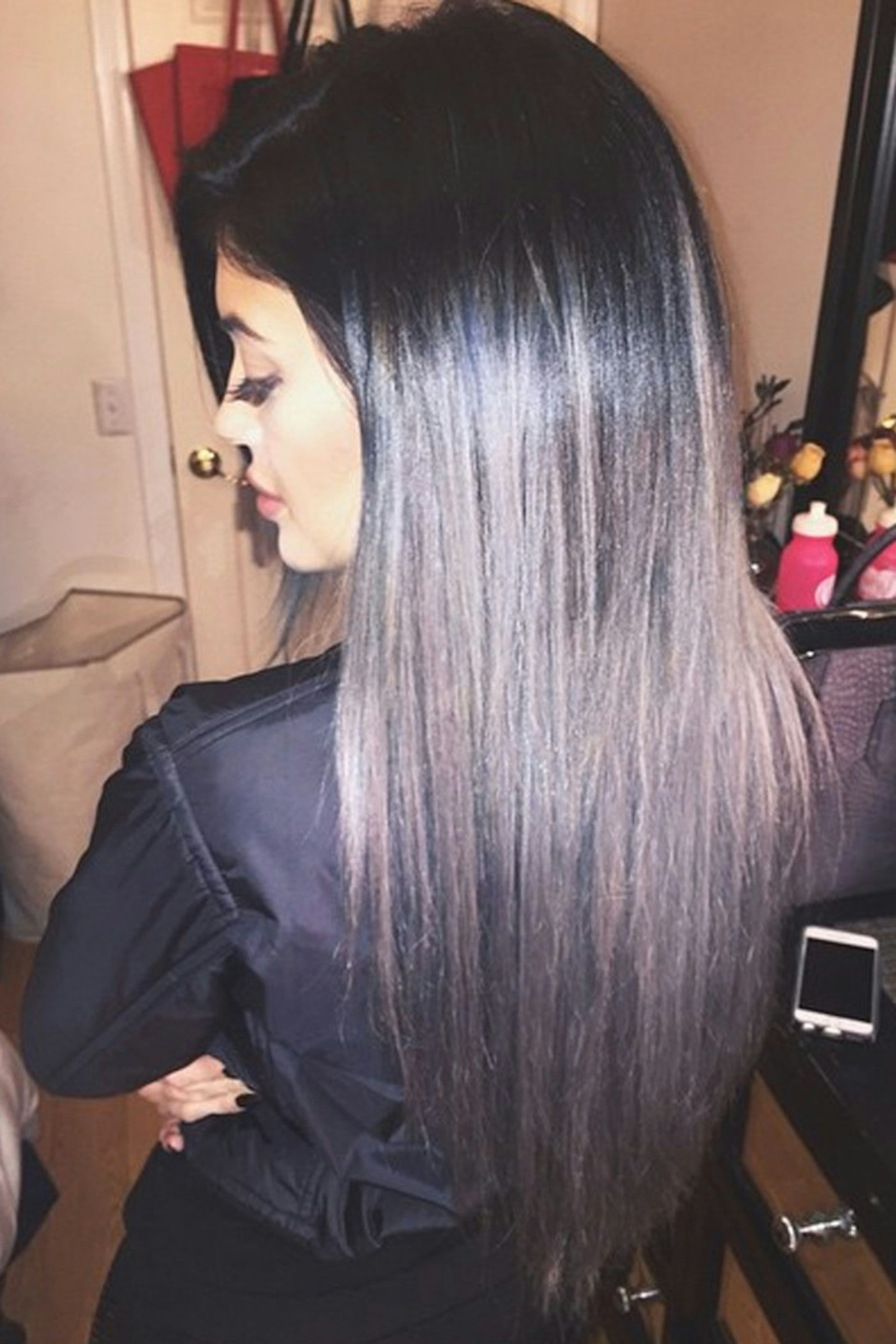 8 of 10
Kylie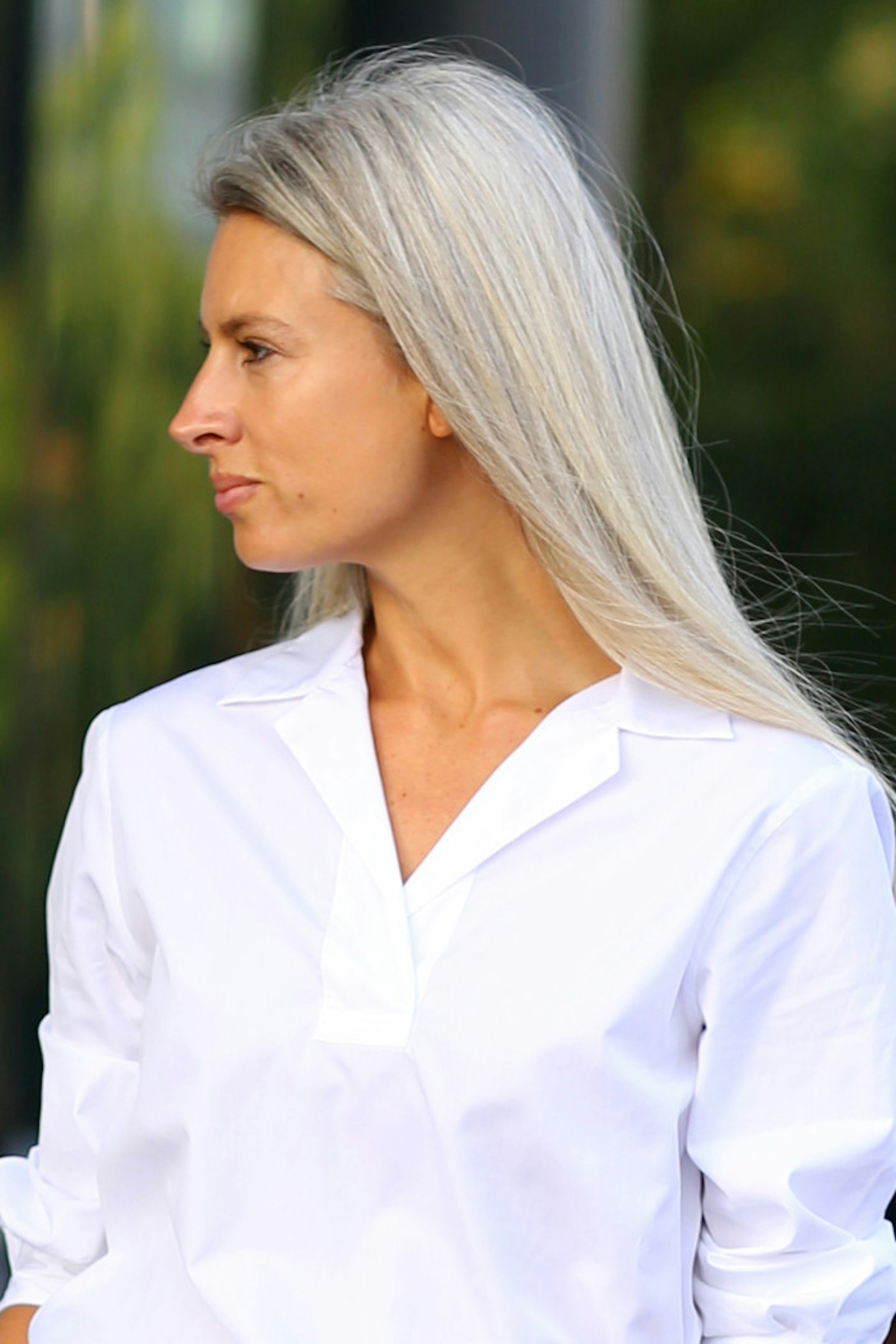 9 of 10
rexfeatures_5123116dz
10 of 10
rexfeatures_4849166am