Next day hairstyle inspiration for when you can't be bothered to wash your hair
Washing your hair is soooo yesterday. So what the hell are you going to do with your hair today? Make your in-between days your most stylish with these eight easy hairstyles we scouted out from Instagram's most talented.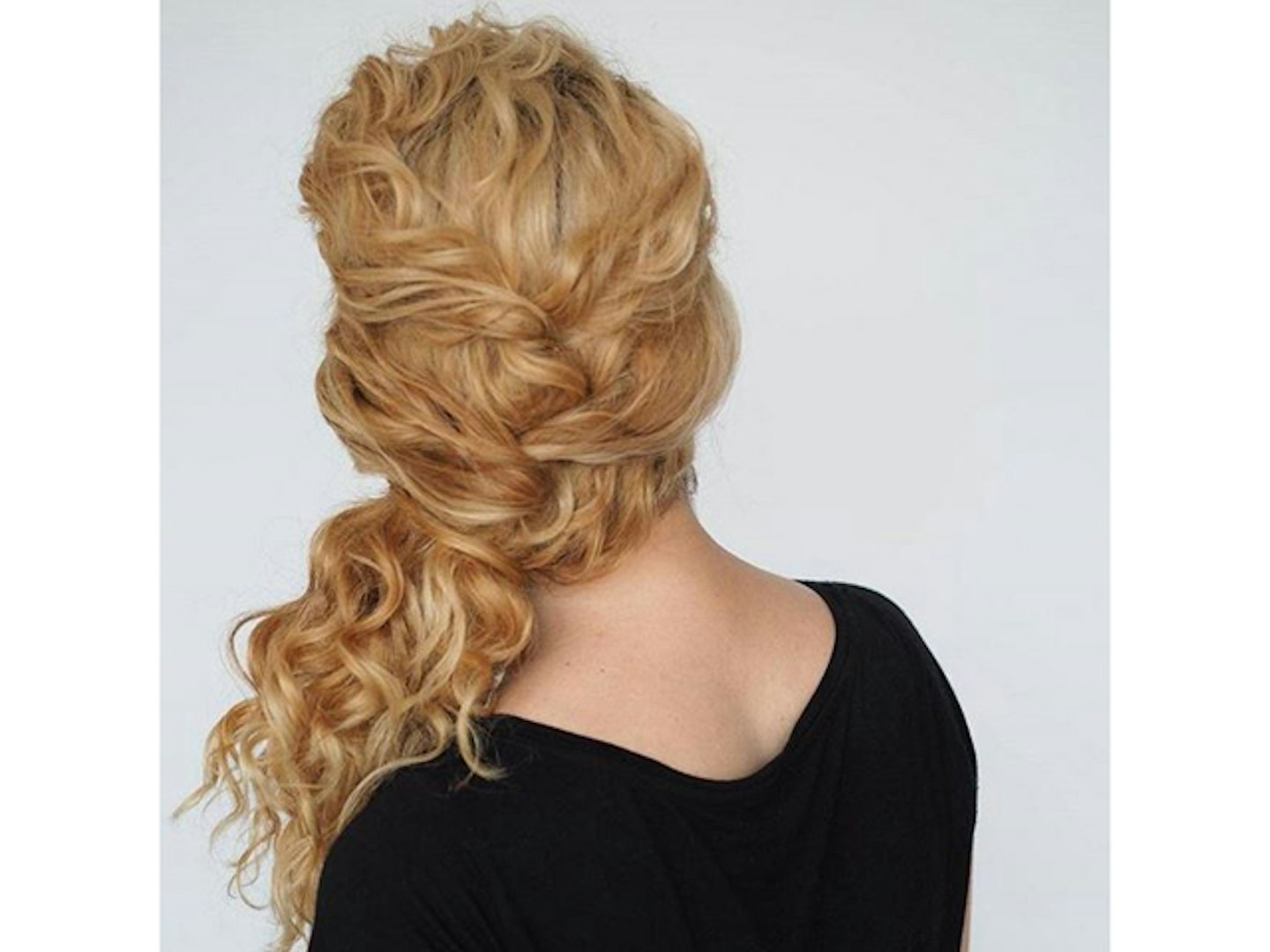 The braided ponytail
Style by: @hairromance
**Best for: **The day after you've worn your hair in glamorous fully-loaded curls
If you've been to a wedding or party and loaded your hair with product to keep the volume packed in, you'll want it out of your face the next day. Try this loose braided pony to keep your curls to one side, while still showing off your voluminous locks. Keep one strand loose from the side you're aiming your ponytail and run this round the hairband to hide it, pinning in place with a Kirby grip or two.
The girly topknot
**Style by: **@Kayleymelissa
**Best for: **Mid-length to long hair.
Fasten your next-day hair into a high ponytail and divide into two sections. Twist these around each other into a loose topknot, leaving the end of one strand loose. Pin into place and then fasten the last section of hair over the knot using a pretty accessory.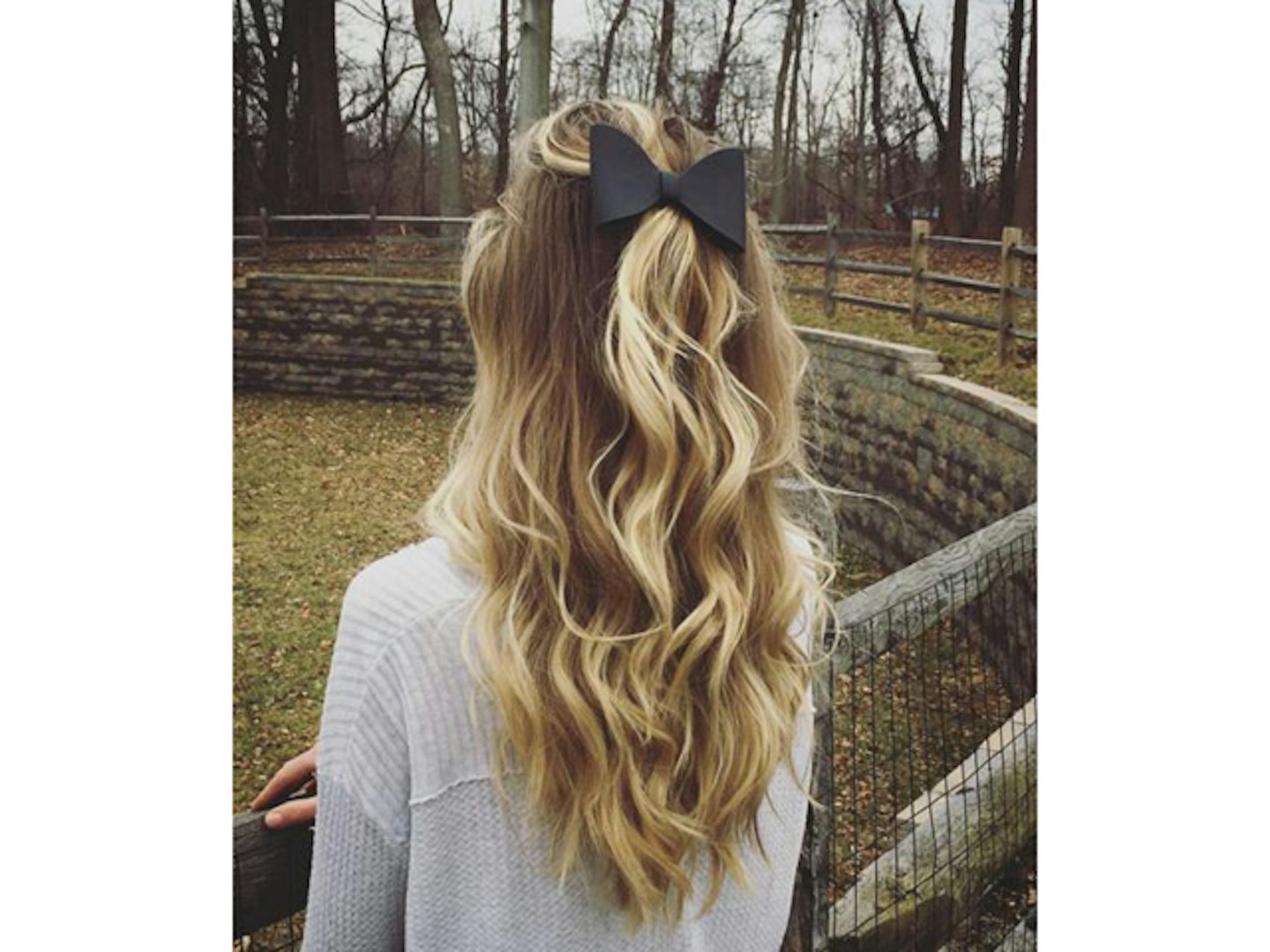 The half-up bow
**Style by: **@sarahpotempa
**Best for: **Next-day beach waves
If your beach waves are starting to look a little too lived in, simply scoop back to top section from your face and fasten with a pretty bow or embellished hair accessory.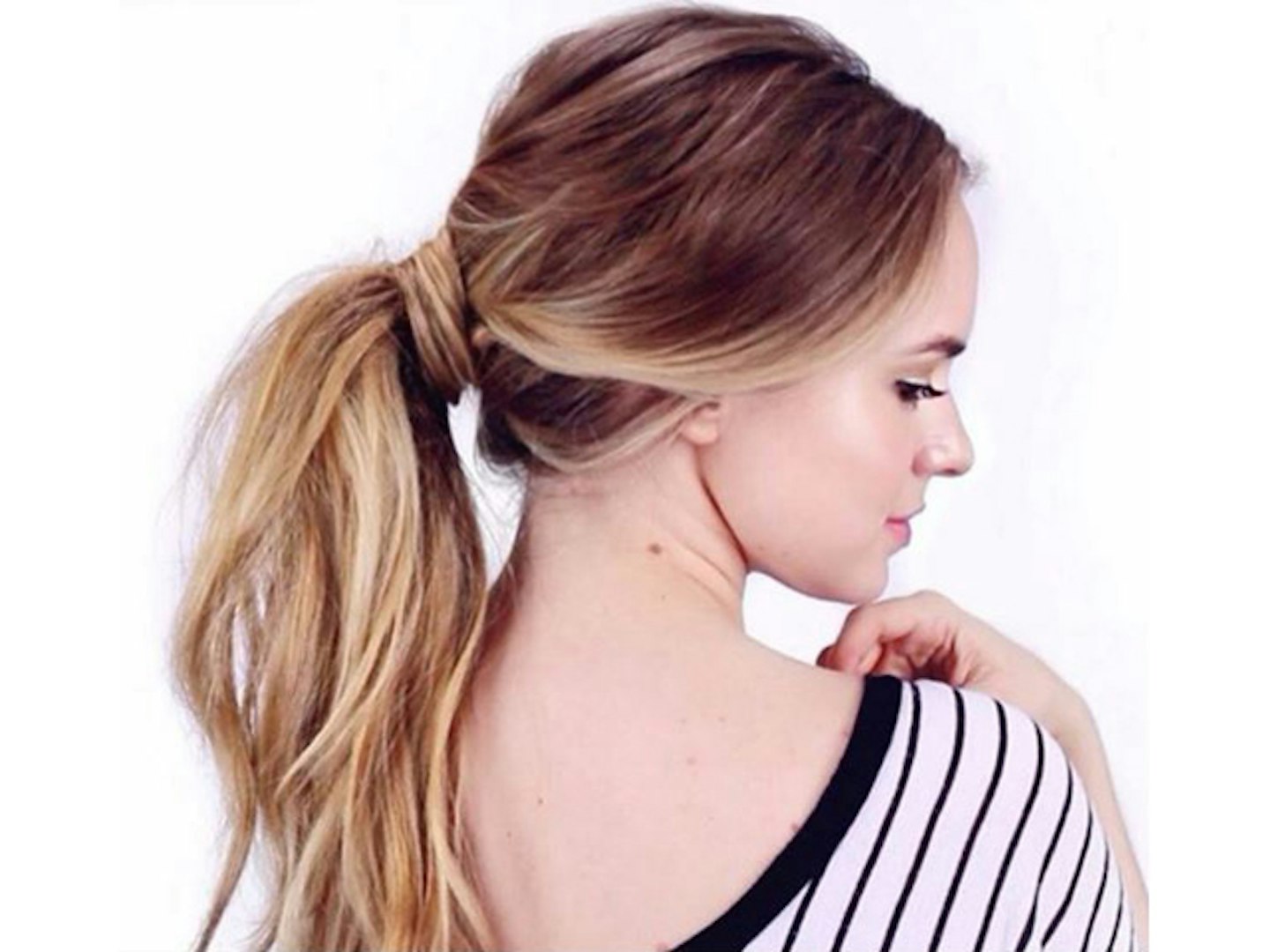 The low pony
Style by: @Kayleymelissa
**Best for: **Knotty, untamed manes
Forget tackling those flyaways and knots, just scoop your untamed next-day mane into a low ponytail and fasten with an elastic. Tease some volume at the crown and hide the elastic by wrapping a couple of strands of hair around the tie and pinning into place.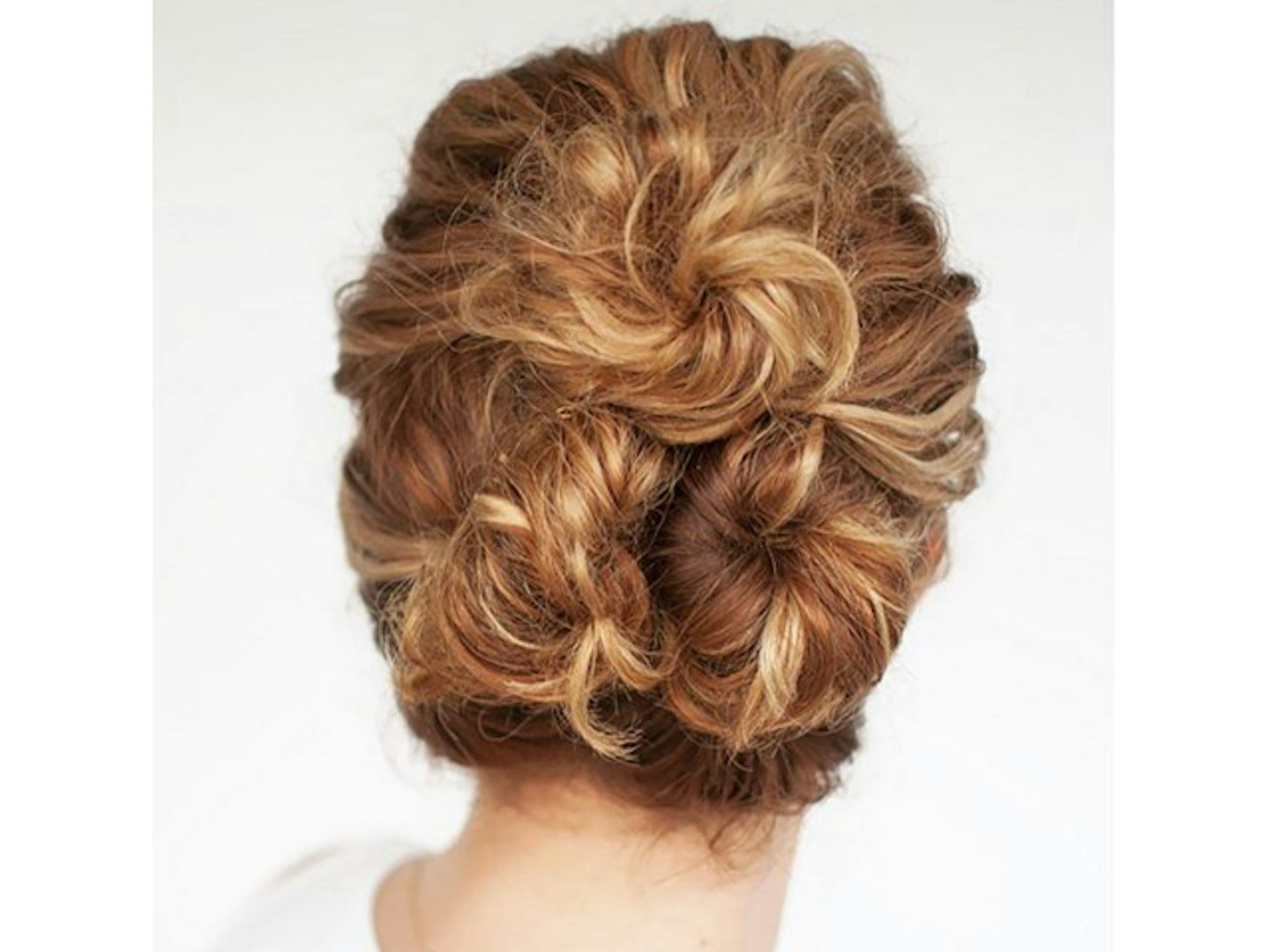 The triple bun
Style by: @hairromance
**Best for: **Long hair
This style takes a matter of minutes but looks super-impressive. Divide hair into three loose sections, top, and left and ride lower. Twist each section in a loose bun and pin into place with bobby pins, teasing the buns loose to give a laid-back look. Pull a couple of face-framing strands free at the front.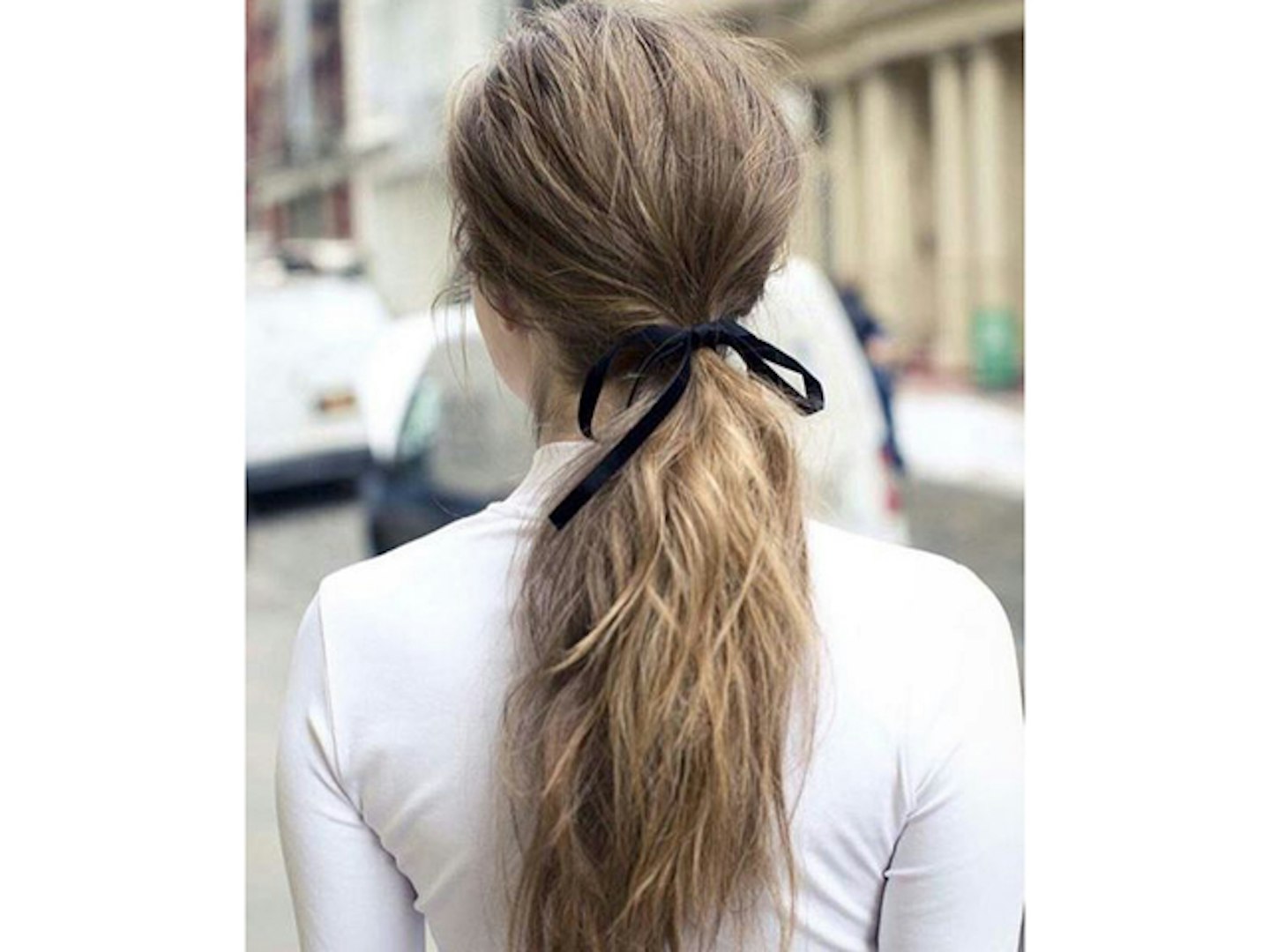 The preppy pony
**Style by: **@lookbook_space
**Best for: **Everyone
This pretty, preppy ponytail is the ultimate next day hairstyle – it works for everyone. Just scoop your locks back into a simple pony, any height you like, and fasten with a piece of ribbon. We love a length of suede ribbon for a western vibe.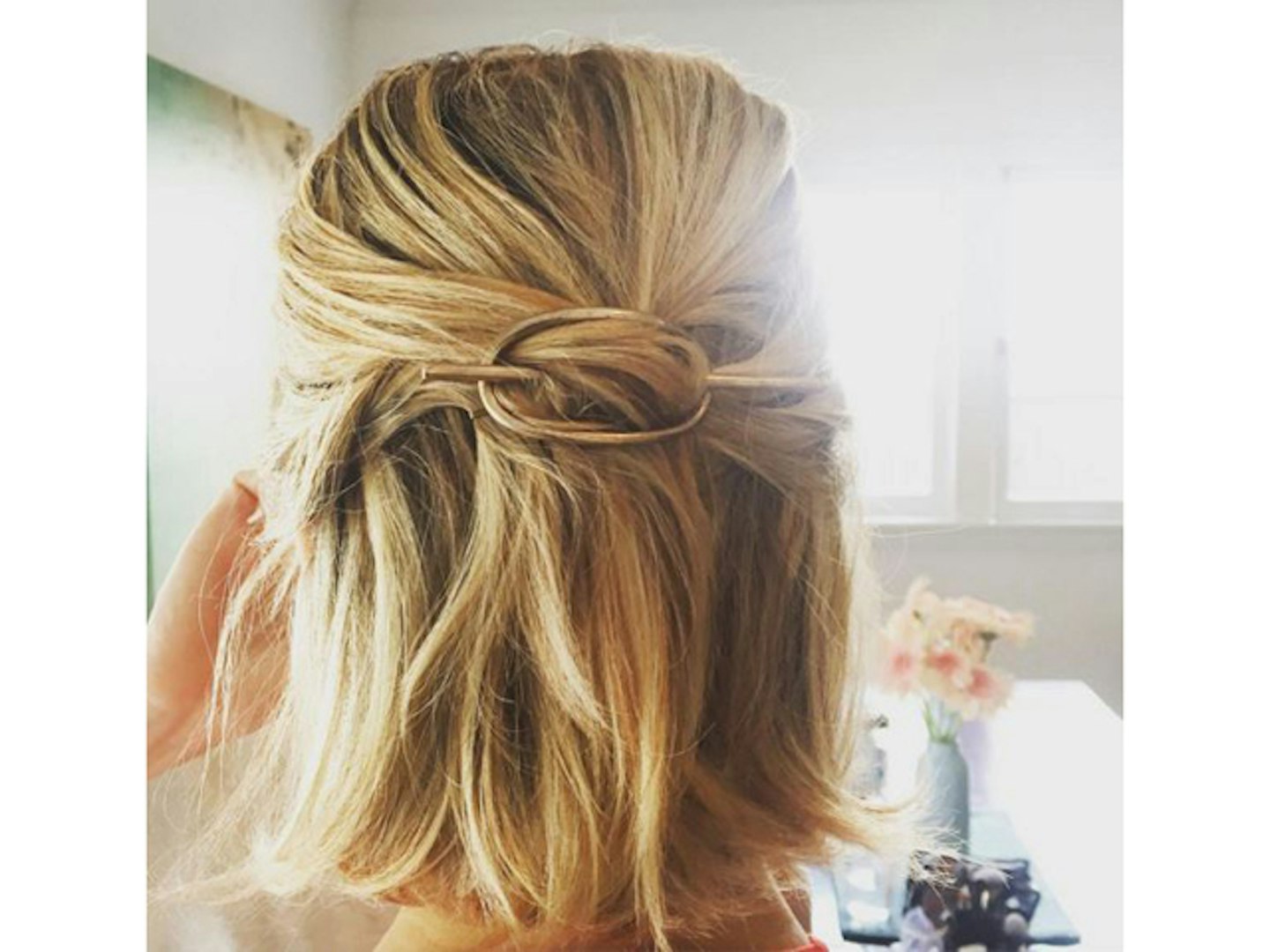 The half-up short 'do
**Style by: **@marktownsend1
Best for: Short hair
If you're rocking a bob right now, make your style go longer between washes by copying Mark Townsend's look he created on Rachel McAdams at the Independent Spirit Awards. Pin the top section of hair back from your face, fastening with kirby grips and hiding your workings with a pretty accessory.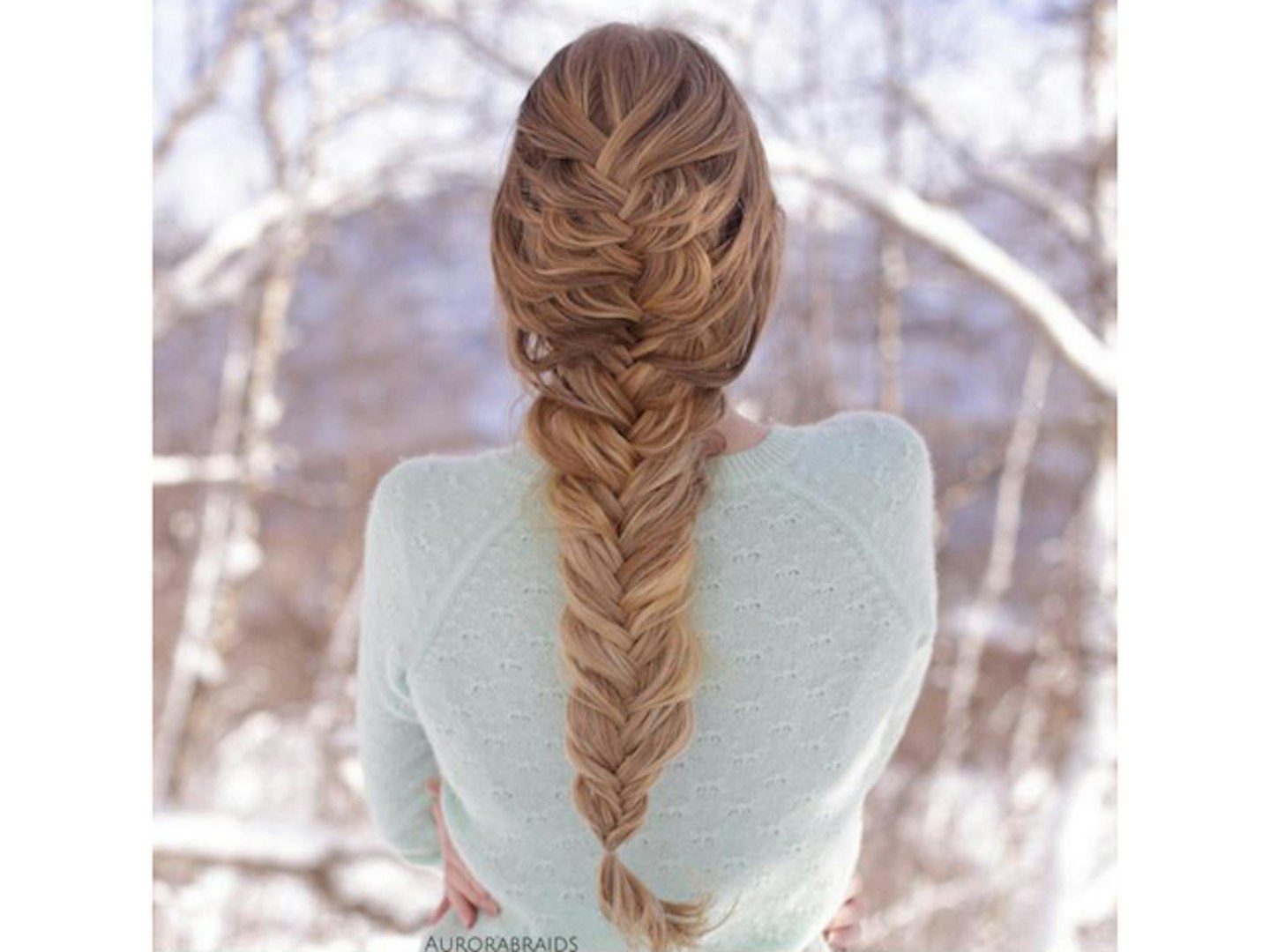 The fishtail
Style by: @aurorabraids https://www.instagram.com/aurorabraids/
**Best for: **Long locks
OK, we'll admit it – this doesn't look like an easy style. But once you've mastered the fishtail braid, you'll never look back. Just divide your hair into two sections and pass alternate strands from the outside of one side into the other. Once fastened, tease out the braid for a casual finish.