If you're currently in London - whether you live here, or you're just passing - and in need of an appointment at the hairdressers, step this way. A good hair day has never been in such easy reach.
Whether you're after the perfect balayage, a new bronde revamp, quick trim or a brilliant blow dry, finding a great hairdresser can be an emotional rollercoaster, complete with highs, lows and occasional heartbreak. To spare you the drama, team Grazia have opened up their personal address books to reveal the very best hair salons in the capital.
Browse: Grazia's Pick Of The Best Hair Salons In London
BROWSE: Best Hair Salons In London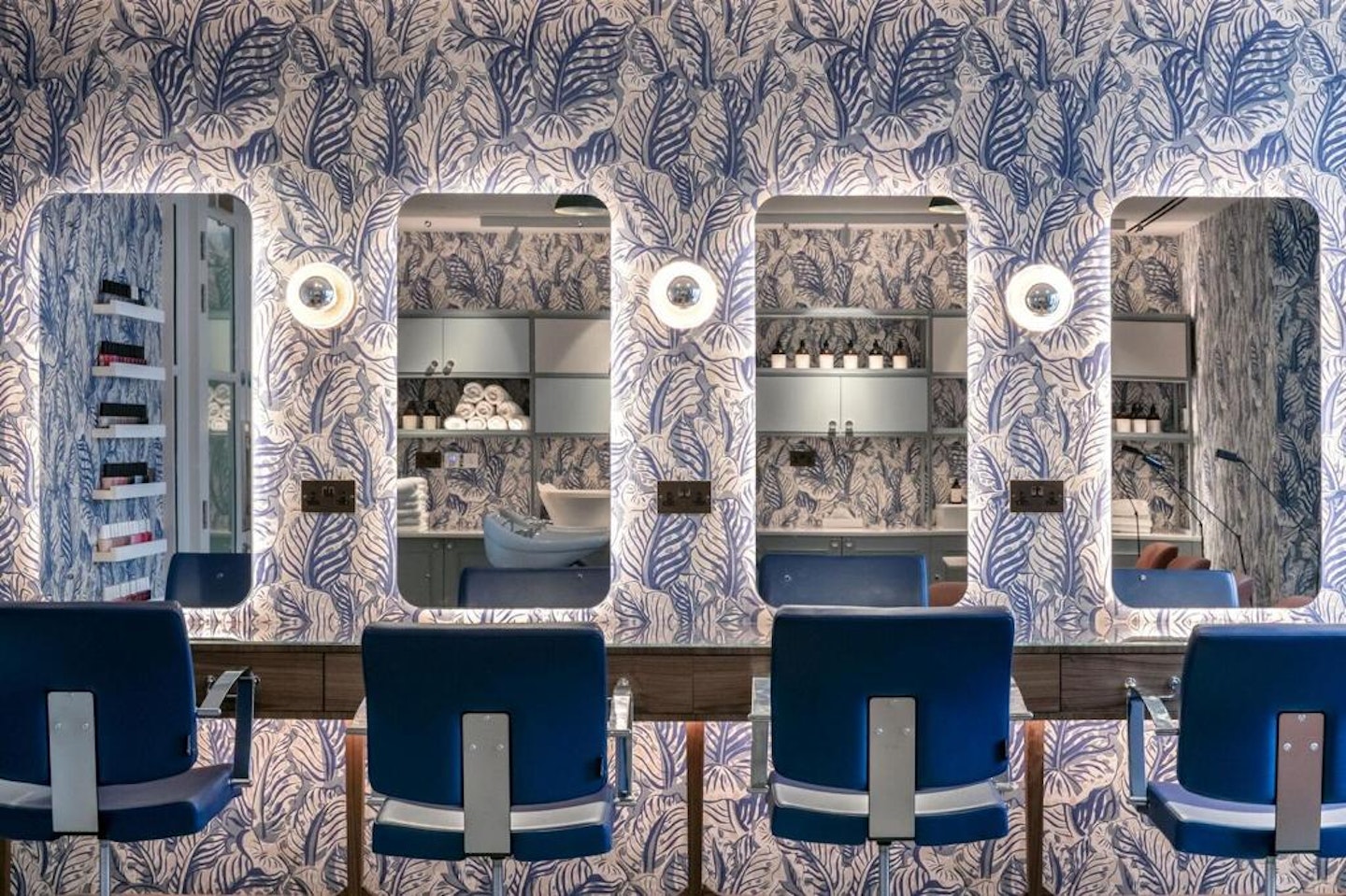 1 of 18
G&H Hair London
Why We Love It: Nestled in the midst of AllBright (a central London members only club that provides women with a space to connect, collaborate and create) G&H Hair feels like a haven away from the hustle and bustle of Oxford Street. As for those interiors? It's fair to say they look and feel plush.
Best for: Blondes. It's Hanna Karlsson's speciality - the stylist is known for her ability to create natural, sun-kissed highlights and balayage while never comprising hair health. It's no wonder she's a favourite among beauty editors.
Who to ask for: After a quick, post-work blow out? Ask for Gorka - he's renowned for his signature blow dry skills.
Blow Dry from: £55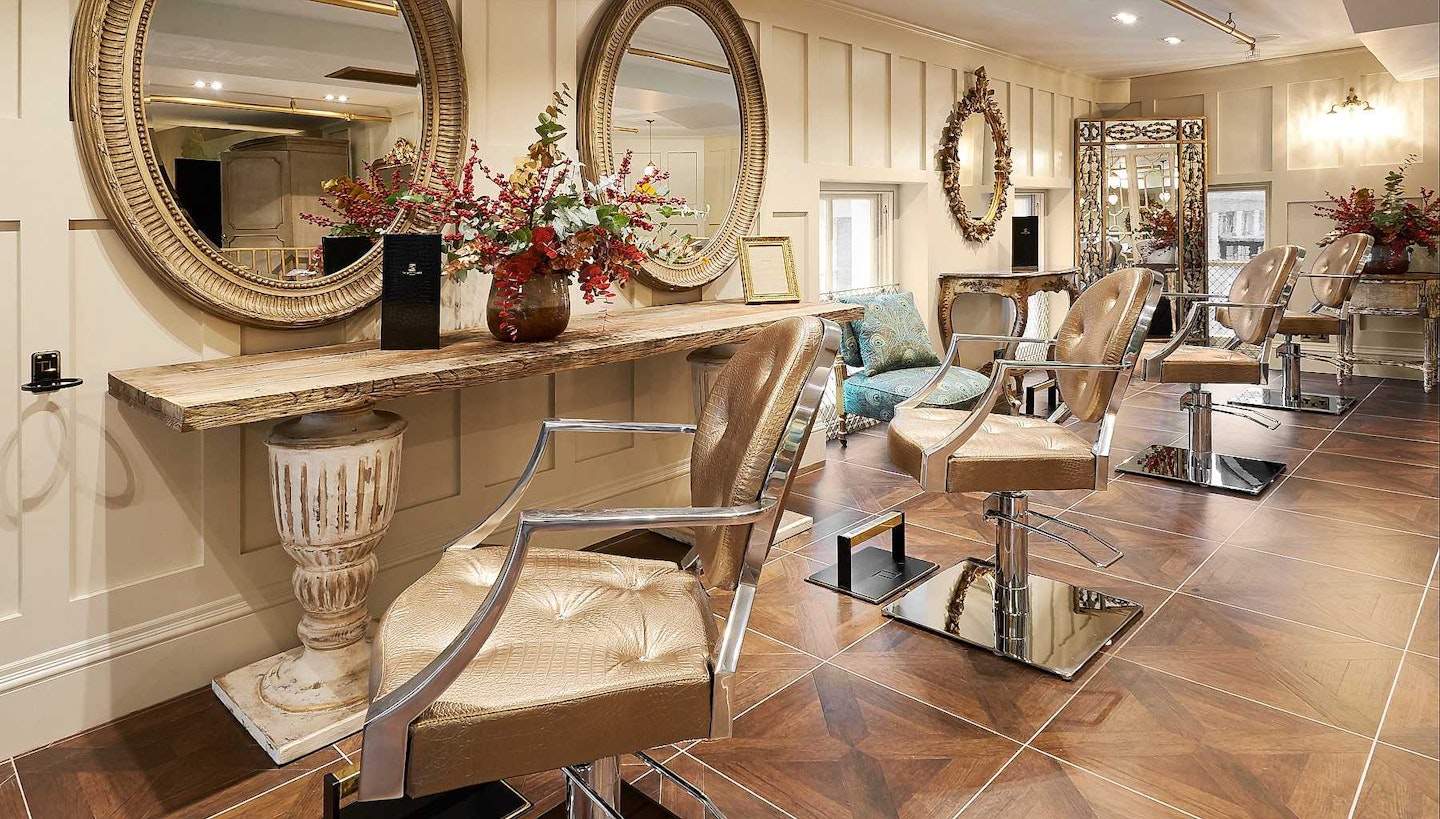 2 of 18
CREDIT: grazia
Taylor Taylor London, Liberty
Who goes here: The A-list clientele is as diverse as Rachel Weisz, Sir Ian McKellan and Gisele.
Why we love it: Everything about Taylor Taylor is catered towards making your cut and blow dry feel like a pampering experience, from the individual antique mirrors to the endless supply of mimosas.
Best for: Colour. All four Taylor Taylor salons use pioneering olaplex and Davines products to ensure that the hair is left in the best condition possible after dying. Just one look at their Instagram shows you how successful they are in this area: we spent hours scrolling through trying to decide whose hue we wanted to channel the most...
Who to ask for: Natalia Nadolska. She somehow translates your vague descriptions of a hair colour you saw on Instagram into the perfect hue for you.
Blow dry from: £35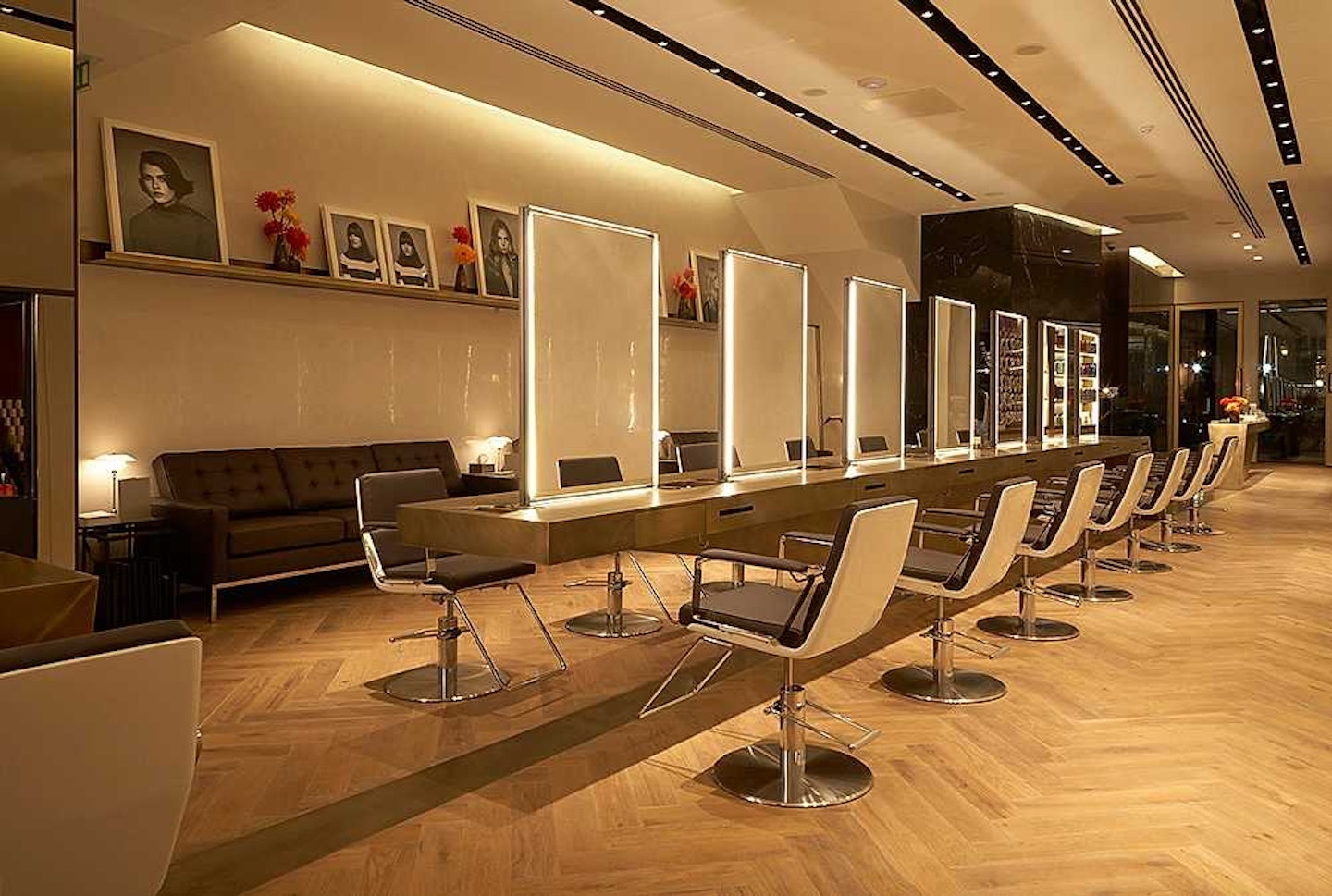 3 of 18
CREDIT: grazia
Hershesons
Who goes here: A-listers like Sienna Miller and Keira Knightley as well as a seriously long list of fashion and beauty editors.
Why we love it: Founder, Luke Hersheson is a regular backstage at fashion weeks and brings his runway expertise straight to the salon.
Best for: A flawless fashion wave. Be sure to get a beauty treat while you are at it. There's everything from waxing to IPL laser removal and manicures.
Who to ask for: Jason P for soft, beautiful balayage.
Blow dry from: £35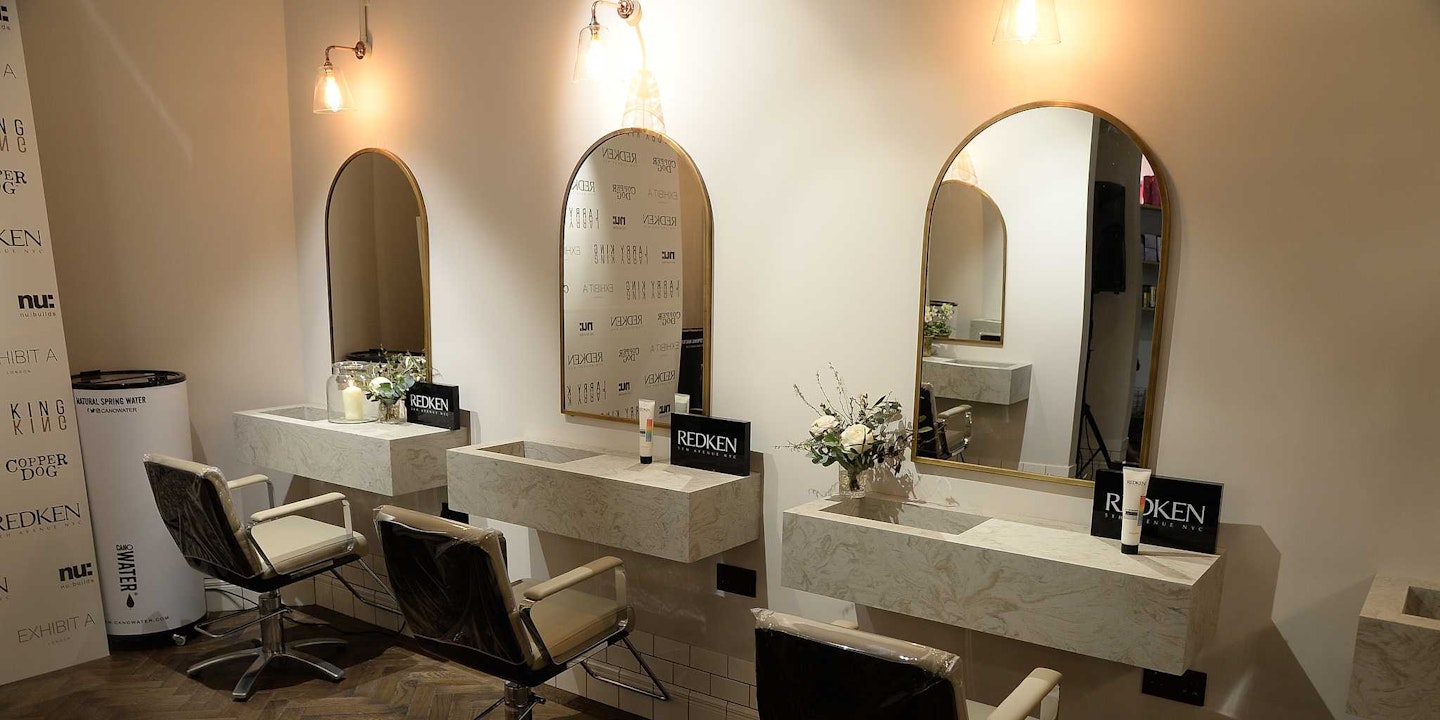 4 of 18
CREDIT: grazia
Larry King Hair Salon
Who goes here: Poppy Delevingne, Pixie Lott, David Beckham and David Gandy. Plus too many models to count...
Why we love it: Its major decor – risk stepping into the baby pink toilets and not emerging for 15 mins or more in aid of the perfect selfie
Best for: A brand new cut. Larry and his team's hair cutting expertise is phenomenal.
Who to ask for: Larry or colourist Amy Fish. Her baby highlights are something of wonder.
Blow dry from: £45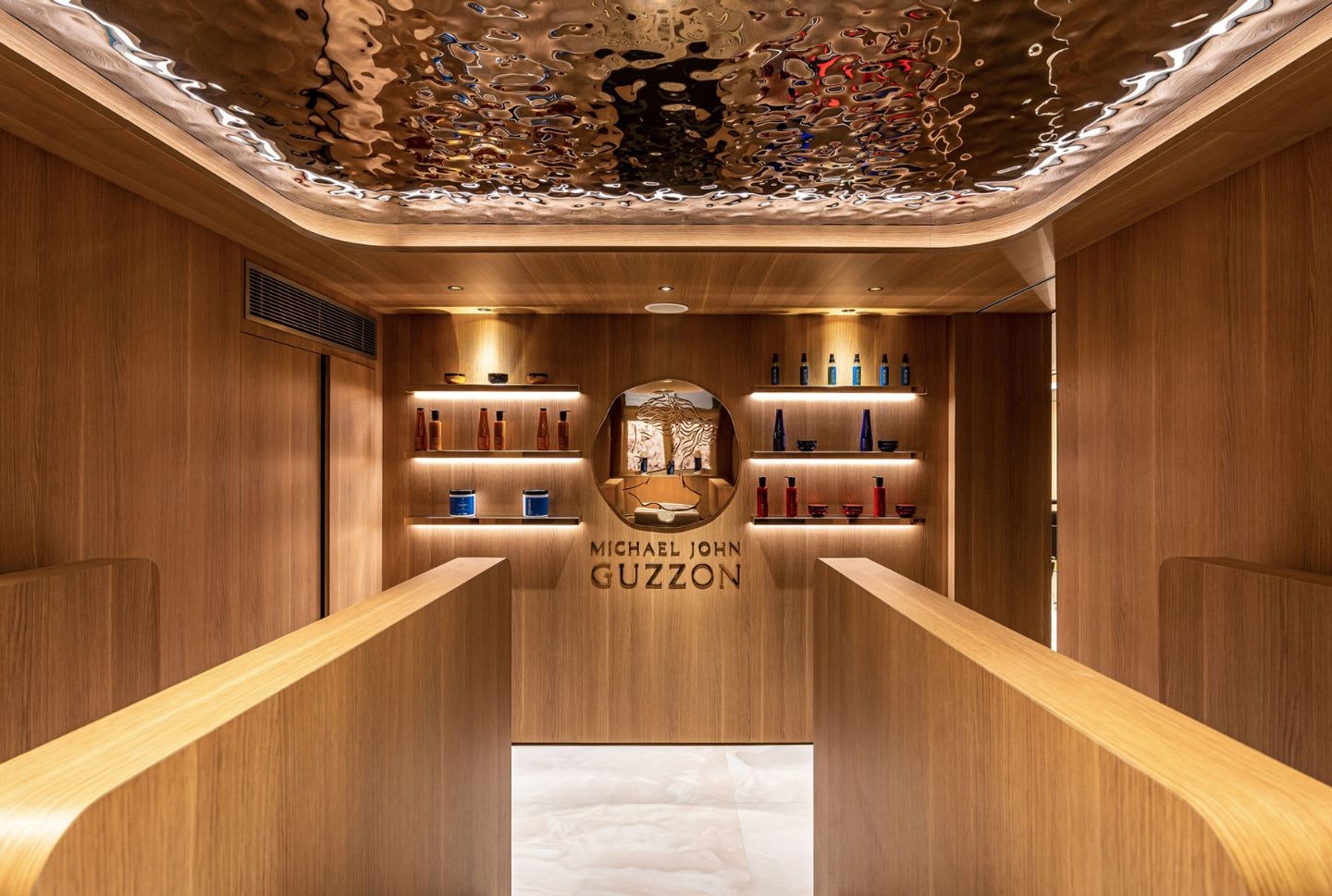 5 of 18
Michael John Guzzon
Who goes here: Instagram creator Maja Malnar and Made In Chelsea's Willow Day, among many, many others.
Why we love it: Why don't we love it, is a better question. From Michael's decades of experience, to his delicate approach which focuses on preserving the quality of your hair, Michael's ethos is all about highlighting your natural beauty, and enhancing the natural colour of your hair through hand-crafted, natural treatments.
Best for: A new take on the Balayage - the 'Naluage' (named after the Hawaiian word 'nalu' meaning 'surf' or 'wave') - is a cutting-edge hair lightening technique developed through years of research and innovation.
Who to ask for: All the stylists at Michael John Guzzon are phenomenal, but for decades worth of experience, Michael is your best bet.
Blow dry from: £52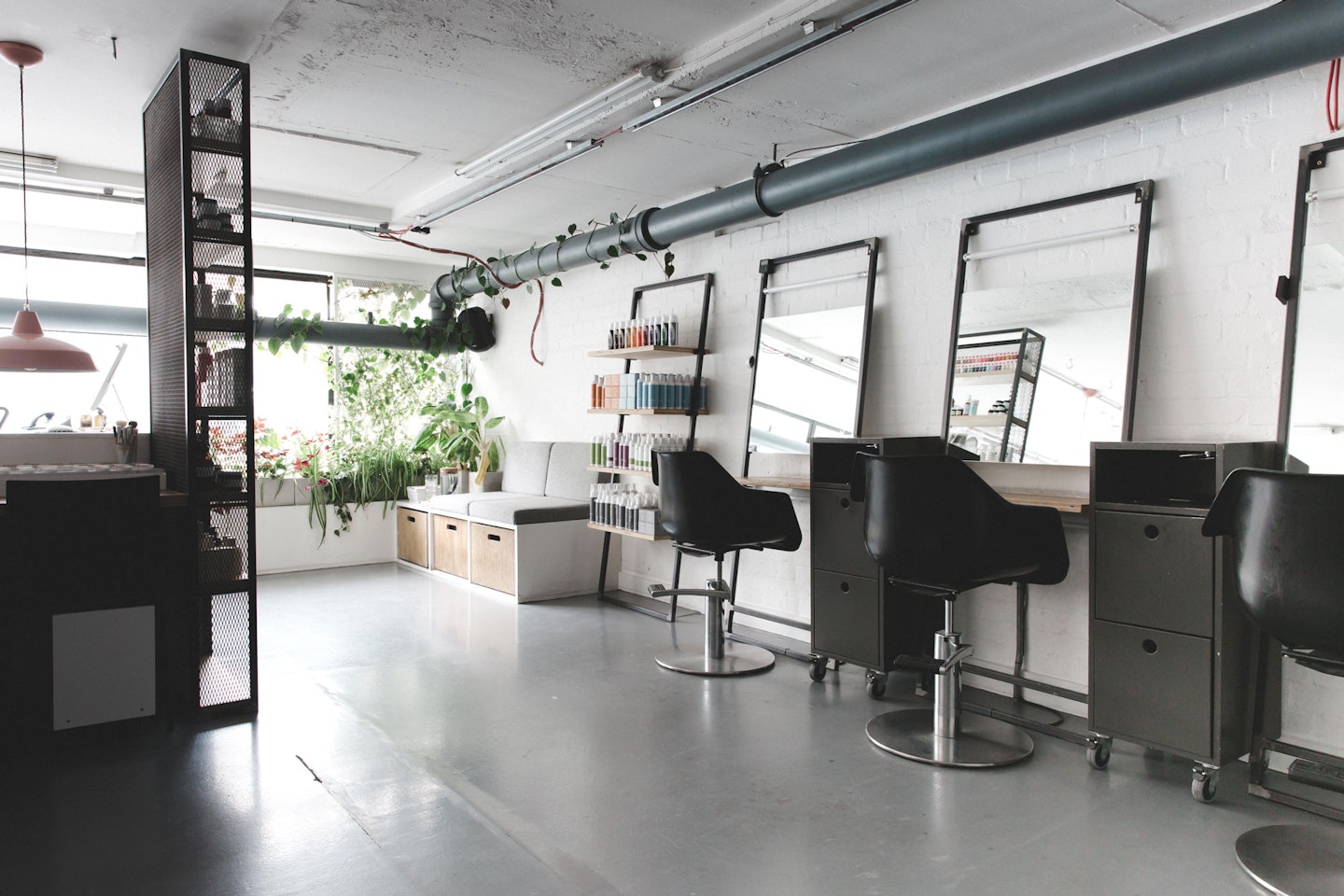 6 of 18
Glasshouse Salon
Why we love it: After a trip to Glasshouse, you'll be a full convert to their eco-friendly haircare philosophy. All of the products you'll find here, from shampoos and treatments to dyes, are as natural as possible and don't compromise on results. Plus, what's not to like about an Instagram-friendly salon set up and an extensive menu of herbal teas?
Best for: Whether you're after an icy Scandi blonde or something a little more vibrant, Glasshouse is our new go-to for fresh, modern colour. We'd also recommend the nourishing quinoa protein treatments, which leave hair feeling soft for weeks afterwards.
Who to ask for: Senior stylist Mia gave new life to our reviewer's tired highlights.
Blow dry from: £40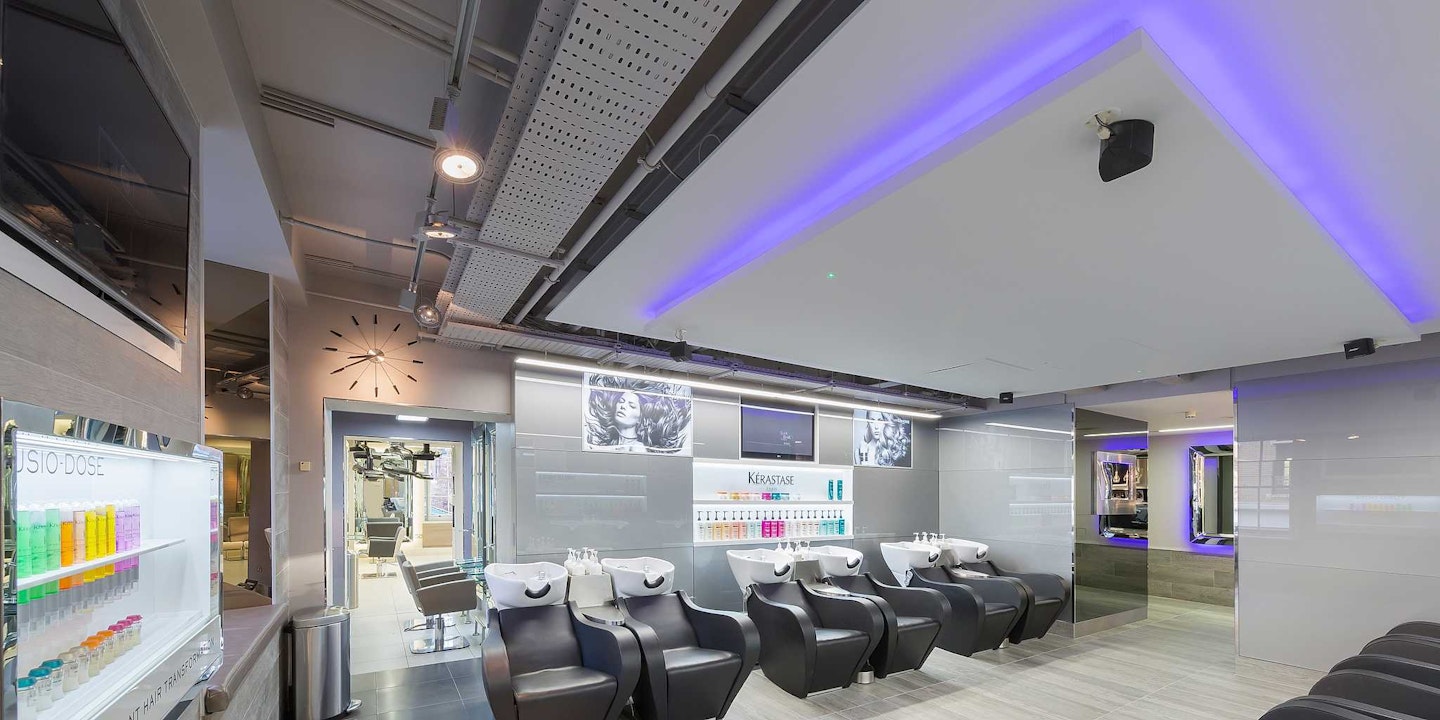 7 of 18
CREDIT: grazia
Richard Ward Hair & Beauty Salon
Who goes here: Mr Ward's clientele includes the Duchess of Cambridge. Probably best not to expect her to swing by the salon, but Pippa Middleton, Liz Hurley and Sam Cam have all been spotted on site.
Why we love it: It's set in the idyllic Duke of York Square in Chelsea, minutes from the King's Road. Pop out for some shopping after.
Best for: Natural highlights and bouncy Chelsea blow dries.
Who to ask for: Shelley Pedersen. She's a genius at recovering bad dye jobs and finding your perfect shade.
Blow dry from: £30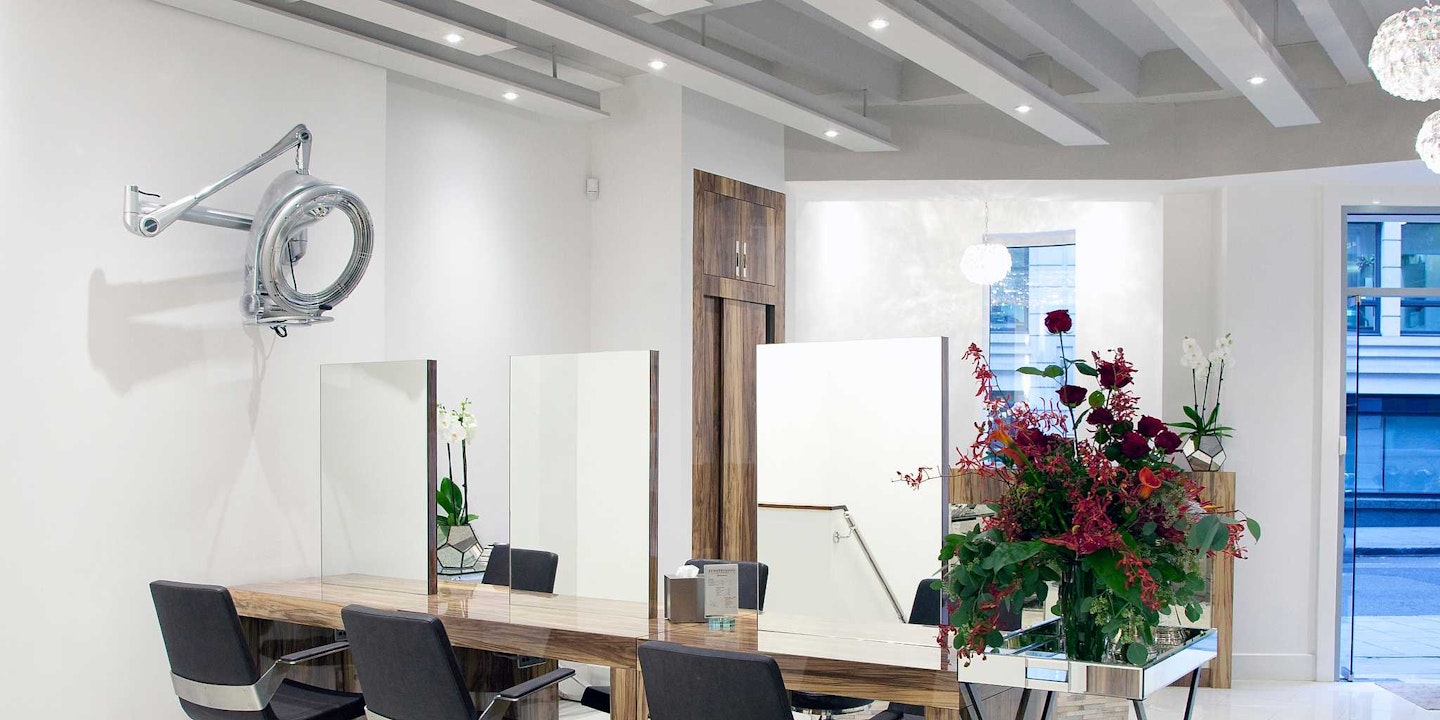 8 of 18
CREDIT: grazia
Hiro Miyoshi Hair & Beauty
Who goes here: Model Neelam Gill and the Made in Chelsea crowd.
Why we love it: The salon is calm and oh-so chic. We challenge you to turn off your phone while you're there.
Best for: Their one-of-a-kind Nashi Filler Therapy Treatment, from £35, works to plump the hair shaft from within, for thicker, healthier swish.
Who to ask for: Hiro Miyoshi himself. His wealth of knowledge blew our tiny minds. Plus his haircare line is excellent too.
Blow dry from: £45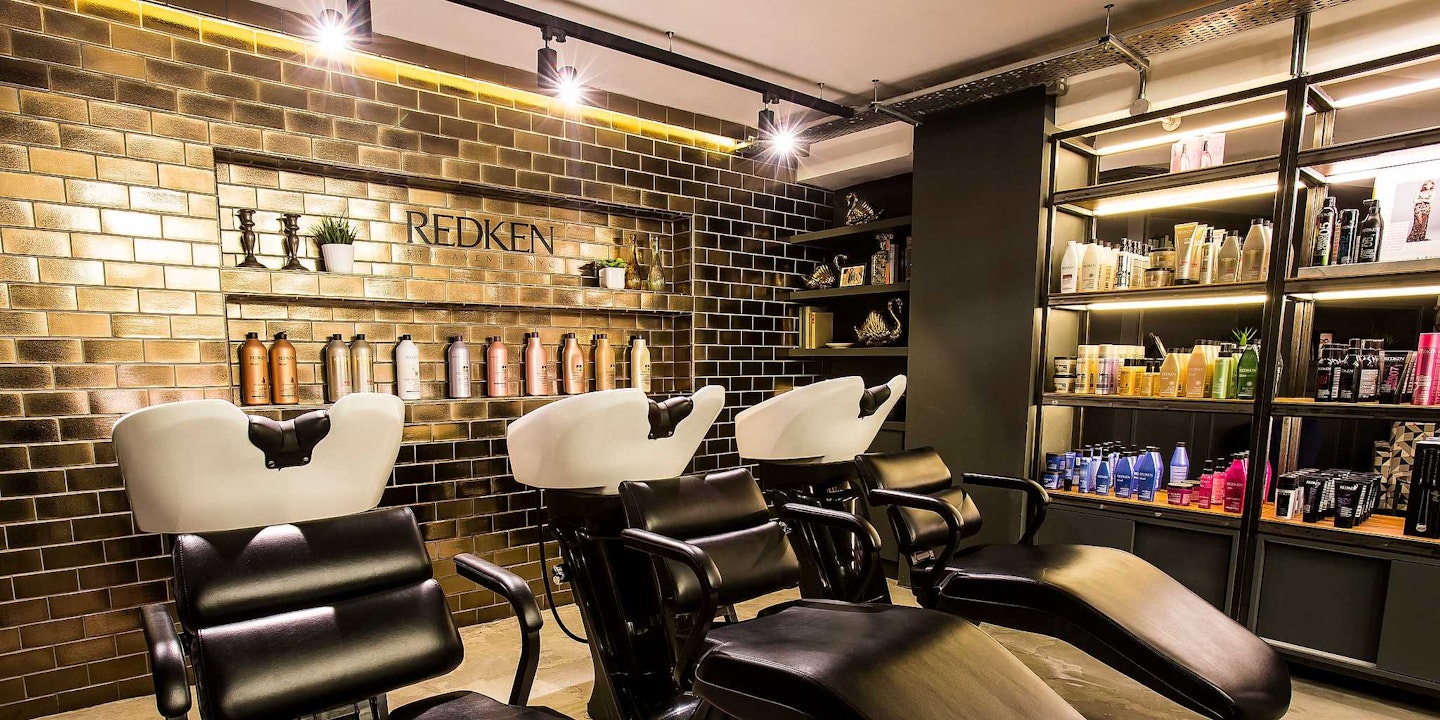 9 of 18
CREDIT: grazia
George Northwood
Who goes here: The fashion cool crew, aka Alexa Chung and Rachel Weisz.
Why we love it: It's so relaxed it feels like you're getting your hair done in a seriously trendy sitting room.
Best for: A cool, shaggy cut.
Blow dry from: £35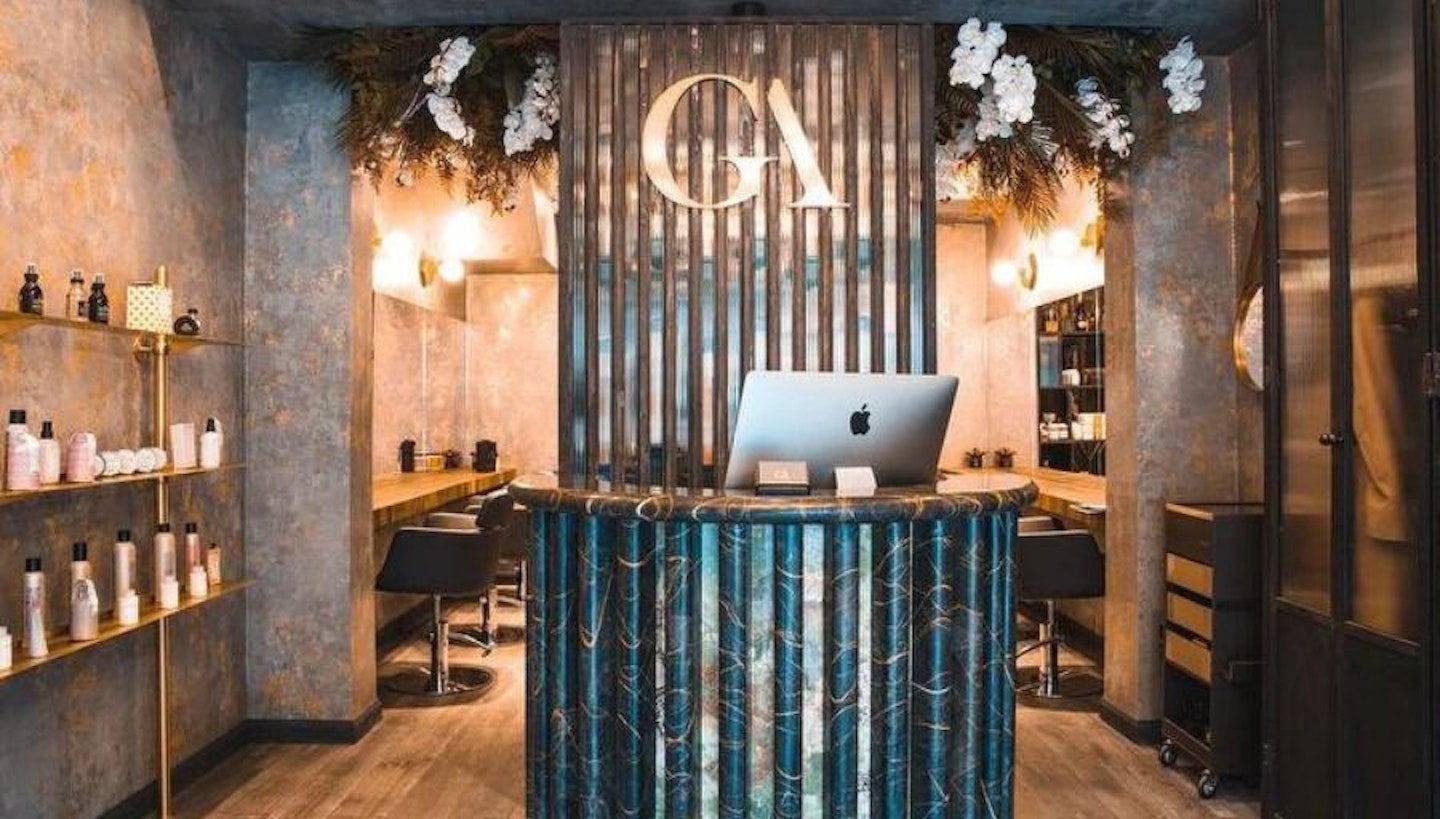 10 of 18
GA Salons
Why we love it: Unlike most other salons we've visited, GA is committed to using 100 per cent natural and sustainable hair care and hair colouring products that are completely eco-friendly. The salon offers a relaxed and friendly atmosphere, and you can be reassured knowing you're in a room filled with (predominantly Italian) hair experts for whom cutting and colouring hair is second nature.
Best for: Natural colouring and a fabulous trim.
Who to ask for: Senior Stylist Federico provided an amazing consultation, haircut, blowdry and overall 10/10 experience.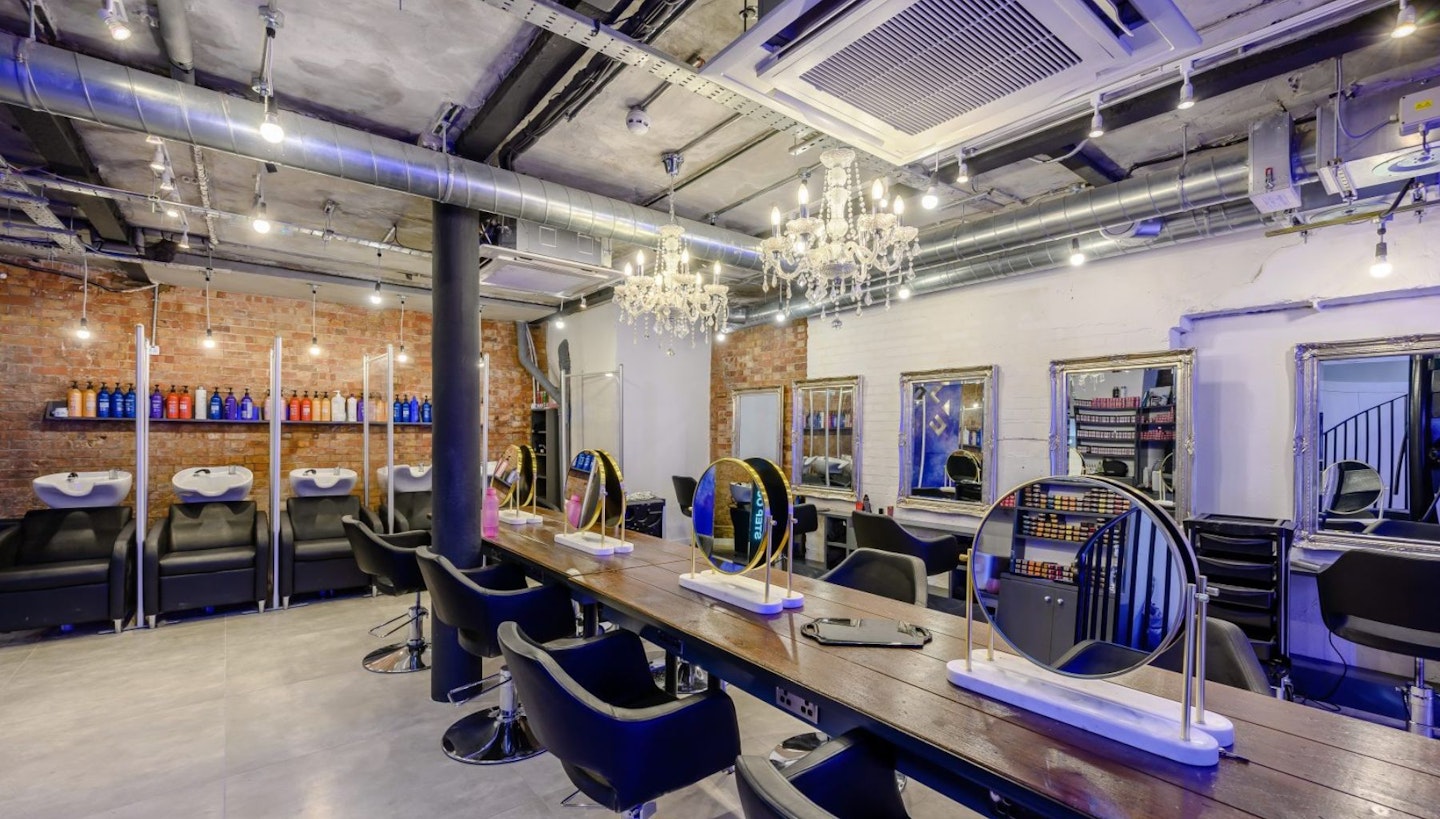 11 of 18
Live True Soho
Why we love it: From the moment you step into the Live True salon, you feel welcome. From the cool urban interiors, to the friendly and attentive staff, everything about our experience at Live True was divine. The stylists take time to understand your needs (no matter how complex!) immediately inspiring trust. Even better, the Soho branch is in the heart of London, making it easy to get to wherever you are.
Best for: Balayage
Who to ask for: Viviane is a balayage and blonde hair expert, offering years of experience and impeccable results.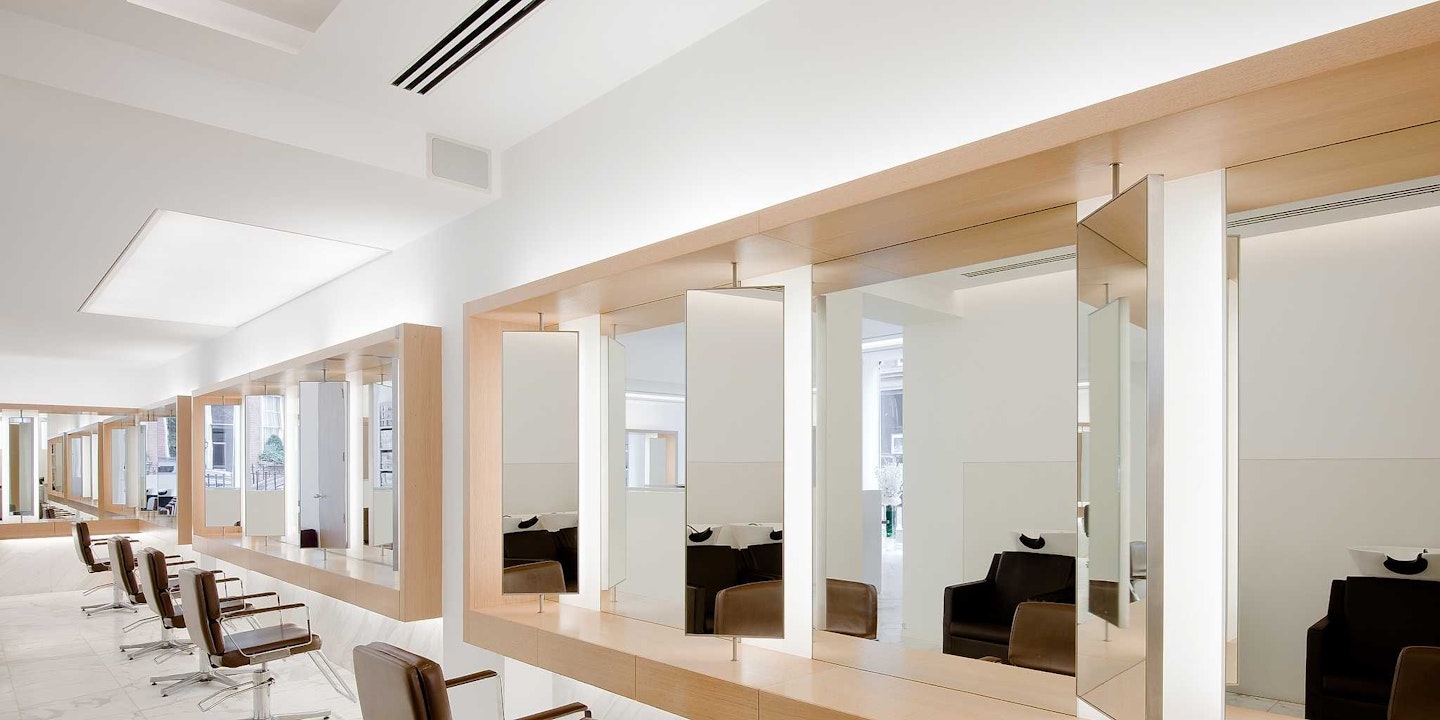 12 of 18
CREDIT: grazia
John Frieda Salon
Why we love it: It's speedy and the people-watching is excellent.
Best for: A fabulous yet affordable finish. We recommend their Fade Out treatment for those who wish to grow out highlights.
Who to ask for: Nicola Clarke is a colour genius.
Blow dry from: £60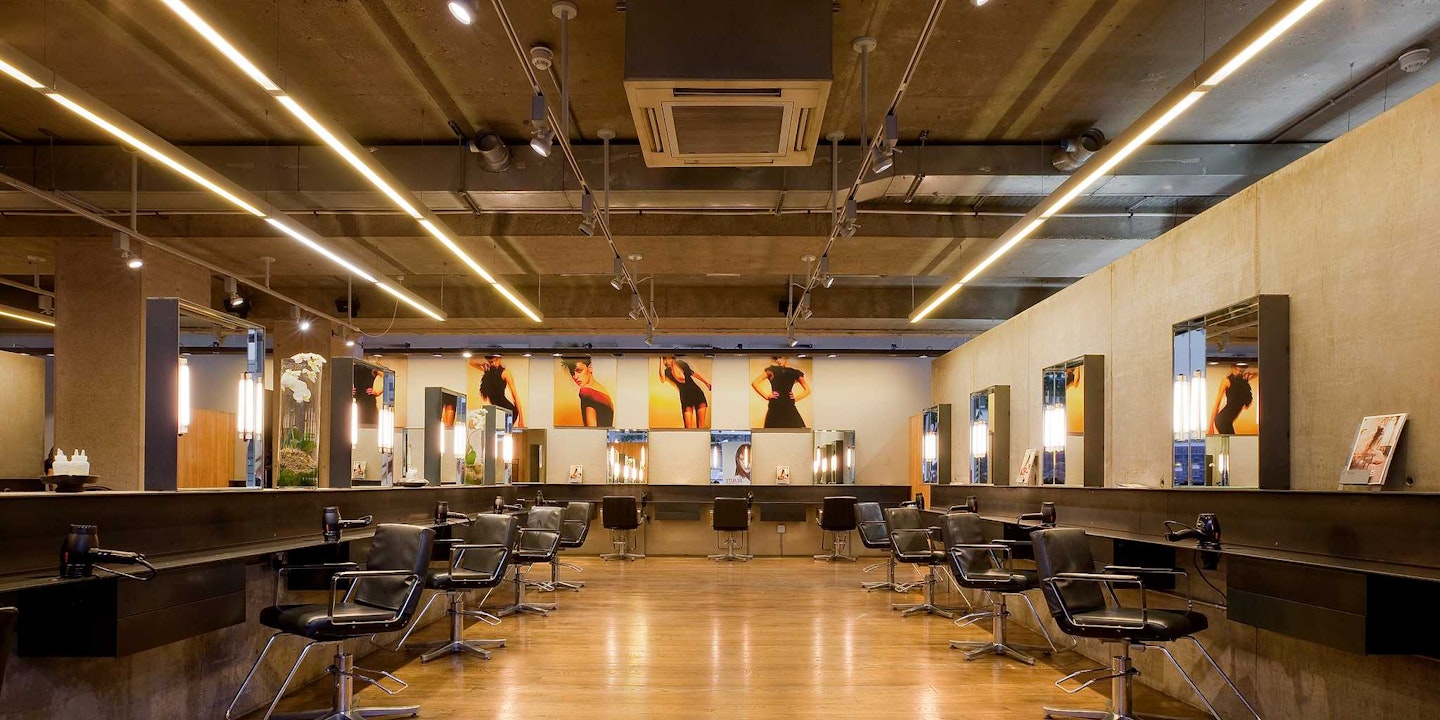 13 of 18
CREDIT: grazia
Aveda Lifestyle Salon & Spa
Why we love it: Each service comes with a wellness ritual using your chosen aroma and a head, neck and shoulder massage.
Best for: The colour service menu is seriously extensive and includes balayage, tints and highlights.
Who to ask for: Andre for a catwalk-worthy blow-dry.
Blow dry from: £40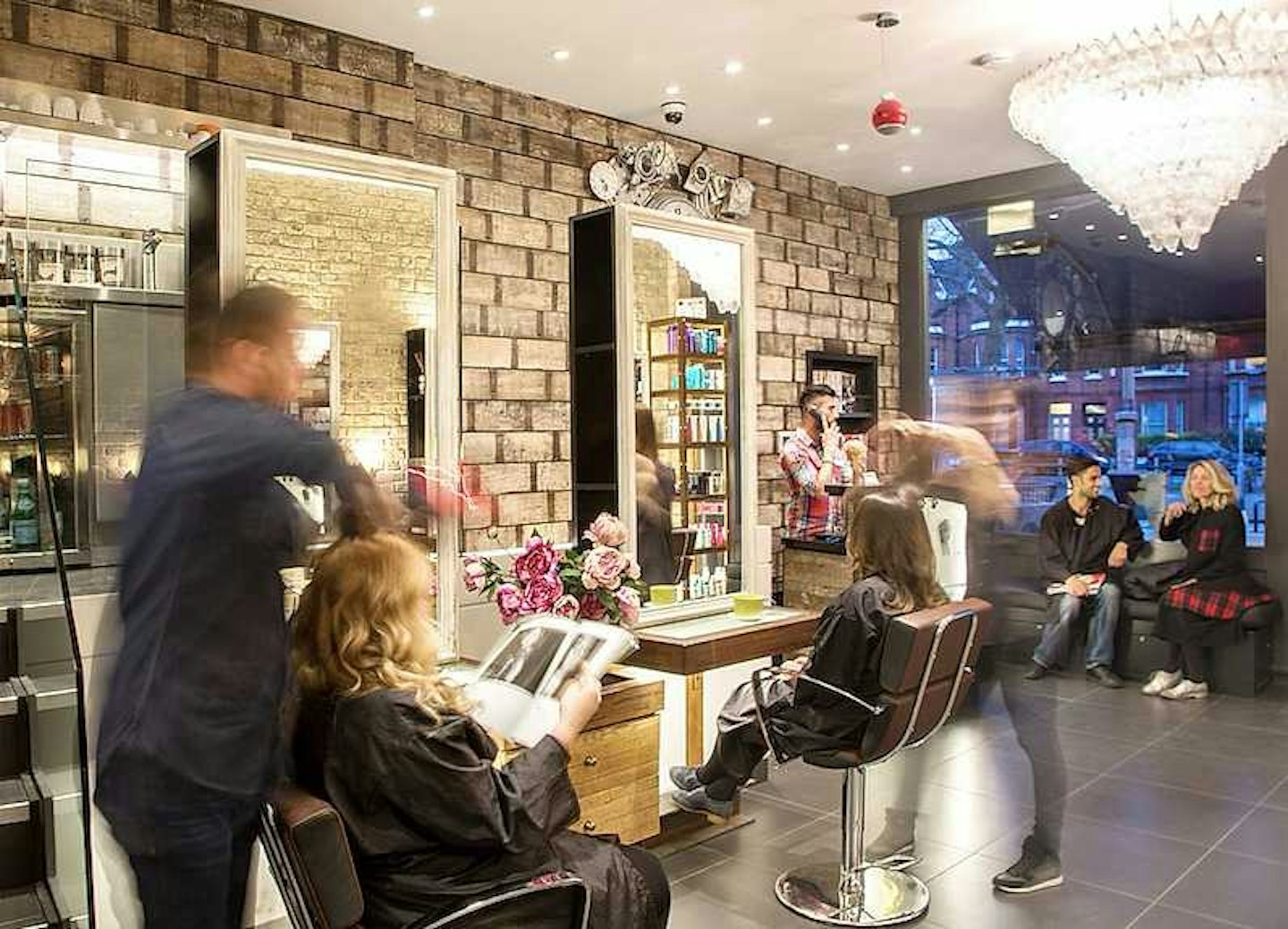 14 of 18
CREDIT: grazia
Haris Hairdressers
Why we love it: Because they have a snack menu as long as our arm. Tuna mayo on crackers, anyone?
Best for: Styling. There are endless menus: Choose from countless blow-dry styles.
Who to ask for: If you're after a colour change, Salvador in the Parsons Green salon will do just the job.
Blow dry from: £30
15 of 18
Blue Tit London
Why we love it: When you walk into Bluetit, you can almost immediately tell that you're going to leave with a good haircut. Why? There's just something about an aesthetically-pleasing space that always makes us instinctively trust the salon, and Bluetit is very easy on the eye. With a modern Scandi-esque feel, thanks to copper accents, wooden floors and rustic furniture, reading material from the likes of Heroine and 78-87 magazines, and a fridge stocked with beer and wine, there's a chilled out vibe that's perfect for settling any pre-haircut nerves. The salon uses Oway products, and can throw in a hair mask if your hair is damaged or dry, but the best part of the washing process is undoubtedly the little head massage, which is a rarity in many wash-and-go salons these days.
Who to ask for: Christoph, the salon's wunderkind. Or pay a visit to the newest salon location in Greenwich headed up by Lee.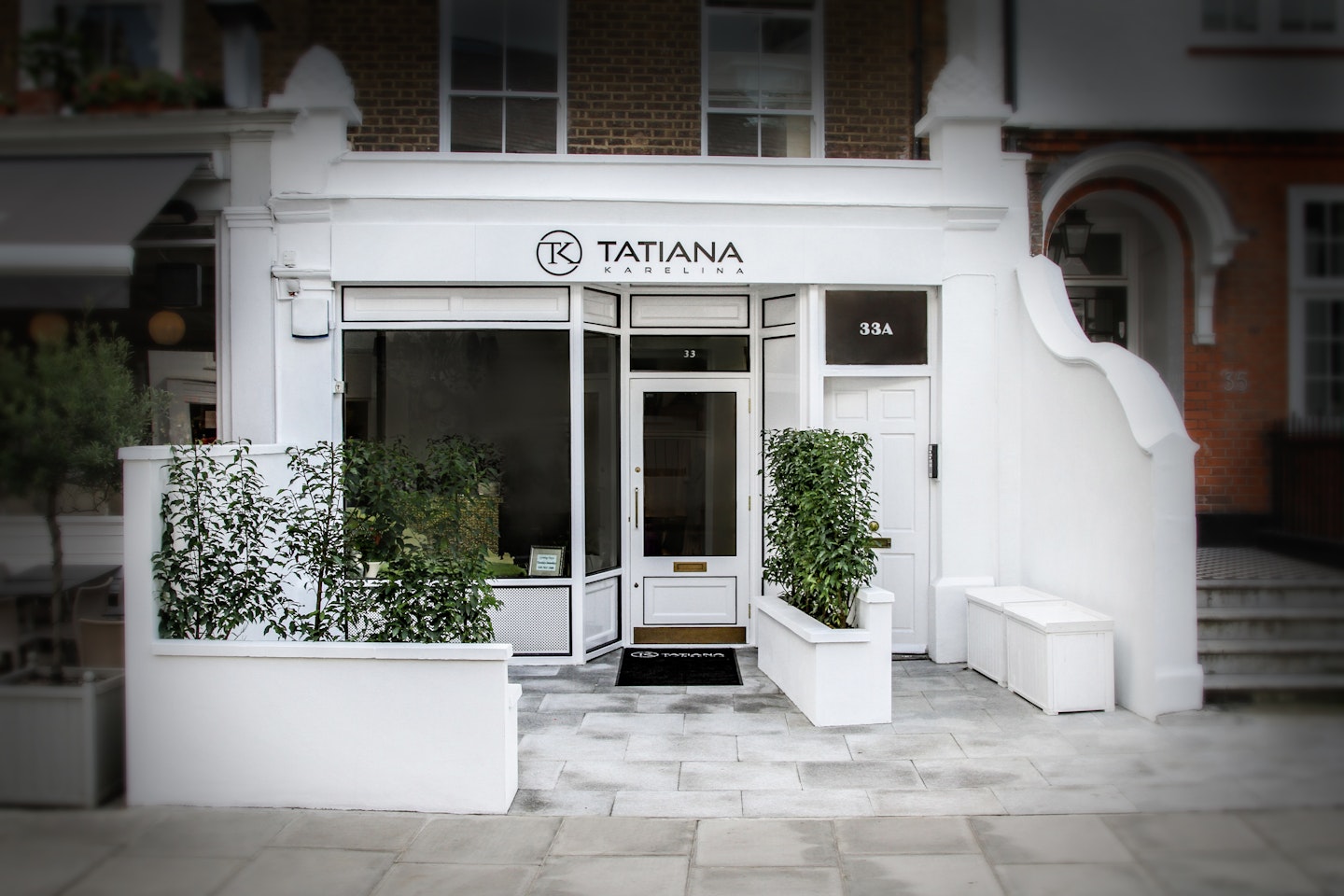 16 of 18
CREDIT: grazia
Tatiana Karelina
Who goes here: Made In Chelsea fave Sophie Hermann.
Best for: want a clip-in ponytail to make you feel as glam as Ariana Grande, or to copy Sophie's signature braid? Tatiana Karelina is the place to go. (Yes, Ari has even worn the hair extensions herself on tour! Talk about a seal of approval) For more permanent extensions, the salon also offers micro ring extensions, which - as they don't use glue - means there's no damage to your hair. Oh, and the salon - located in Chelsea - is absolutely gorgeous, too.
Who to ask for: Tatiana, who founded the salon, is a genius - but there are three salons: one in London, one in Manchester, and another in LA, if you happen to be across the pond.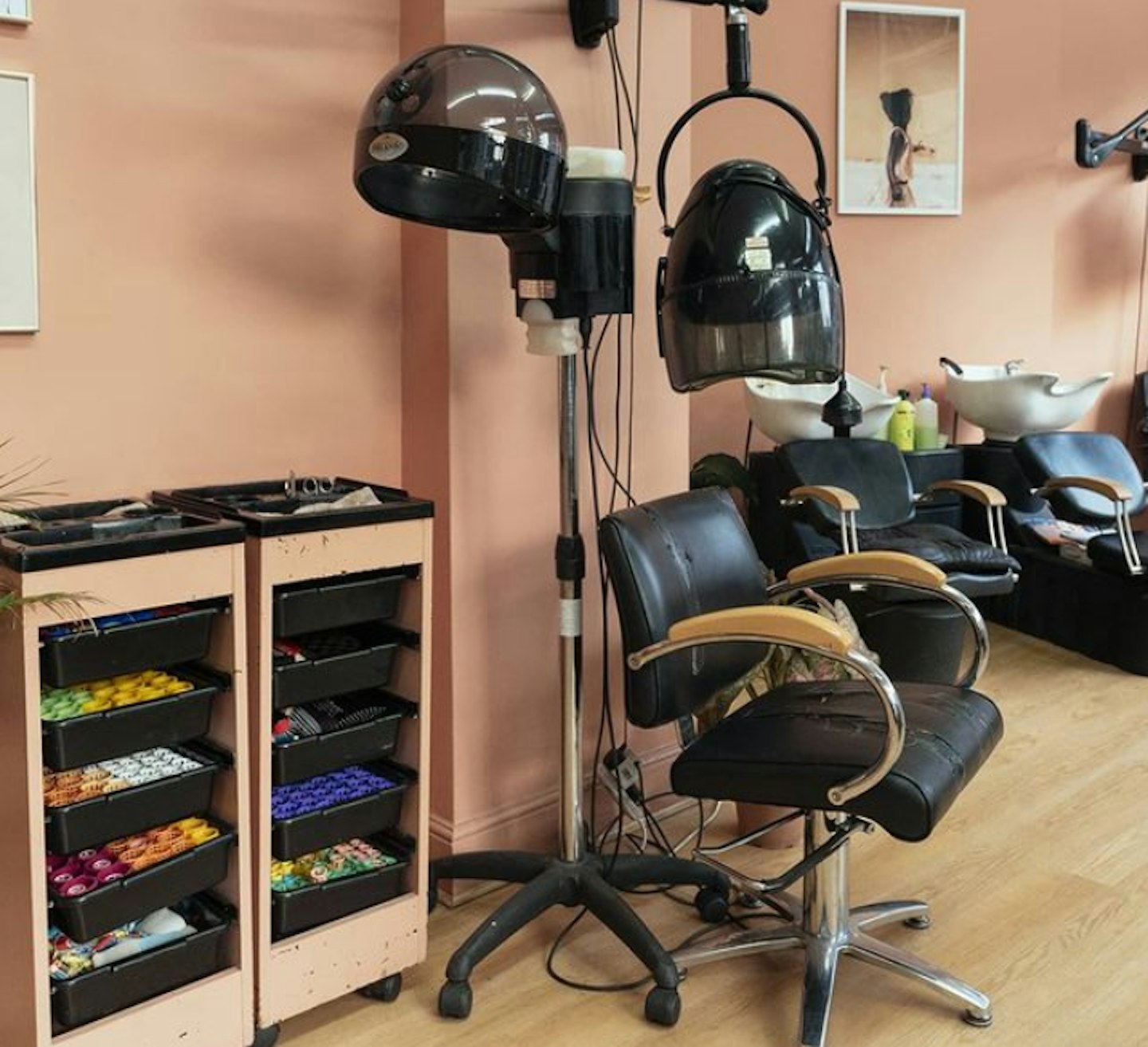 17 of 18
Simply Gorgeous Afro Hair Salon
Why we love it: This hair destination is family-run business founded by Deborah Johnson and her mother. They offer braids, weaves, gel twists, cornrows, colour, cuts and treatments including relaxer at affordable prices. The services are exemplary and garner stellar reviews time and time again. If you're based in North London it's around the corner, if you're not, it's a salon that's well worth travelling for.
What to ask for: Any of the above!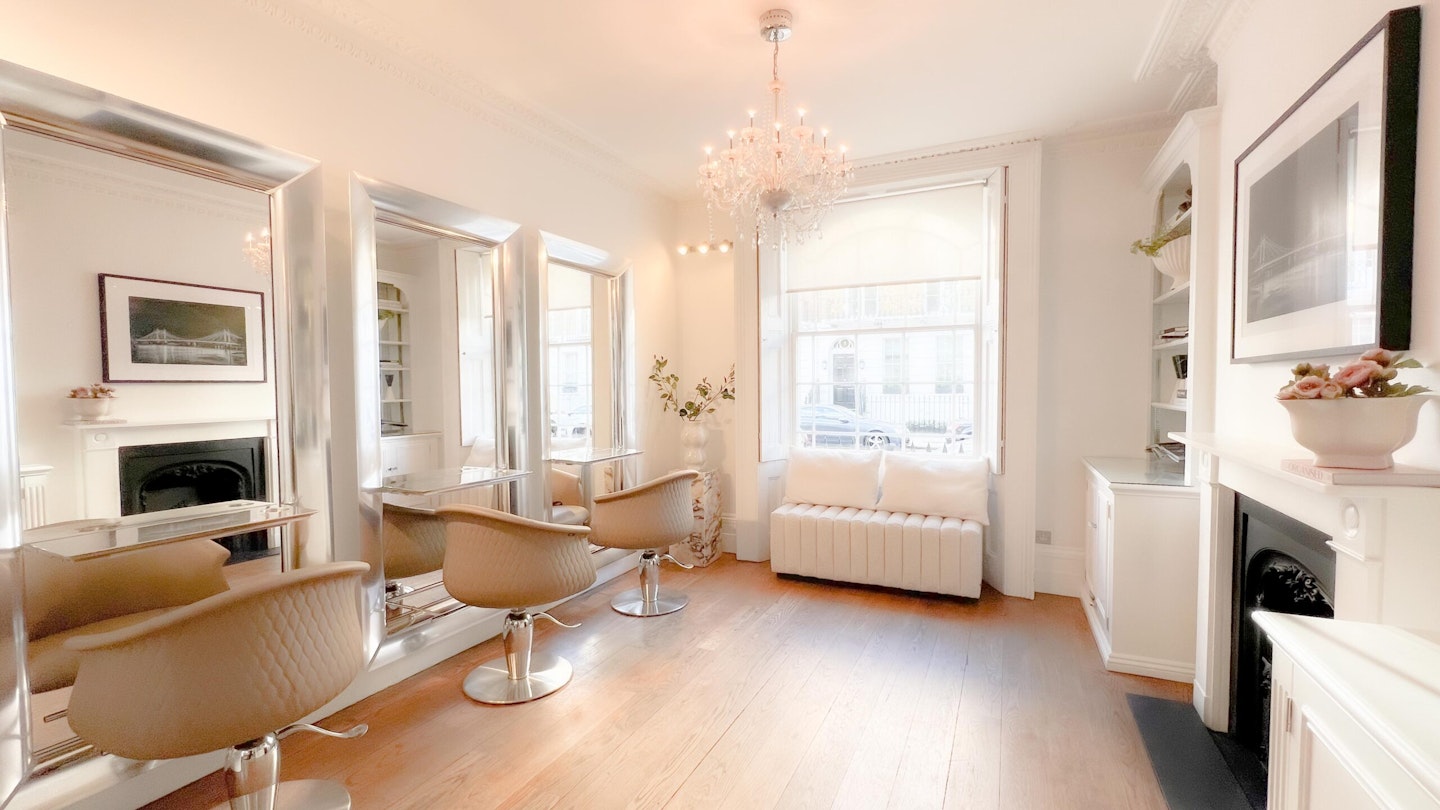 18 of 18
Fox & Vamp
Why we love it: This luxury salon is tucked away in a Chelsea townhouse just off London's Kings Road and is a known spot for those looking for high end, quality hair extensions that are given the customised, tailor-made treatment.
Best for: hair extensions, from £160.